Barcelona superstar Neymar is keeping confidence ahead of their second leg clash against Juventus as they eye yet another miraculous come-back.
Juventus beat Barca 3-0 in the first-leg of the Champions League quarter-final in Turin.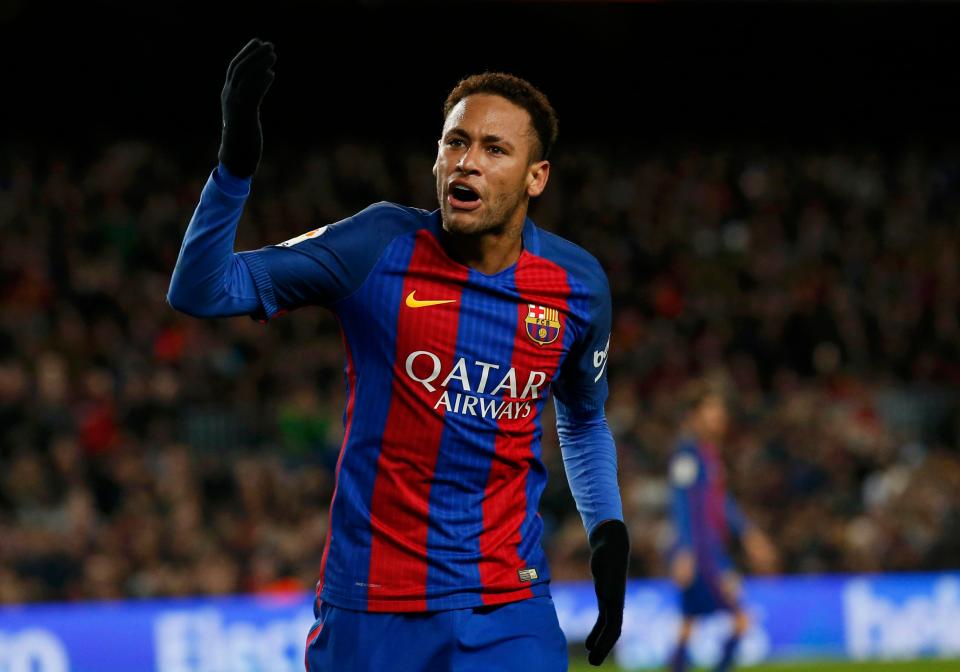 However, Neymar is not worried about the defeat in the reverse fixture and is still confident of turning things around.
Barcelona target Paulo Dybala scored twice to give the home side an edge.
Barcelona made a miracle (somewhat, controversial) comeback against Paris Saint Germain – having over-turned a four goal deficit in the second-leg.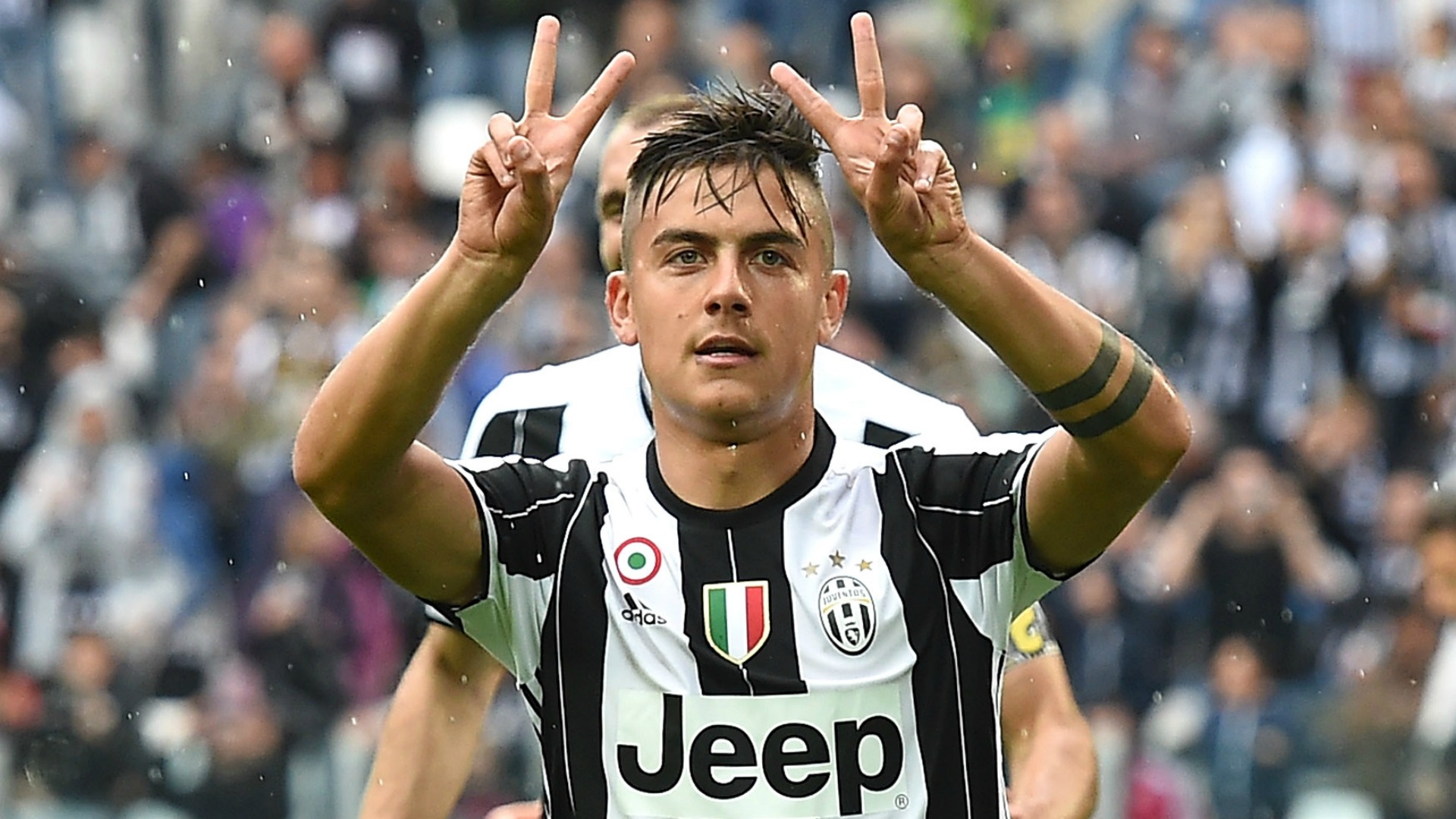 Although, Neymar is still backing Barca to make the same magic against Massimiliano Allegri's men.
"We have to believe we can do it," Neymar said to Canal Esporte Interativo. "We can be behind any team, but at Barcelona it's always the same: We can do it."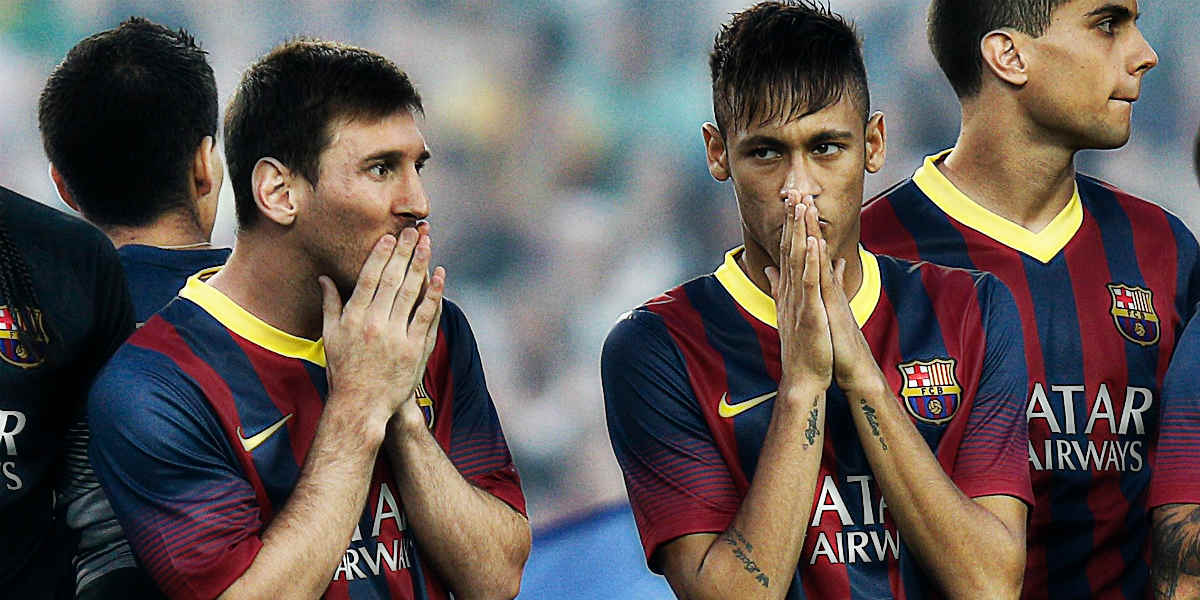 "If everything goes well, another comeback will happen, I believe in the team and in our potential."
"Everything is lost, so we have nothing to lose and everything to win."
Neymar added: "Juventus are a great team, very well structured, so it will be difficult to have to turn the tie."
"It is the same as the situation against the PSG. We have a one percent chance of qualifying and the remaining 99 per cent is work, faith and, god willing, goals. They are going to arrive."