Atletico Madrid's 22-year-old midfielder Saul Niguez may have been disappointed after the Spanish Under-21 side he played in lost the final of the European Championships 1-0 to Germany on Friday night, but he had some compensation on Saturday when Atletico confirmed he has signed a nine-year contract extension.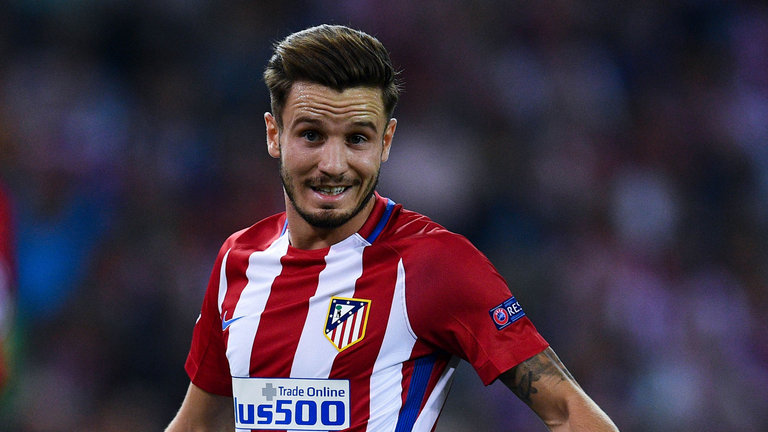 The new deal will keep Saul at the club until the end of June 2026, while the 150 million euro buyout clause included in the deal effectively takes him out of the price-range of the many clubs who were interested in buying him.
Saul scored nine goals for Atletico last season and won the golden boot in the European U-21 Championships, scoring five goals, including a hat-trick in Spain's 3-1 win over Italy.
"I am very happy because at Atletico, we are a family and there is no better place to be. I will work my full potential on the field as always to pay back the trust that the club is giving to me."
"I'd like to thank all my teammates and the coaching staff for their help day by day so that I can be the player I am today," he said in declarations published on the Atletico website.
Saul's new contract follows a new deal recently agreed by striker Antoine Griezmann and with Atletico unable to sign new players until January 1, retaining its star players has been vital for the club that finished last season third in Spain's Liga Santander.