Real Madrid skipper Sergio Ramos will look to be rewarded for helping the Los Blancos win their third Champions League title in four years as he eyes a new mega money contract.
The 31-year-old has been a key figure in the Real side for the best part of the last decade and has established himself as a firm fan favorite.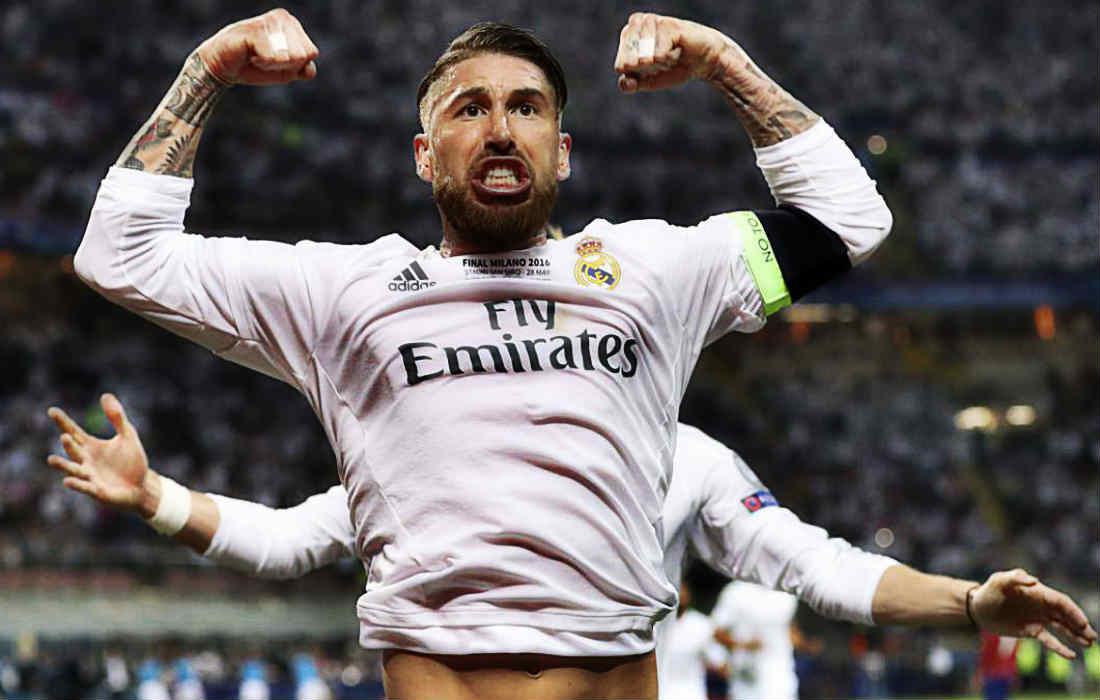 However, the Spain international is now eyeing a whopping £336,000-a-week deal from the club.
Sergio Ramos has asked Real to make him one of the best paid players in the world – and the new £336,000-a-week deal earn him just a little less than what Real talisman Cristiano Ronaldo takes home every week.
The former Sevilla man will also become the world's best paid defender by a huge margin.
Diario Gol reports that manager Zinedine Zidane has massive respect for Ramos, so does club president Florentino Perez.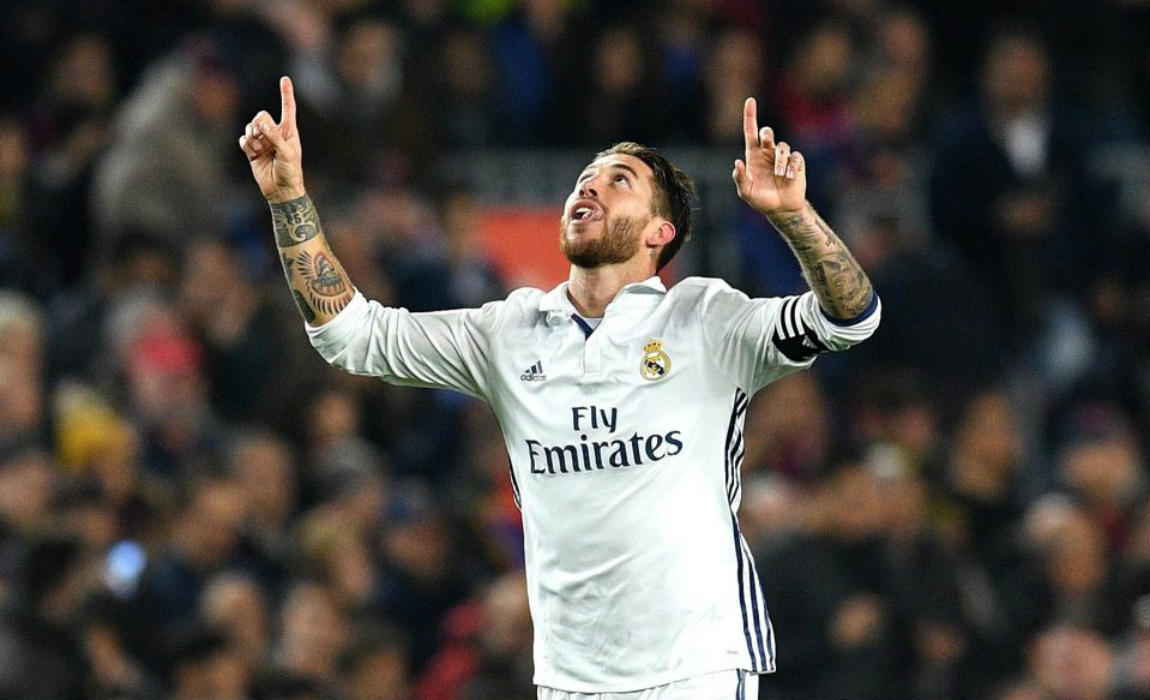 Sergio signed for Real from Sevilla back in 2005 and has since proved himself to be the clubs one of best signings ever.
He's won four league titles with Los Blancos to go with his three Champions League trophies.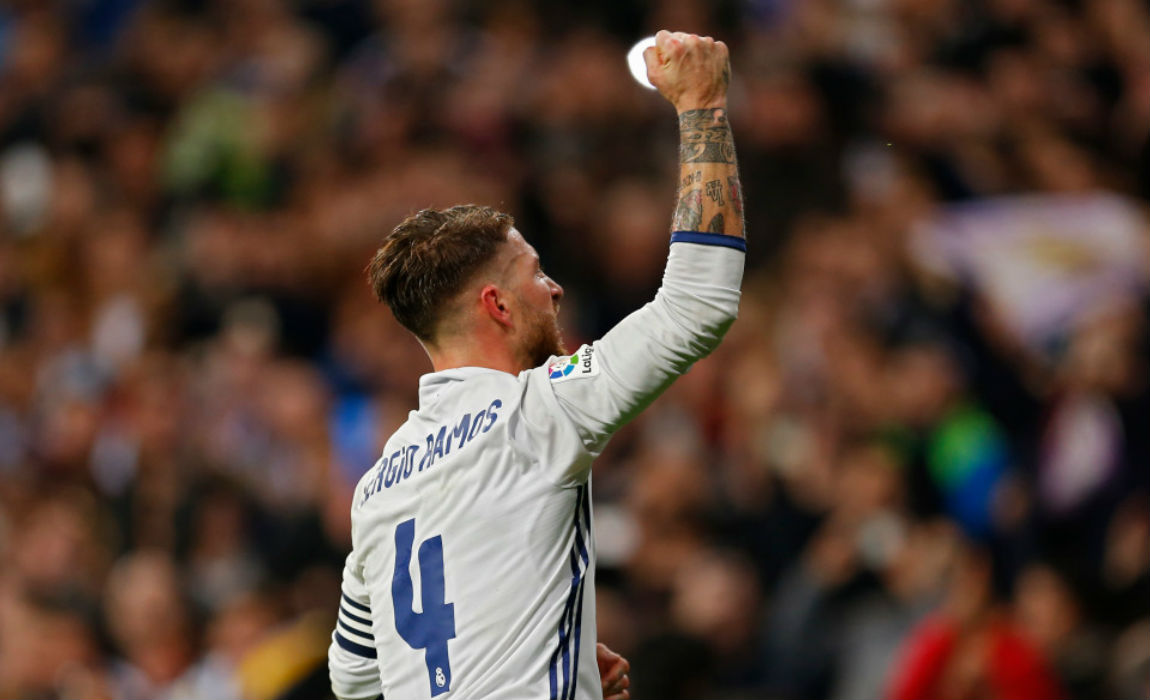 He has also become one of the most central and important player in Real since taking over the captaincy from Iker Casillas in 2015.