Real Madrid boss Zinedine Zidane has hailed star player Cristiano Ronaldo, claiming that he always delivers in big moments.
Ronaldo was on the score-sheet as Real demolished Sevilla 4-1 to stay in the hunt for the La Liga title race.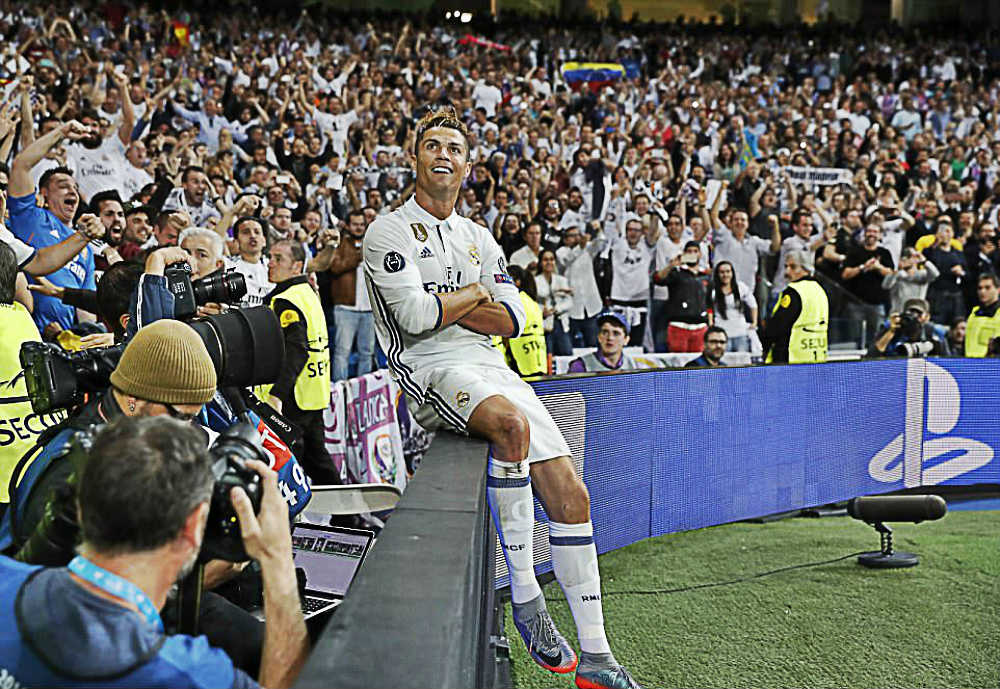 Real are second in the table, despite being level on points with leaders Barcelona – but the Los Blancos also have a game in hand.
Zidane praised the star stating that the 32-year-old always steps-up when it matters the most.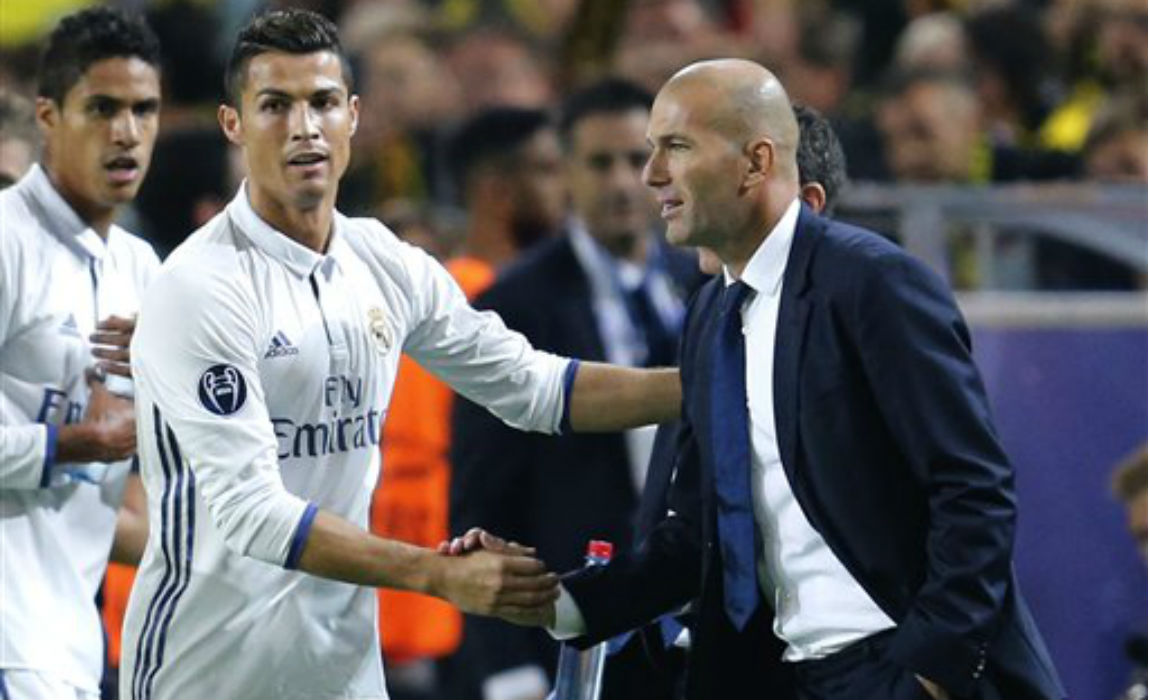 "He's just got something, he's different," he said.
"It's a very good pass from [Toni] Kroos and there's a gap and he puts it in [for his second goal]."
"More than the goal itself, it's what he's done so far. In the decisive moments he's always there."
Ronaldo saw a dip in the form during mid-season but has since recaptured form, having helped Real knock out Bayern Munich in the Champions League.
The former Manchester United star has reached 400 goals for Real Madrid – after amassing a total of 37 goals in all competition this season.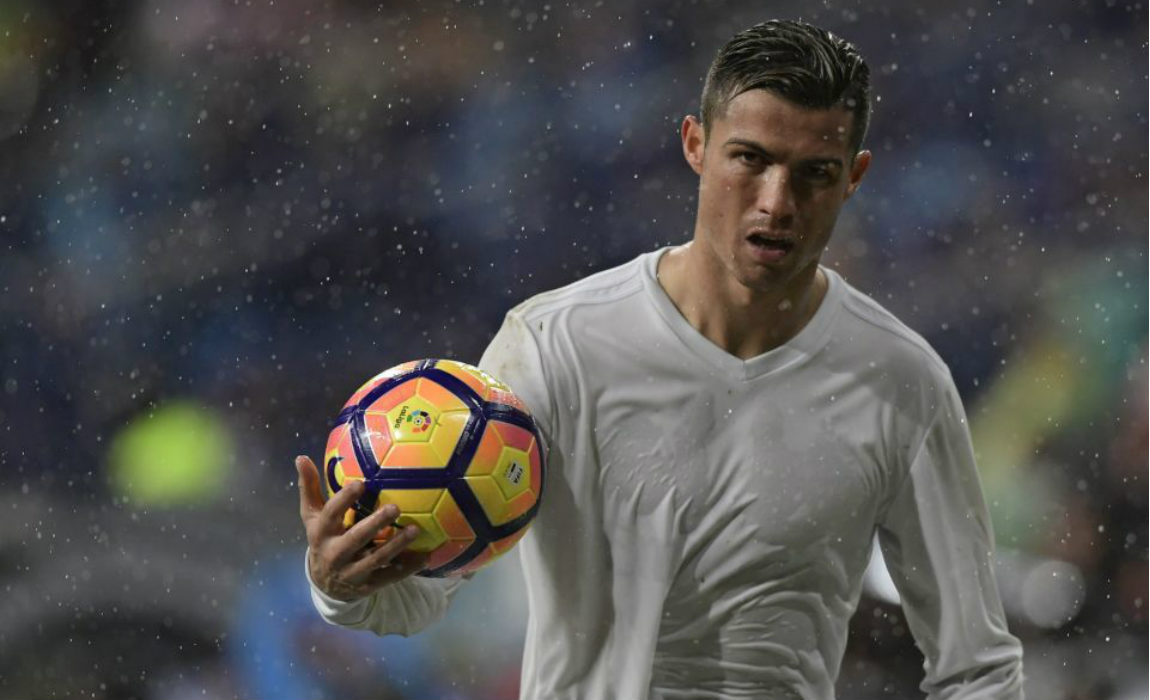 The Portuguese superstar also became the first player to score 50 goals in the Champions League knockout stages – while he is also the first player to reach 100 European goals and 100 Champions League goals during this season.