England star Danny Rose has apologised for his interview where he criticised Tottenham's wage structure and transfer business.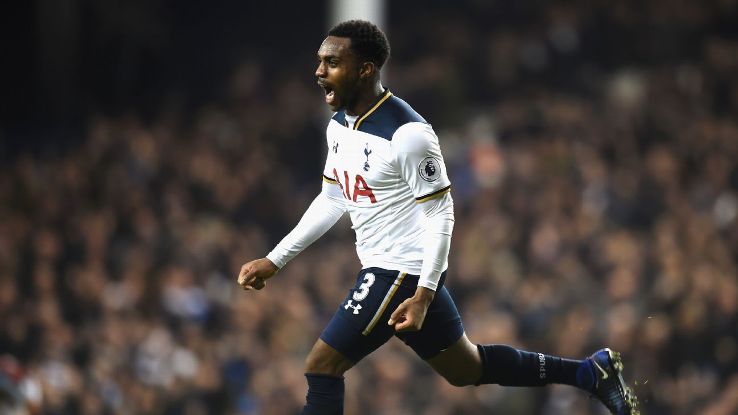 The Spurs left-back had slammed the North London club over their wage structure and urged them to sign two or three big names, one's that 'you don't have to Google'.
ALSO READ: Danny Rose Open To Tottenham Exit As Fears Grow Over His Future At The Club
The explosive interview did not go down well with the Spurs bosses and they have now fined Rose two weeks wages and it seems that could sell the left-back before the summer transfer window closes.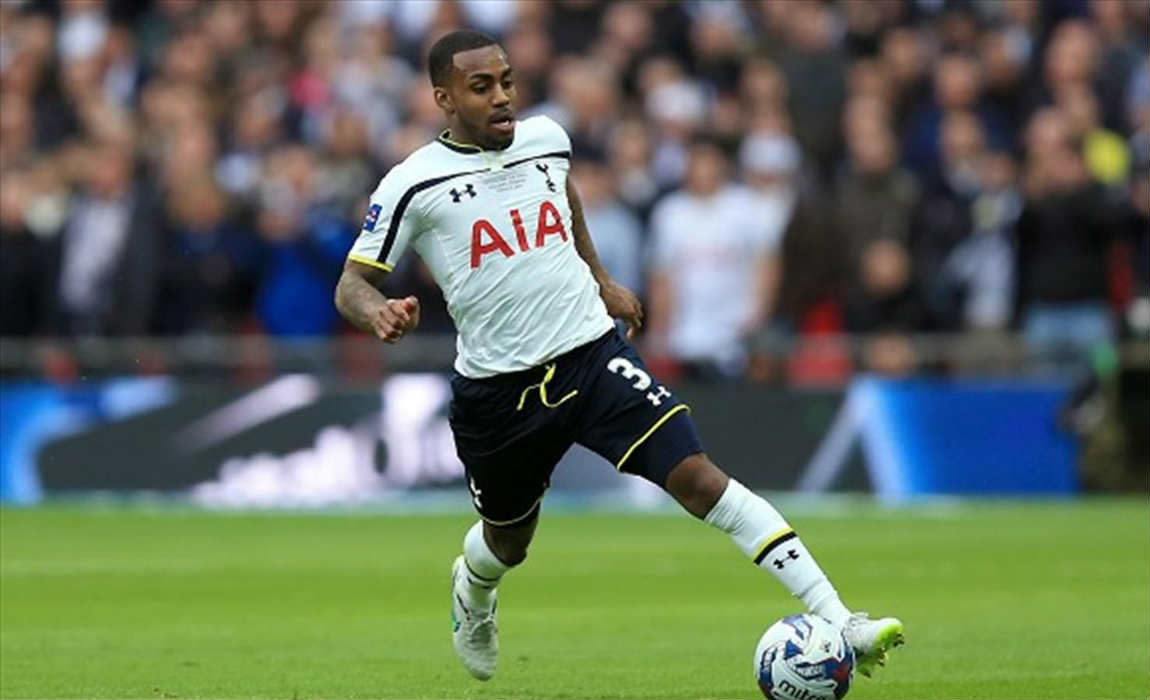 A statement via his Base Soccer representatives read: "Having had time to consider my actions, I acknowledge now that the timing and manner of what I said was ill-judged."
"My words were not meant to offend and for that i would like to apologise to the chairman, manager, my team mates and the fans."
"I'd also like to wish the lads good luck ahead of Sunday's game against Newcastle."
ALSO READ: Danny Rose Urges Spurs To Sign Big Names 'You Don't Have To Google' To Compete With Rivals
Rose is yet to return to training as he recovering from an injury.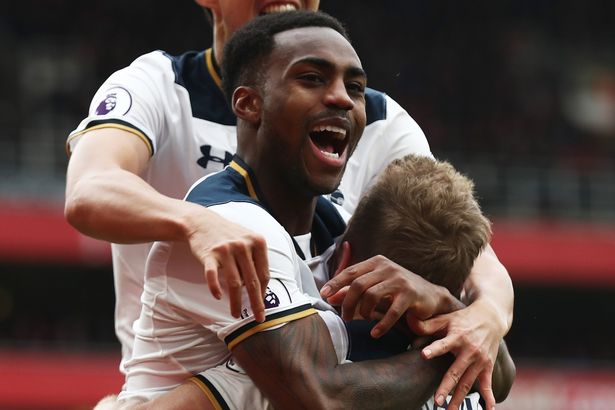 However, reports had claimed that his interview has gone down well within the squad, with several of his teammates agreeing to what he said.
The English defender has now been linked with moves to Chelsea and Manchester United after he saw his England team-mate Kyle Walker joining Man City on a £50million deal.
Rose had told the Sun: "As with everyone else in my team, in my opinion, I am worth more than I am getting."
"In any walk of life, if you think you are worth a certain amount, why settle for less? I am not that person."
"If I get to levels I reached last season — and this goes out to everybody — I will make sure I get what I am worth."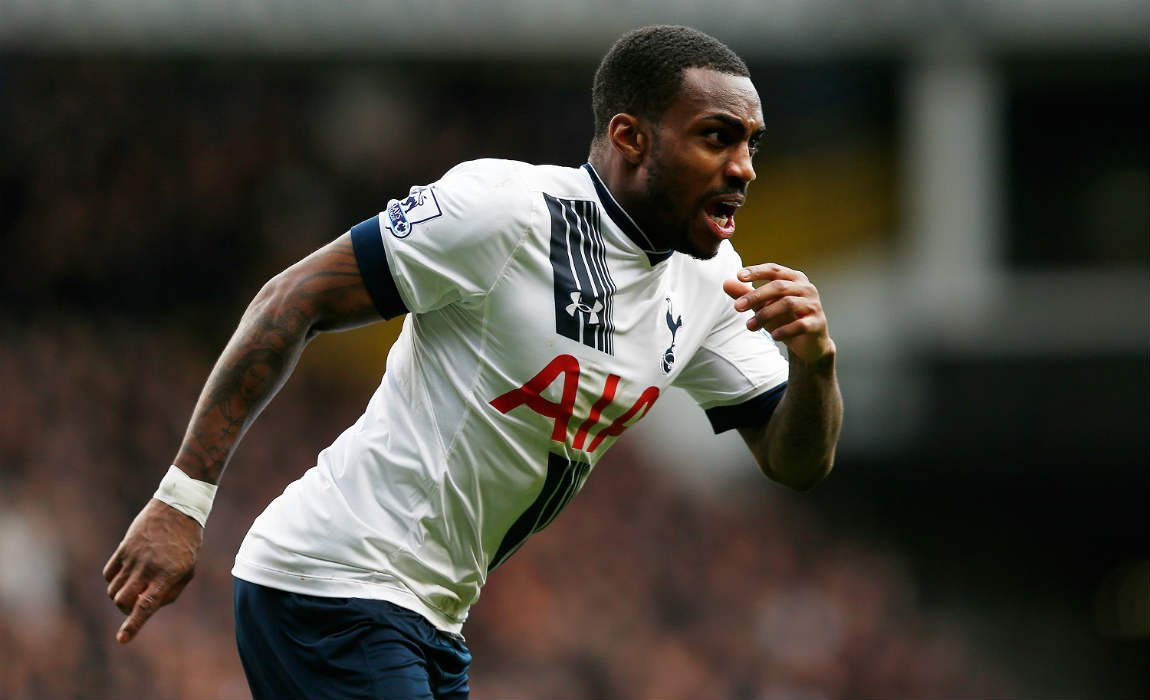 ALSO READ: Gary Neville Blasts Danny Rose For Interview – But The Spurs Star Is Not The Only One Crying Over Wages
England star Danny Rose is highly impressed with Manchester City and Chelsea's squad strength – and had asked Tottenham Hotspur bosses to sign two or three big names before the summer transfer window closes.
The Spurs told the Sun: "I am not saying buy ten players, I'd love to see two or three — and not players you have to Google and say, 'Who's that?' I mean well-known players."