Tottenham Hotspur are on the verge of completing a a £23 million deal for Paris Saint-Germain right-back Serge Aurier, with Press Association Sport reporting that the player has received the all-clear to work in the UK.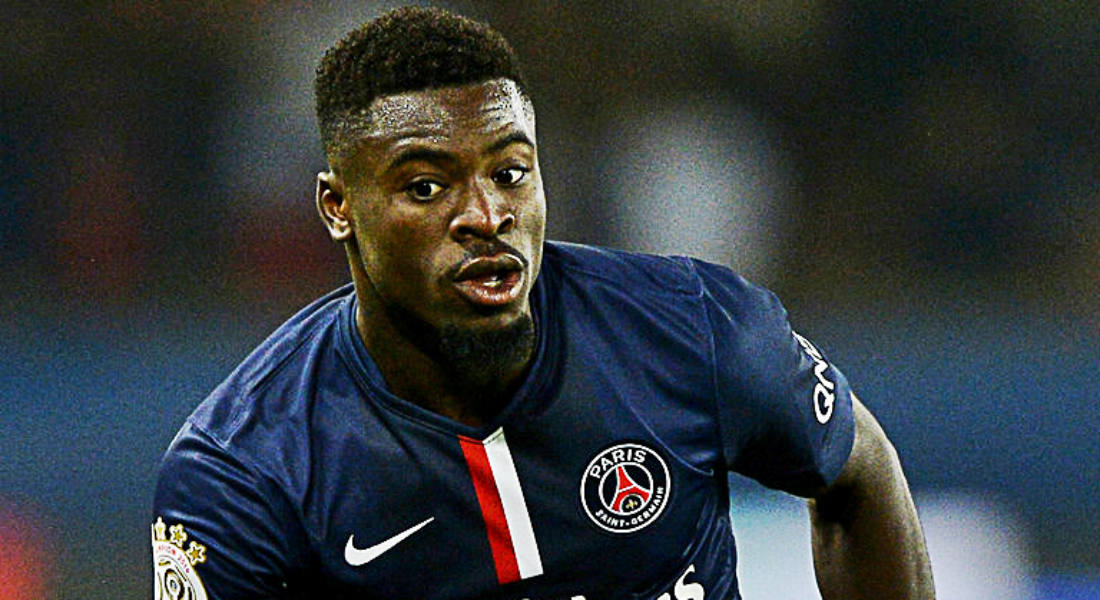 The Ivorian star can now finally sign a five-year deal at Spurs, after the North London club beat Manchester United and Chelsea to the signing.
Spurs were keen on landing the 24-year-old but had to patiently wait for getting international clearance for the Ivory Coast defender – as Aurier was guilty of assaulting a police officer outside a Paris night club last year.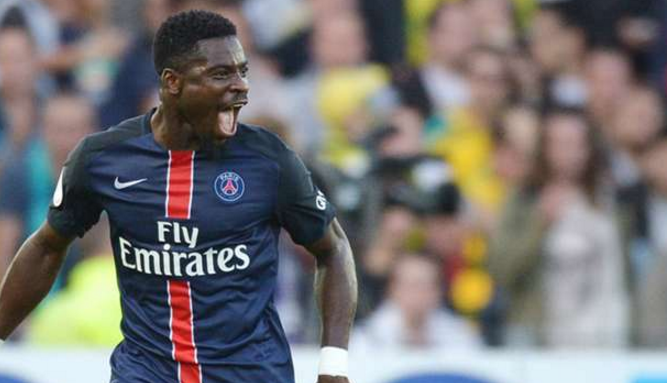 And after a month the PSG star was not allowed to enter the UK for a Champions League clash with Arsenal in October when border control authorities revoked a visa that had initially been granted.
The 24-year-old had lodged an appeal against his conviction in the French courts and Tottenham eagerly waited to see the whether Home Office will allow him entry to the United Kingdom.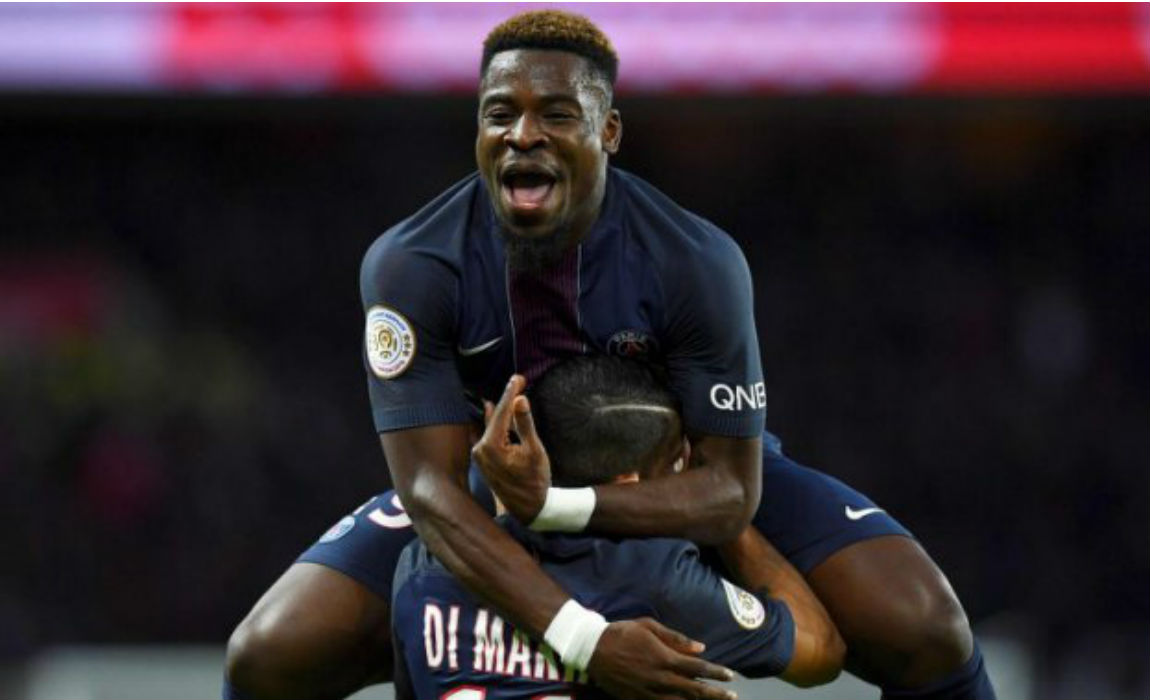 But now the Ivorian full-back has received full permission to complete his switch to the North London club – as a replacement for Kyle Walker, who moved to Man City this summer.