Delle Alli was seen enjoying his time during the off season after having a good season in the Spurs shirt last season. He was an integral player for the London club under Argentine coach, Mauricio Pochettino.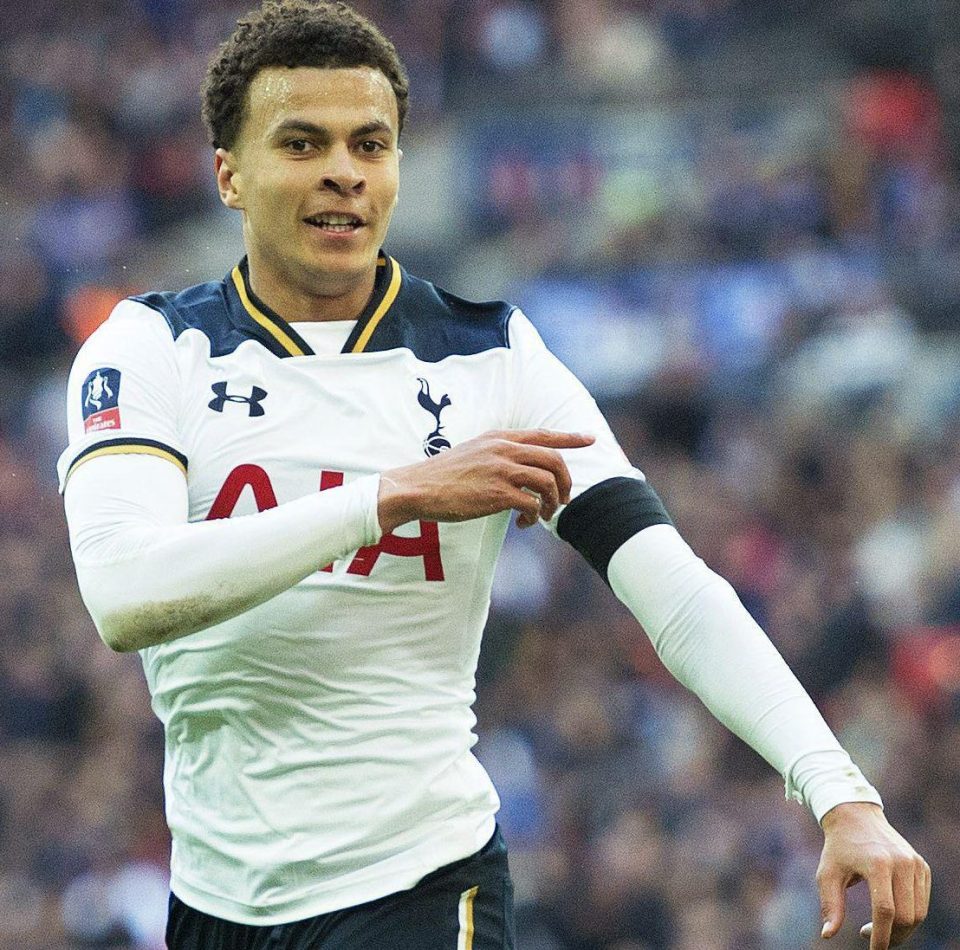 He contributed 20 goals and 8 assist for the club, helping them secure a 2nd spot in the Premier League behind Chelsea.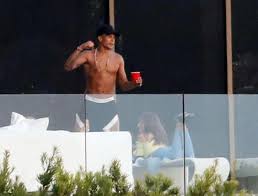 He was accompanied by his adoptive brother Harry ( not Kane) during his time off in the LA  in US.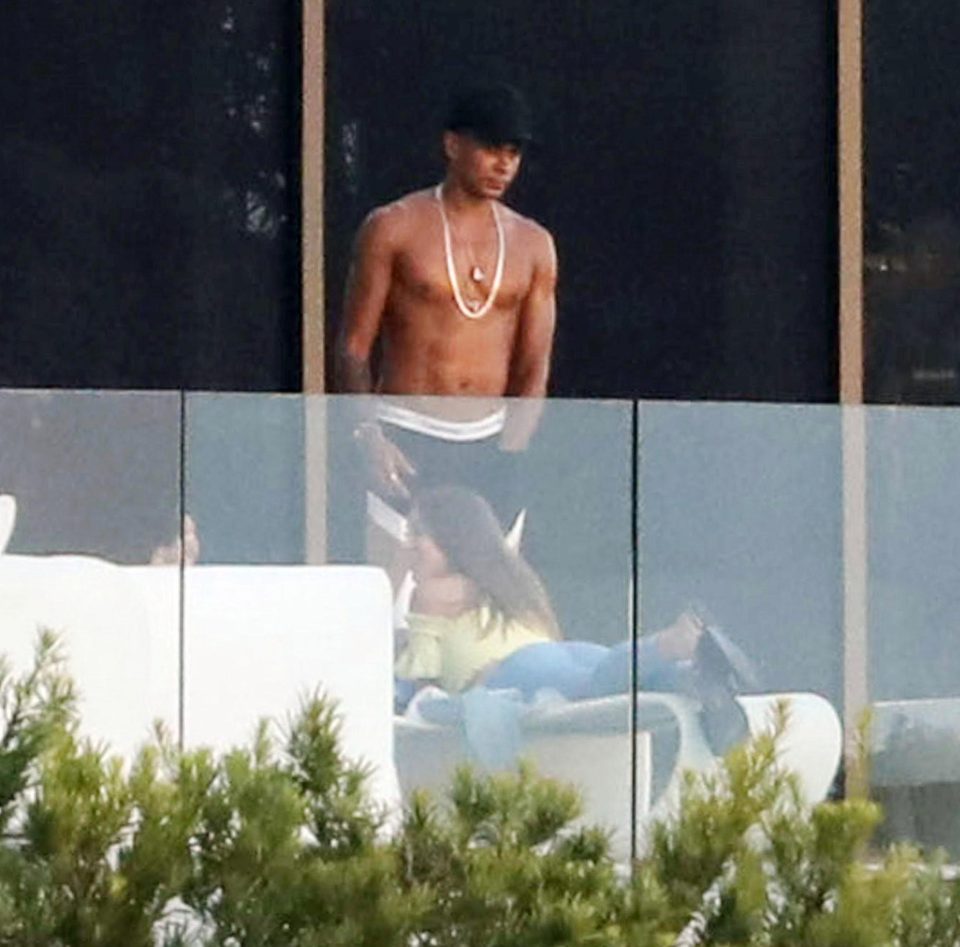 He was in LA to celebrate his 21st birthday with a mysterious girl but without his girlfriend Ruby Mae. Ruby Mae is a model from London and is often seen alongside the playmaker but was surprisingly not by his side during the vacation.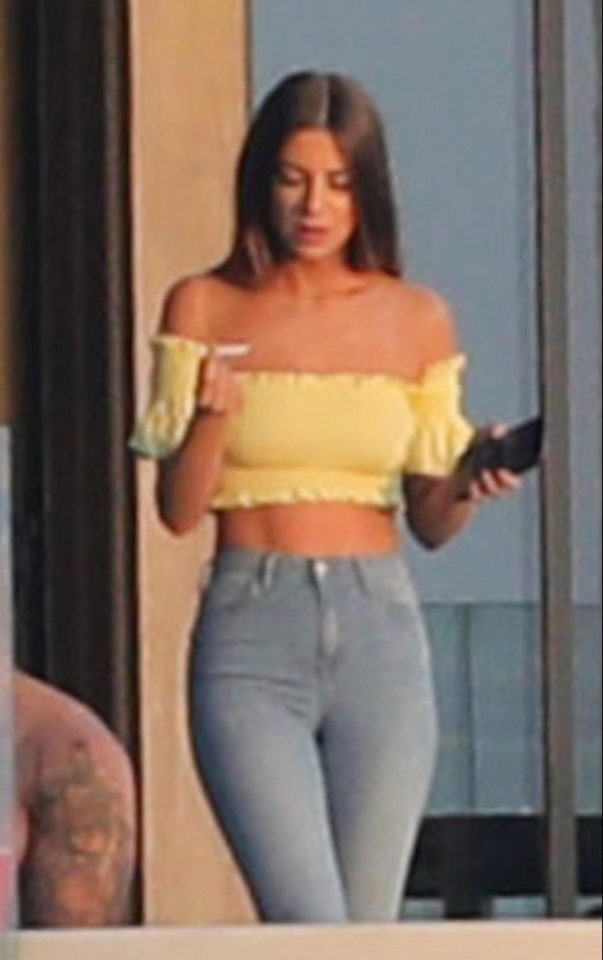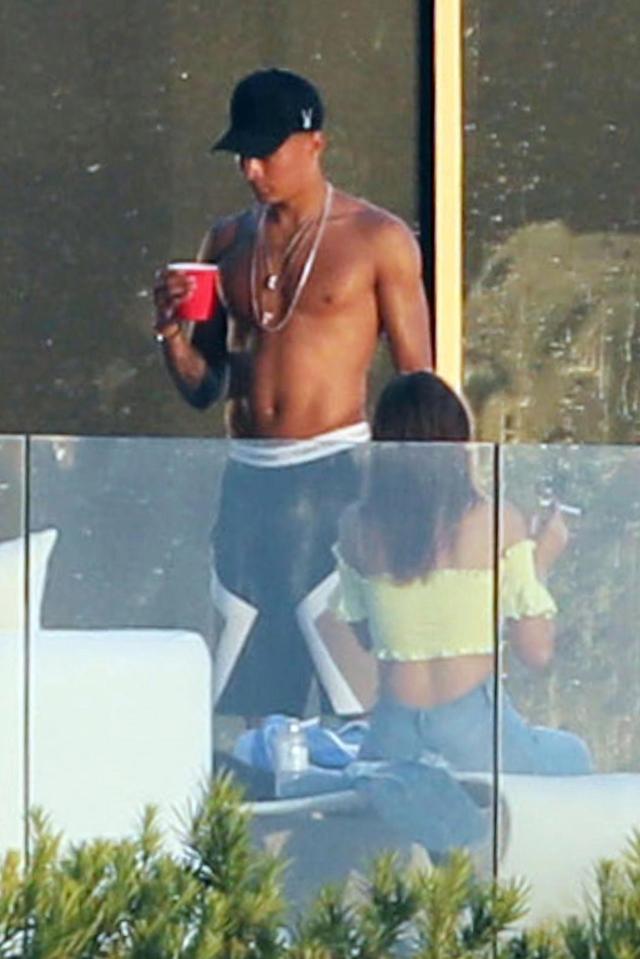 Meanwhile his girlfriend Ruby Mae was spotted in Ibiza on her own.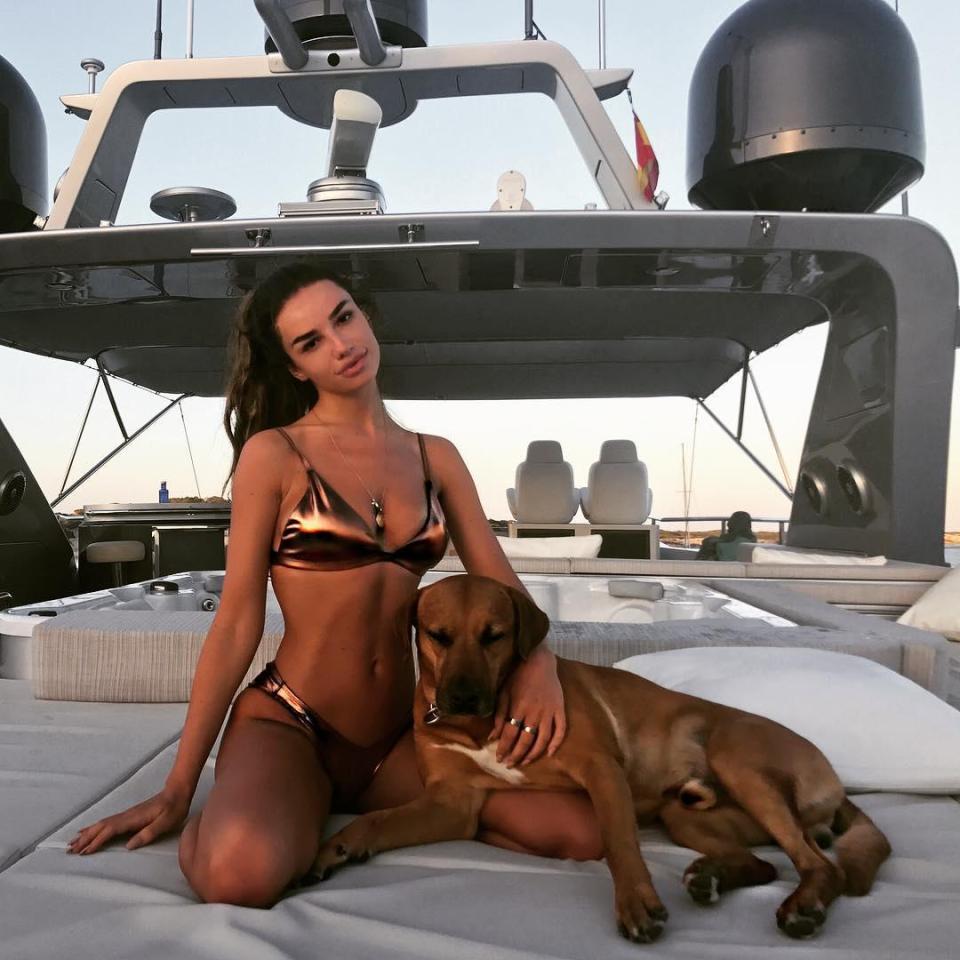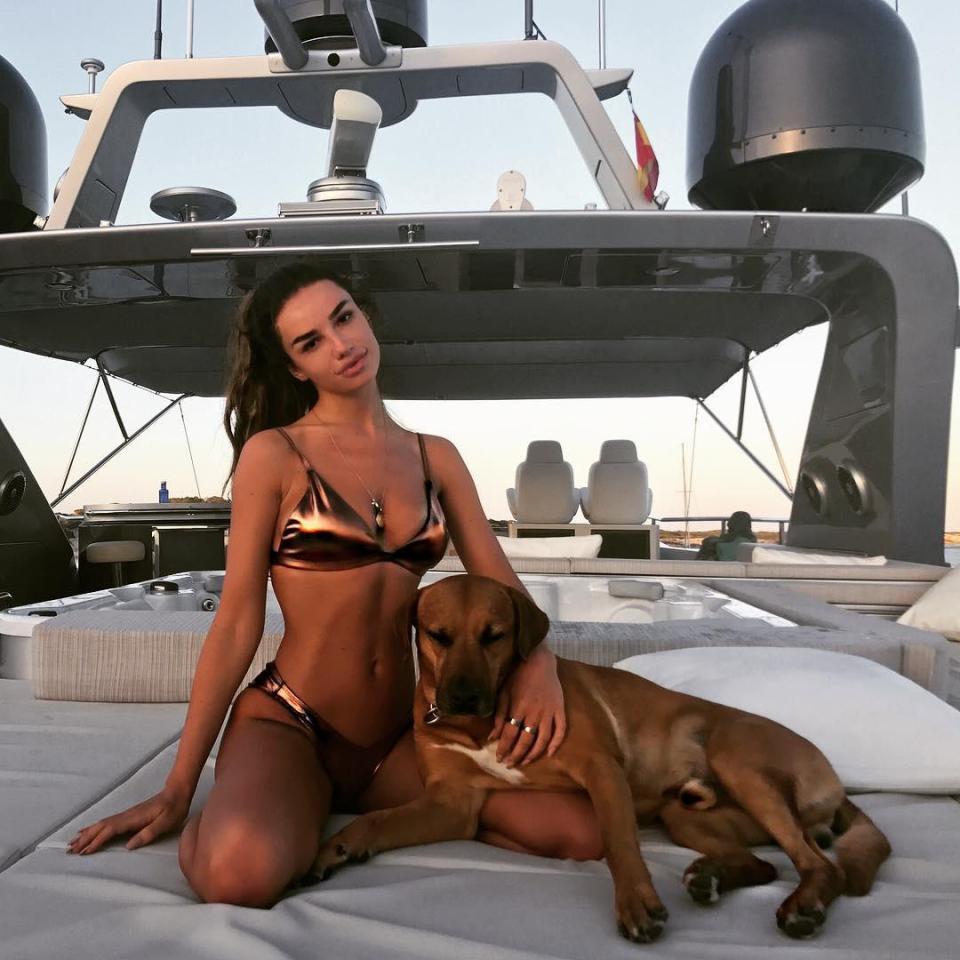 They have been together since a couple of years and she was also seen with the player during the Euro 2016 in France last year.