England's Liverpool midfield duo Adam Lallana and Jprdon Henderson were spotted at a strip club just 48 hours before the all important Spain clash according to latest rumours.
It is being reported that the duo went over a 100 miles from the team hotel in Hertfordshire to party with strippers in Bournemouth.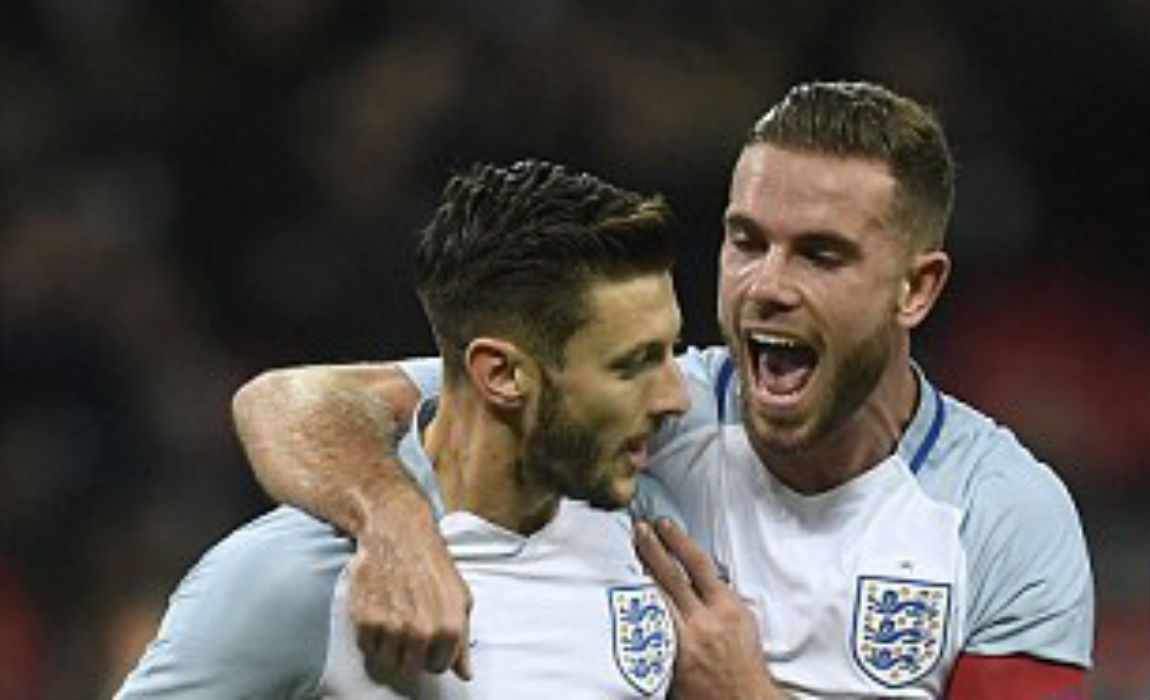 Exotic dancers from the Strip Club For Your Eyes Only club said that Lallana and Henderson reached the club at around 11PM and stayed there for over 2 hours, before leaving at 1AM at night.
These allegations bring further embarrassment to the FA, who were already facing heat after England skipper Wayne Rooney's drunk night-out during the international break.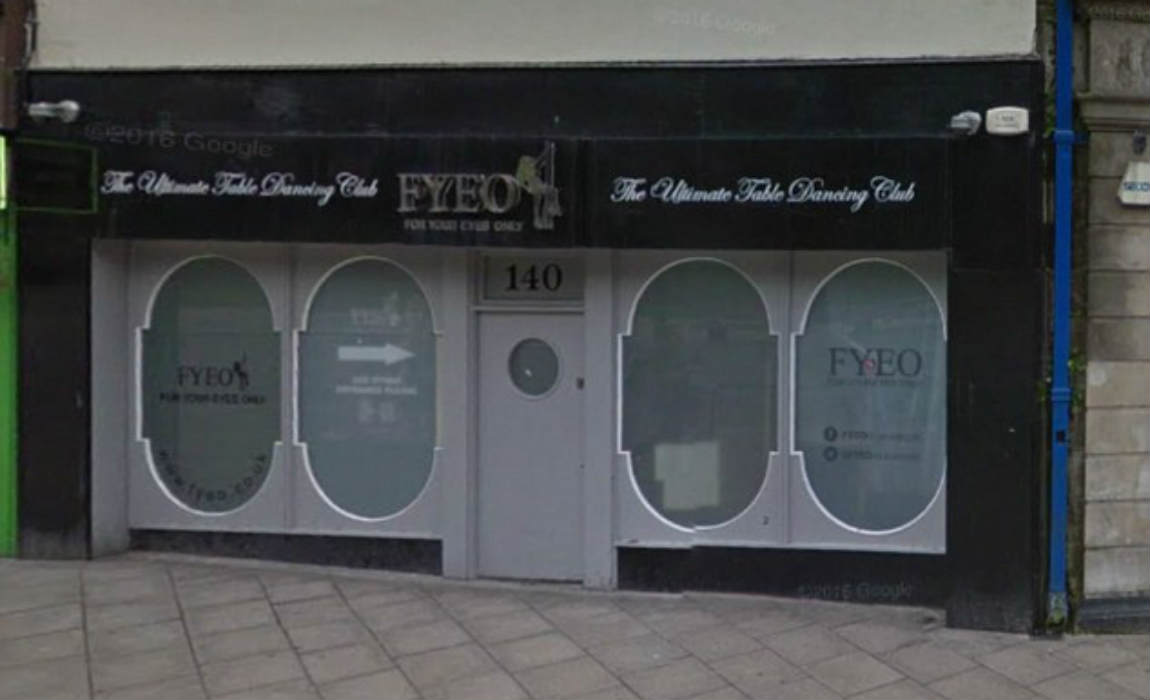 However, Adam Lallana and Jordon Henderson were more controlling of liquor as Lallana was sipping a beer while his team-mate stuck to water.
The strip club For Your Eyes Only has over 7 branches in the UK and considers itself 'one of the UK's leading Gentlemen's Club brands'.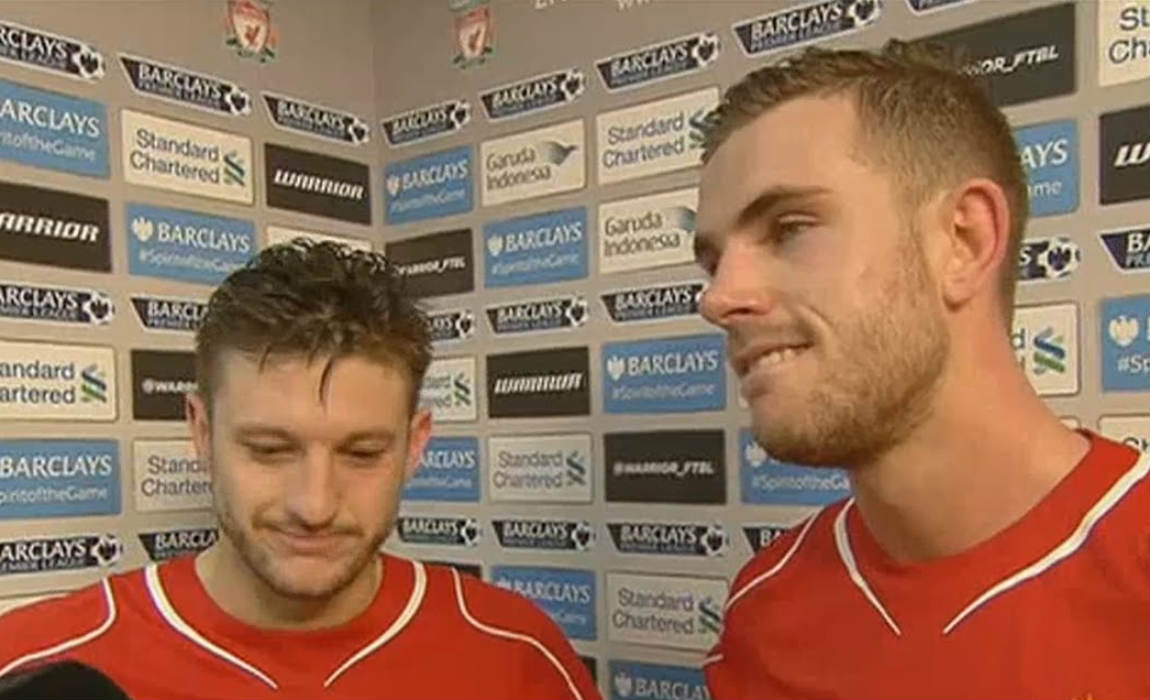 The clubs website reads, "We have multiple VIP booths for your comfort and enjoyment that can be pre-booked in advance, along with continuous stage shows all evening performed by our beautiful dancers."
One dancer from the club said that Lallana was a regular customer of the club.
Another dancer said, "Some of the girls were invited up to drink with the group and a couple of the footballers' friends had private dancers."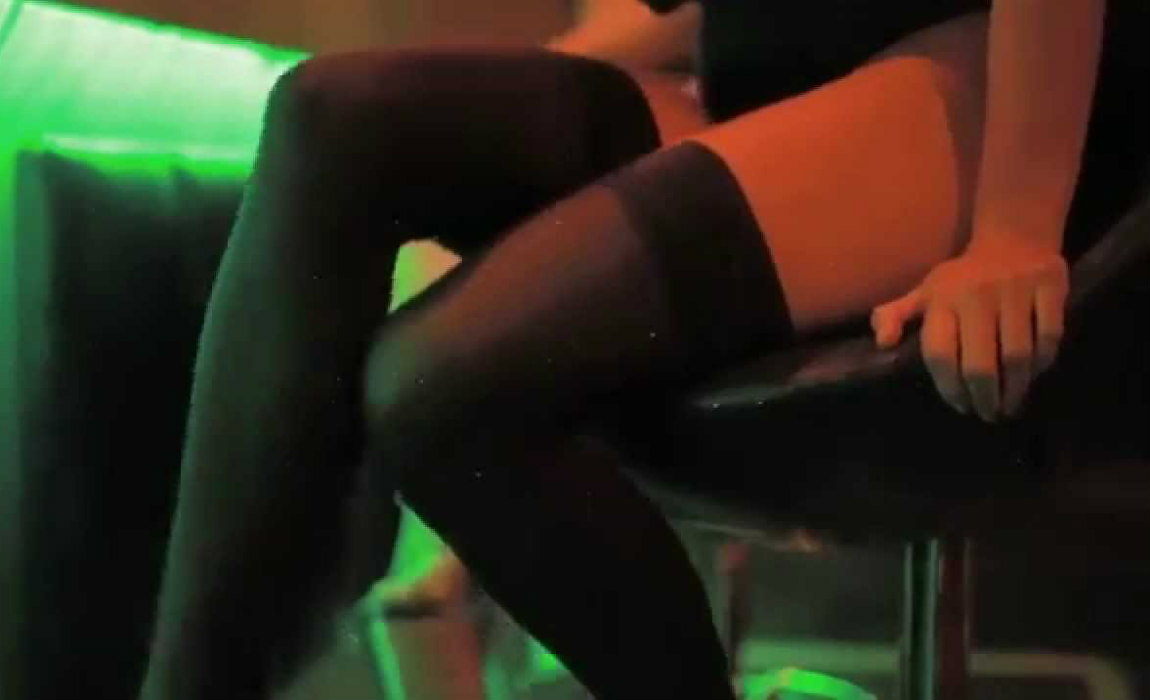 "I'm not sure their wives or partners would be too happy with them coming here."
The English FA has issued a statement that they will investigate the matter alongside Rooney's case.