Barcelona superstar Lionel Messi has stepped up to cover unpaid wages of Argentina's security staff team. Argentina Football Association has been unable to pay the staff for several months.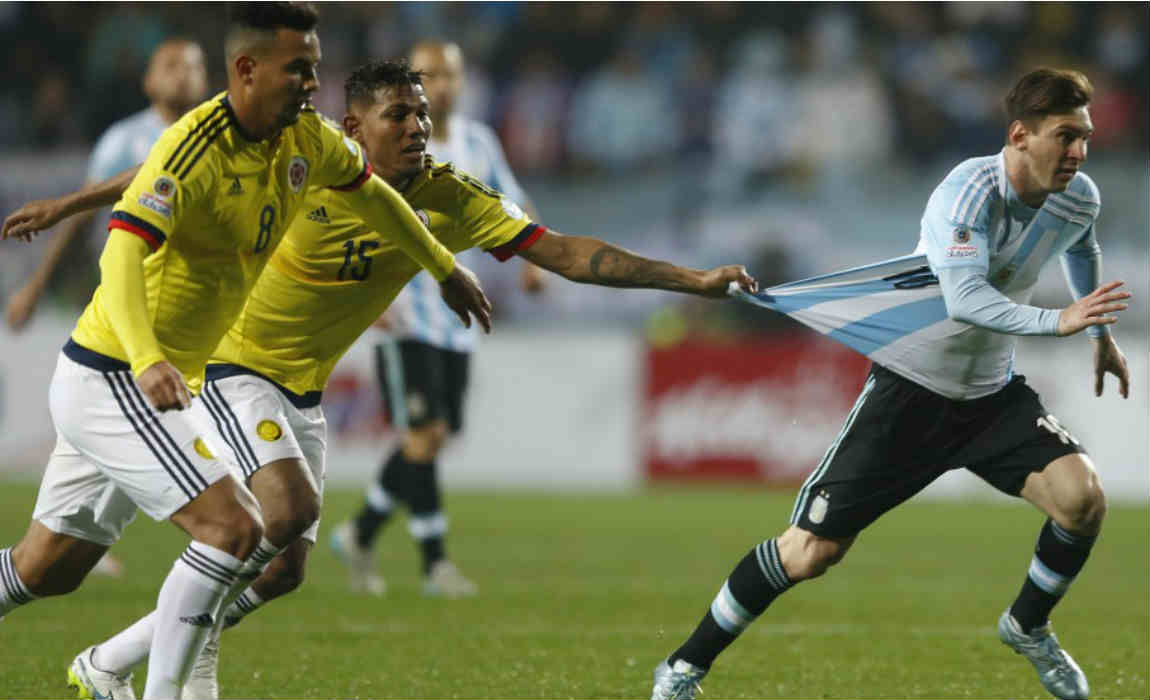 The 29 year old Argentina captain was approached by the workers prior to the match at San Juan in Brazil.
Varsky, speaking on the programme 'No Somos Nadie' on Metro 95.1, said: "Lionel Messi was in his room waiting for the game against Brazil in Belo Horizonte, when a knock at the door came."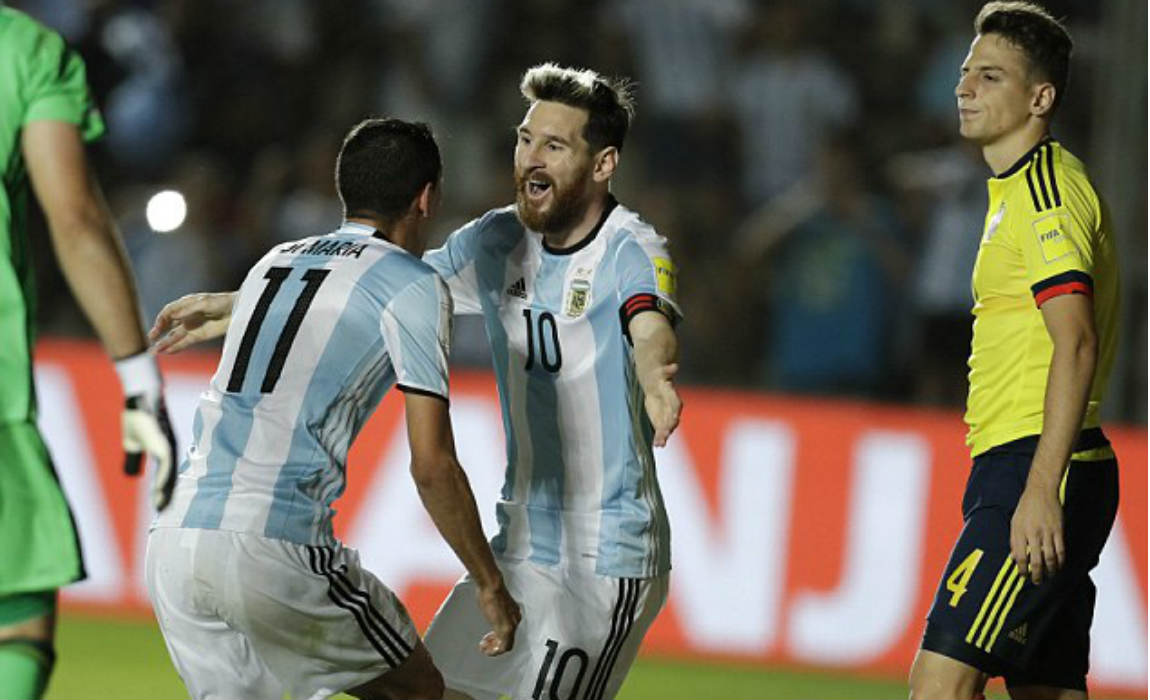 Two or three people appeared, all from the security team who look after the Argentine team and they said "Leo, we have to talk with you. For five or six months they have not paid us." "The situation is complicated, you are the captain of the team, you know us, we are asking for your help."
Lionel Messi called his father Jorge to arrange the payment as the AFA are having financial troubles of their own.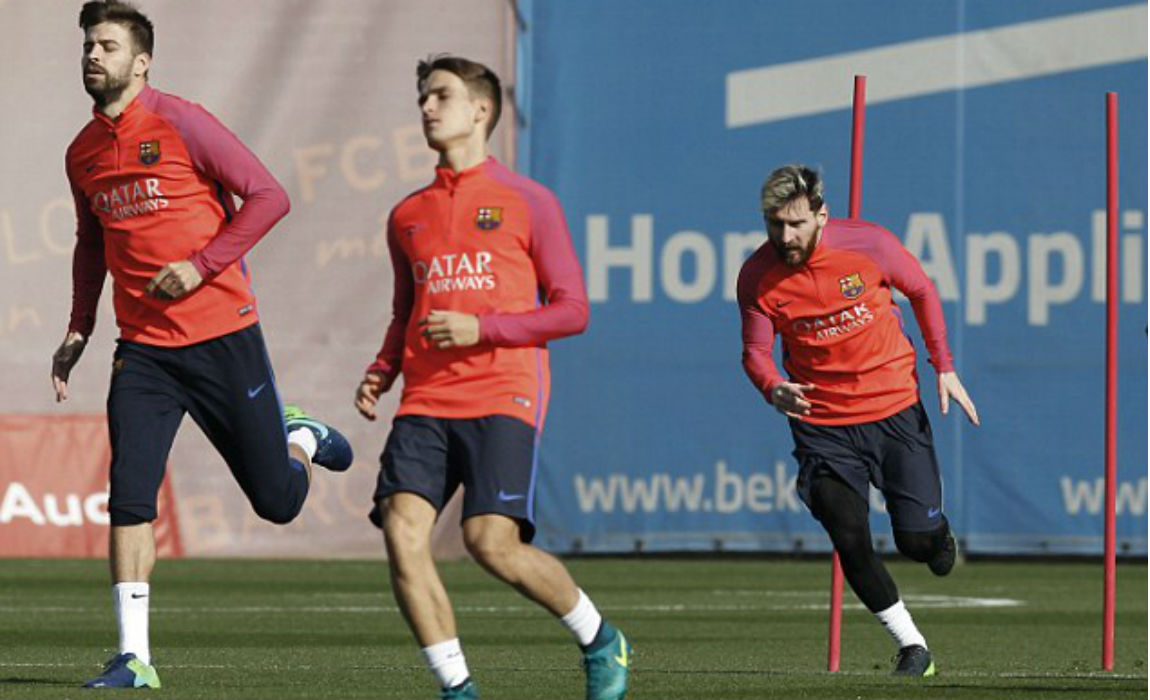 "Surely, when Messi finds out that someone told this he will be furious, but it doesn't matter."
"There are a lot of actions he doesn't want people to know about but I thought it pertinent to tell this because there is no reason not to, save for his anger."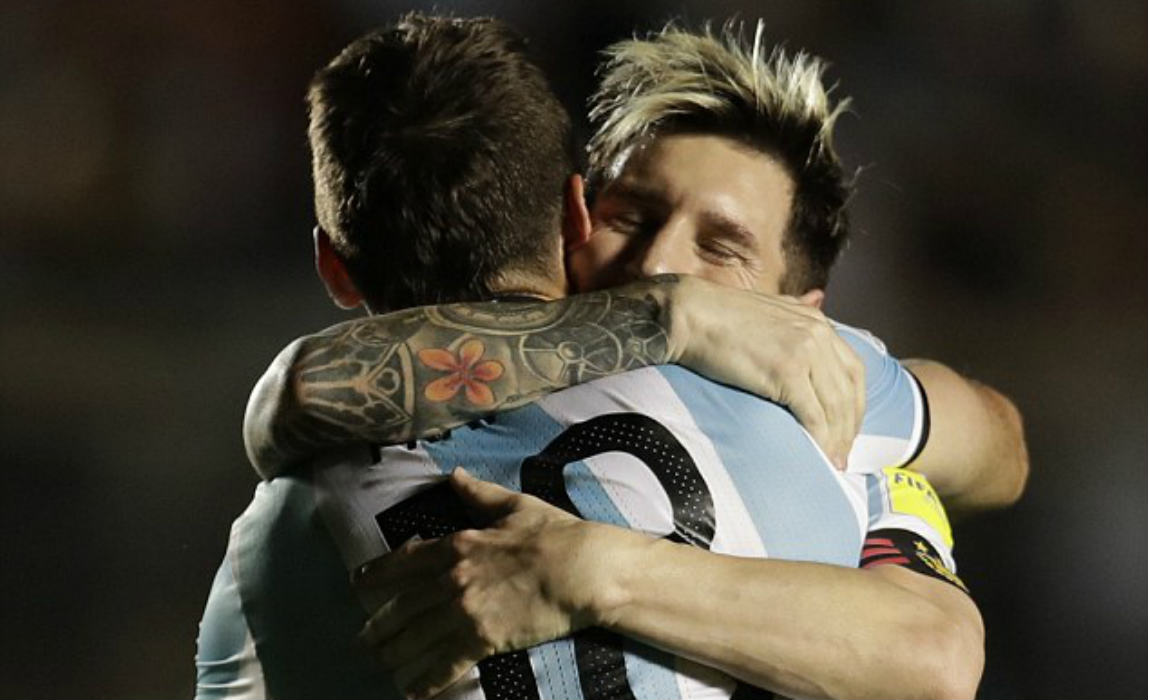 Messi has inspired Argentina by reigniting their World cup qualifying hopes with a 3-0 win over Colombia. The Le Albiceleste are 5th in the qualifying table and will need to produce impressive results in order to secure automatic qualification.