Part time model and stunning Italian fencer Antonella Fiordelisi caused a huge stir on social media by posting her private chat with Gonzalo Higuain.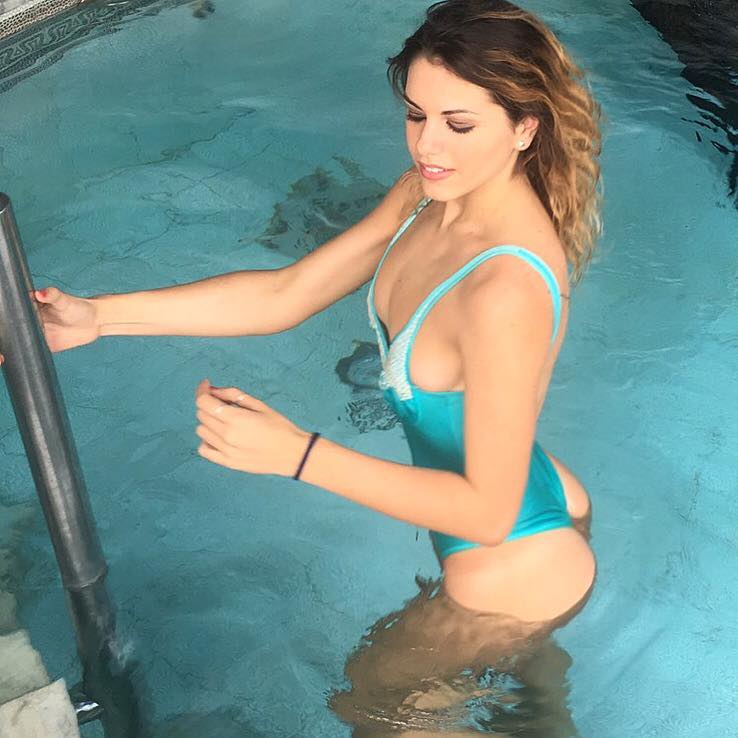 She was quick to apologize after claiming that the Juventus striker pestered her for pictures of her bum on Instagram.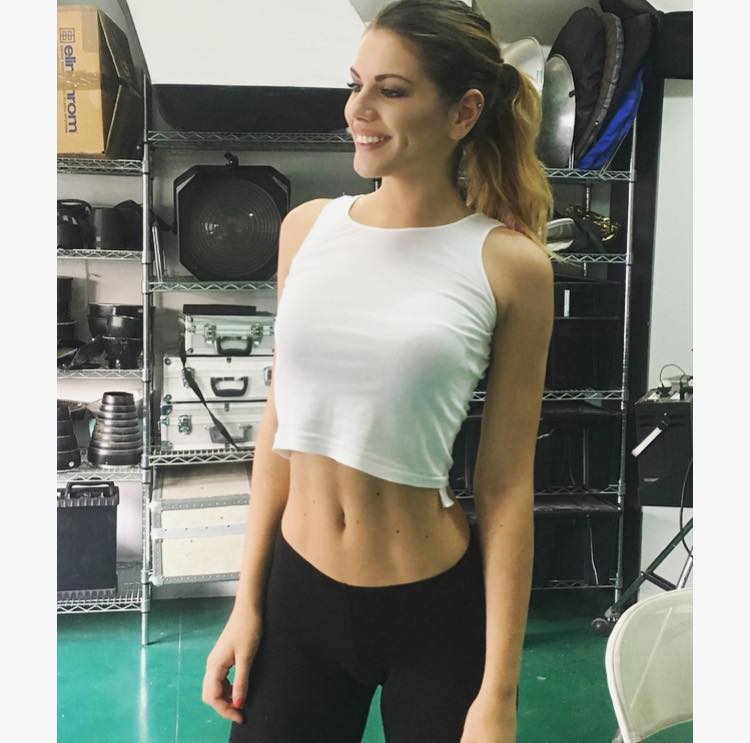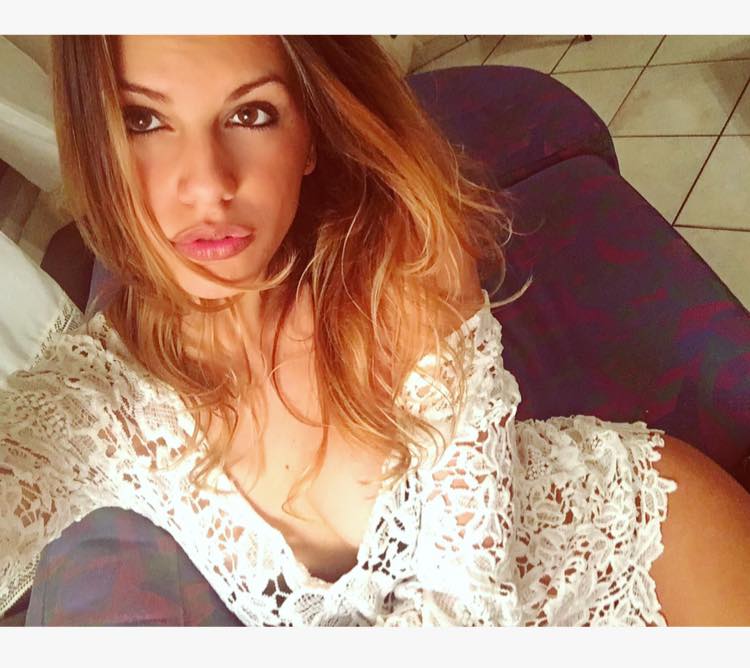 The post appears to show £75million star Higuain, 29, asking for a saucy snap, saying: "Another one. Like the ones on Instagram."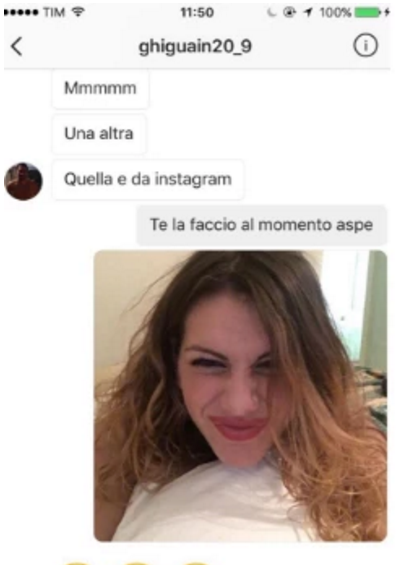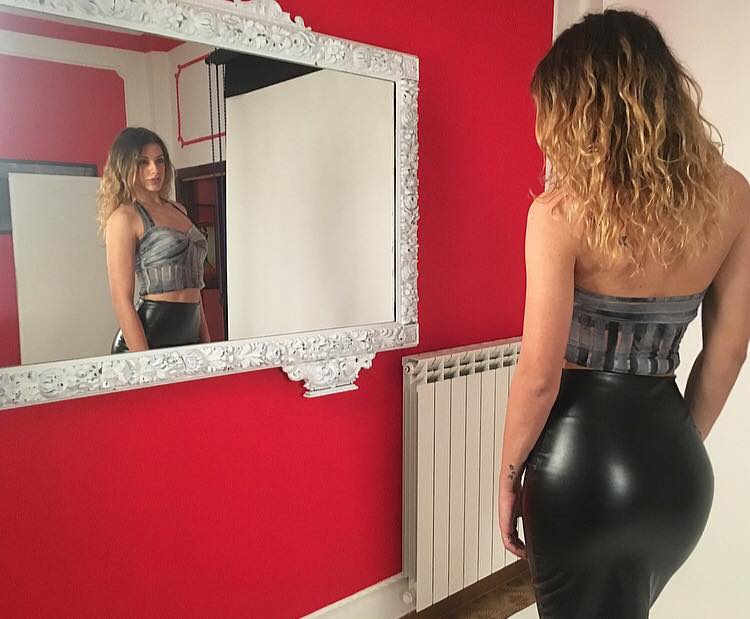 The 18 year old Italian replied: "I'll do it in a moment, hang on."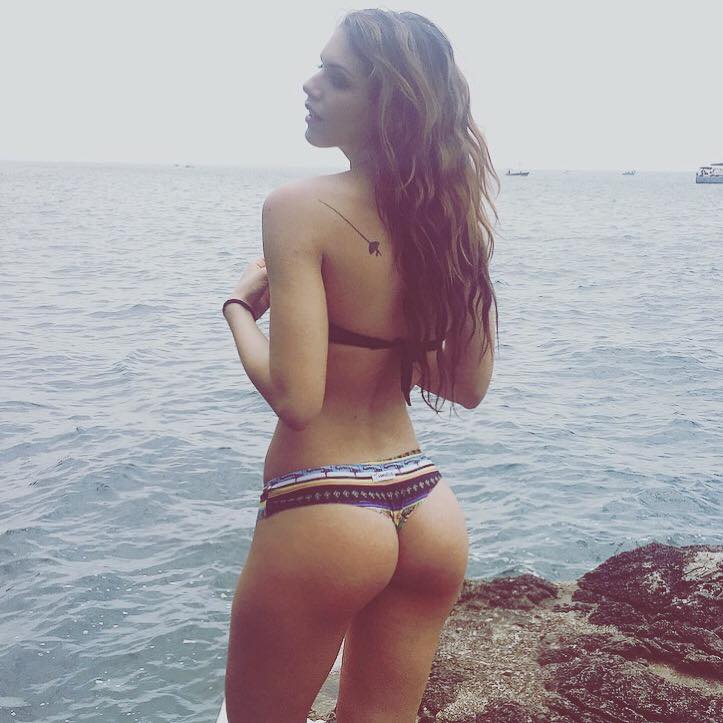 Antonella Fiordelisi competes in fencing's Junior World Cup has won 16 of her 38 duels in the sport. Meanwhile Gonzalo Higuain has 13 goals to his name in 23 appearances for Juventus this season.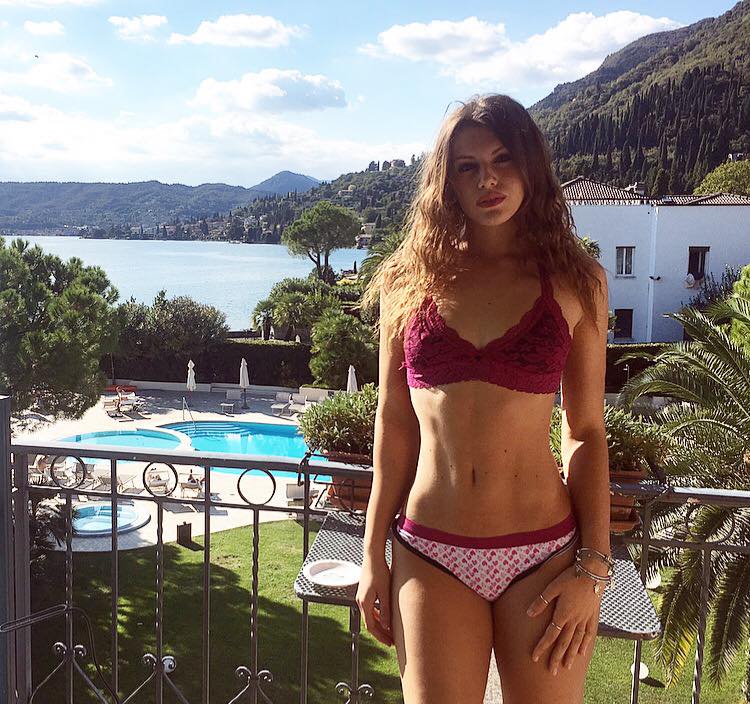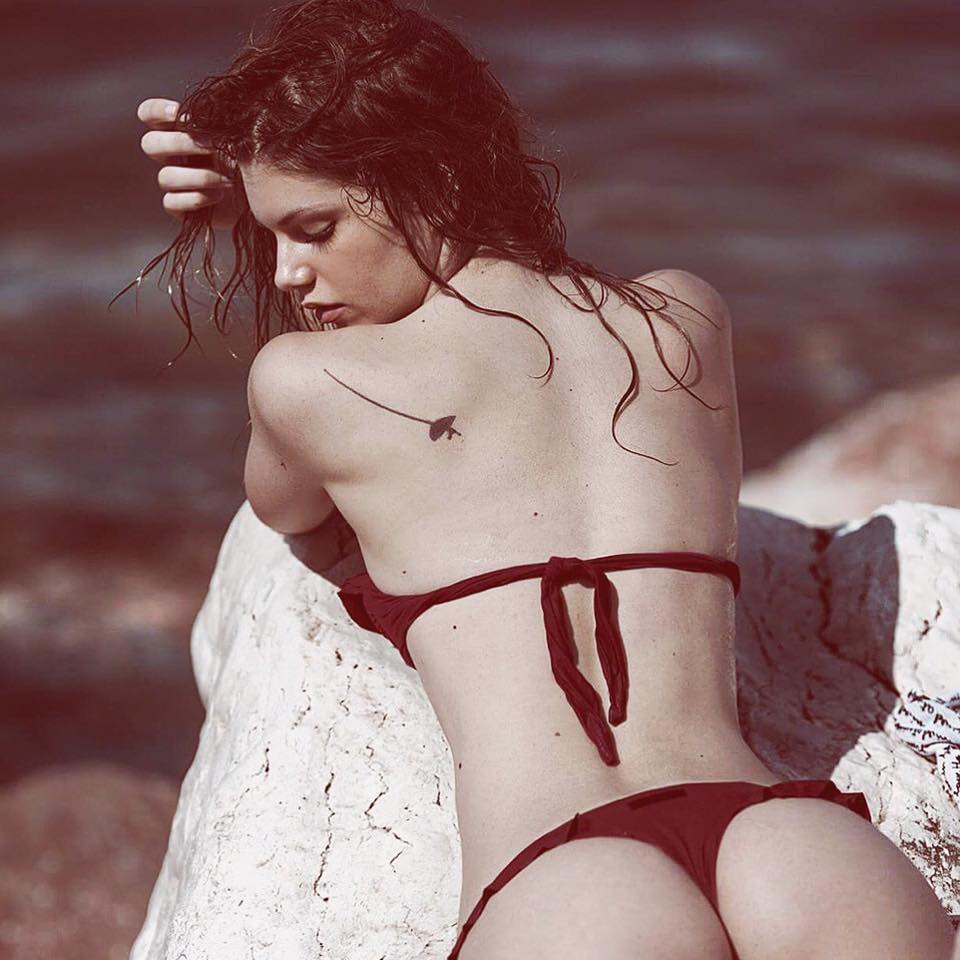 "Higuain, he asks for pictures of my a**e on Twitter…he's sick!"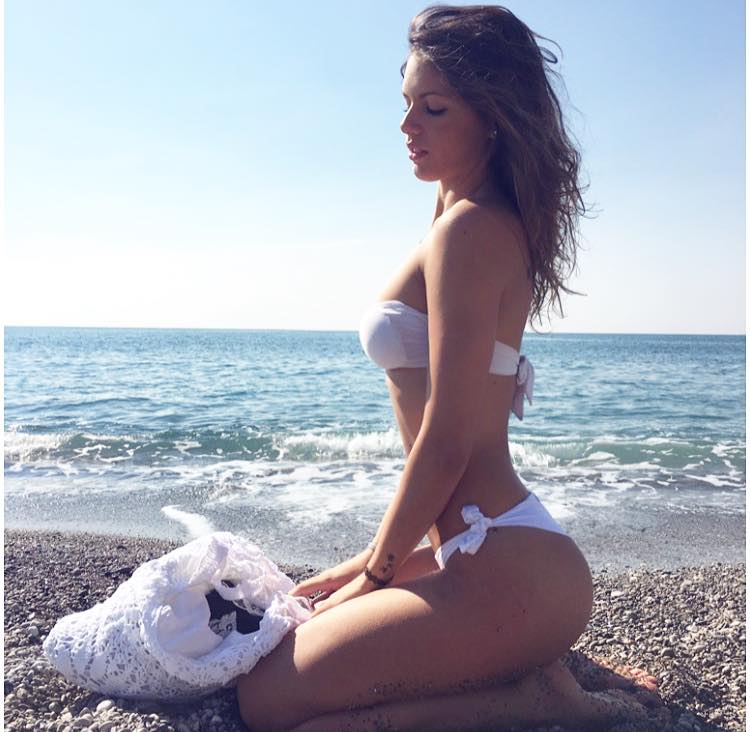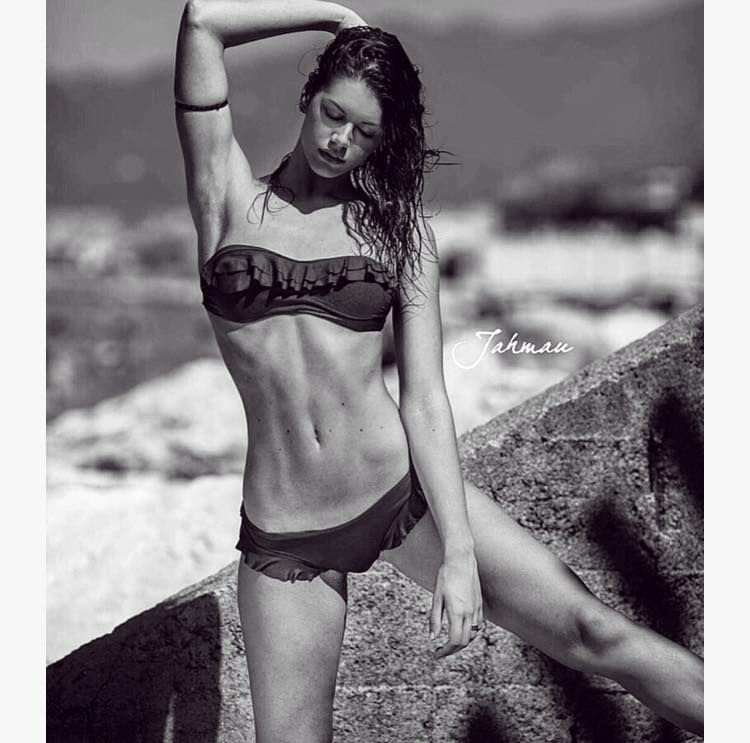 This post angered many Higuain fans who is reportedly dating Lara Wechsler. Antonella was quick to apologize insisting that it was just a joke.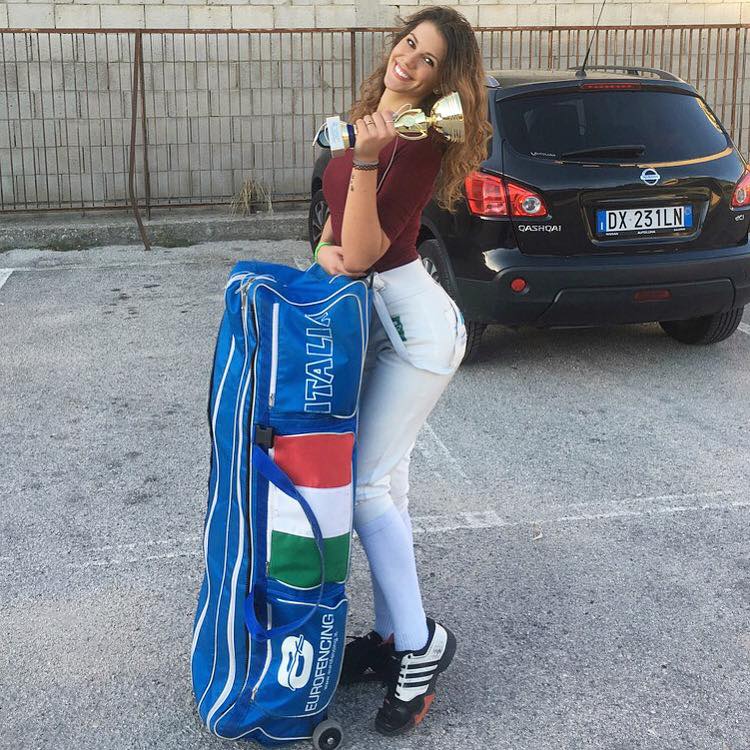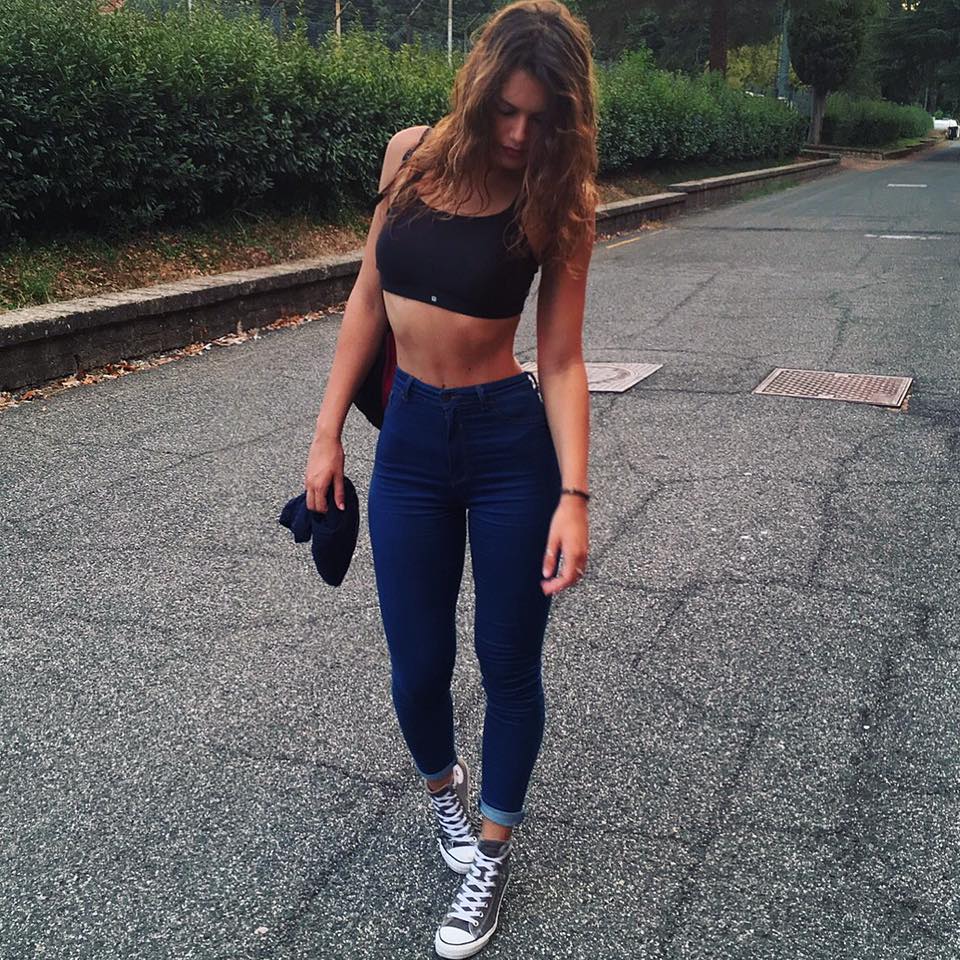 She wrote on Facebook: "Just for clarity: I spoke with Higuain a couple of times on Instagram, and our conversations were playful and funny."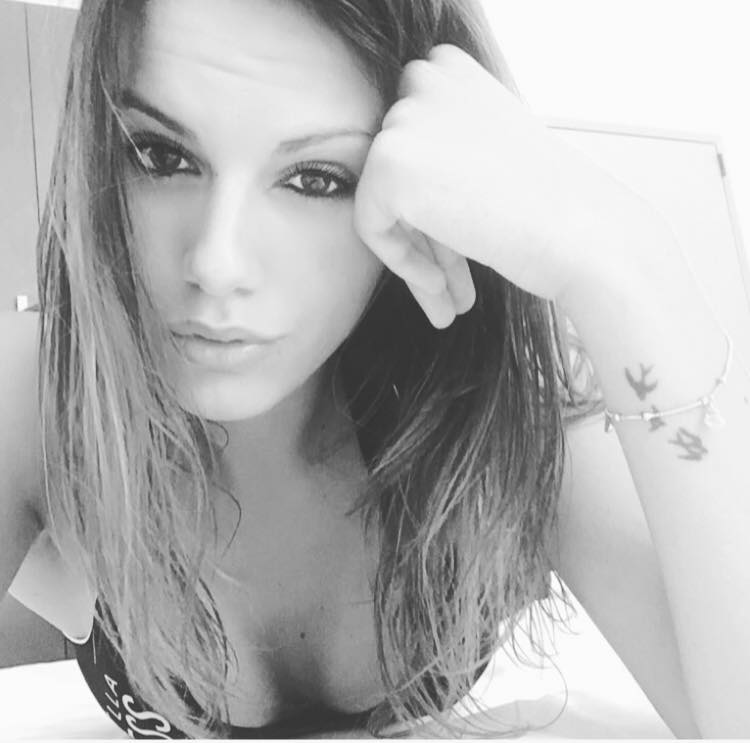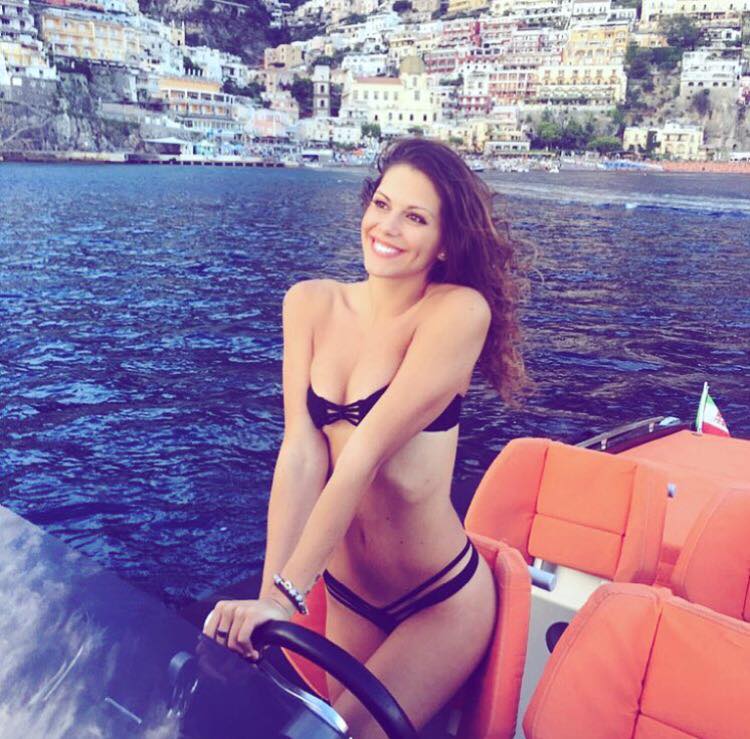 "I did not want to offend him – Higuain is not sick, he has always been polite with me and never inappropriate."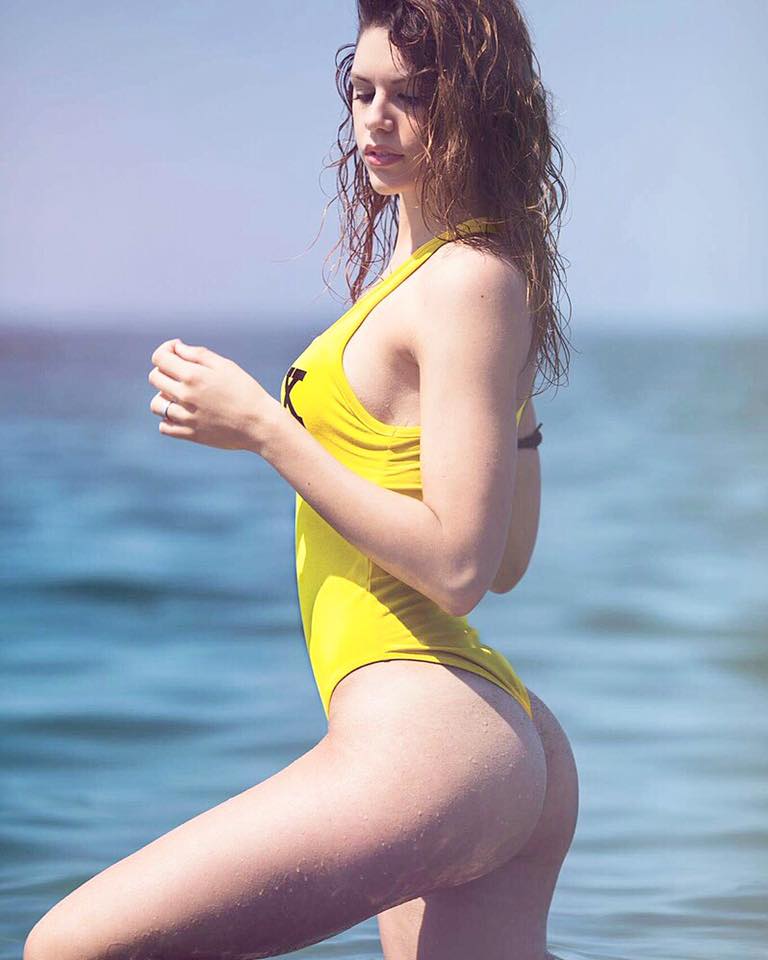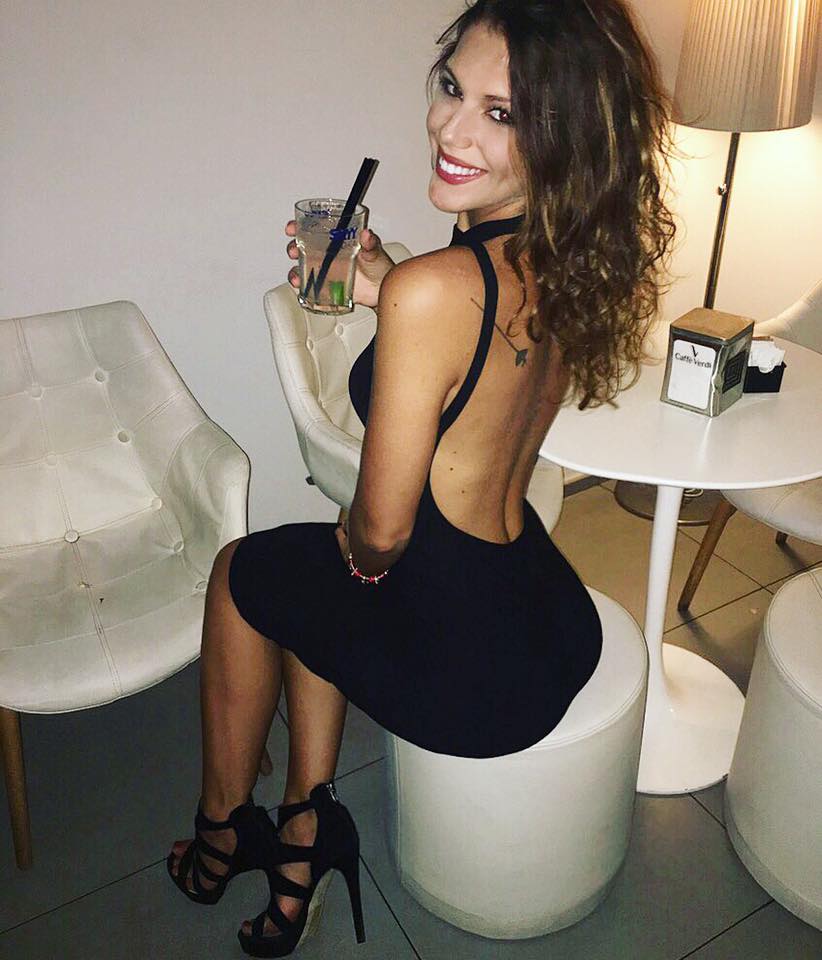 "I apologise to him, it did not intend to create needless gossip. It was just a joke."