Pierre Emerick Aubameyang lost his airline luggage and was forced to attend the prestigious black-tie African Footballer of the Year awards event in a baseball cap and T-shirt.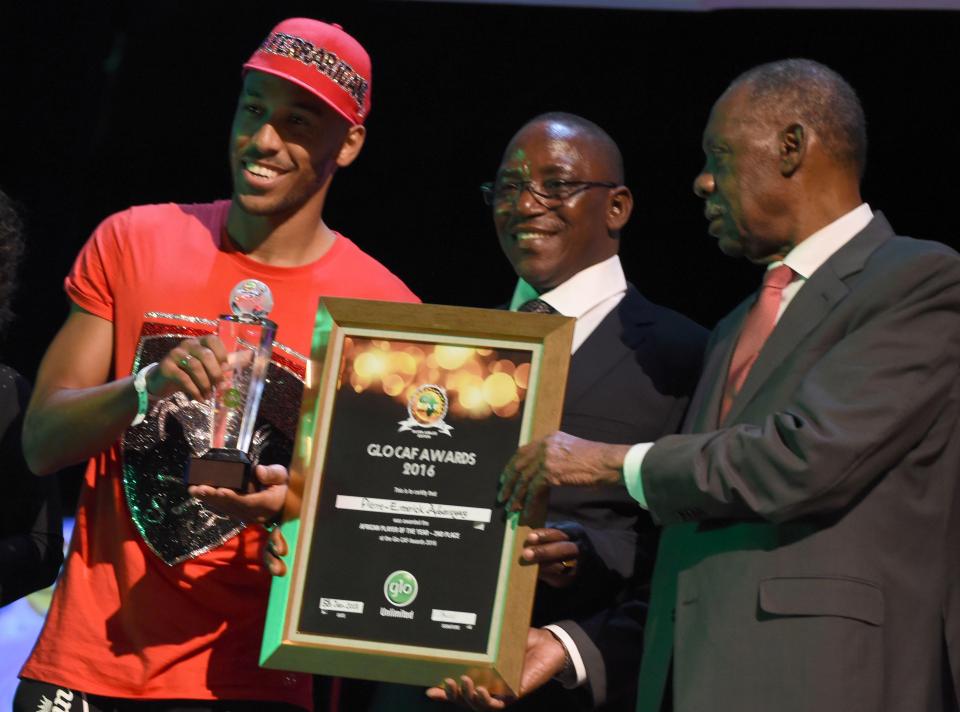 Manchester United and Real Madrid target took a flight to Abuja, Nigeria to attend the ceremony, where Leicester City superstar Riyad Mahrez bagged the African Footballer of the Year award and looked dashing in a black suit and bow tie.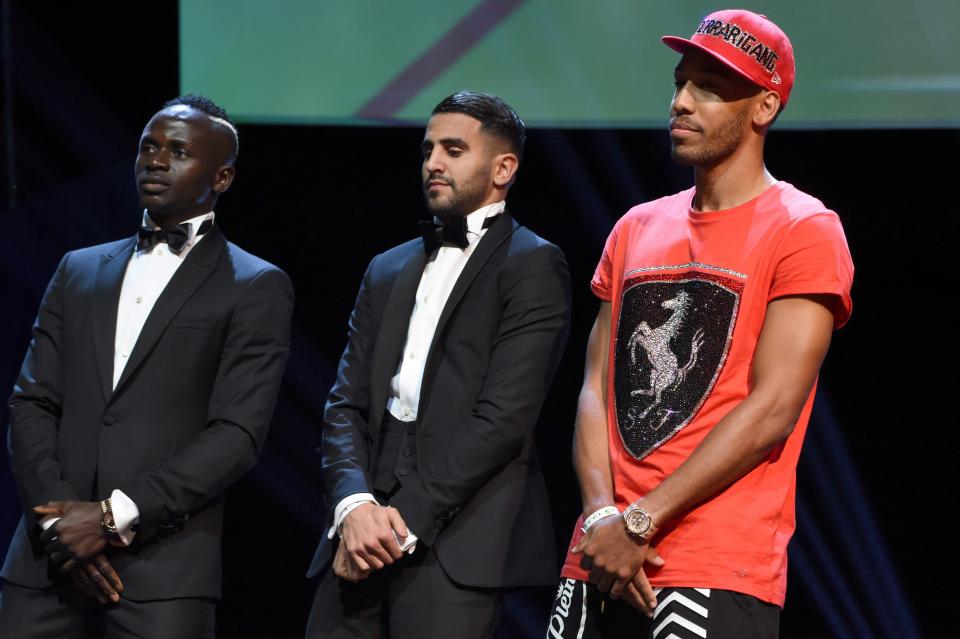 The Borussia Dortmund striker took to Instagram and posted a couple of funny pictures and revealed that the Lufthansa airlines misplaced his luggage ahead of the grand event.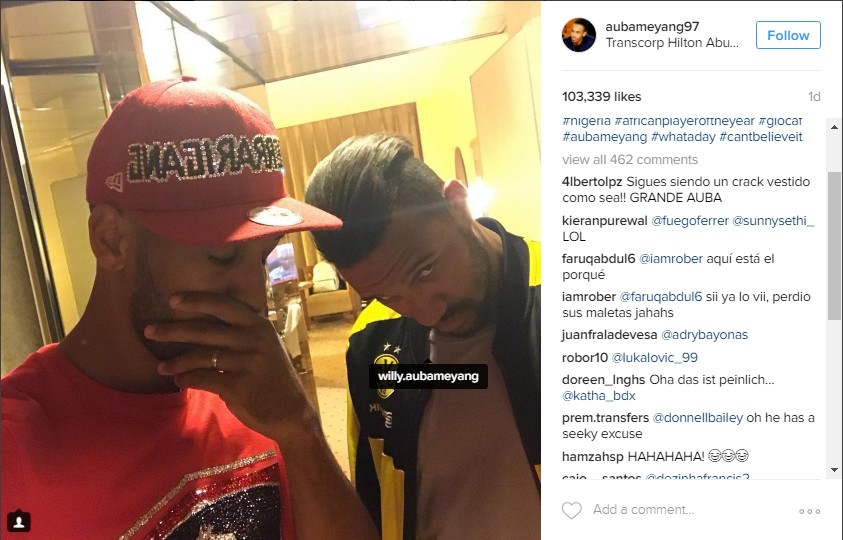 He posted the photos along with a caption that read: "That moment when you just arrive for the ceremony of african player of the year and they lost our baggage!! so that's how we dress tonight."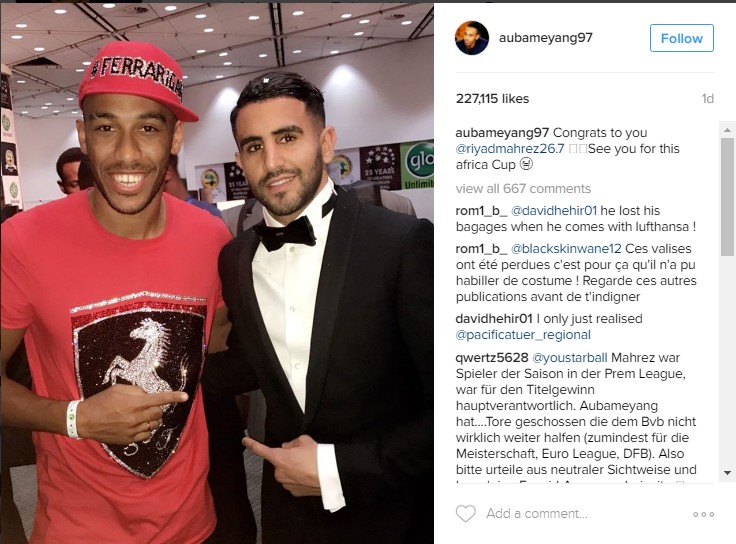 Aubameyang finished as the runner-up and Senegal man and Liverpool star Sadio Mane came third.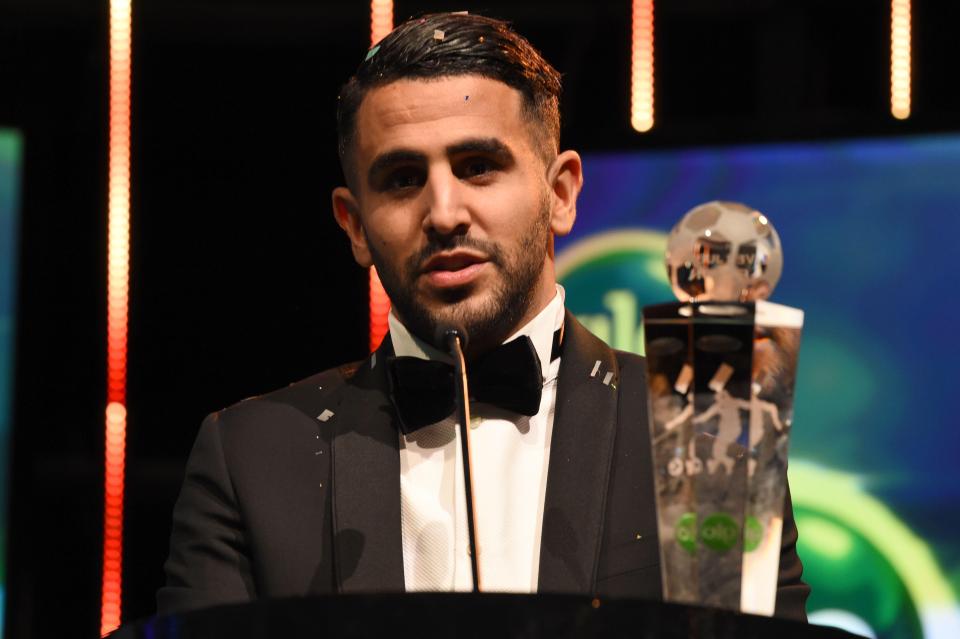 After winning the award, Mahrez said: "It's never easy to win a big award like that."
"I'm very happy to win because obviously it was against two big players."
"What happened last season was amazing, we knew it wasn't going to happen again – and it won't happen again I think, for a small team like Leicester."