Barcelona star Luis Suarez is set to sign a 6-year contract extension with the club according to president Josep Bartomeu.
The former Liverpool star's contract extension comes just under two months after his team-mate Neymar signed a new contract extending his stay at the Camp Nou till 2021.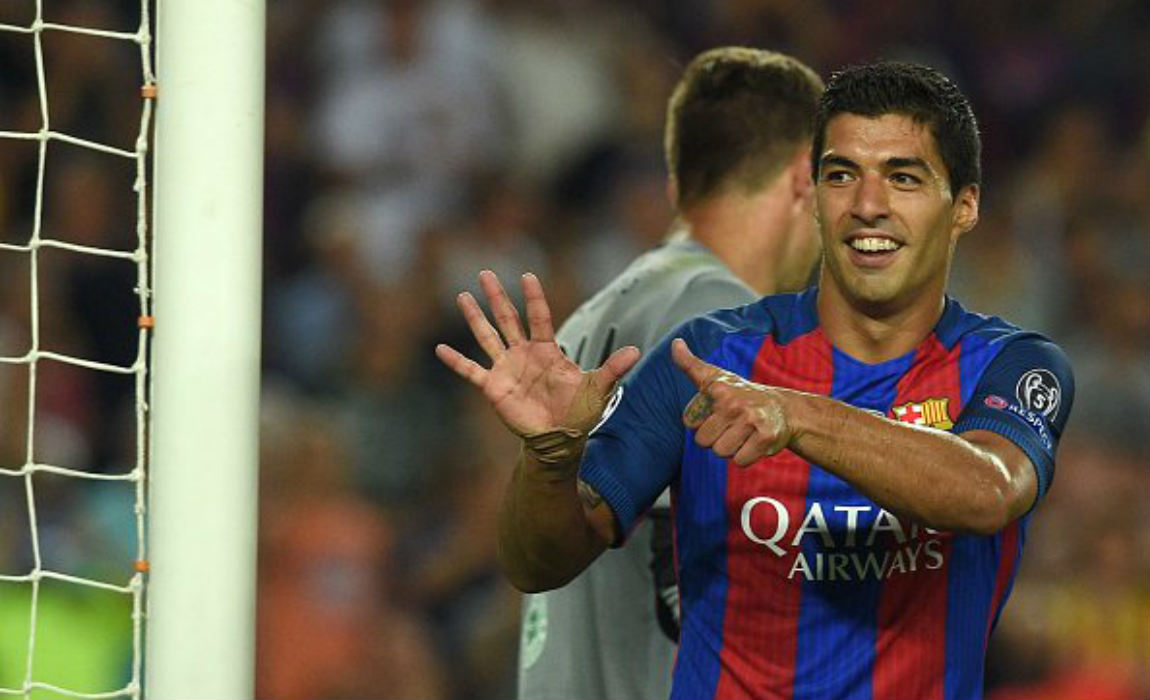 Two other Barcelona stars Javier Mascherano and Ivan Rakitic have also signed new deals with the club and five-time Ballon d'Or Lionel Messi is expected to be the next in line.
"Suarez is going to renew [his contract] now. It's already done," Bartomeu told Radio Vision. "There are only a few small details outstanding. In the coming days or weeks we will announce it."
"Maybe, why not, as a big Christmas present. Not for Luis, who already knows that he is going to continue here, but for football fans."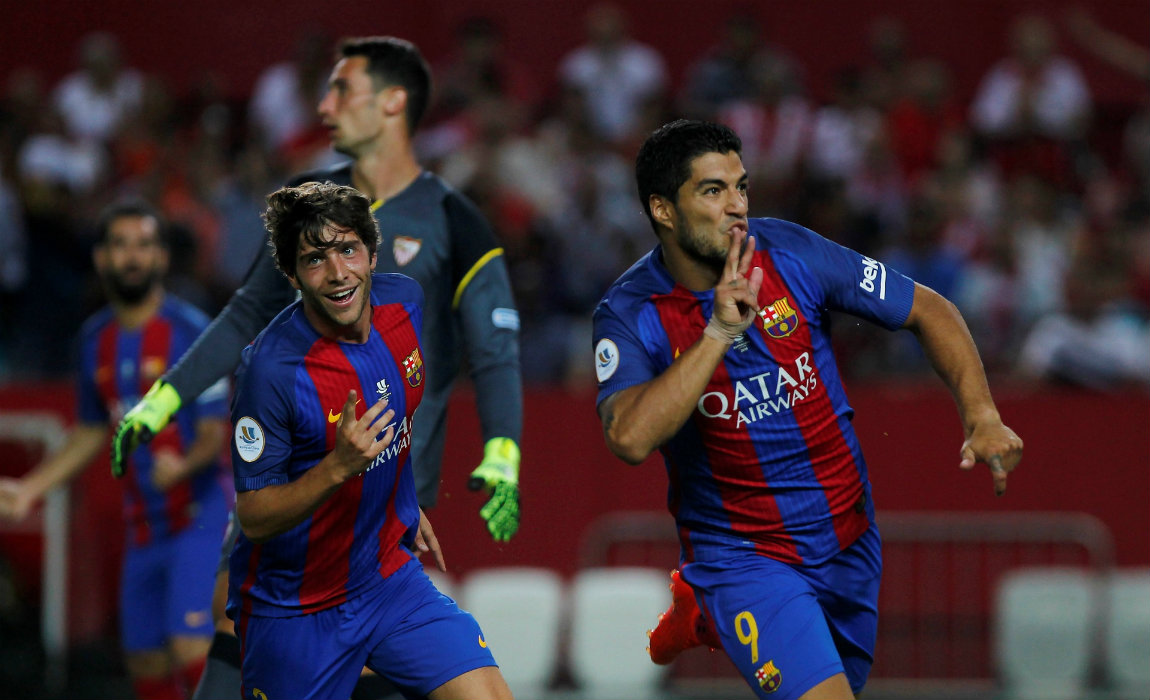 "For them he is a very important character who forms part of this spectacular front three that we have at the club."
Suarez signed for Barcelona in 2014 for a whooping £65 million fee and has become an integral part of the team.
The Uruguayn turns 30 in January and Josep Bartomeu hopes that he will finish his career at the Catalan club.
"We want [his contract] to be even longer, but for the moment he will sign until 2022. You have to adapt to the rules, which have a maximum contract length."
"We want Luis Suarez to be at this club for many years. And when he retires he will always be welcome at Barcelona."