Kelechi Iheanacho will feature for Manchester City's next four games replacing suspended Sergio Aguero.
The Argentine is hit with a 4 match ban and will miss crucial top four clash with Arsenal and other games against Leicester City, Watford and Hull City.
After scoring his 13th goal in 18 starts for Manchester City, Nigerian international Kelechi Iheanacho said: "It's a big opportunity for me now."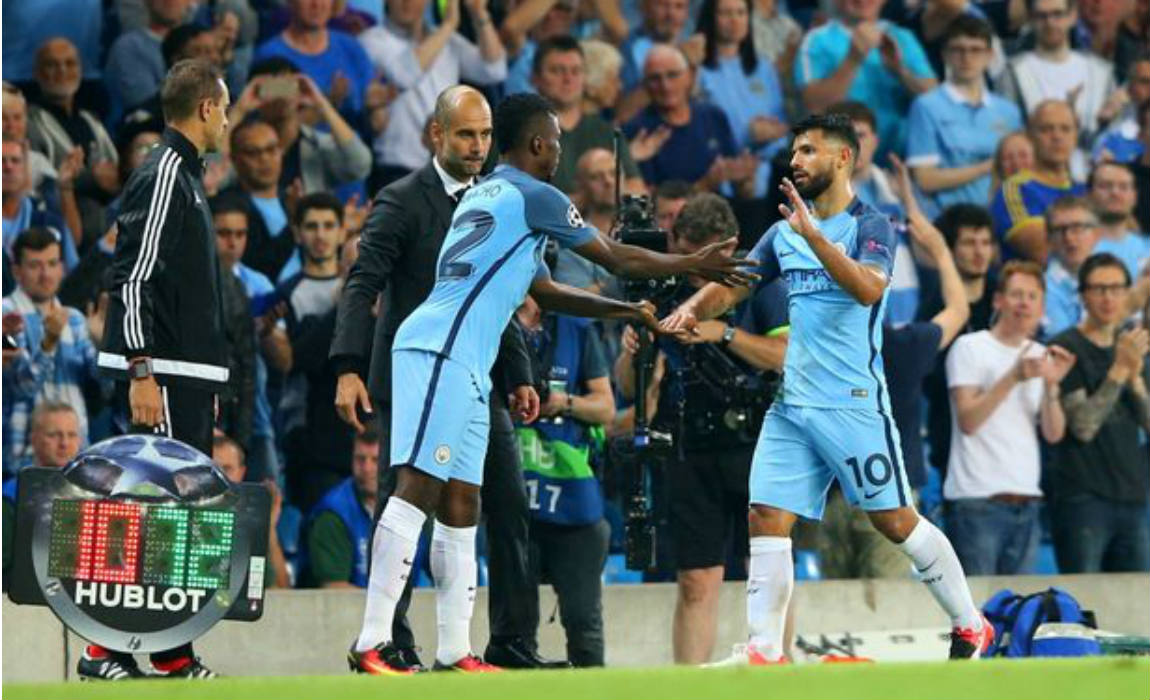 "Sergio's not around, so I have to take responsibility and fill the gap. I need to work really hard to prove myself to the team."
"It's going to be a great responsibility for me. I need to really work hard to help the team get these points we need in the Premier League."
"It's a tough league, everyone can see that. I need to do extra to help the team to carry them along and to get the points that we need now."
"Of course Sergio has given me advice, before we played Celtic, that it's up to me now to fill that gap, to carry the team along."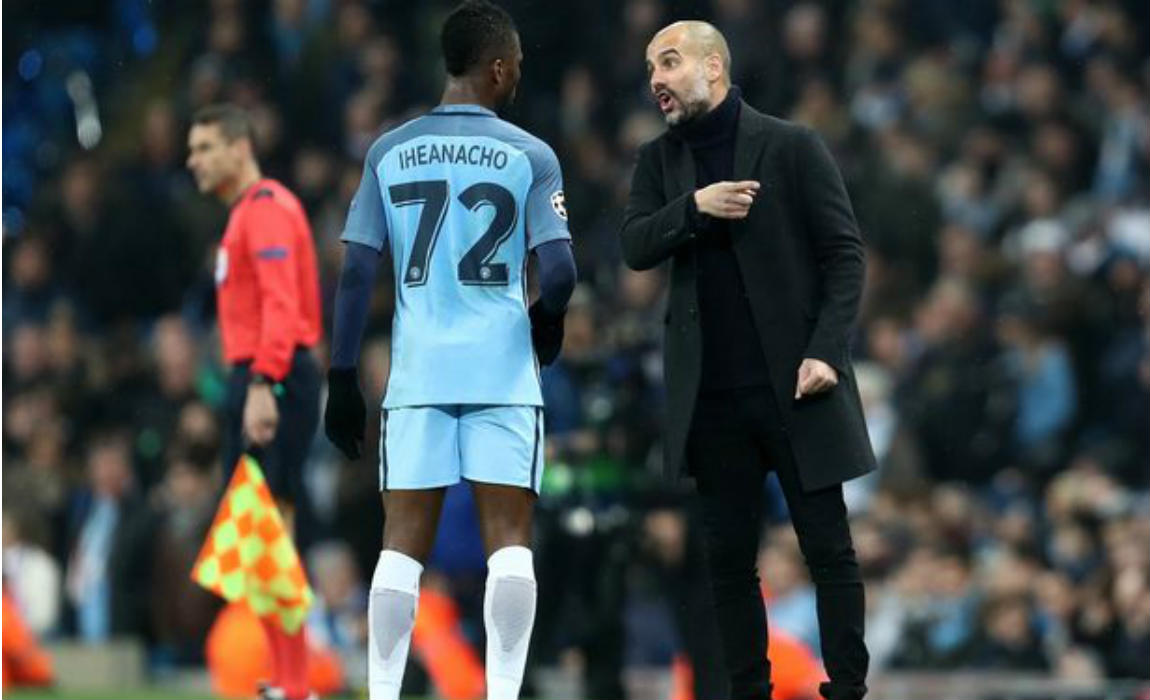 "He's telling me I should do very well and they are words of encouragement from him. So I'm going to do it."
The 20 year old has praised new boss Pep Guardiola for improving his overall game.
"Pep is a great manager, everyone knows that. In training he needs you at 100 per cent, to get focused and do the right things."
"You need to follow the instructions and play as instructed with the intensity. You need to do more. You need to help the team do more."
"You need to press high, help your team-mates back and covering. And of course score goals."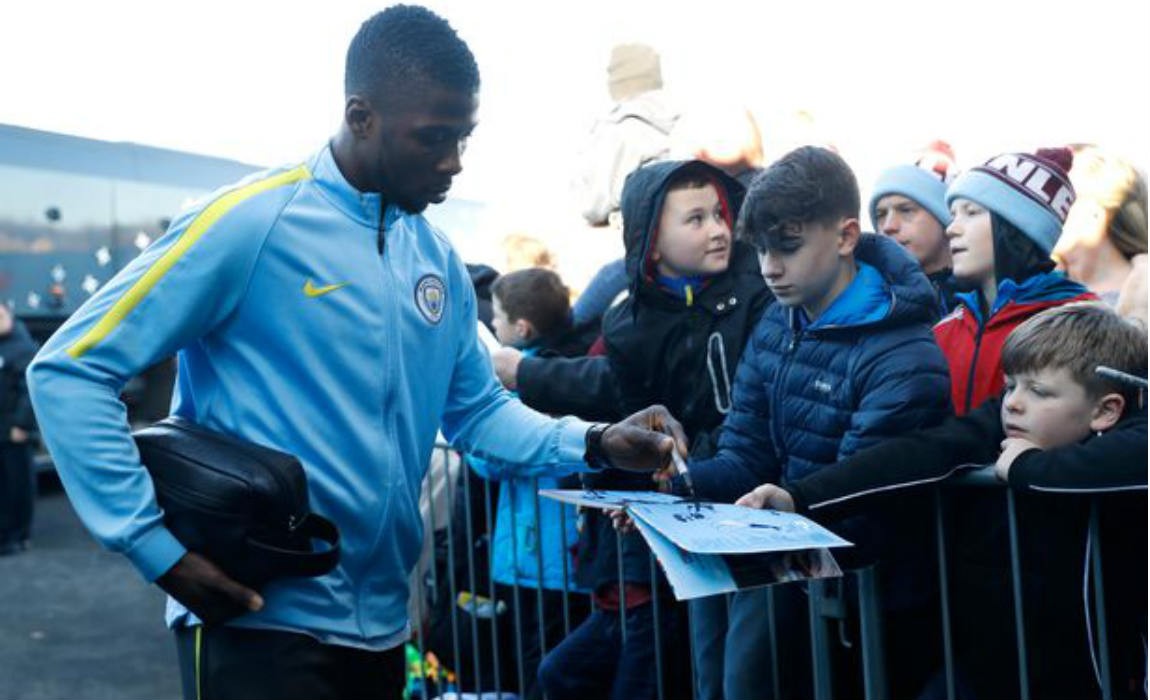 "We've lots of quality players, so you need to keep up. Everyone is doing great and bringing their best. You need to be on the same level, be at your best and help win the things that we need to."
Former Liverpool skipper Steven Gerrard has stated that he is not happy with Manchester City's defence who are struggle to keep clean sheets this term.
Can Kelechi Iheanacho shine in Aguero's absence?