Arsenal have joined Liverpool in the race to rope in Borussia Dortmund's attacking midfielder Christian Pulisic in the next two transfer windows.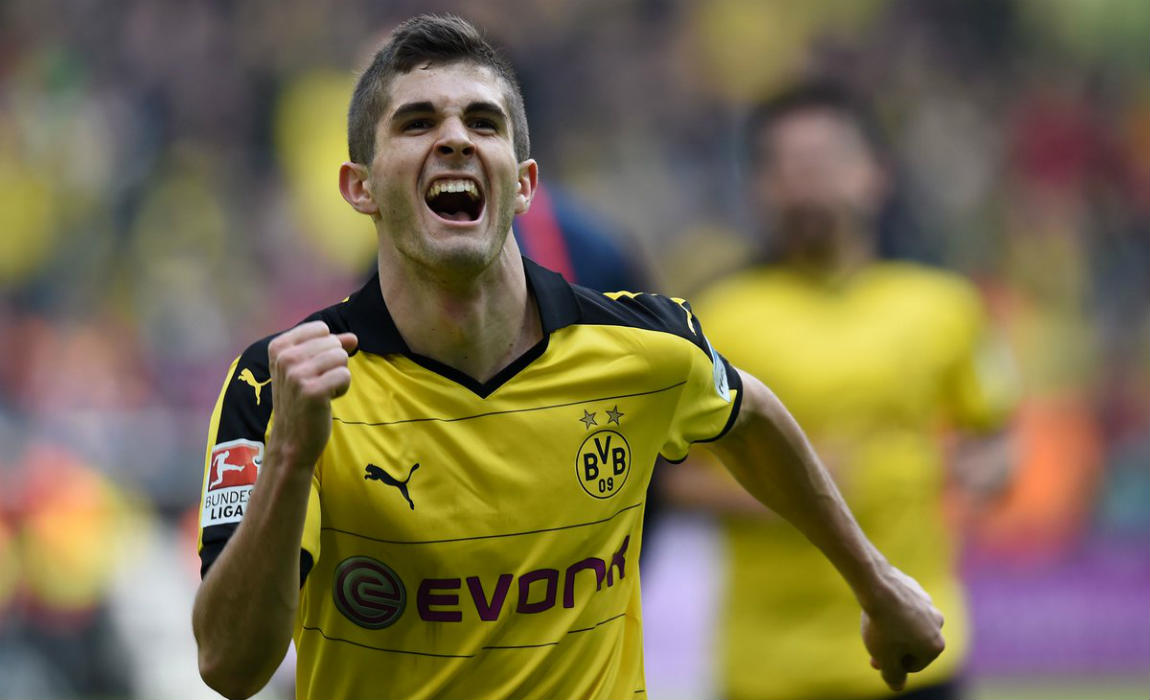 However, Liverpool are in pole position to sign the American international as sources confirm that Dortmund would prefer to sell their star player to former manager Jurgen Klopp.
Liverpool owners Fenway Sports Group are desperate to sign Pulisic as they are keen on bringing an American player to Anfield.
Earlier, this summer Pulisic was heavily linked with a move to Liverpool under former boss Jurgen Klopp but the United States international decided to stay put at the German club.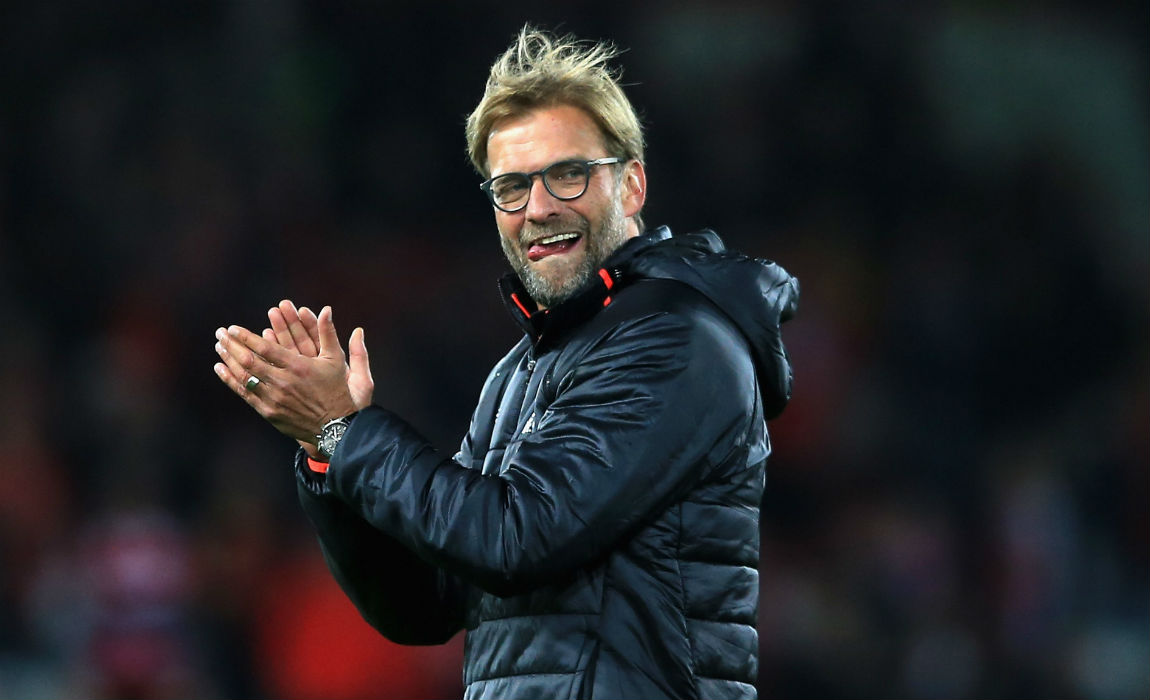 Liverpool boss Jurgen Klopp is fond of the talented young winger. Klopp had promoted Christian Pulisic to train with the senior team during his managerial stint at Borussia Dortmund.
Pulisic is known to be a versatile player, who can excel while playing on the wings or through the middle.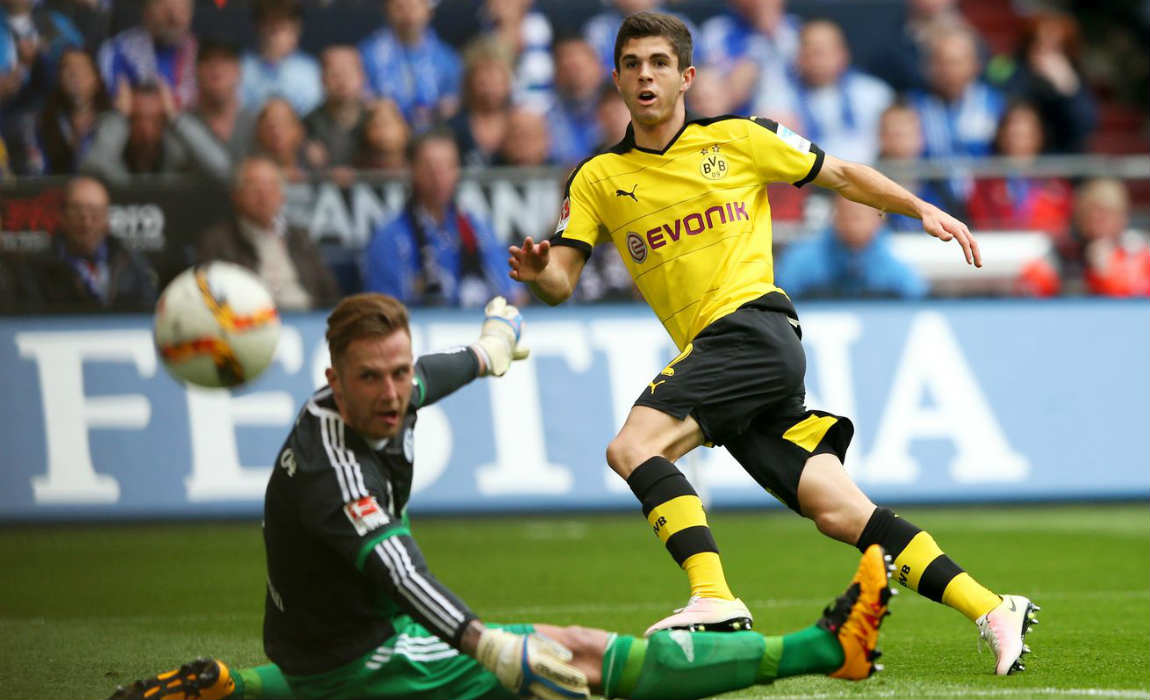 Pulisic was under the radar of several other clubs in the summer transfer window. Premier League side Stoke City, Arsenal, Bundesliga club RB Leipzig and Russian side CSKA Moscow were also keen on signing the player.
He became an integral part of the Dortmund side last season. He has played a pivotal role in the German side with 27 appearances to his name.
The talented youngster has already burst into the international circuit and has earned 11 appearances for the US.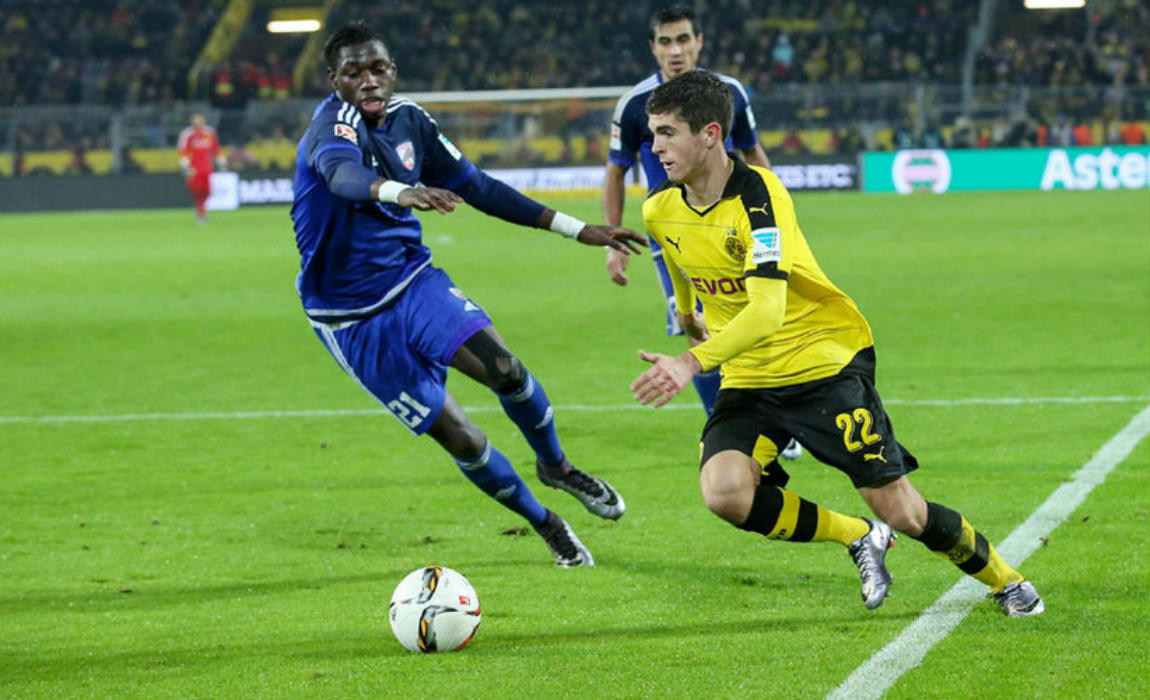 Pulisic has proved his mettle for the United States' Under-17 side with 20 goals to his name in 34 appearances.
Arsenal and Tottenham Hotspur are also on brink to launch moves for the American star.
But Liverpool are confident that they could convince Pulisic to make a switch to Anfield as he shares a close bond with their manager Jurgen Klopp.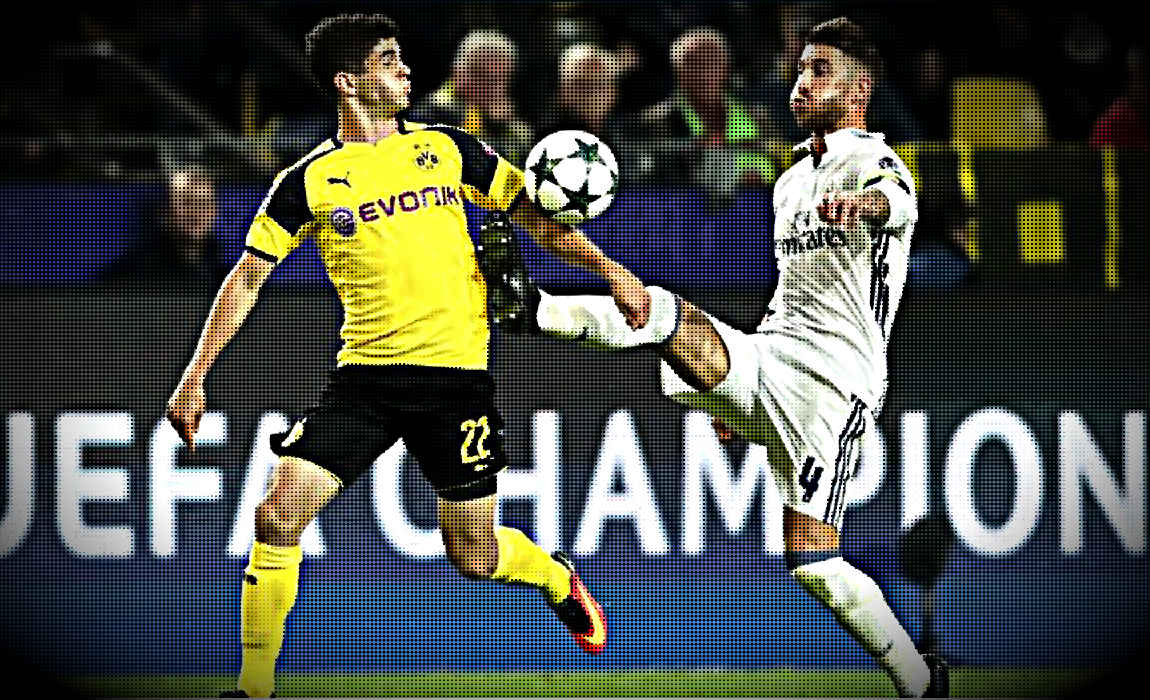 However, at present Pulisic is enjoying life at Borussia Dortmund.
Pulisic said: "The Bundesliga is a very strong league. Every weekend you're playing a great game, whether it's a team in second place or a team in last place. You know you're going to have a fight out there. I've learned so much."
"Obviously Borussia Dortmund is such a big club. I've been given a great opportunity. It's been so much fun."
"It really is, it's a fight every week, in every game, even in training. Simple competition like that, working for your spot. It's helped me to learn a lot."