Barcelona defender Gerard Pique has praised Juventus after his teams exit at the hands of the Italian side in the Champions League.
Pique claimed that Juventus can go all the way and win the elite continental tournament.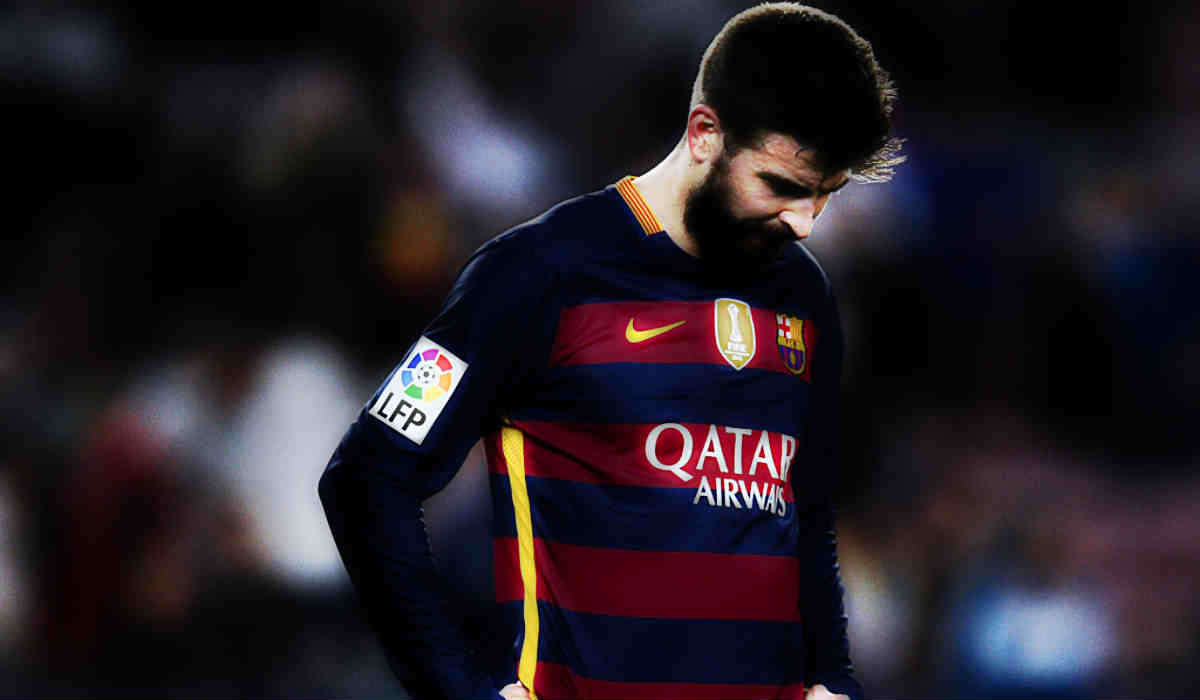 The Italian champions went through to the semi-finals on an aggregate 3-0 scoreline, thanks to a dominant win the first-leg of the quarter-finals.
Barca and Juve played a goal-less draw at the Camp Nou on Wednesday, as the Bianconeri stood tall against the Catalan giants.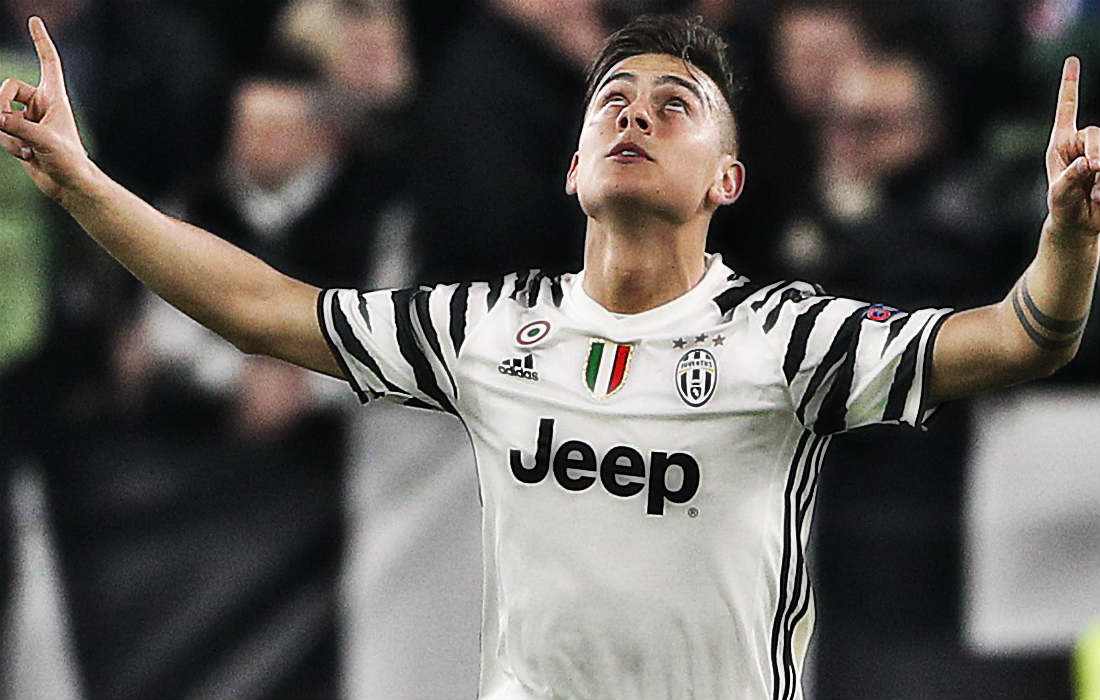 Pique acknowledged that Barca had a mountain to climb against Juve after the first-leg thrashing, although he now admits that the Old Lady can win the Champions League.
"They are a great team and over two legs they were better than us – they deserved to reach the semi-finals," Pique told BeIN Sports.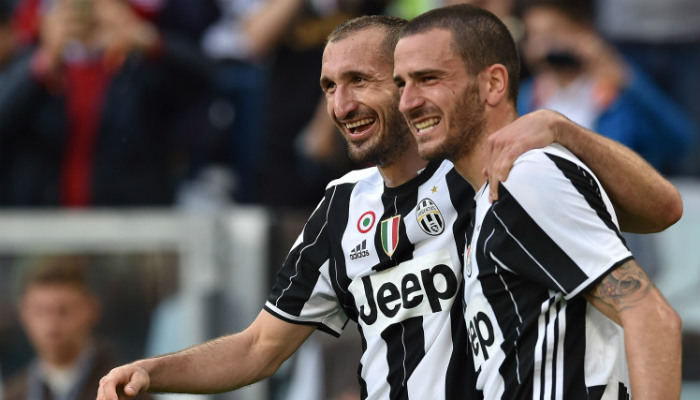 "I wish them the best going forward because I think they can win the tournament this season."
"We created several chances but we had such a difficult task. As time wore on, it became increasingly unlikely we would achieve our objective of overturning the result."
"They are Italians, they know how to defend well and they are specialists in that area. They came to play their style of football and did it very well."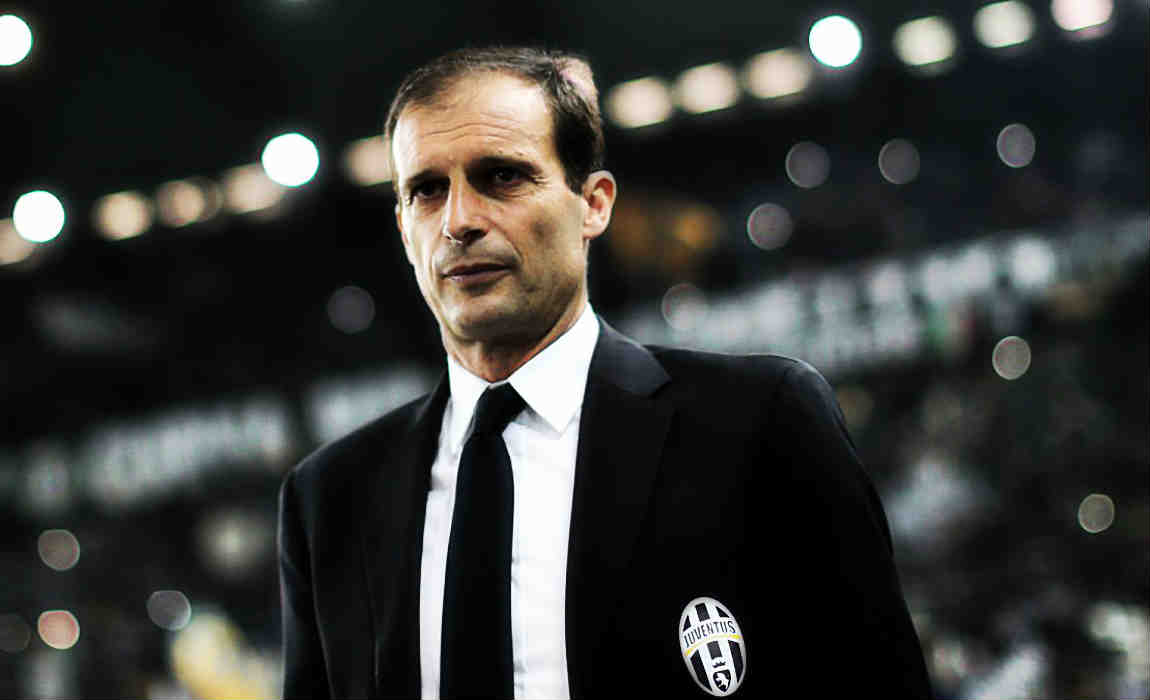 Barca fas showed true class as they continued to sing and support the players.
"I think this is a hard defeat to take but the fans were fantastic and they kept singing," he said.
"They deserve to be recognised as it is one of the few times that I have seen the Camp Nou so proud in defeat."
"It makes me proud to be part of this club and emotional to see that even though we lost."
Gràcies afició. Mai havia vist el Camp Nou reaccionar així després d'una eliminació. Orgull i emoció.

— Gerard Piqué (@3gerardpique) April 19, 2017
Pique also thanked the home supporters on Twitter, writing: "Thank you fans. I have never seen Camp Nou react well to a defeat. Pride and emotion."