Arsene Wenger has ridiculed the three fans who protested outside the club's training ground.
The Gunners boss claimed that the stunt pulled by the trio was a mere waste of time and energy and he would not even consider it.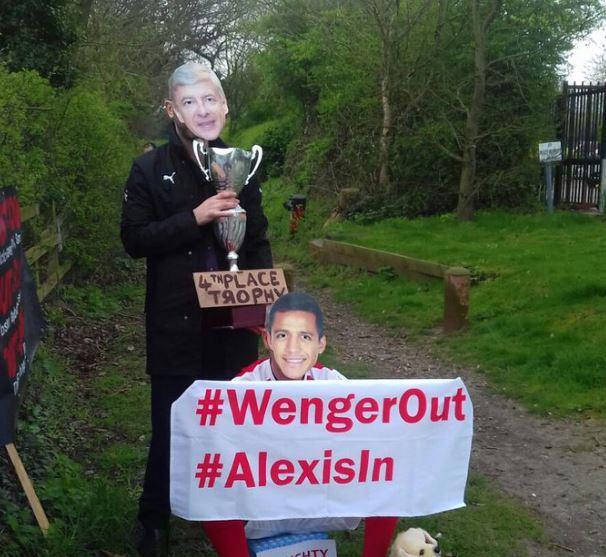 Frustrated Arsenal fans took their "Wenger Out" protest campaign to greater heights on Tuesday morning by holding a protest outside the Gunners' training ground.
Disgruntled fans gathered at the London Colney and raised a series of banners and demanded the sacking of Arsene Wenger.
One read: "Out-thought – tactical naivety, no Plan B, same end product."
"Out-fought – constant capitulations, no leaders, no fight."
"Out-dated – time for change at the Arsenal."
Imagine being a sane Arsenal fan and having to witness attention-seeking twats embarrass your club on a daily basis pic.twitter.com/6Rb1HX8CQh

— Nooruddean (@BeardedGenius) April 4, 2017
Another read: "Stan allows Wenger to re-employ himself. Madness."
"Fans have a voice. Boycott."
Meanwhile, the fans have been very vocal in their support for star striker Alexis Sanchez.
One of the fans begged the Chilean to stay while wearing a mask of the former Barcelona player and sat next to a dog, which represented Sanchez's love for his pet pooches.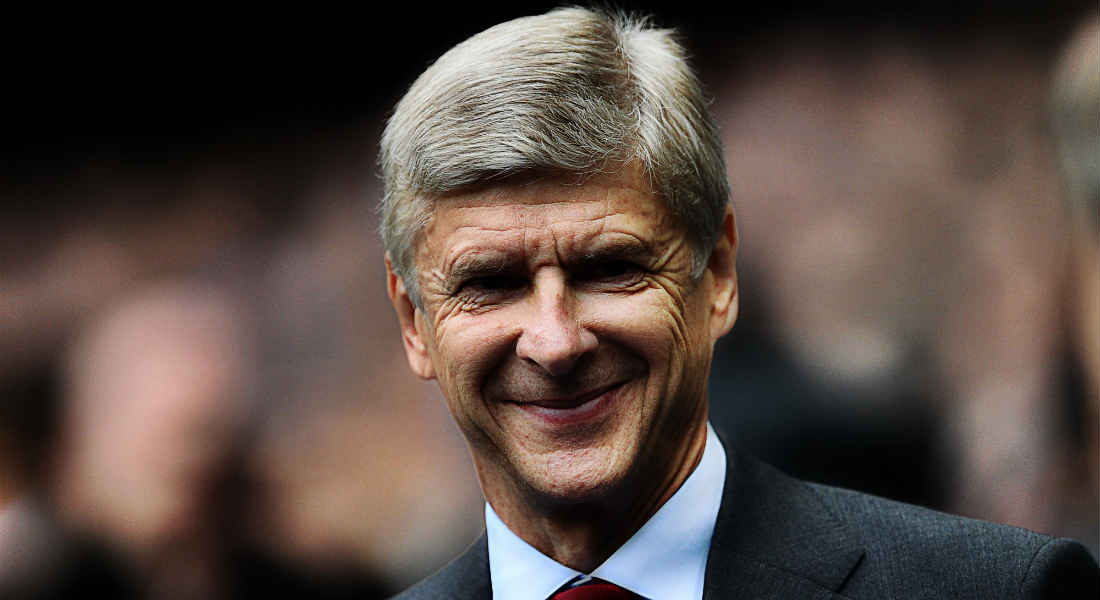 "It is three guys," he said.
"Honestly. Why should I waste energy on that?"
"It is good that they can waste their day like that."
The Frenchman is looking to lift the spirits up at the Emirates Stadium as his team will want to end a three game winless run against West Ham to close down gap on fourth placed Manchester City – who are seven points ahead of Arsenal.