The German manager, who was earlier criticized for not having a 'Plan B' has now accentuated that Liverpool certainly has one as they are now desperate to seal a place in the Champions League.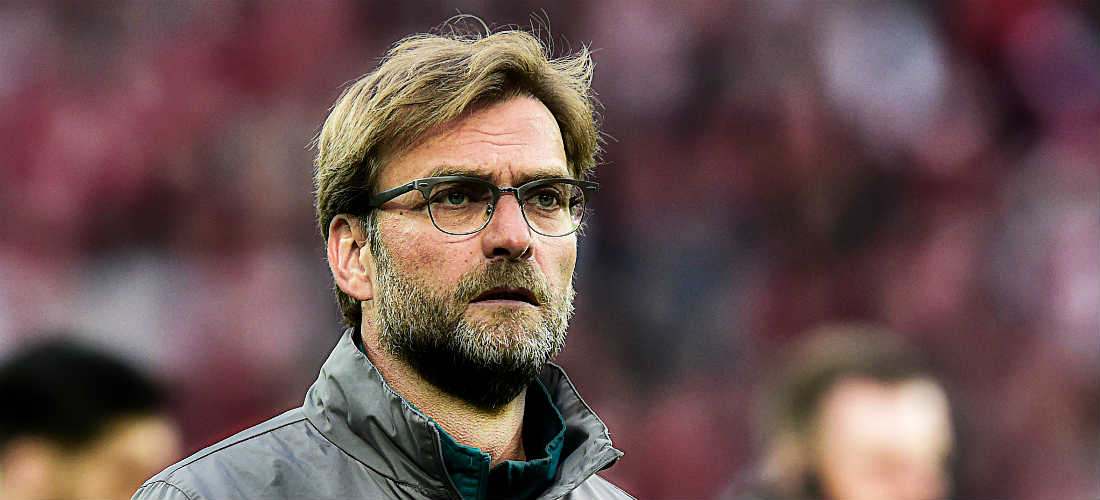 Klopp is well aware that his side have often drawn huge criticism for playing too much high pressing football.
And now with Sadio Mane, Adam Lallana and Jordan Henderson out of action, Klopp has surprised everyone by insisting that his side now needs to modify their game style and might even have to 'win ugly' in the last eight matches which will decide their Champions League fate for the next season.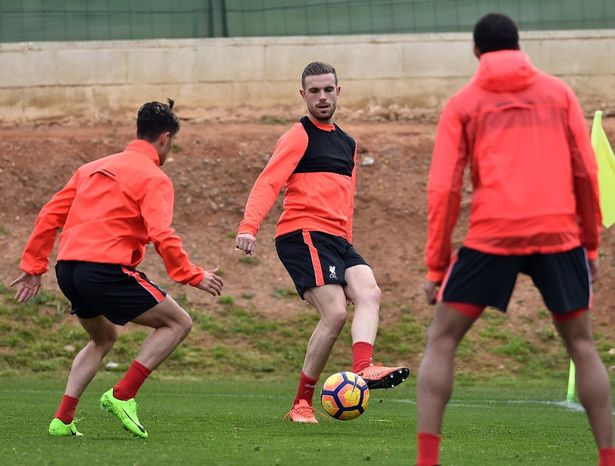 Klopp is unsure whether Mane will miss the rest of the season after the striker injured his knee in the derby clash last weekend, but after admitting that it is 'possible', the former Dortmund boss accentuated that his men will have to change their approach without the Senegalese forward.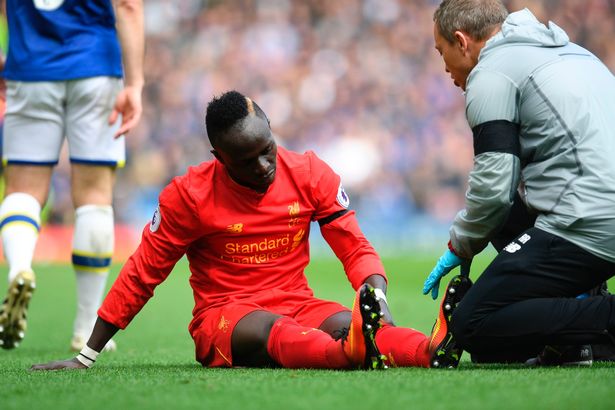 Klopp said: "If we miss two or three offensive options, we have to adapt to it – we cannot try to do all the same."
"The line-up we will choose, we have to use this session today, to make them as strong, as compact and as ugly to play as possible, and then go."
"We should think about how we can defend, not how dominant we can be. Maybe we can surprise one of the other teams with good organisation, good defending, good counter-attacks. Why not? We only have to adapt, and that's the thing we have to do today."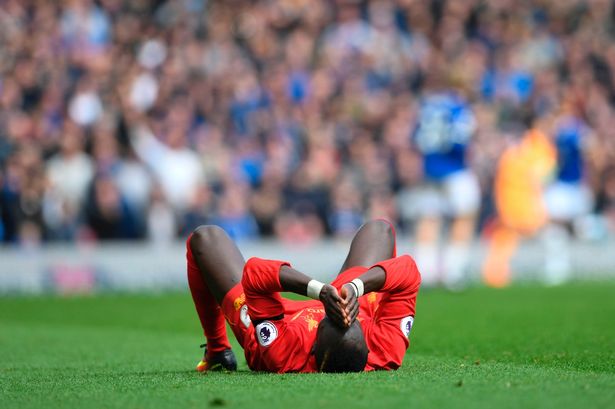 Liverpool are now set for away clashes at West Brom, Stoke, Watford and West Ham and Klopp is well aware that his side will be under pressure without the services of Mane, who has 13 goals to his name this season.
Klopp said: "My job is to find solutions. The big problem was in January was not only Sadio missing – everyone would miss Sadio. Southampton probably still miss him, Red Bull Salzburg miss him," he added."
"It was such a hard moment in January. We had these games, it was not the freshest moment of the season. Then missing Sadio in the shape he was, plus missing Phil, was not perfect."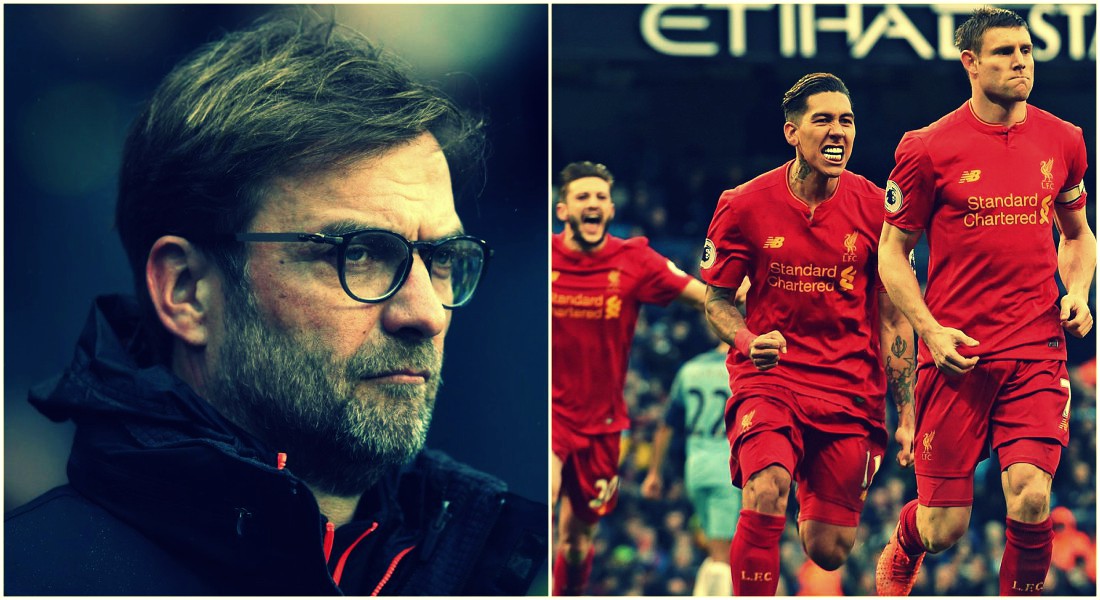 "But it is not about thinking 'How can we play perfect football' we need to get results and the first thing I will think about is how we can defend (against) Bournemouth not how can we create 27 chances?"
"If we are strong and perfectly organised in defence then Bournemouth cannot get confidence in the game. We don't think what we miss, we only think what we can do to win this football game."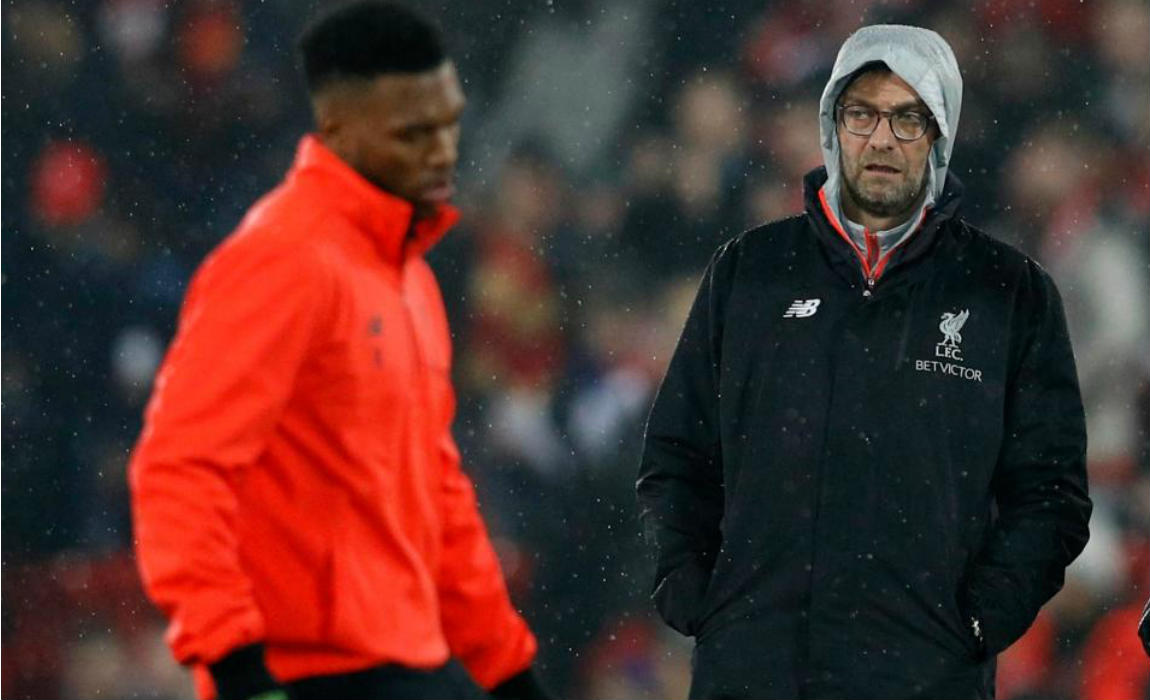 Sturridge has resumed training but it is believed that he will not be given a start, but Dejan Lovren and Joel Matip should be fit for the upcoming fixtures.