Barcelona are set to exercise their buy-back clause for Everton loanee Gerard Deulofeu as the Catalan club will look to sell him to current club AC Milan on a reasonable profit.
Deulofeu is starring on-loan with AC Milan, although his future is in Barca's hands, as the Catalans have a €12 million buy-back clause for him.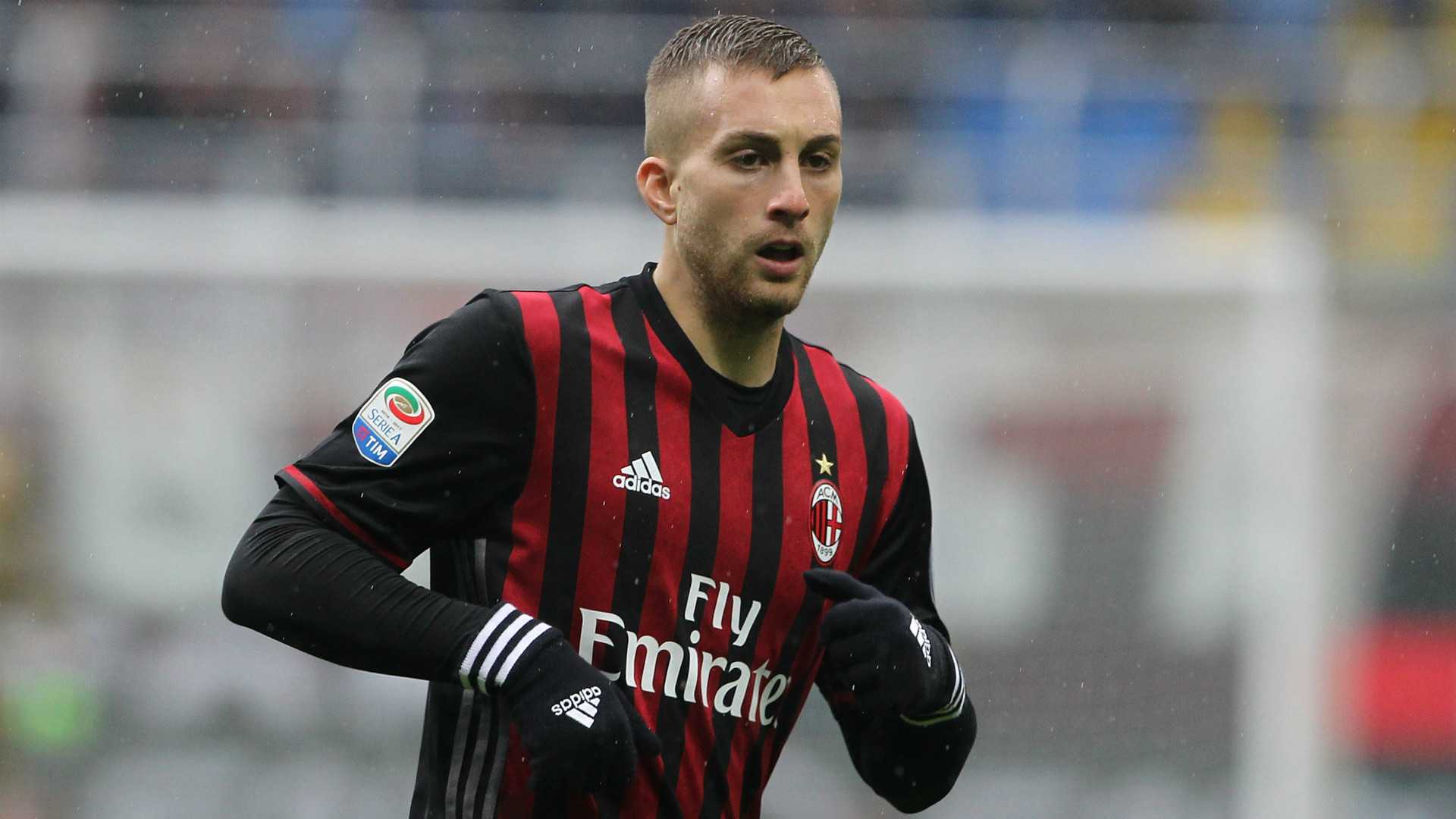 The Everton man earned a recall to the Spain squad, scoring a goal and earning a penalty in the 2-0 friendly win over France this week.
Spanish media outlet Mundo Deportivo claim the Serie A heavyweights are open to a permanent deal or another loan move but all depends on Barcelona.
The Rossoneri have already informed the player that they will make everything they can to sign him on a permanent deal at the end of the season because they consider the player an important part of the club's future under new ownership.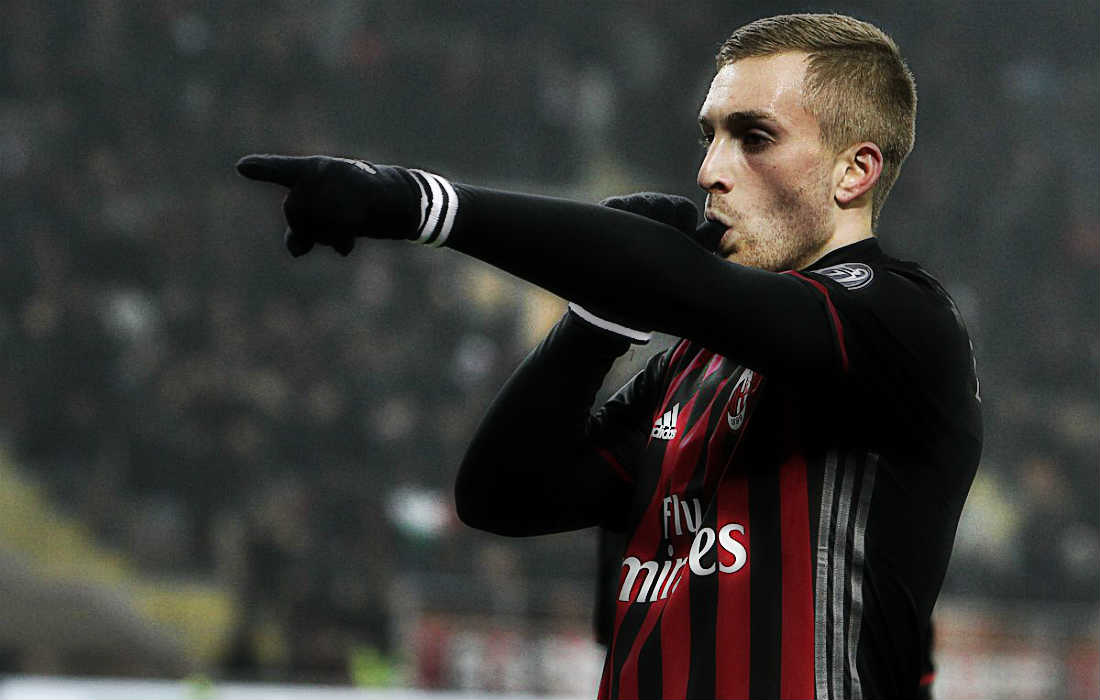 However, the deal is set to be tricky affair as former Everton manager Roberto Martinez explained in 2015: "There are certain things in the deal. They can't take him back in the winter so they can't take him back in January. It can only be at the end of the season. It is €9m for the first year and €12m in the second year.
"If they take him back they can't sell him for a season, so he has to stay in the first-team squad for a season. At the end of that if they decide to sell him we have got first rights of getting him back or we have got a big percentage of that deal. There is nothing we can do if they activate it. That was the deal and the only way we could access the player in the terms that we wanted. I'm delighted with the deal."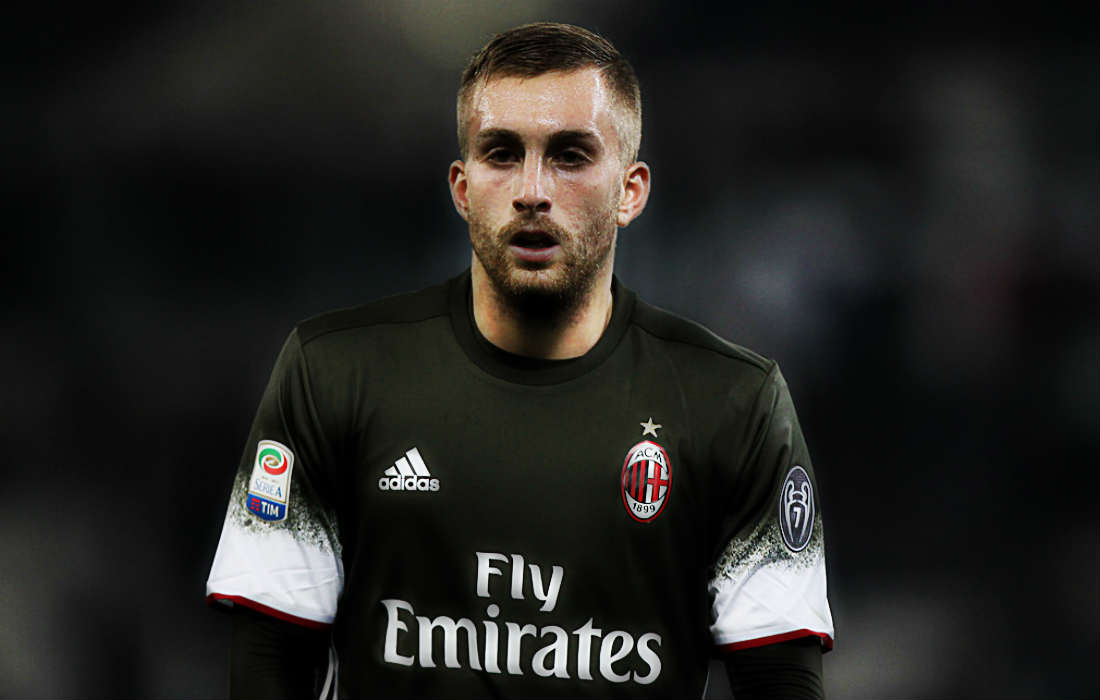 Meanwhile, Gerard Deulofeu is staying mum on the topic as he said: "My future? We'll see!"
"I'm happy in Milan, but I'm on loan from Everton and Barcelona have a buy-back option. In any case, I don't want to think about that now."
If Barcelona decide not to exercise their buy-back clause, Milan will have to shell out around €18m to sign him from the Toffees, but if the Blaugrana do come calling, things could get complicated.