Blues boss Antonio Conte has triggered mid games with title rivals Spurs' boss Mauricio Pochettino, stating: Everyone expects Chelsea to win the league – for Tottenham, it would be a bonus.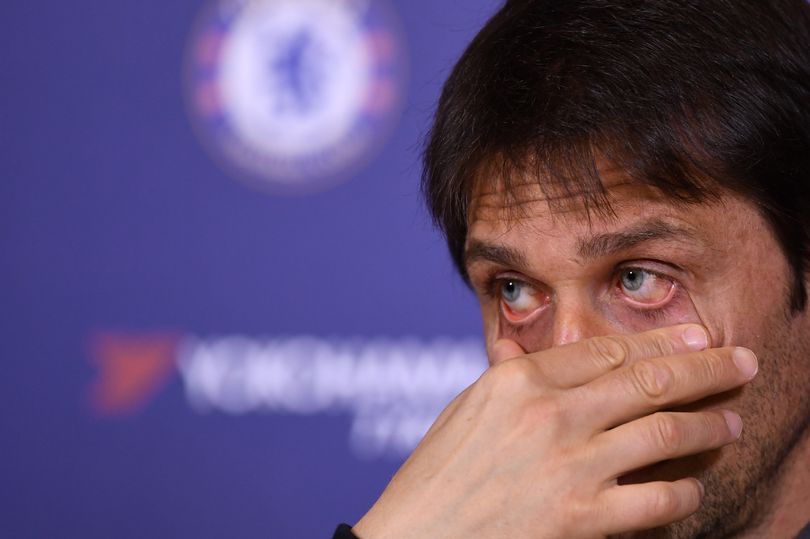 This was Conte's first attempt at mind games, as he has now seen Chelsea's comfortable 10-point lead go down to just even ahead of Wednesday's high-octane clash with Manchester City.
Spurs are now set to lock horns with Swansea on Wednesday and if Chelsea suffers a defeat to Man City at the same night, the Blues will have just a four-point lead over Pochettino's men ahead of their clash with Bournemouth on Saturday evening.
Conte said: "The difference between Chelsea and Tottenham is this: If you are at Chelsea and win, it's normal. If you are at Tottenham, if you win it's great — great! — but if you lose… it's not a disaster, no? Not a disaster. Because you find a lot of situations [positives] to explain a good season."
"But, I repeat, in this season, us and Tottenham stay in the same level."
"Chelsea were underdogs at the start of the season [after finishing just 10th a year ago], but now we are top and we want to keep this position."
Spurs have displayed incredible form and have won their last two games – netting four goals and despite missing Harry Kane due to an injury.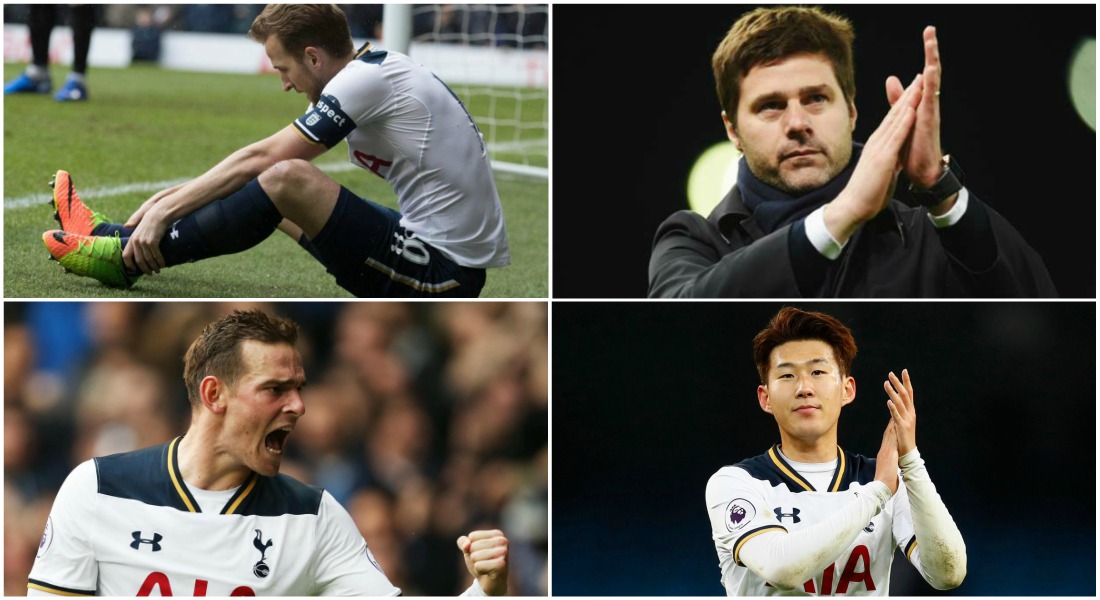 Pochettino's men have now earned 26 points since the beginning of the New Year – which is more than any Premier League club, has managed to secure.
Chelsea have suffered all their five defeats league and cup defeats in London, and ahead of Wednesday's high-octane clash, Conte added:  "This result will be important."
"But this run must give you enjoyment. It must make you proud to be in this run."
"Don't forget, nobody thought Chelsea, in this season, would fight for the title. Don't forget this. But we are trying to change the situation."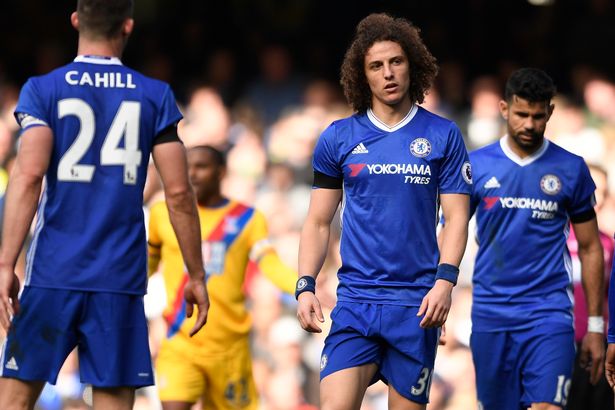 Conte, whose side suffered a shocking home defeat to Crystal Palace last week, said: "I'm not concerned about this. It's normal that every team has to find a strategy to play against us."
"In the same way, we try to find a strategy to play against the others. Usually when you concede a goal – not only Chelsea, but in general – it means there was not only one mistake but many mistakes."
"It's important to analyse this situation and try to improve for the next time. We do this. After the game, we do this."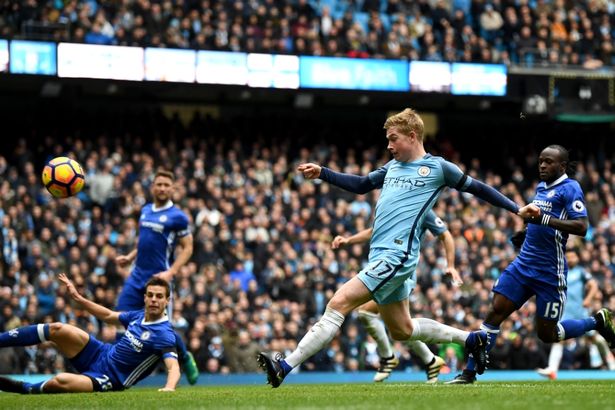 Palace striker Benteke had accentuated that they had identified the loopholes in the Chelsea defence but ahead of Wednesday's clash with Guardiola's men, Conte said that his players are wise enough to avoid the same mistakes.
He added: "When you play against City, it's really important to have good attention; above all, without the ball. But you must also pay attention when you attack because they have good players to play counter-attack: Sterling, Sane, Aguero, De Bruyne."
"We're talking about a great team with a great coach."
Conte is not sure whether to stick with Pedro after the Spanish player was given a tough time by Palace's Wilfried Zaha.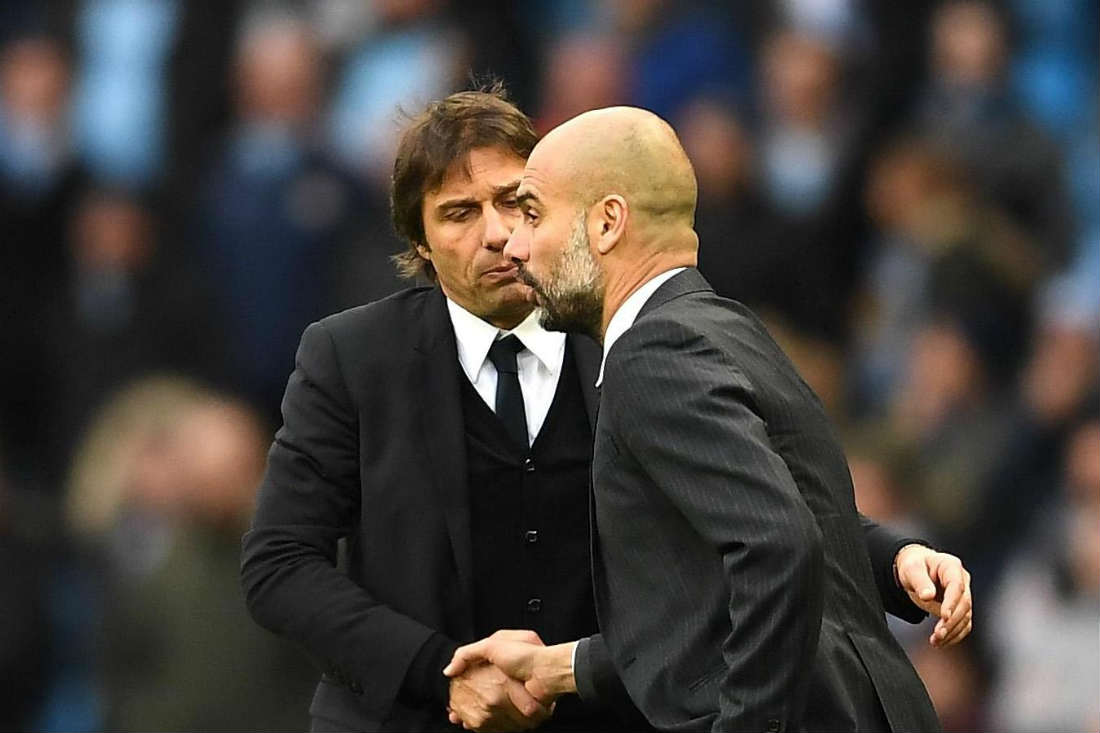 The Italian added: "I have to check a couple of situations for my players, and then decide."
"Pedro, I think, is playing very well and having a fantastic season. I hope he continues in this way. He showed me great attitude and commitment if he plays as a striker, or as a wing-back."
"Saturday he played a really good game. And then, I repeat, I have to check a couple of situations and make the best decision for the starting XI."