Arsenal want to sell Alexis Sanchez abroad to ensure he does not join title rivals Chelsea in the summer.
The Gunners are willing to offload the contract rebel to Serie A giants Juventus for £35 million.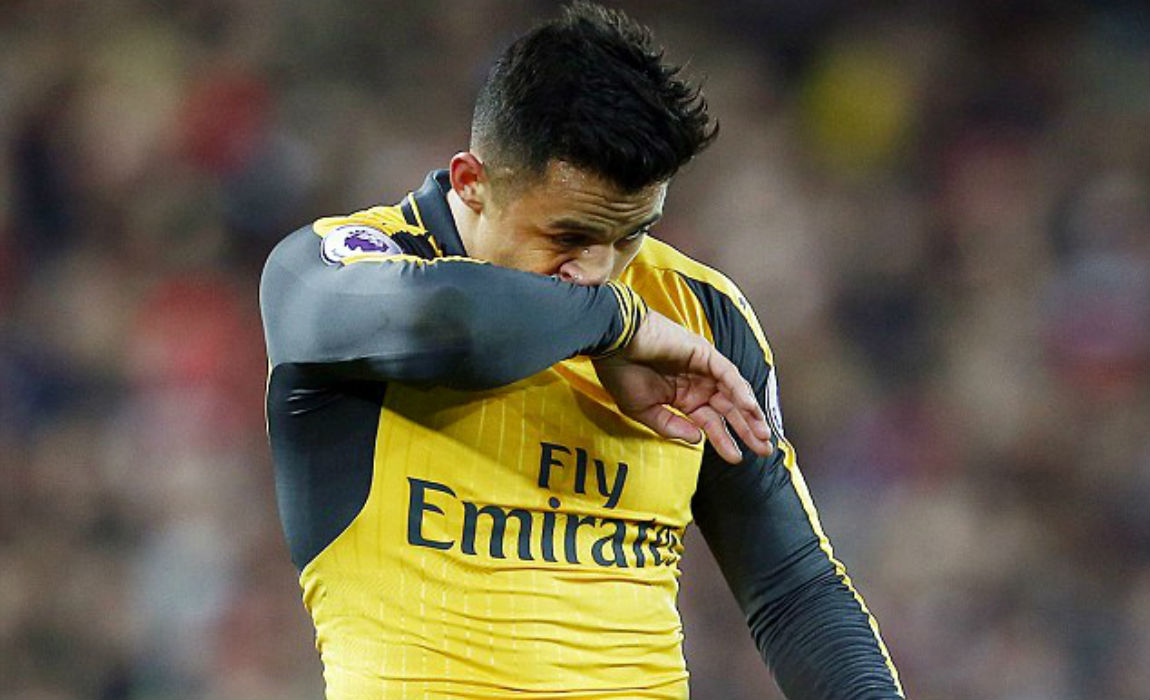 However, Sanchez is adamant about joining London rivals Chelsea as his family is settled in the city.
The Chile international will enter the final year on his contract in the summer and boss Arsene Wenger has recently revealed that contract talks have been put on hold for the time being.
Arsenal will be looking to sell Sanchez for around £50 million to Premier League rivals, but a lot less if he decides to go abroad.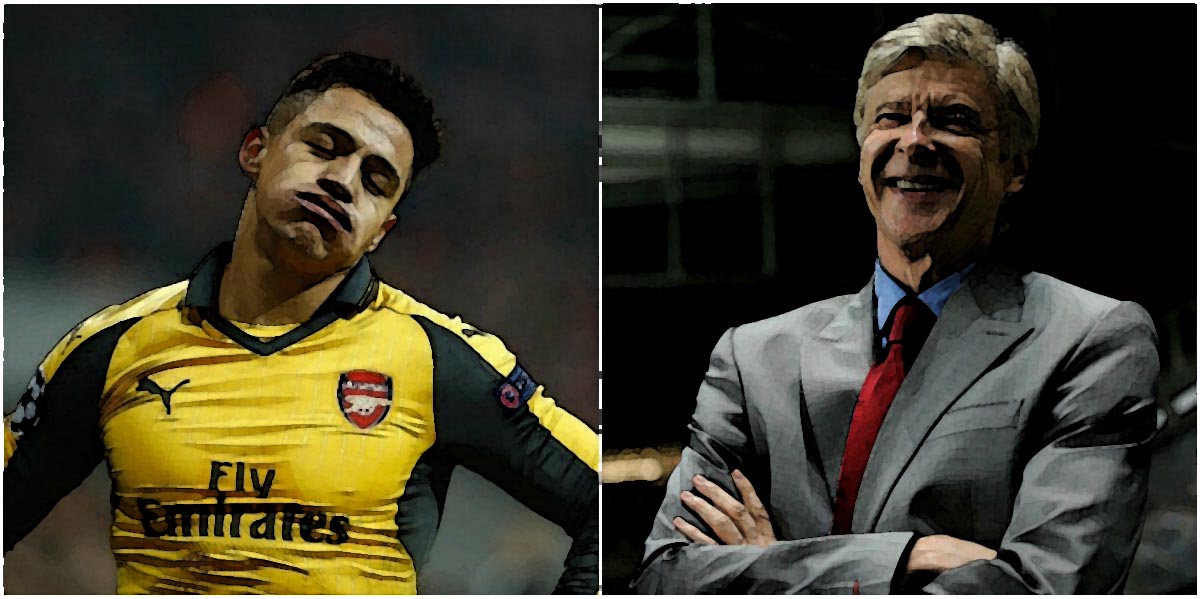 The Emirates Stadium outfit are in real danger of missing out on Champions League football as they lie in the sixth place – six points adrift of fourth placed Liverpool albeit with two games in hand.
Meanwhile, PSG have also intensified their interest in signing Alexis Sanchez and hope to have talks with the striker's agent this month.
But recent reports coming from Stamford Bridge suggest that Chelsea have opened talks to sign the Arsenal talisman.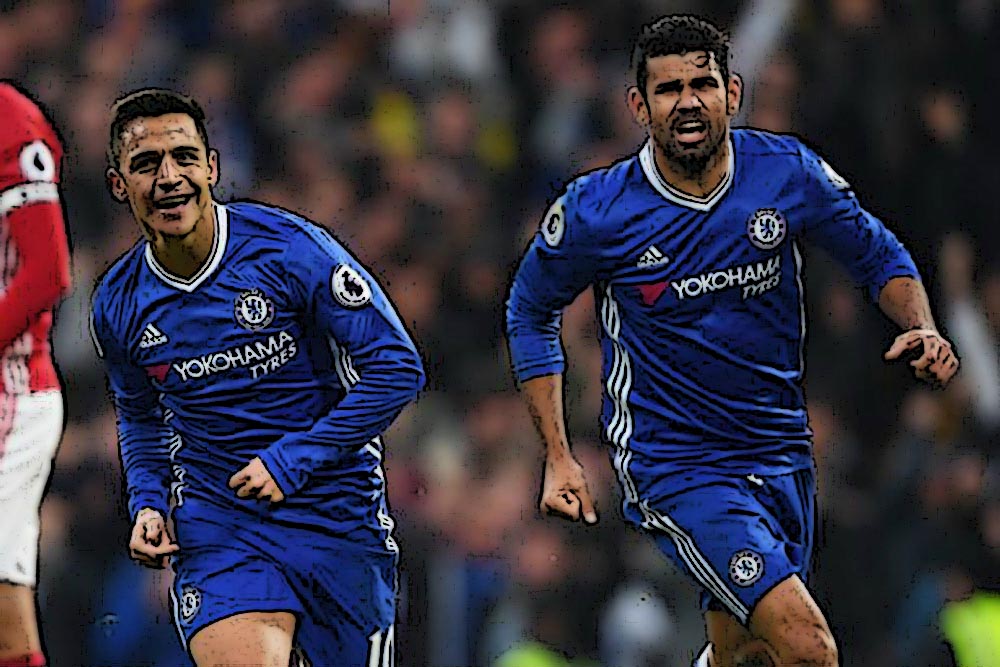 Sources close to Alexis Sánchez have revealed that the striker is really keen to join the Premier League leaders.
Alexis Sanchez has been unstoppable, with 23 goals and 12 assists this season in all competition for Arsenal.
Earlier Sanchez was quoted as saying: "I'd like to stay in the city, but for a team that is winning, that has a winning mentality,"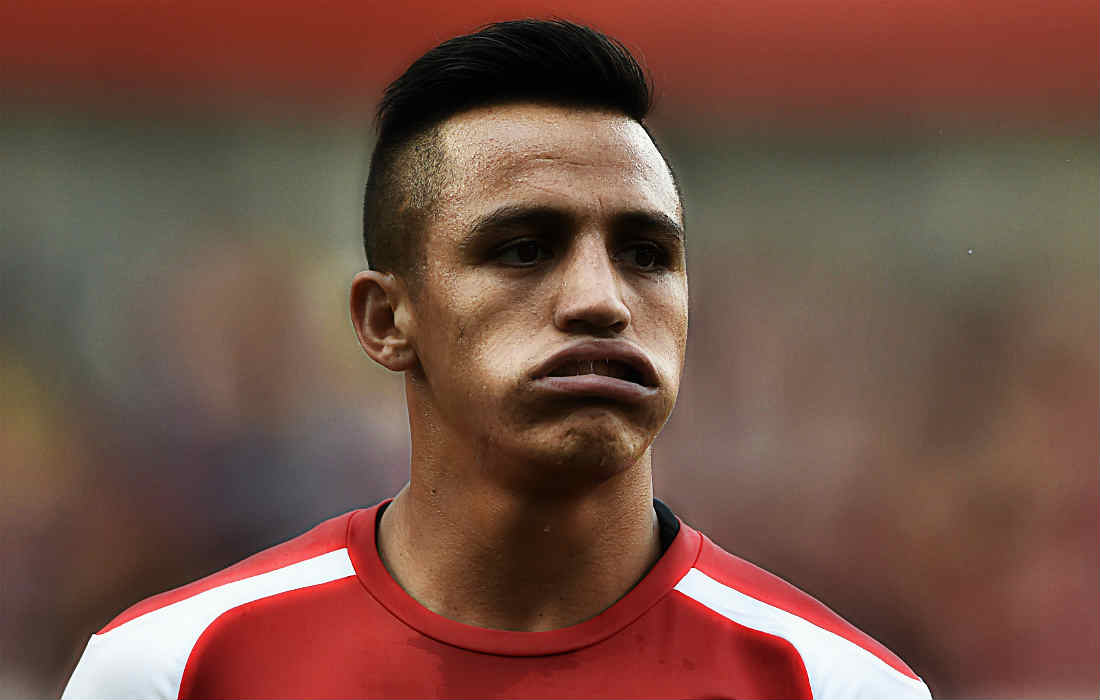 "I am happy in London and I hope to finish my contract with Arsenal. Hopefully Arsenal can push to win the big titles."
"I'm 28, I still have a lot ahead of me. I am a player that takes great care of myself."