Former PSG superstar Zlatan Ibrahimovic has now made a stinging comment stating that he is a lion among pussycats at Manchester United.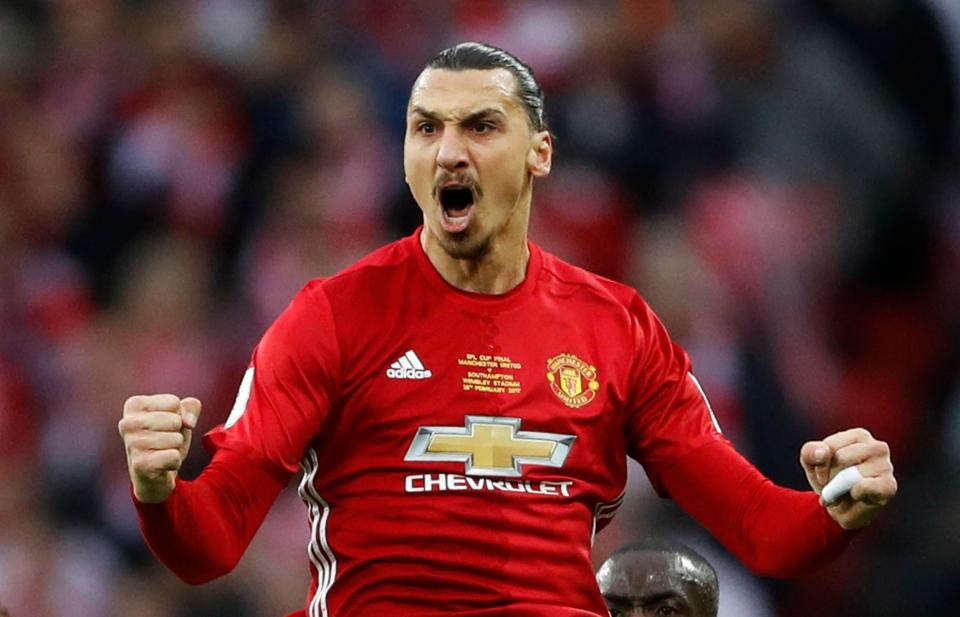 The towering Swede, who had guided Man Utd to EFL Cup triumph, has been left frustrated by lack of winners at Old Trafford.
He also recued the Red Devils with a late equaliser in their 1-1 draw with Everton on Tuesday night.
Phil Jagielka had clinched the opener for Everton in the first half and it almost looked that the Toffees would steal three valuable points under United's noses, but Zlatan fired in the equaliser form the spot in injury-time to rescue a point for the Red Devils.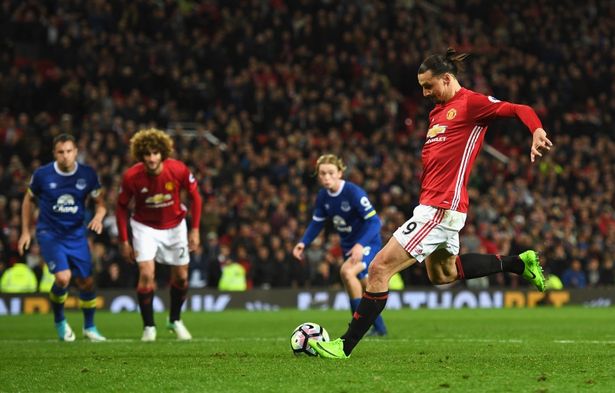 Ibrahimovic is now feeling the pressure after shouldering all responsibilities upfront after other Man Utd stars have failed to fire.
Zlatan said: "When you are part of the team you want to feel like you are doing something for the team."
"At this moment I haven't been able to do something, I have a lot of responsibility and I feel the pressure on myself."
"I failed in some way that I didn't win the game. That's me – that's only me."
"I am a lion."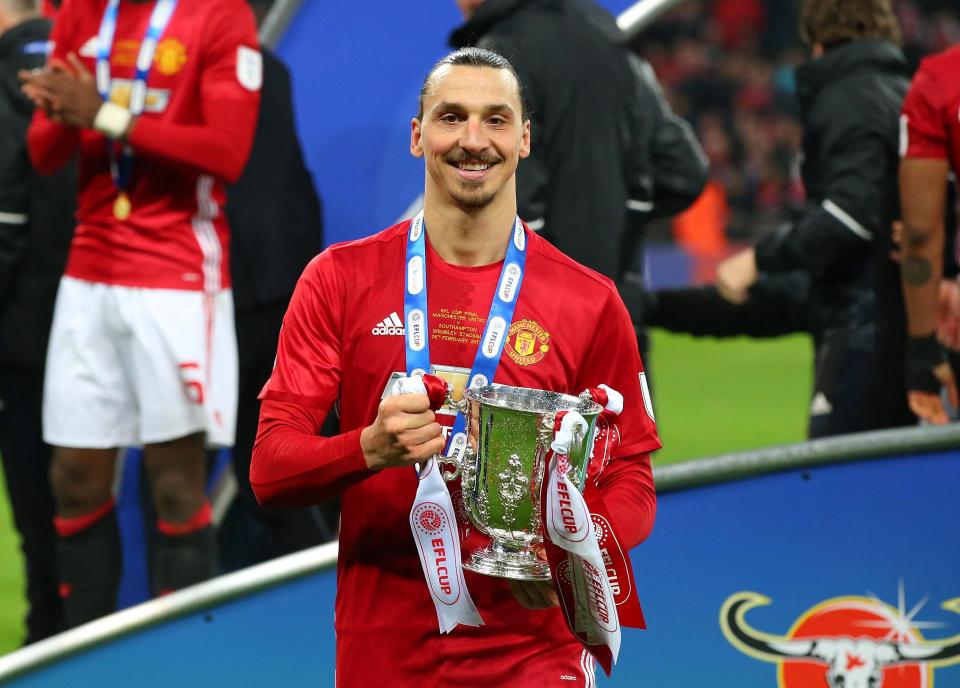 When asked if there were other players at Man Utd, who can be branded as Lions, Zlatan showed signs of frustration.
He added: "The table does not lie. The team is where it is because it is what it is."
"Last time I came second I don't even remember – it was at AC Milan."
"It was the first position of the last ones so that I don't really like."
"It was a failure. Whatever comes after the first one is a failure."
"But we still have other trophies to play for also, we are doing the best we can and we still want more."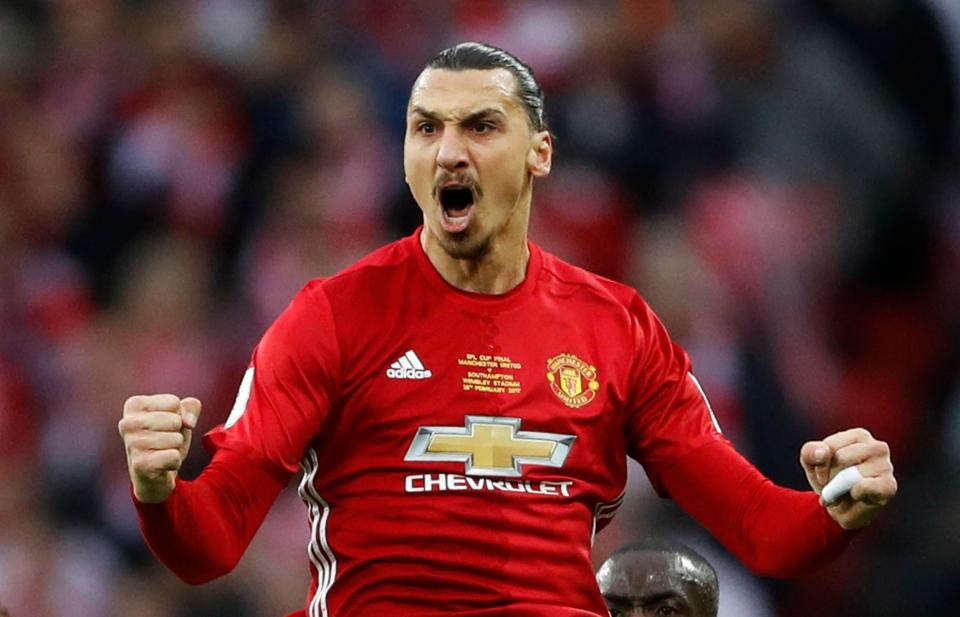 When asked who the best striker in the Premier League is, Zlatan surprisingly said: "I like a striker who makes a difference. Lukaku is strong, he is more the physical player that scores a lot of goals. Aguero is good."
But when asked why he did not mention himself, he added: "Lions, they don't compare themselves with humans."