Former Chelsea man Fernando Torres was rushed to the hospital after he suffered a serious head injury during Atletico Madrid's 1-1 draw with Deportivo La Coruna.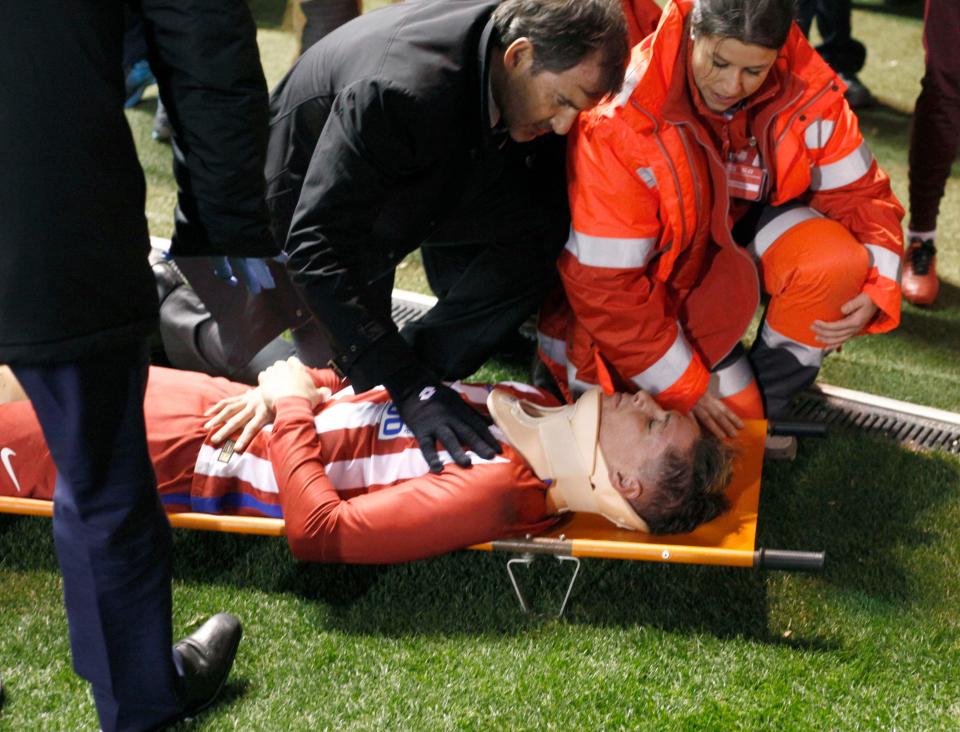 The former Liverpool striker fainted following a horrific clash of heads with Deportivo's Alejandro Bergantinos, before later regaining his senses.
Torres' head hit the ground in ugly fashion before worried team members rushed to help him.
The situation looked serious as Torres lost consciousness but fellow teammates Gabi and Sime Vrsaljko quickly reached inside the striker's mouth to prevent him from swallowing his tongue and later Deportivo's club doctor praised the duo's presence of mind.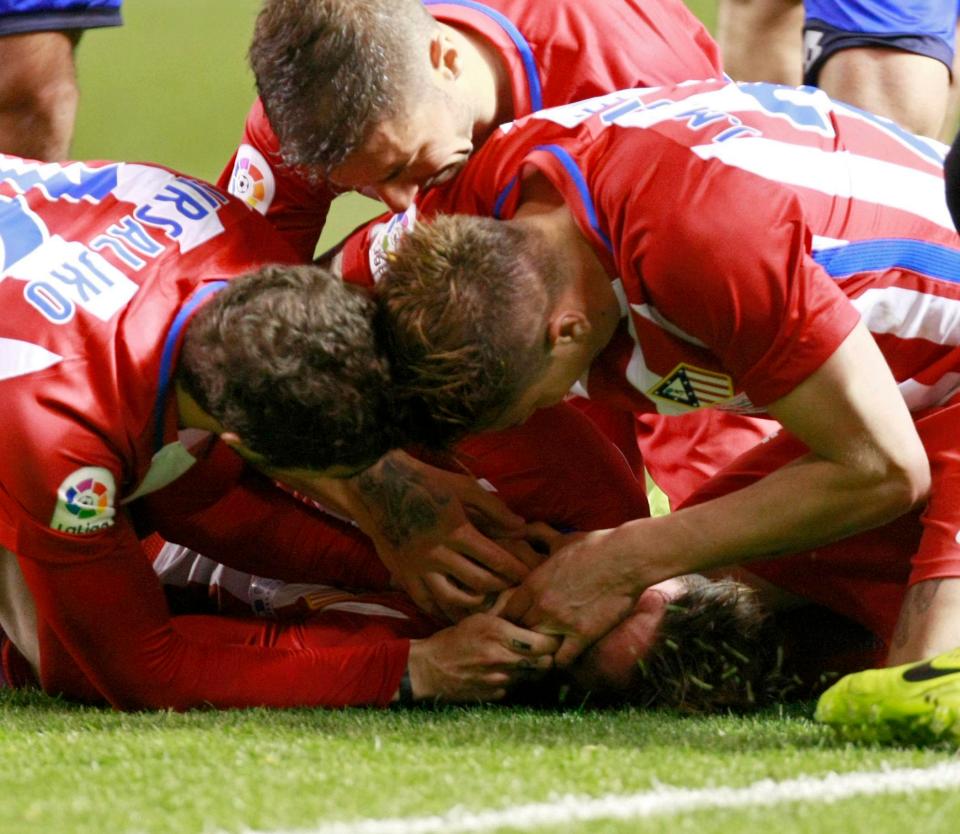 Torres received treatment on the pitch for several minutes and was later carried off on a stretcher, wearing a neck brace.
Initially the club had tweeted that the striker suffered a 'brain trauma injury' as Torres was rushed to hospital on an ambulance.
¡ESCALOFRIANTE!
Fernando Torres abandona el terreno de juego conmocionado después de este fortísimo golpe.
¡ANIMO TORRES! pic.twitter.com/gPi2MKL2MR

— Jorge23 (@Delapuentejor) March 2, 2017
Doctors announced that the former Liverpool ace was out of danger after Torres underwent a series of cranial and cervical CT scans. However, the docs instructed the Atletico Madrid superstar to maintain all protocols and spend the night in the hospital.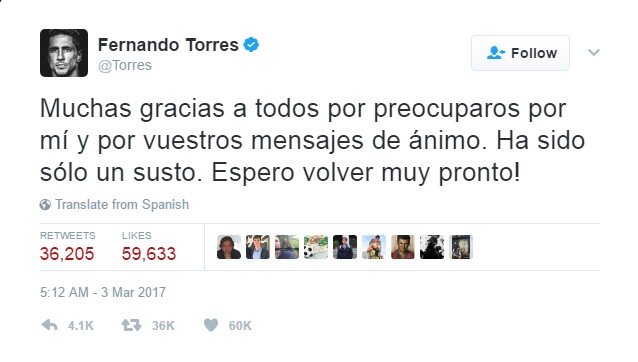 After recovering from the horrific injury, Torres tweeted: "Many thanks to all concerned by me and for your messages of encouragement."
"It was just a scare. I hope to return very soon!"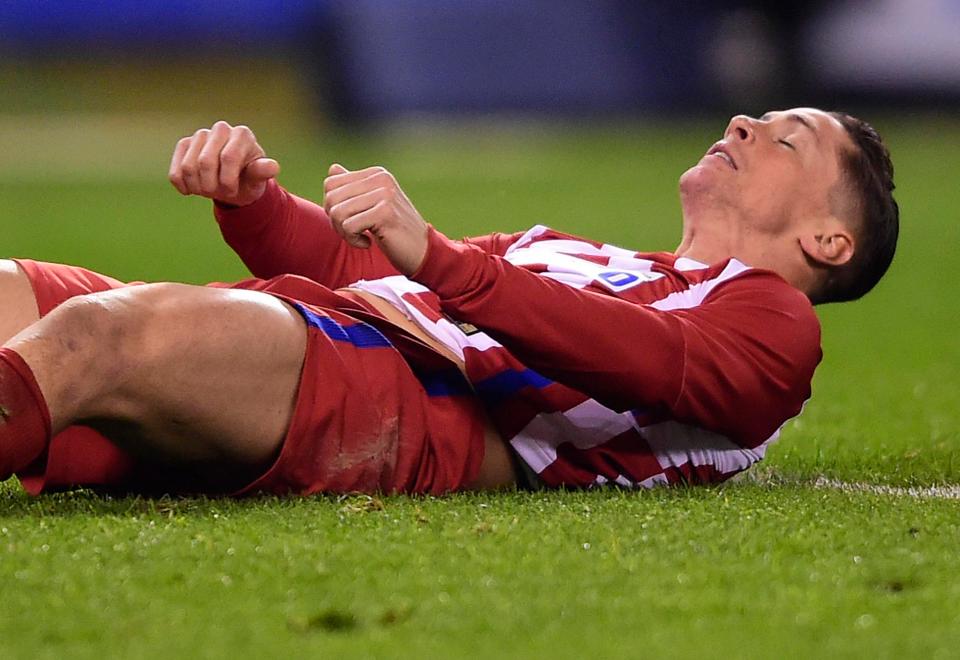 Atletico Madrid hierarchy including manager Diego Simeone and teammates were left in a state of shock as they feared the worst after having heard of Hull City midfielder Ryan Mason, who broke his skull after a horrific clash with Chelsea defender Cahill last during a Premier League clash last month.
After the 1-1 draw, Atletico boss Diego Simeone said: "Torres is conscious, he has a head trauma. We are worried and very nervous after the scare."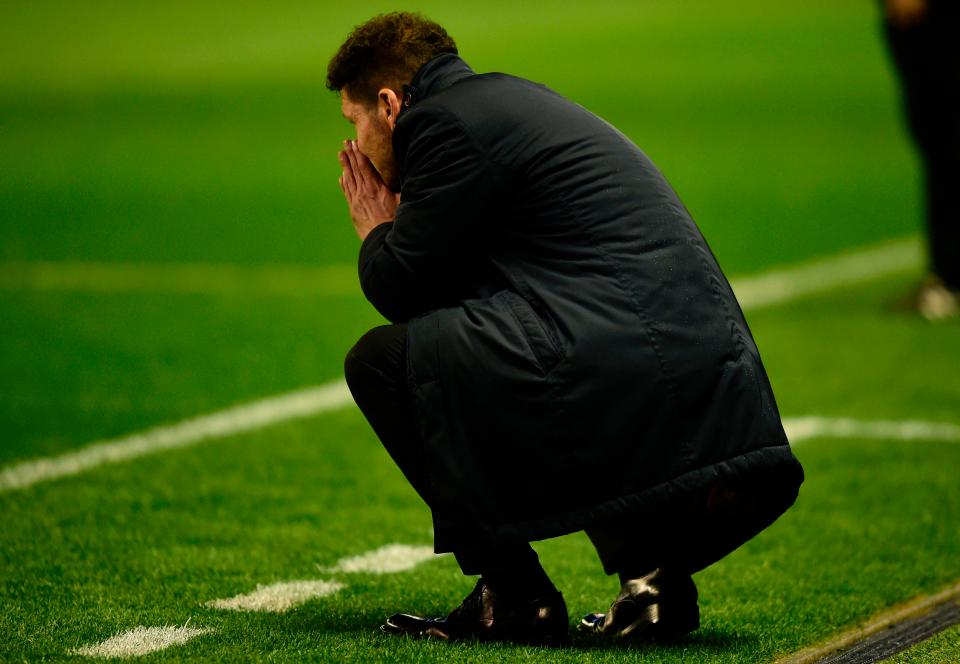 He later added: "We expect the best for Fernando Torres."
Rojiblancos striker Antoine Griezmann said: "I don't really care now about football or the result, only worried about Fernando's health at moment. Hope he's okay and back soon."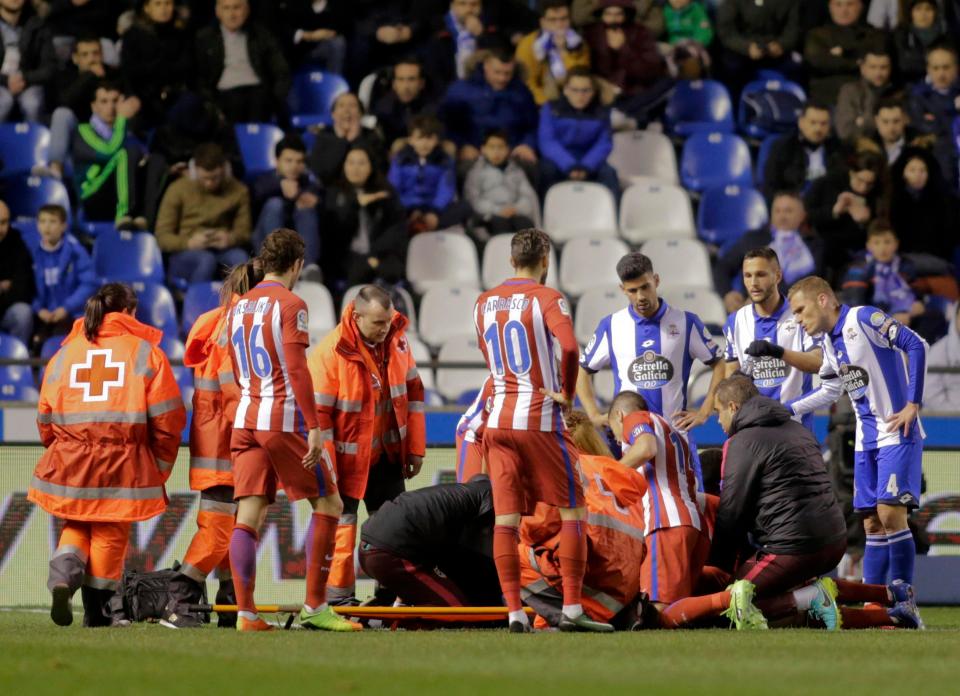 While speaking about his worst fears when Torres lost consciousness, Felipe Luis said: "It was something very scary for us all."
"News we've received so far is positive, most important is Fernando recovers okay."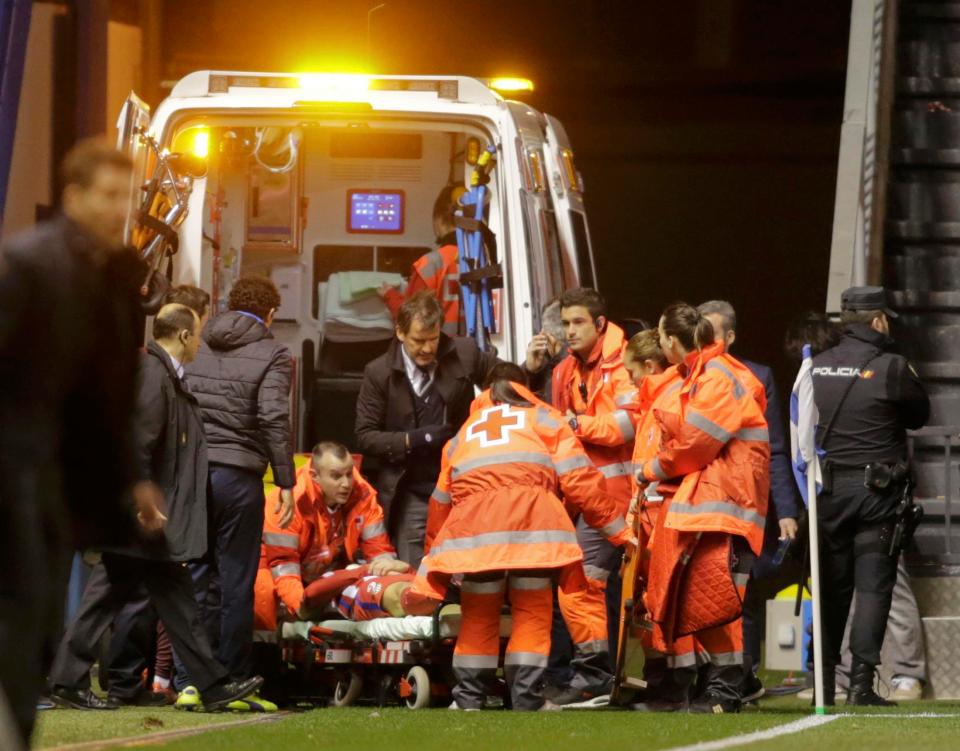 However, Torres' brother Israel had earlier nullified fears as he posted a message.
He wrote: "Thanks to everyone for their support and concern."
"At the moment it seems it will all just be a big fright."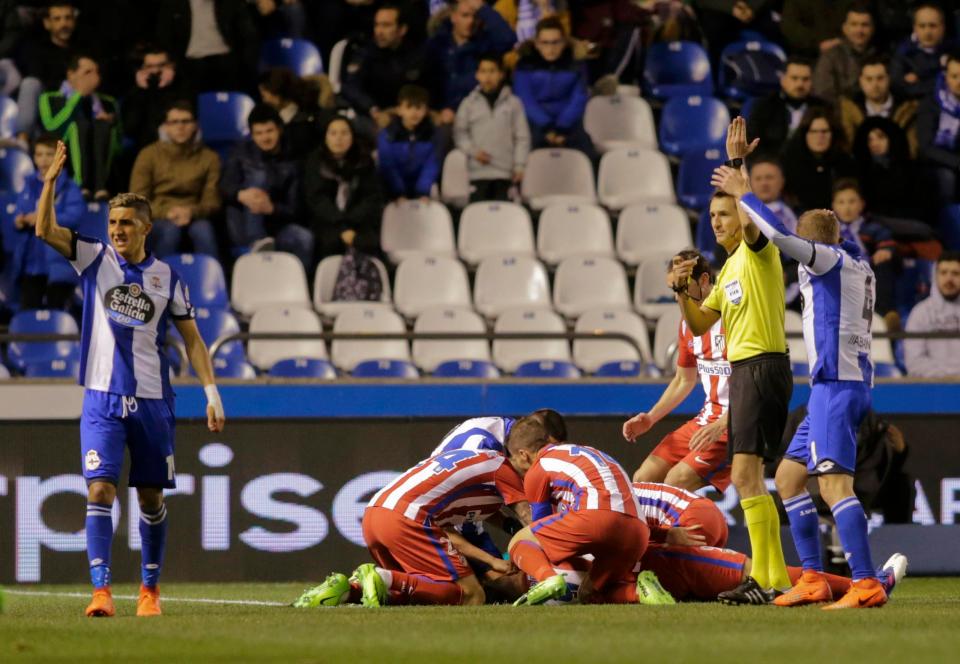 The horrific clash shook the entire footballing fraternity and messages flooded in from all over the world.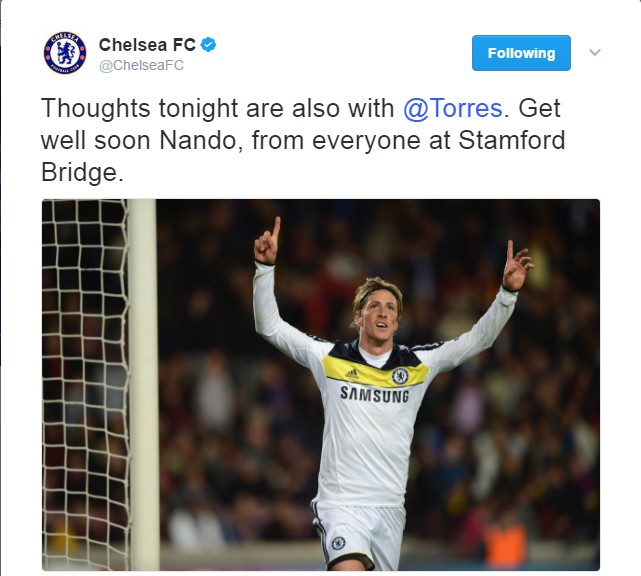 His former club Chelsea and ex-teammates Cesc Fabregas and Didier Drogba sent their best wishes.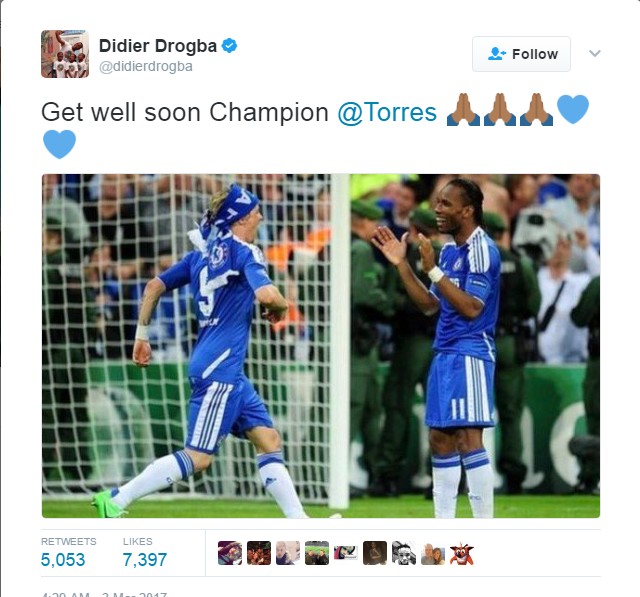 Jan Oblak's blunder had awarded Deportivo La Coruna the opening goal but Griezmann came to Atletico Madrid's rescue after clinching the much needed equaliser.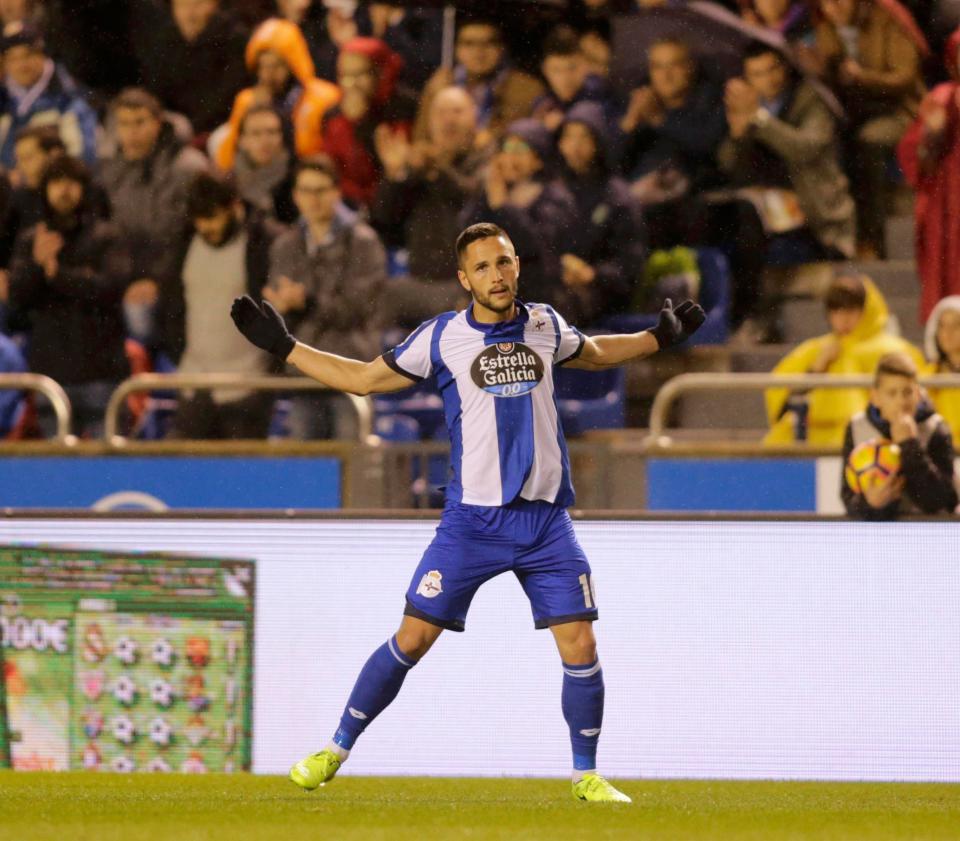 Oblak messed up a goal kick which paved way for Deportivo striker Florin to edge past Atletico defender Jose Gimenez and guide the ball home.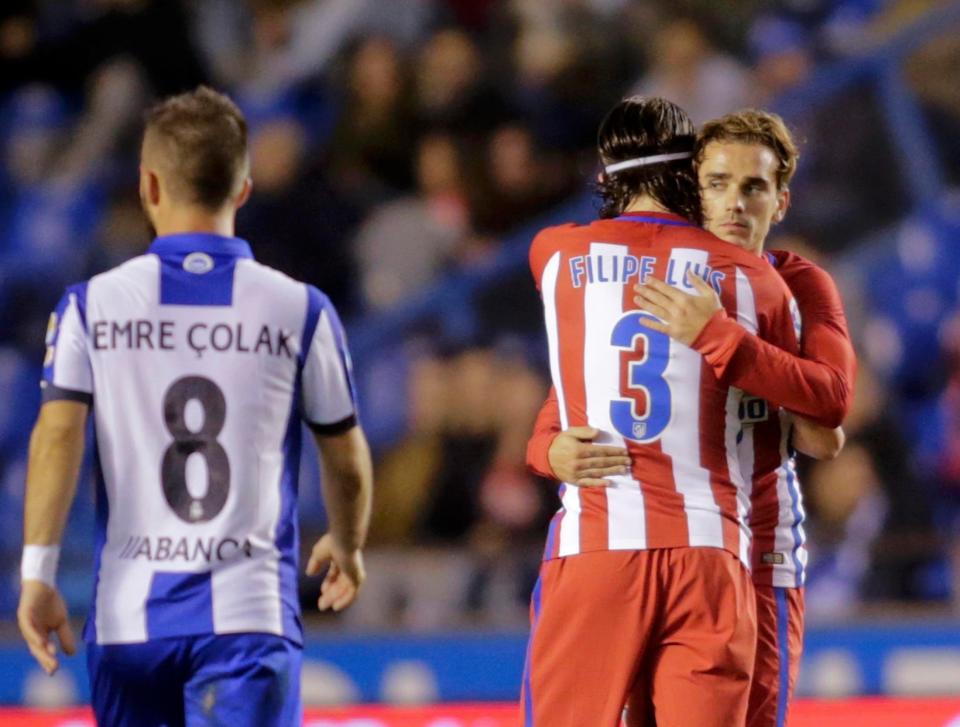 However, Griezmann brought Atletico back into the game in second half as he found the net with a curled effort over Deportivo stopper German Lux and into the top corner.
The Frenchman's equaliser was marred when 65th-minute substitute Torres hit the ground after a horrific clash of heads five minutes from full-time.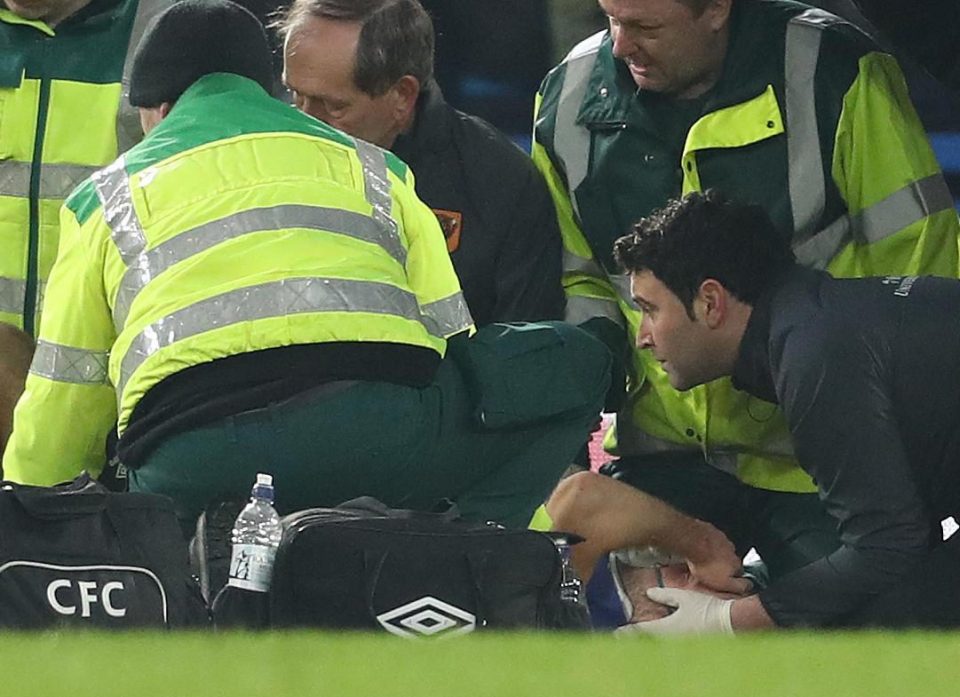 Atletico are now fourth in the La Liga table and are nine points behind third-placed Sevilla after Sampaoli's men earned a 1-0 win over Athletic Bilbao 1-0.