Dele Alli has become "a magnificent player for England" but should be given time to develop and improve more, according to Liverpool star Adam Lallana.
The England international was full of praise for the Tottenham Hotspurs star.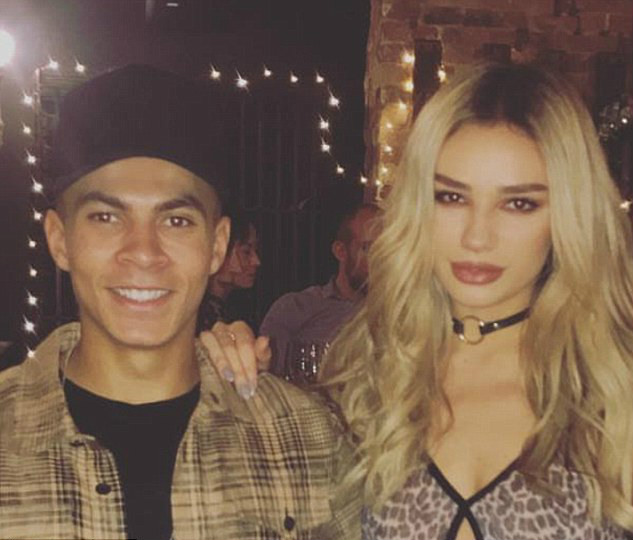 Alli has become a superstar in hiw own right during his two-years at the White Hart Lane, and has been very impressive on the international stage aswell.
Lallana looks to be in awe of the 20-year-old's game and his mentality.
"Del is a fantastic player," he said. "He is already a magnificent player for England."
"He is special. I love the way he goes about his business: No fear. He's brave."
"But still people need to be patient with him. He is still a young boy and performing how he does is way above his years."
"He is not even 21 yet. It is important that we don't get carried away."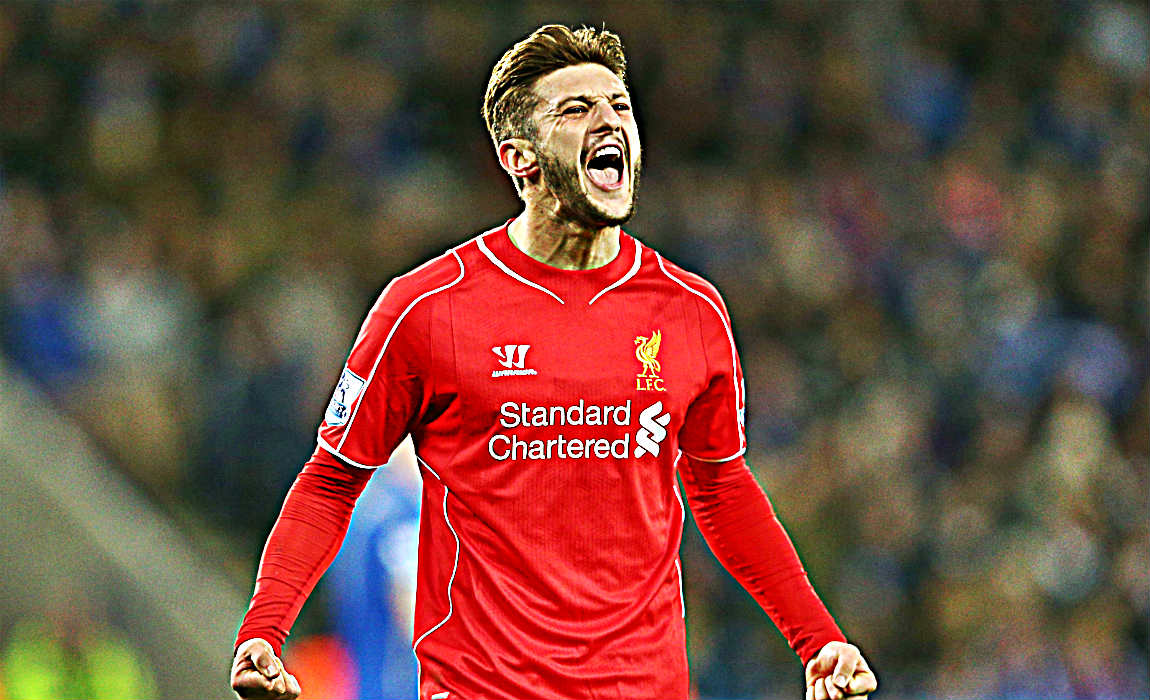 Alli has faced criticism for being rash on the pitch at times, including his sending-off against Gent in the Europa League – that resulted in Mauricio Pochettino's men crashing out of the competition.
But Lallana is confident that Alli will learn from his mistakes and is still very young.
"That's what makes him Dele. All players have different attitudes that make them what they are and that's why he is unique and a special talent."
"I think Dele Alli is one who is psychologically strong."
"He's young, but you can groom him into being England captain. He's going to be a top player, and the armband might give him some responsibility."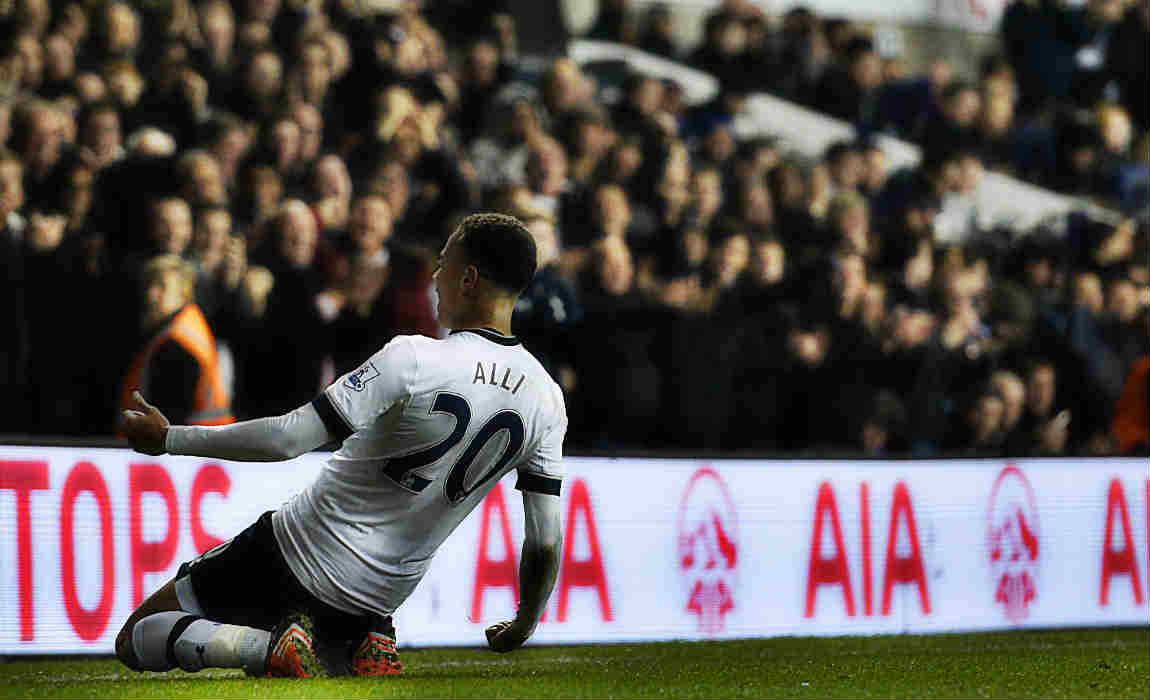 "Dele is still growing up and learning the game, which is why he does the odd silly thing. Giving him the captaincy would help him grow up faster, and cut out a bit of the petulance."
"I don't think he should be captain now – Gary Cahill is the obvious choice for the next World Cup – but one day I could see it really bringing the best out of him."