5 years ago, N'Golo Kante wasn't even playing regular first team football in the French 3rd division.
He's now a double Premier League winner, a Premier League player of the year, and not to mention he finished 8th in the 2017 Ballon d'Or.
Kante has earned the status of the Premier League's most complete player after guiding Leicester City to their first ever Premier League triumph in 2015/16 and now anchoring the midfield for defending champions Chelsea.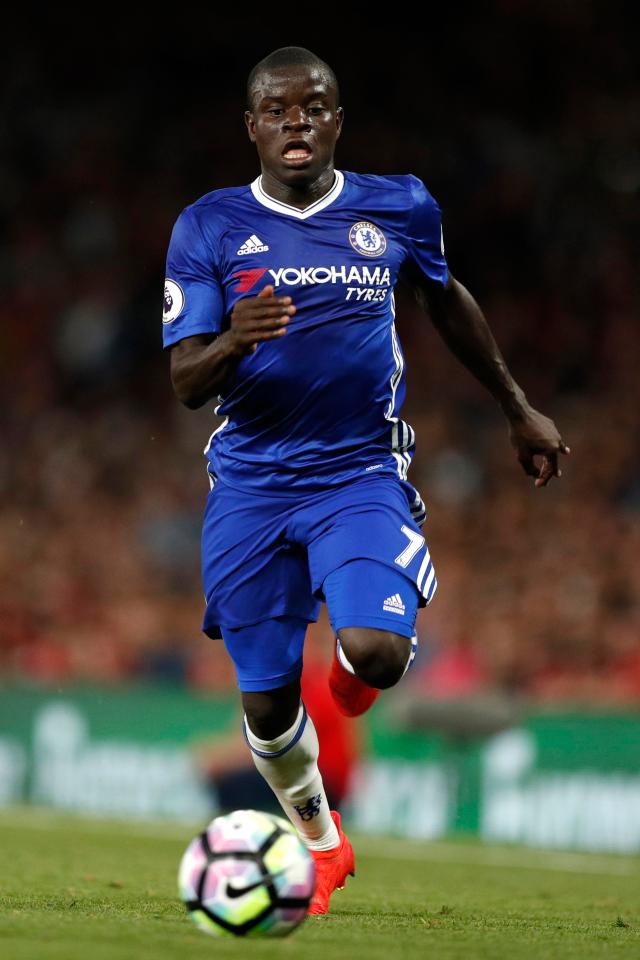 He is unbeatable in the middle of the park – he dominates the play, wins most of his tackles, runs up and down all over the pitch and even gets ahead of the front-line when needed.
The French midfielder clinched Premier League titles in back-to-back seasons – with the Foxes and then with Chelsea last season. And he went on to win the PFA player of the year and Premier League player of the yearr in 2017.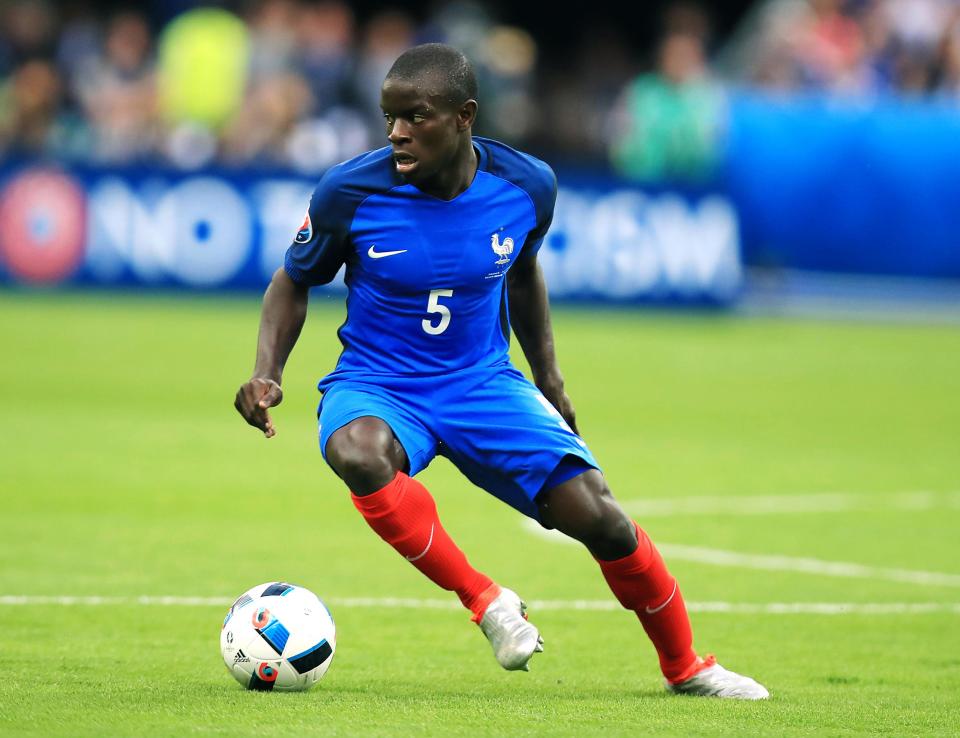 He has also sealed a permanent place in the France line-up and is an integral part of the squad – a dream which he might have not dreamt of before the fairy-tale Premier League triumph with Leicester City.
And it is only a matter of time that this extremely energetic and fit midfielder, who is also praised for his natural footballing ability – will become the first player since Eric Cantona in 1993 to lift the Premier League title in the consecutive seasons and at two different clubs.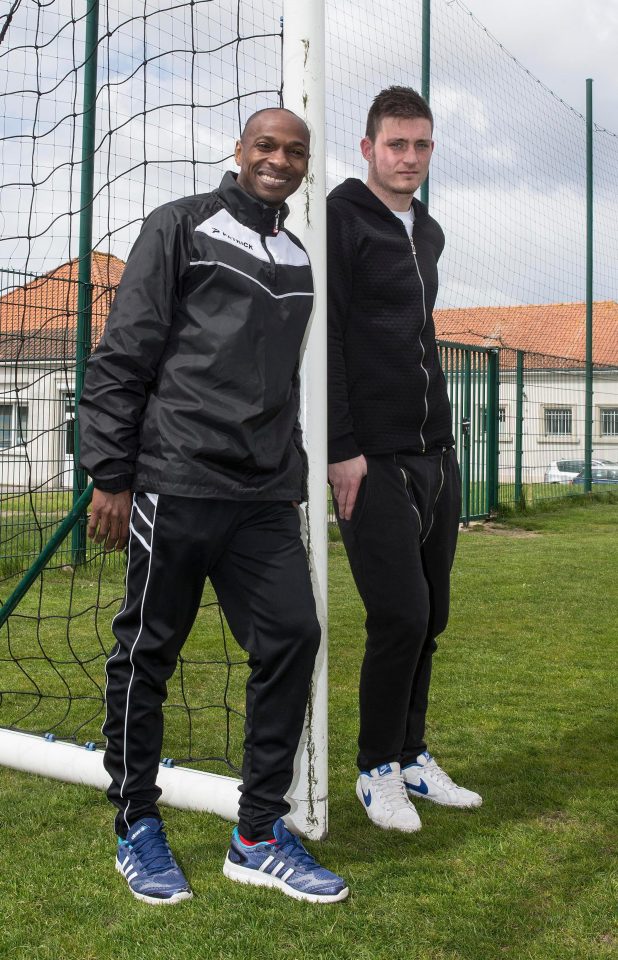 His former Boulogne team-mate Cedric Fabien has now revealed that Kante is totally a different personality off the footballing pitch.
Fabien said: "Off the field he was quiet but on the pitch he turned into a monster."
"I've never seen in my life someone run, run and run like he did."
"He was so naturally fit he could have finished a match and then gone home and done a marathon… and then probably have a kickabout with his friends!"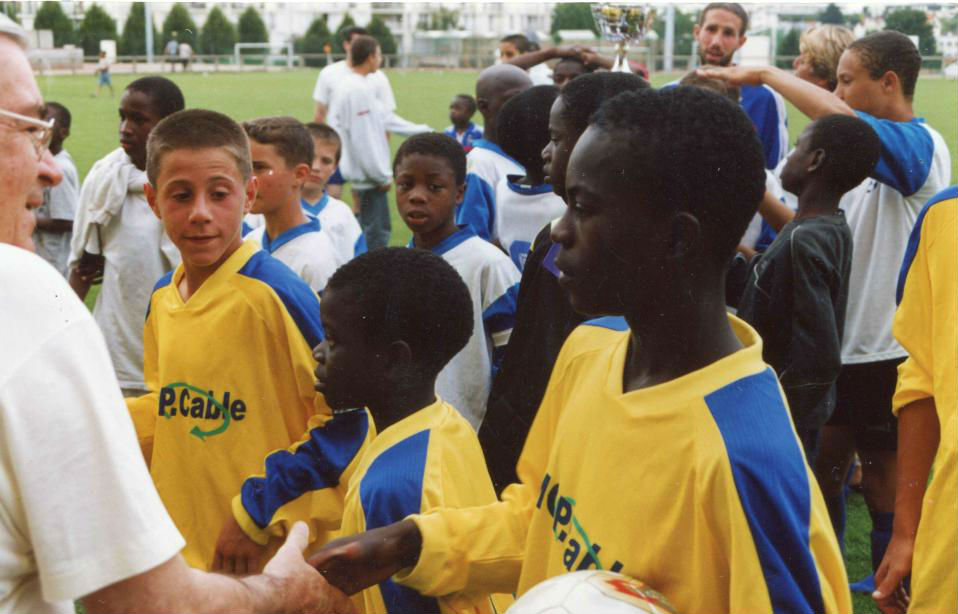 Before arriving at Boulogne and just six years ago, the extremely talented midfielder was testing waters in the ninth division of French football, a hardworking player – with dreams of making it to just the professional level – forget about the bigger picture.
During his childhood days in Surenses, in the suburbs of Paris, he was a young talent, smaller and much lighter than what most people have seen after he made it big in the footballing circuit.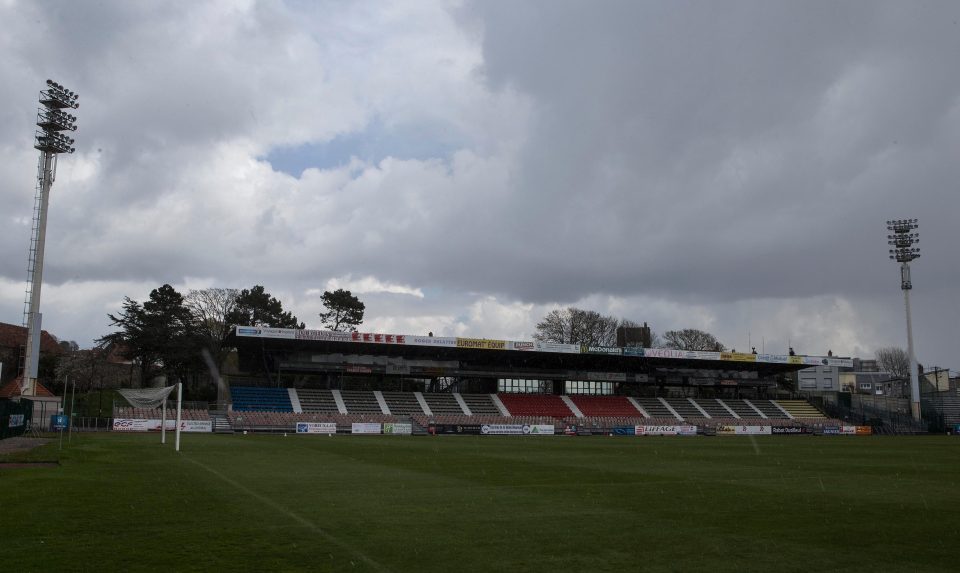 After earning a switch to the third-tier Boulogne, he arrived at training on a child's scooter every day – and even today, he has kept his feet grounded and drives the same second hand Mini whilst his Chelsea teammates arrives in their luxurious cars.
Another team-mate Eric Vandenabeele added:"We used to try to help him because he was such a lovely kid but N'Golo was very independent."
"He did not socialise much. He liked to keep himself to himself and never went to parties."
"N'Golo has never wanted to be a superstar and even today I know he isn't bothered by fame. He just wants to be the best he can be."
"I remember one evening watching a Europa League game in our hotel room and I joked to him, 'That's going to be you one day, playing in that competition on the TV."
"He just laughed at me and said, 'In my dreams! No chance'. "Well, look at him now!"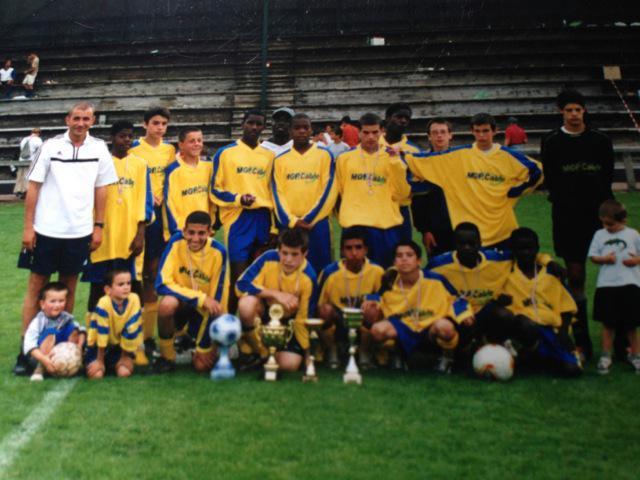 Former team-mate Adil Azami said: "We used to get about 50 extra people on top of all the players' mums and dads just to watch him."
"It was N'Golo and N'Golo. He would take the ball from one end of the pitch and would carry it the length of the field."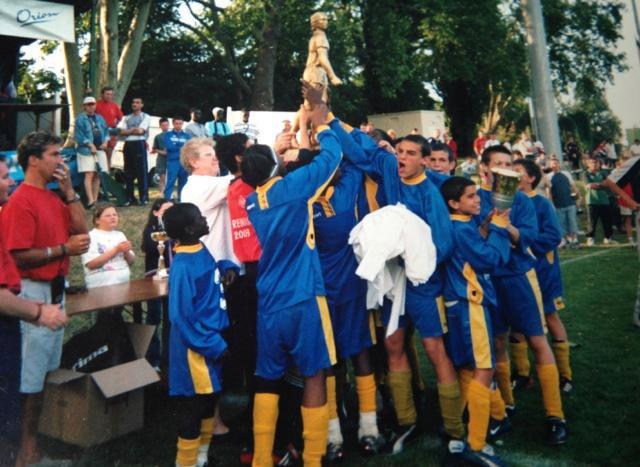 Another of his old friends, Francois Lemoine, stated: "We were Under-18s and he was Under-15s and he was already playing with us."
"We were playing against a local team and he came on ten minutes from the end."
"He was smaller than everyone yet no one could get past him."
"At the end of the match we went into the changing room, I looked at one of my team-mates and I said to him, 'Look, he's smaller than us and in ten minutes he has shown us how to do it."
"It was a real lesson in humility."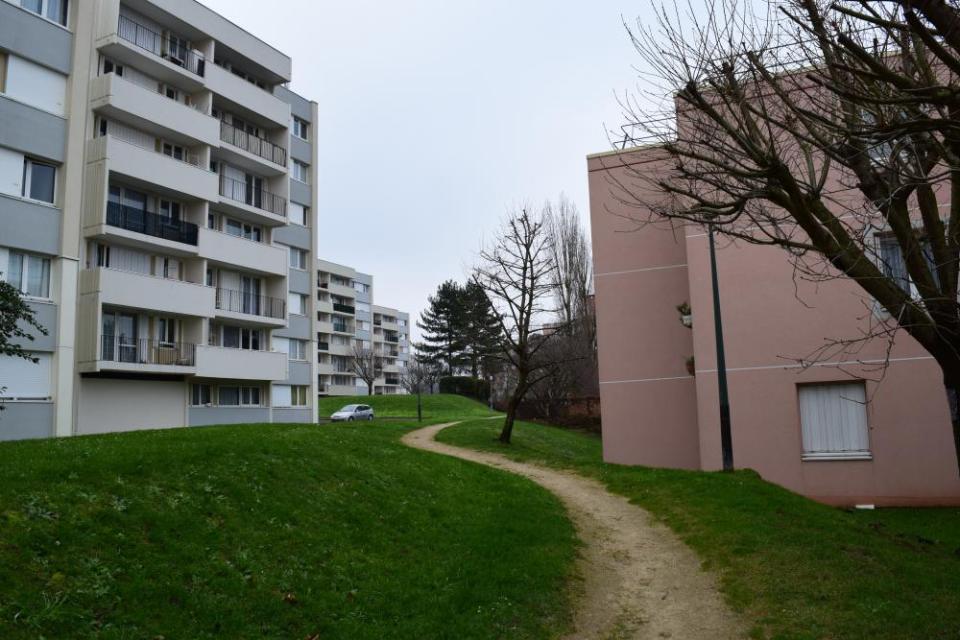 A humble upbringing has helped the French star to keep his feet grounded and his family are still in Surenses. His half-sister is in the club's youth squad and his 19-year old brother still plays for the club.
His parents had left Mali for Paris in 1980 and Kante spent his childhood just a mile away from the JS Suresnes football ground – and now we get to know his association with football is not a very recent story.
Both as a child and a teenager he was very shy and a bit vacant, which saw him losing many opportunities when several clubs including Paris Saint-Germain monitored his performance.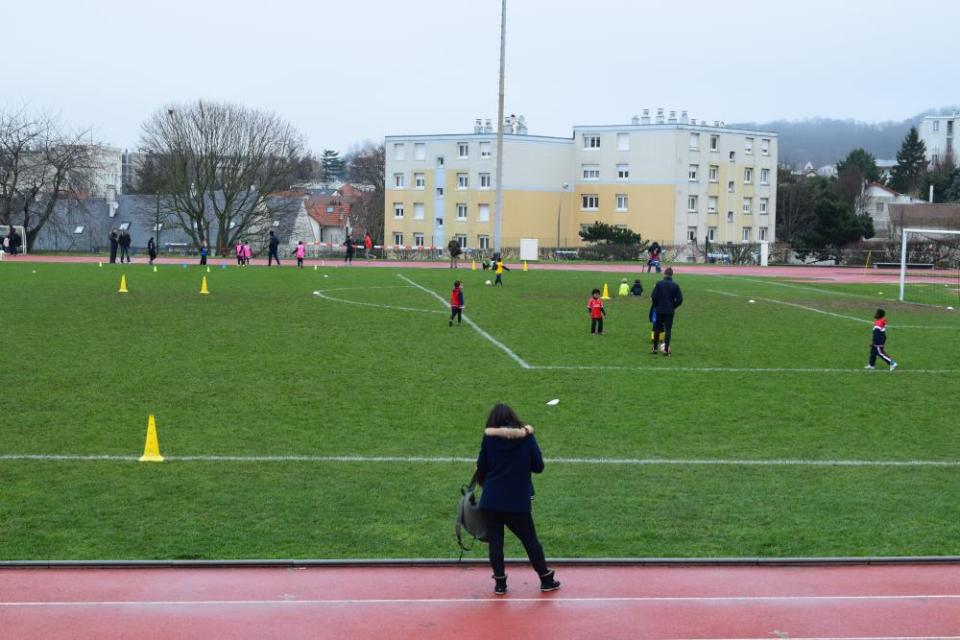 Surenses coach Pierre Ville, told the media while talking about his attributes: "When he first came to us, he was half the size of the others, he was really small."
"He was small but when he started to play, he outclassed them all. He played in teams alongside players who were older than him."
"He was half the size, he was half the weight, but he played in all these different-aged teams."
"He is so extraordinary, he has a very balancing effect. He doesn't speak out, he's polite but the dressing room gathers around him. He isn't timid, he just doesn't speak much. He is very discreet."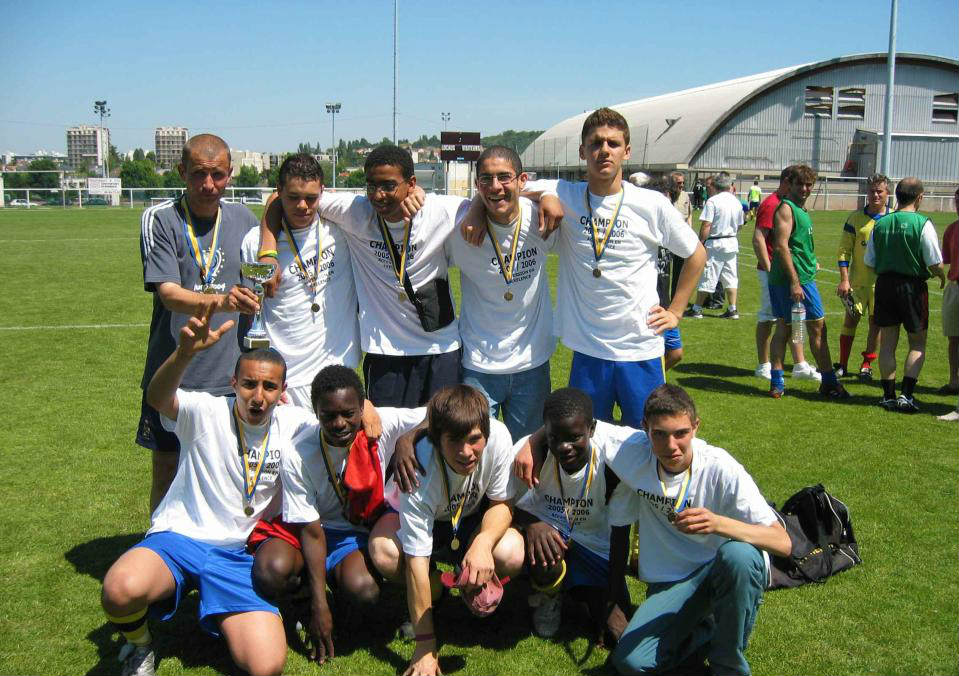 Ville added: "It was not just PSG – there was Lorient, Rennes, clubs in the first division, Sochaux and others. And they said: 'Well, we have others as good as him, too."
"He was still really small, and in France, we always look for power, strength, when observing young players at assessment, at age 12 or 13. He wasn't taken on, because they said he wasn't ready."
However, Kante was happy with his life at Surenses and his reputation grew with every passing game.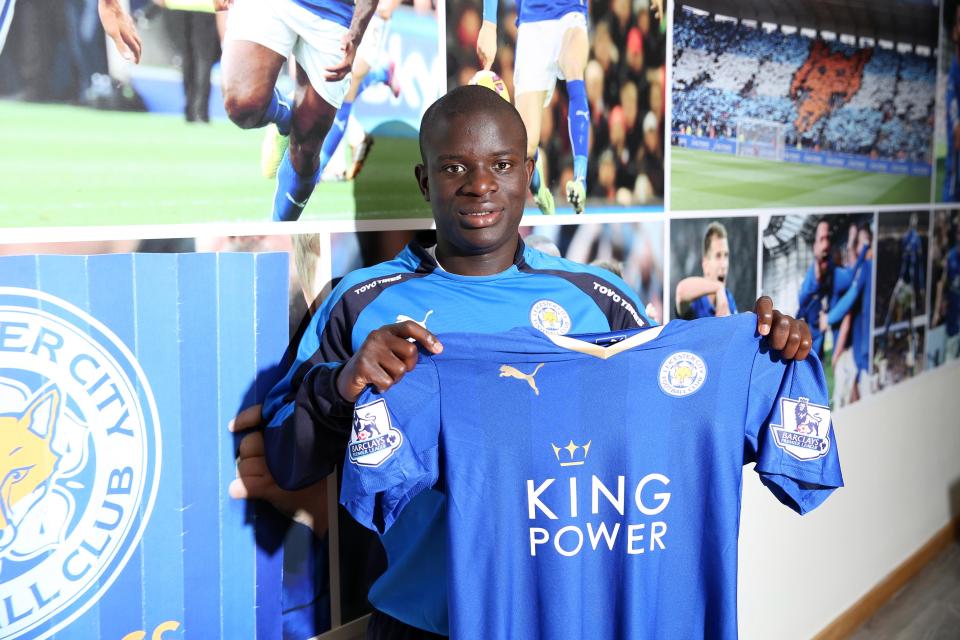 But now after back-to-back Premier League triumphs – the Frenchman is being touted as one of the best midfielders in the world.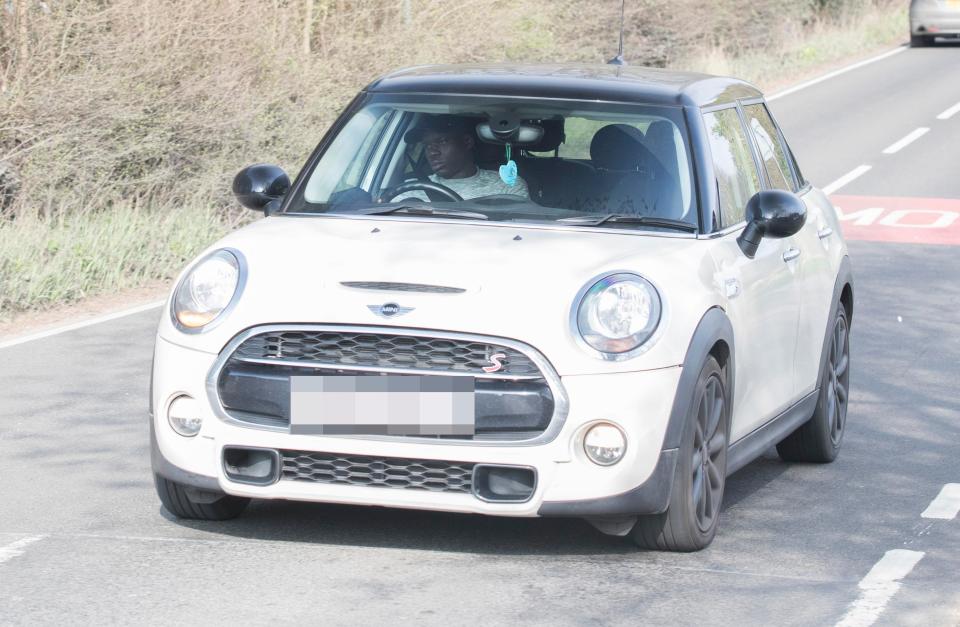 His popularity has soured since his move to one of the biggest club on the planet and since then twitter accounts like 'Kante Facts' have come up which publish alternate facts like, there is no such thing as global warming… N'Golo Kante was cold, so he turned the sun up' and 'N'Golo Kante can touch MC Hammer' in tribute to the Frenchman.
He said in a press conference: "My team-mates at Chelsea have told me about the Kante-facts. It is just a bit of fun. I obviously do not cover 30 per cent of the surface of the earth."
"It is true that I receive a lot of praise and that is flattering. But I try not to let it affect me. The important thing is to end the season well."