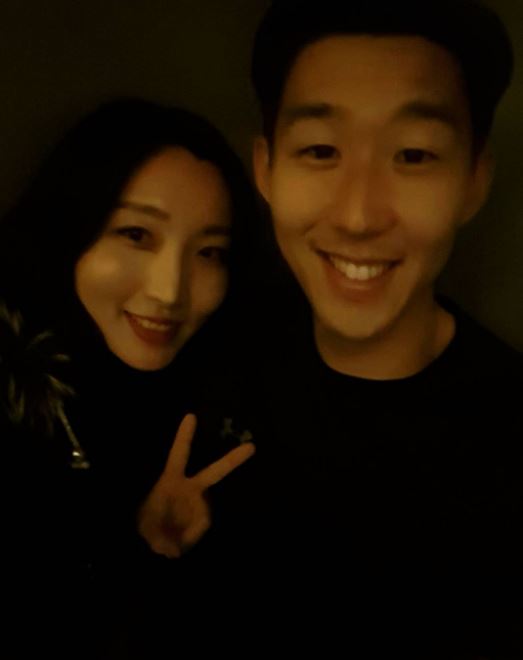 Tottenham Stars Take South Korean Fan Back To Hotel To Meet Her Idol Son Heung-Min
A South Korean Tottenham fan was left over-joyed when Spurs stars decided to surprise her.
Min bumped into a bunch of Spurs stars including Dele Alli and Harry Kane and although she was happy, her disappointment was evident to the players as she didn't meet her idol Son-Heung Min.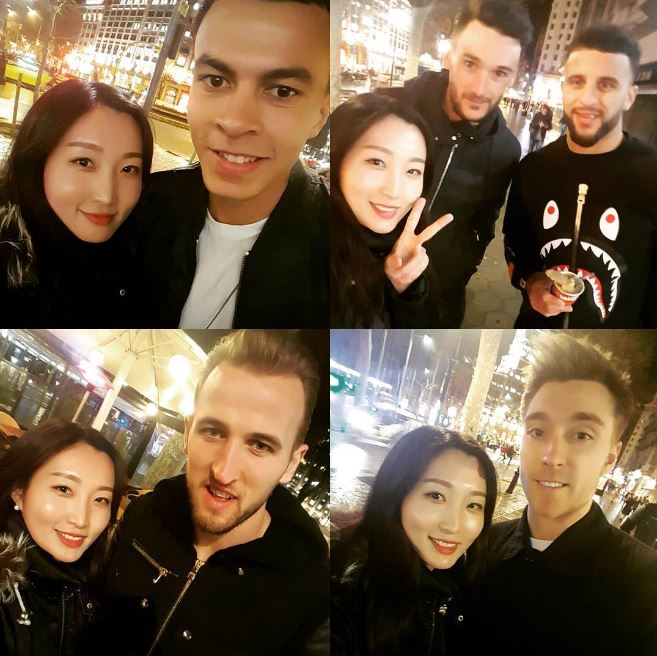 Spurs players led by Eric Dier and Alli, led her to the team hotel so she could meet her favorite star.
Although, initially the South Korean attacker was not very pleased at being disturbed late at night, his mood soon changed when he saw what was going around as he opened the door as seen in the video.
The fan met the players by luck on Tuesday as she posted pictures with the Tottenham stars, including Christian Eriksen, Hugo Lloris, and England internationals Kane and Alli.
While the other stars were out enjoying the Spanish city, Son decided to stay back at the hotel.
So Son's teammates decided to bring her back to the team hotel to surprise both the fan and Son.
The video shows Spurs players knocking on Son's door as he replies 'for f*** sake' as he opens the door just a little.
However, the mood all changed quickly after Son noticed the camera and the fan.
Spurs stars can then be heard telling Son, "They want to say hi, they want a picture."
Son then quickly opened the door as he greeted the star-struck fan.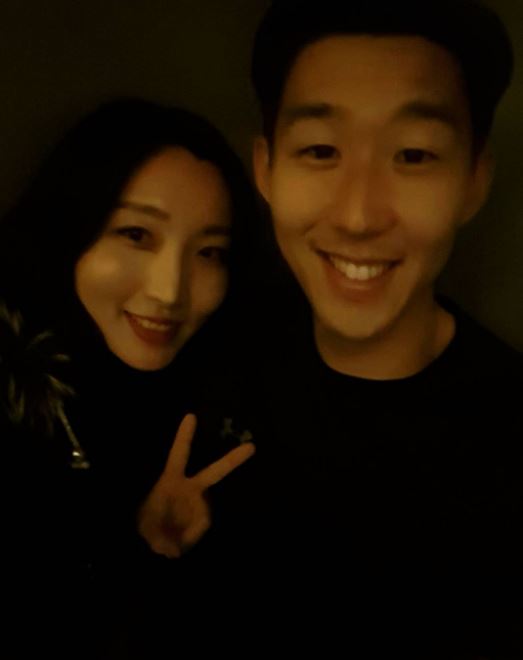 She took her much desired picture with the South Korea international which she posted on Twitter.
Tottenham Hostpurs stars are in Barcelona for some warm weather training amid the icy-cold temperature in England.