La Liga giants Barcelona paid a tribute to their star striker Luis Suarez on his 30th birthday by uploading a very interesting video footage.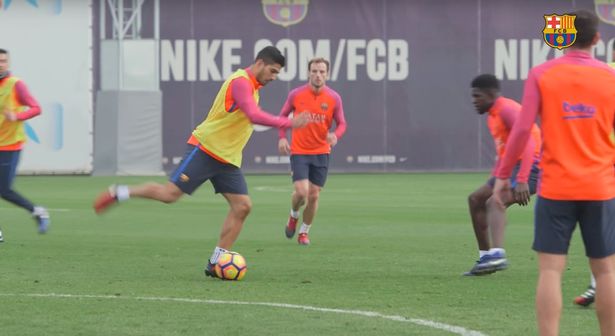 The former Liverpool man held on to his incredible form this season with 15 goals to his name from 18 La Liga appearances.
And now in a span of over two-and-a-half seasons, Luis Suarez has now scored 71 goals in 80 league games and also with 30 league assists to his name.
And now if fans think that they have seen it all, the recently released footage by Barcelona on their on their YouTube channel will show everyone the explosive goalscoring ability of Luis Suarez.
The training ground video shows him scoring goals from all the angles.
The video also shows the Uruguayan pulling up some clever finishes – scooping the ball through defenders' legs and from backward flips past goalkeepers.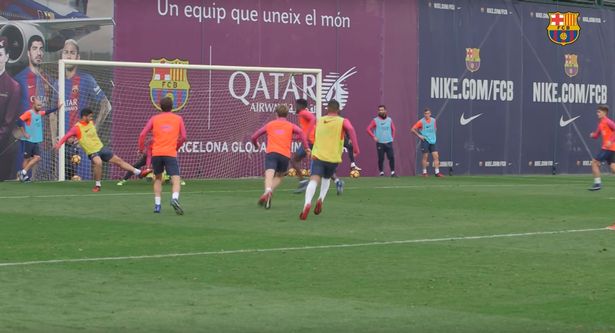 The most exciting part of the video comes towards the fag end of the video which manifests Suarez as the perfect striker.
Suarez intercepts an opponent and wins the ball with a tough challenge. Pushing forward with the ball, the Uruguayan skips past two tough tackles, maintains his balance before thumping the ball past the keeper.