Manchester City-bound striker Gabriel Jesus described his time at Palmeiras as a "film with a happy ending" as he departed Brazil for his new home on Monday.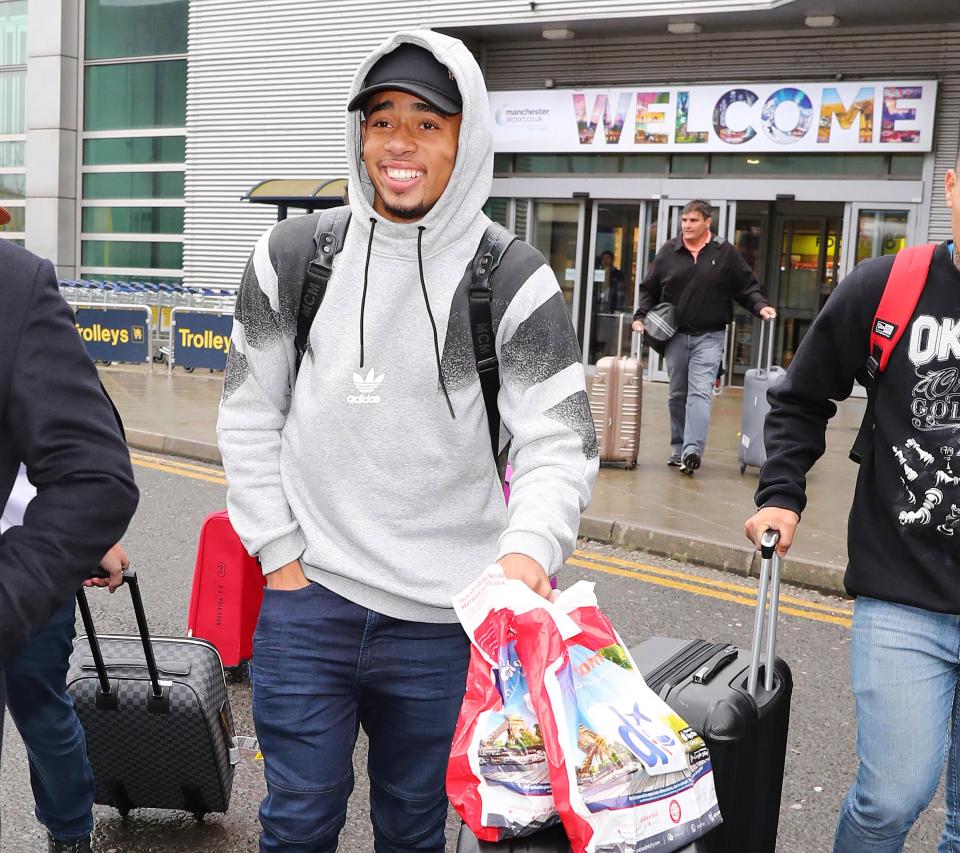 "It's hard to say goodbye to something that was so good to me," the 19-year-old wrote in a letter to fans on Instagram.
"It had its difficulties and there were times when I wanted to give up but I believed in my dream and it came true.
"I confess that it's difficult to contain my emotion as I write this letter. A film is going through my head. A film with a happy ending."
Manchester City agreed to pay 27 million British pounds for Jesus in August, beating off interest from Barcelona, Real Madrid and Paris Saint-Germain.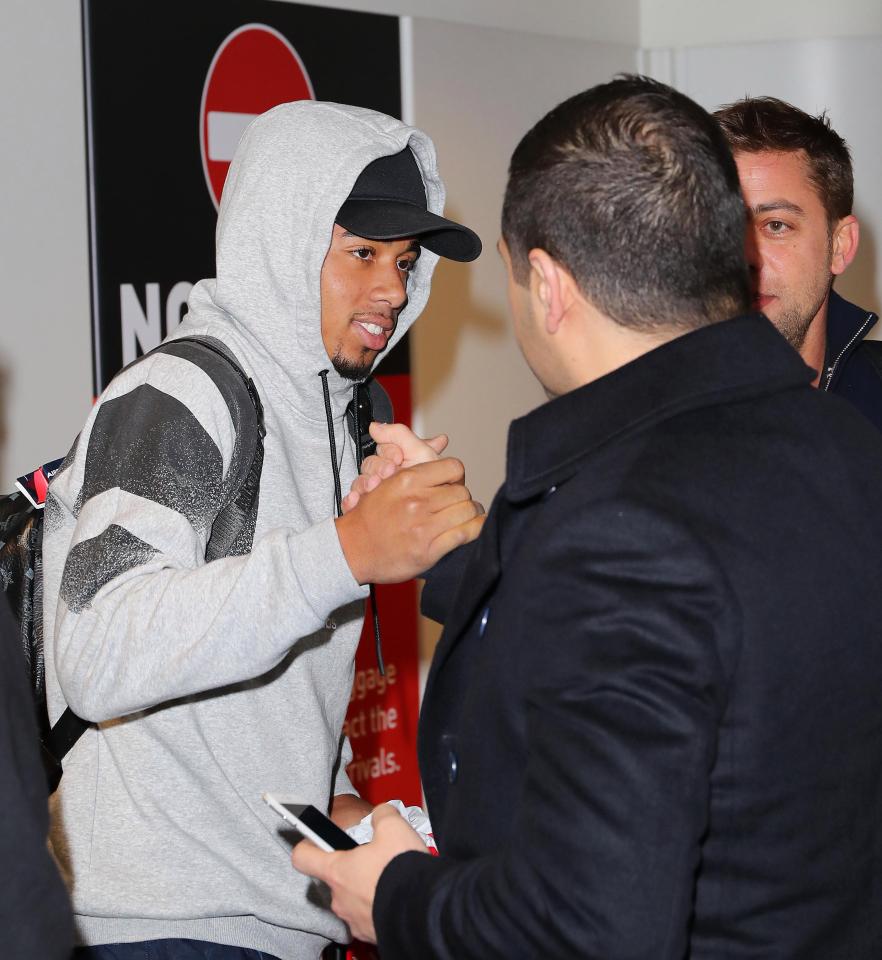 The teenager scored 21 goals in 48 games for Palmeiras in 2016 as the Sao Paulo club secured their first Brazilian Serie A title since 1994.
Jesus has also netted five times in six matches for the Selecao and was part of the Brazil team that won the gold medal at the Rio Olympics in August.
The Brazilian star has touched down in Manchester as he prepares to bolster Manchester City's faltering title bid.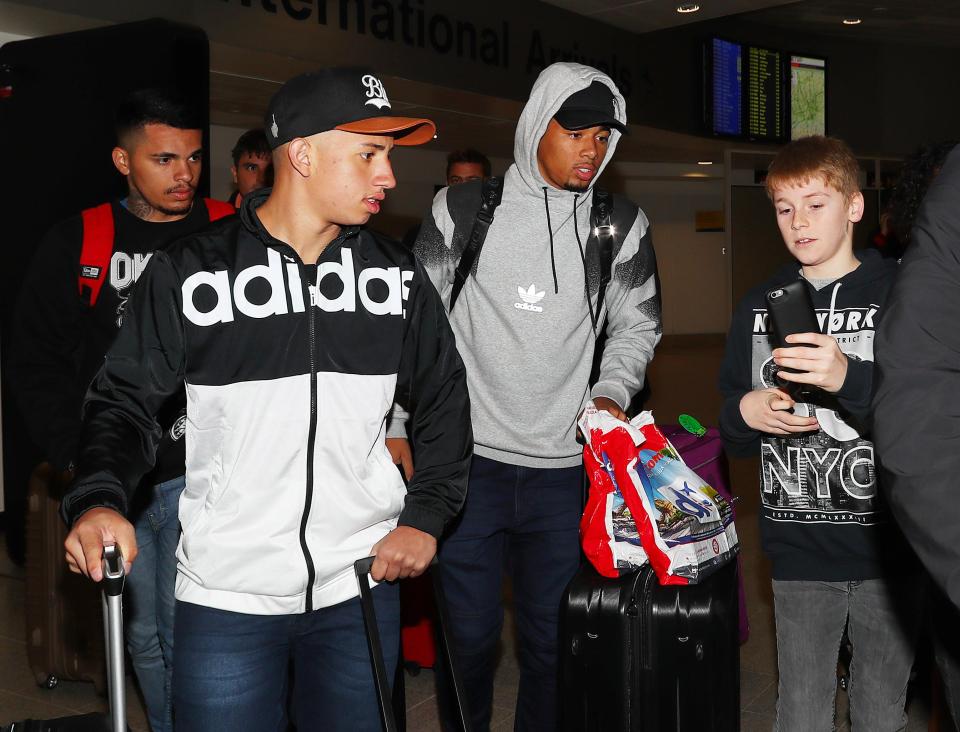 He said: "We're going to see. I don't think we're going to need to spend too much time to get him fit."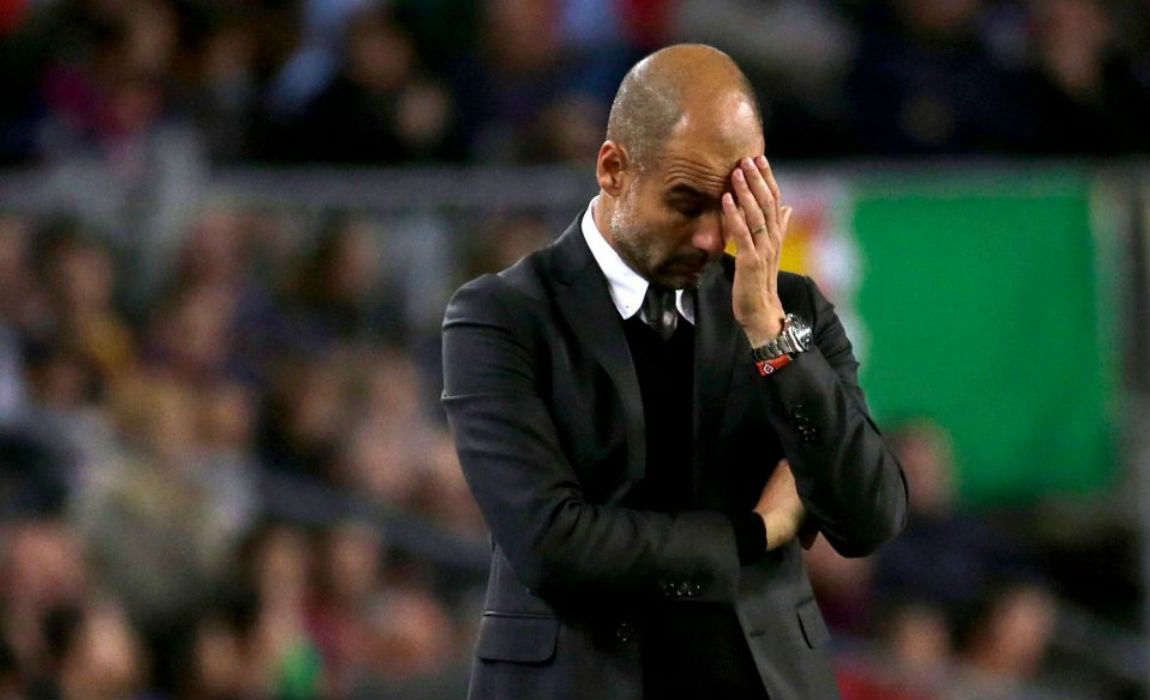 While talking about under-fire Man City manager Pep Guardiola, who has drawn a lot of criticism after succumbing to pressure after a recent series of lack lustre performances, he said: "The manager seemed like a great person. Everyone knows his coaching quality but the character is more important."
"Our first meeting was good. He's a technician who likes Brazilians. He gave me a plan. Since he first called me, our contact has been very good."
"Guardiola gave me  a hard time, saying I can't drink Coke. I don't even like it!"