Blues superstar Diego Costa has failed to find the net in his last four games but Antonio Conte accentuated that the Spaniard is still helping the team and that he will break the goal drought very soon.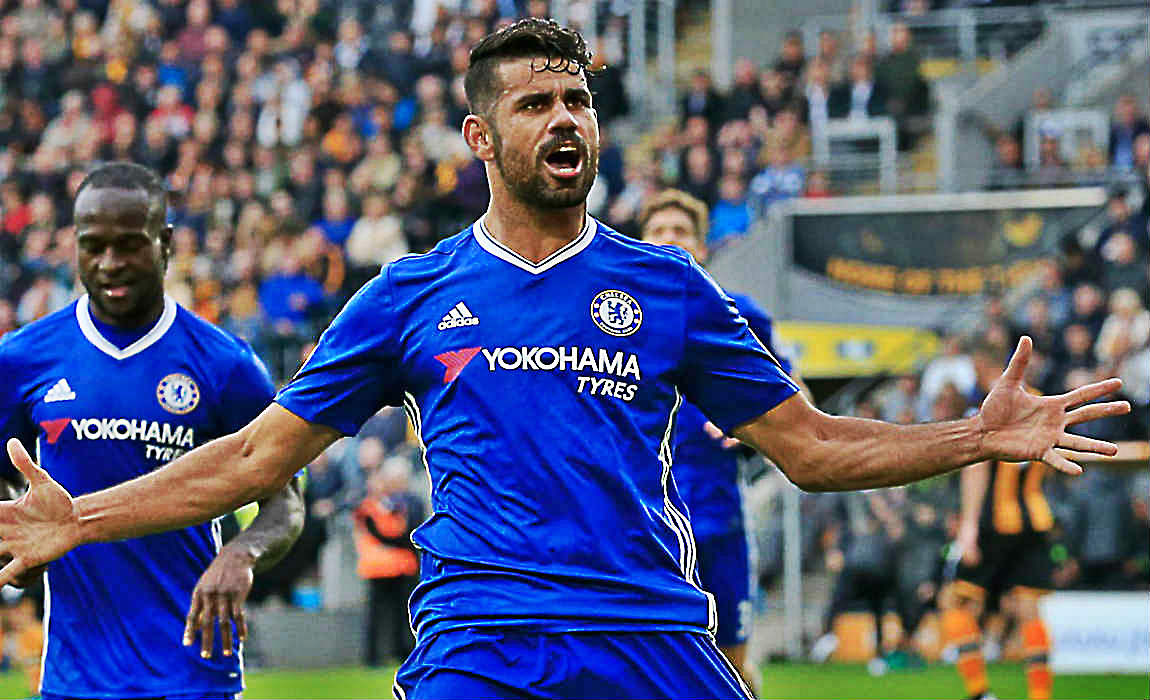 Foottheball understands that there has been a dip in Costa's form since he has been linked with a mega-money move to Chinese Super League club Tianjin Quanjian in January. However, Conte has involved him in his plans and he has earned a starting role in almost every Premier League this season.
Conte believes that any player can suffer a dip in form at any point in a season and believes that Costa will find the net soon and the Italian is happy with his overall contribution to Chelsea's title charge.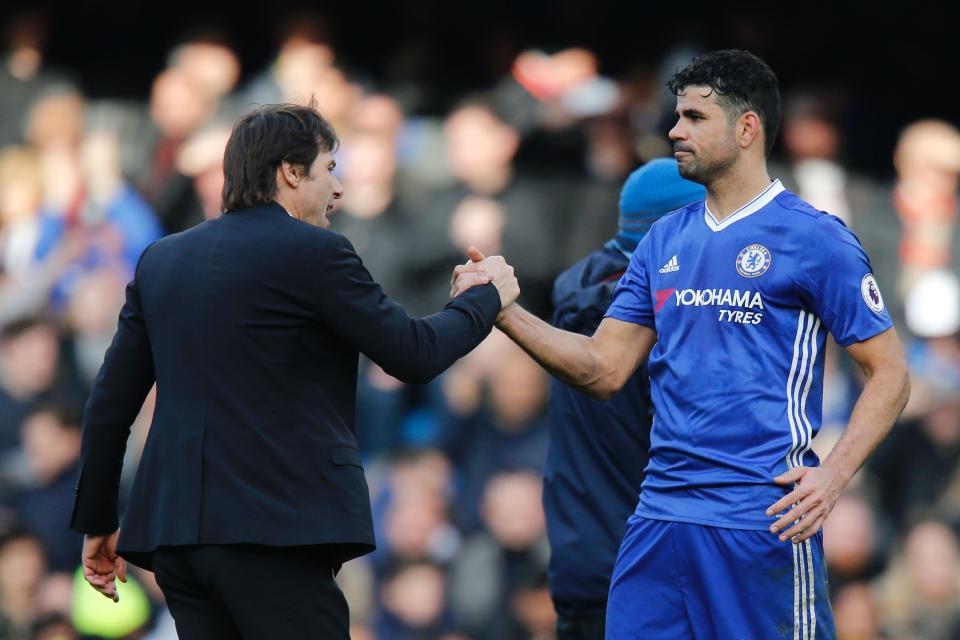 Conte said: "No, I'm not concerned about this. Yeah, it can happen. It can happen. For me, the most important thing is he is showing me great commitment and behaviour during the games, and is doing what I want."
"That's very important. He was also unlucky in a lot of circumstances. But a player like Diego Costa can score in every game, and I'm sure he can do this. His experience. His character. His personality."
"That's very important for us and the team. Also, Diego won in the past and he has good experience. The goals are very important for the forwards, but I think he knows that, for us, he's an important player if he is scoring or if he isn't. He must continue with his commitment and then I'm sure he'll score."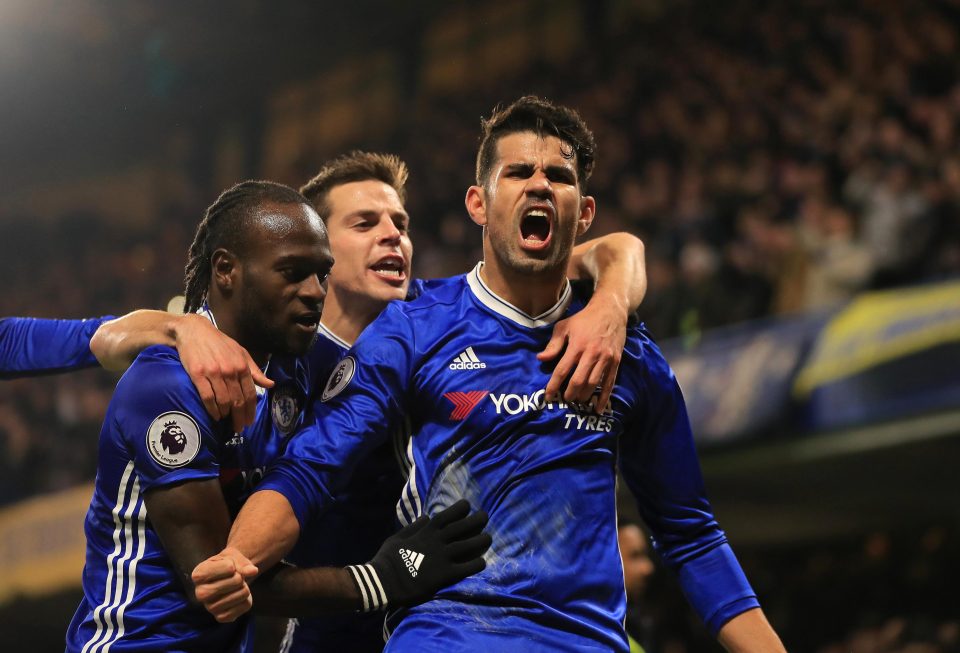 Chelsea have eight games left in their Premier League campaign this season and now they eye to win all of them and secure the title ahead of Tottenham Hotspur, who are seven points behind the Blues.
Conte accentuated that his side would be foolish to underestimate Saturday's opponents Bournemouth and hopes that his players will display the same intensity and passion to win the valuable points.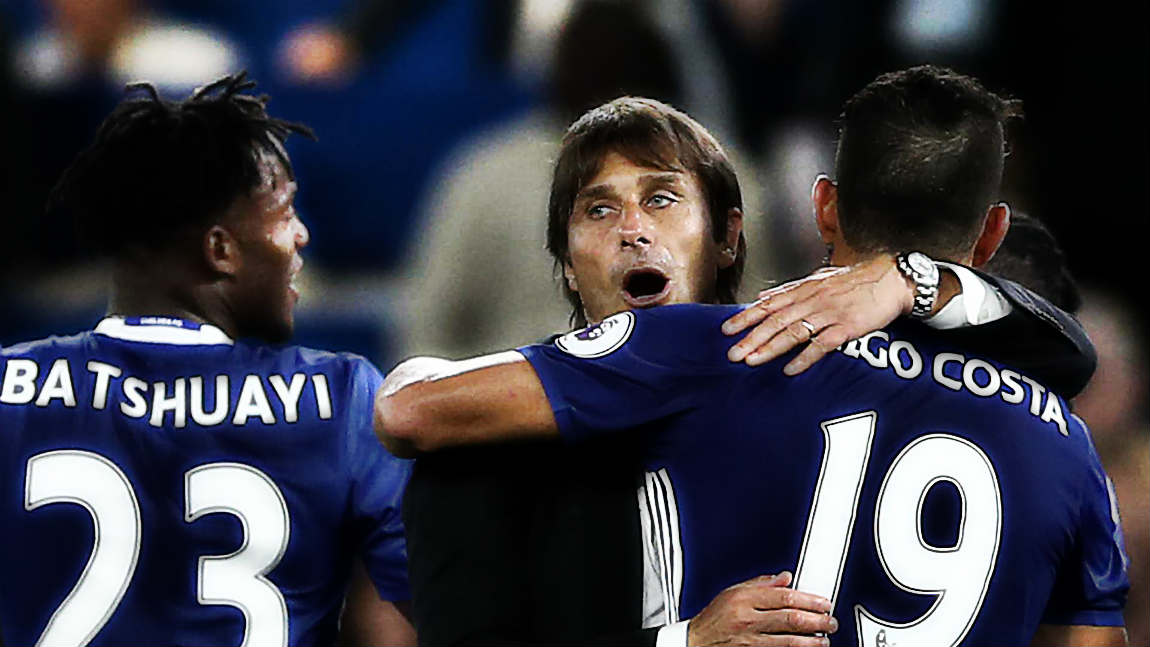 Conte added: "I think in these situations, you must show a winning mentality. A winning mentality is to face every game with the same concentration, with the same intensity, the same desire to fight if you play against a top team or if you play against a team who are fighting in the relegation zone."
"These are the best way to face these situations. It's about a winning mentality, and it's not easy to have this. For sure, the situation is different when you are a player or a manager. But I'm lucky."
"Lucky because I lived these two situations in both roles, as a manager and as a player. I can give advice to my players. But I think I have players who lived in the past this type of situation. They know the right way to face this."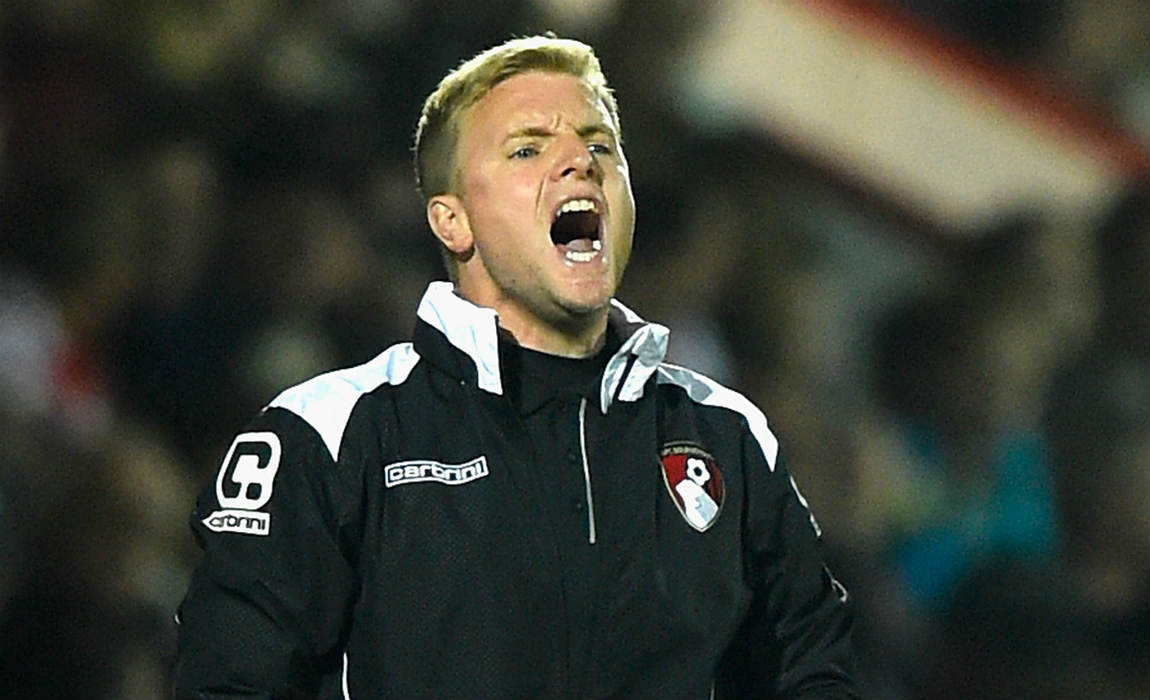 Conte will be up against Eddie Howe for the second time this season, after outplaying the Cherries 3-0 in their first meeting at the Stamford Bridge, and the Italian thinks that his opposition manager can one day a bigger club.
"I think that, in England, there are really good managers. Why not, if you deserve to manage a good club, why not [go for an Englishman]? There are big examples in the past. That could happen again in the future."
"I think the manager, Bournemouth's manager, can be a good profile to become a manager of a great team. Yes."