Real Madrid coach Zinedine Zidane made a surprising admission when he spoke to the press on Friday ahead of Saturday's city derby at home to Atletico Madrid.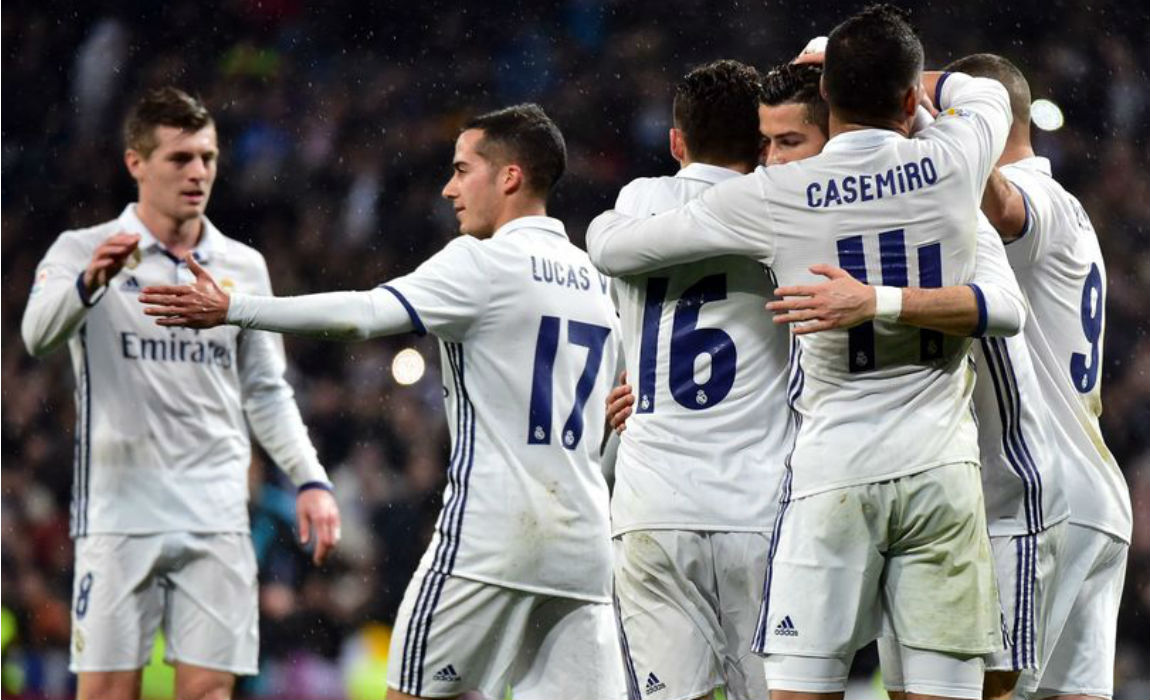 The game has a huge significance in the Spanish season as apart from the match at home to FC Barcelona it looks to be one of the few occasions, where Real, who have a two-point lead over Barca at the top of the Liga Santander table could drop points in the remaining 8 weeks between now and the end of the campaign.
Real Madrid are favorites to win the league, and will be even more so if they beat Atletico, and next week take on Bayern Munich in the quarter-finals of the Champions League, but Zidane assured the press his future at the club was not secure.
"I am not preparing anything (for the future)," he assured journalists. "What I am doing now is for now and the end of the season. I know this club and I know what it means to coach Real Madrid, both for good and for bad, so I am ready for anything."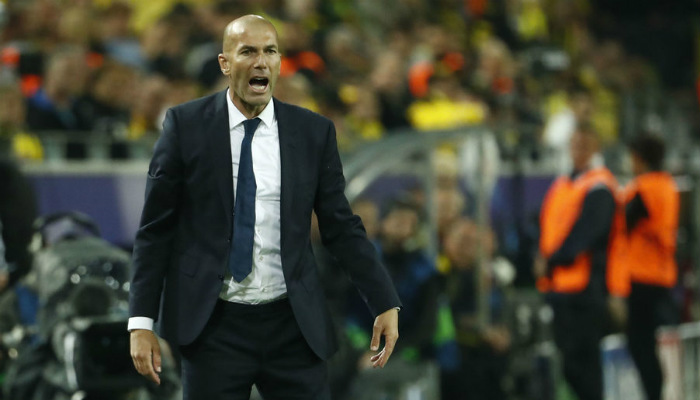 "I only talk about the next game and it will be like that until my last day at the club," insisted Zidane.
When asked if it would be a "failure" for Madrid to not win the league from the position they are in at the moment, he said, "well everyone has their opinion about that."
"We are going to keep on playing until the end of the season as what we have done until now doesn't mean anything. The league is still in play and so is the Champions League," commented Zidane.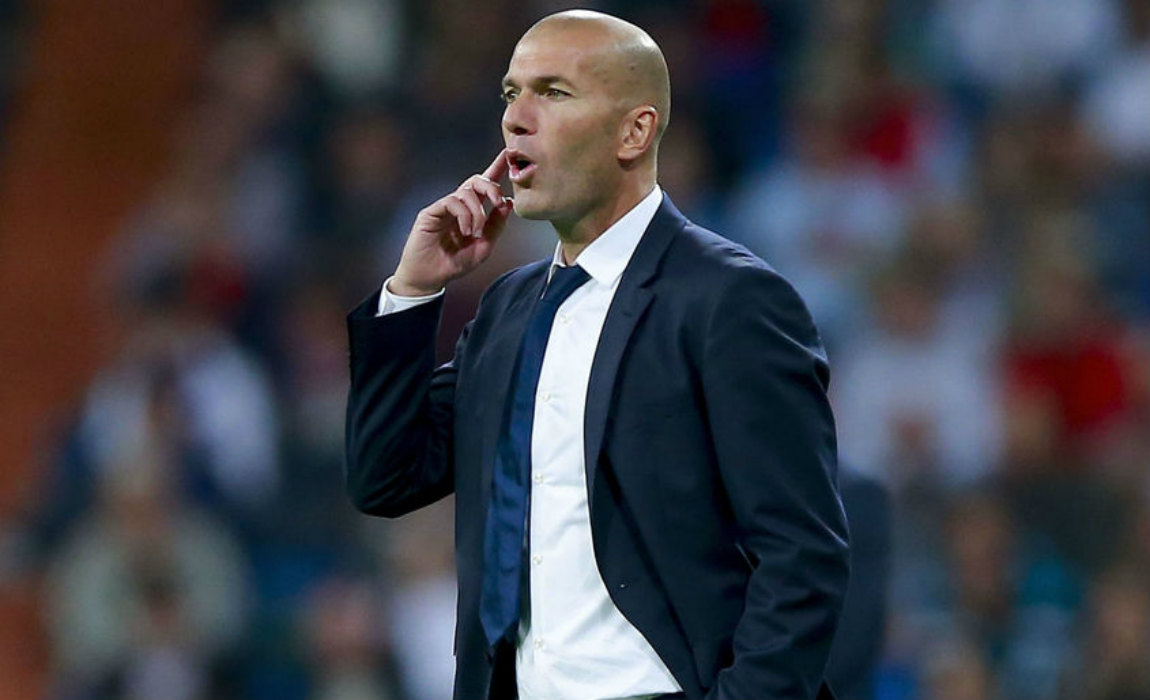 Atletico Madrid coach Diego Simeone has seen his side win on their last three visits to the Santiago Bernabeu Stadium, but were beaten in last season's Champions League final, as well as losing 3-0 to Real in the first league clash between the two teams in November.
"It doesn't matter to us which ground we play in, we need the three points and we will work for our objective," said Simeone, who added that his side's current form was down to their defensive strength.
"A game has different situations and that is not related to the form they are in and that means either of the two of us can win," commented the Argentinean.