Leicester City star Jamie Vardy proved that he is a MASTER in Diving both on and off the pitch as he plunged into the waves from a yacht during a family holiday in Dubai.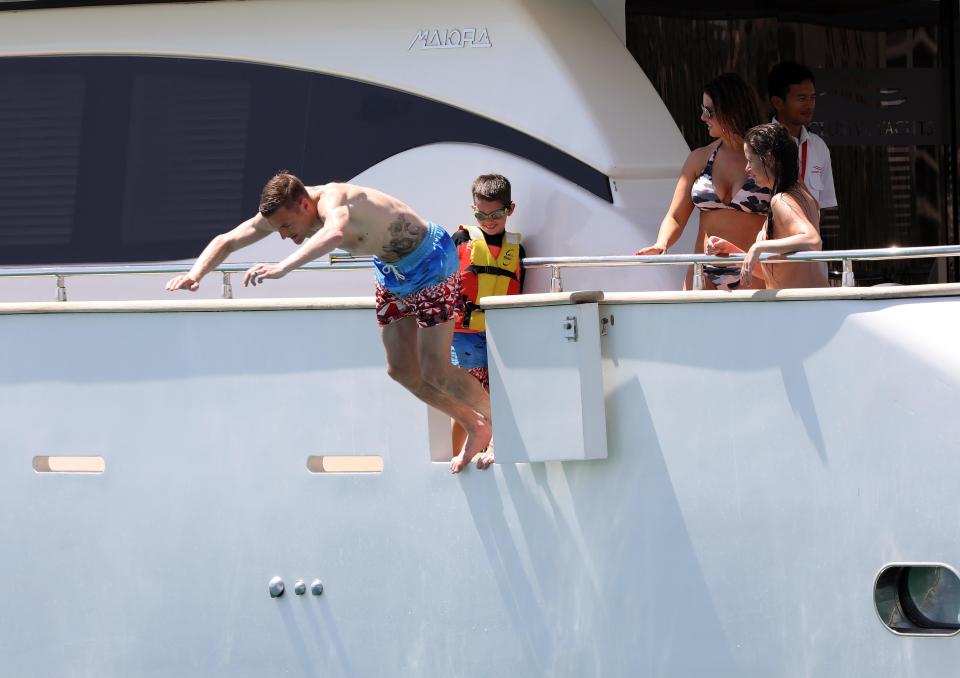 The 30-year-old footballer is on holiday with his family to celebrate his first year anniversary with wife Rebekah.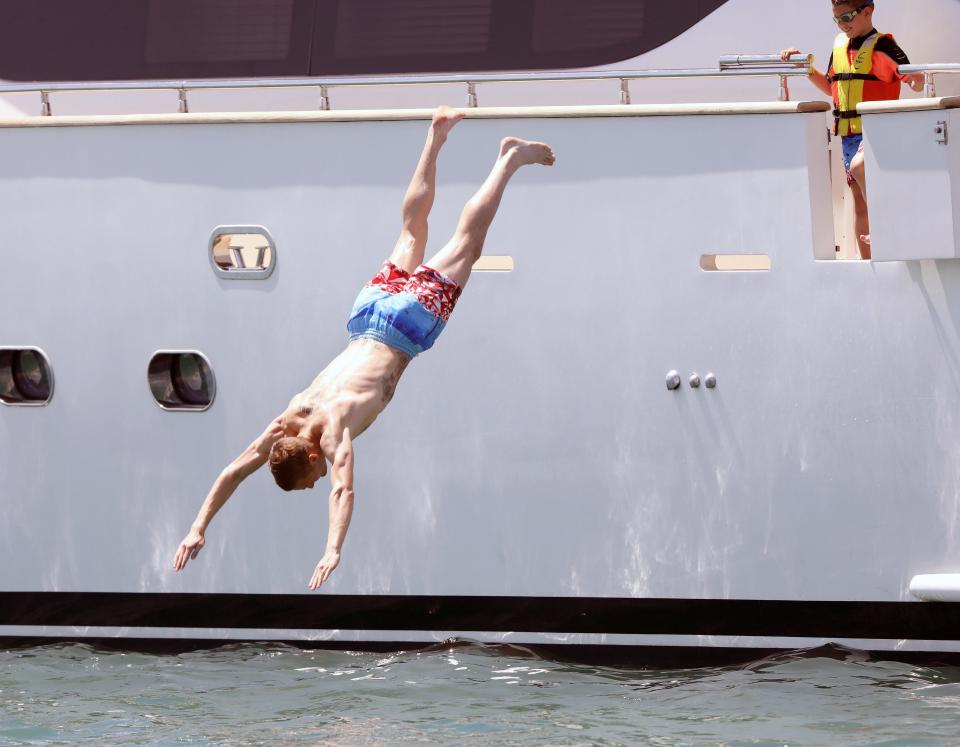 Jamie performed an amazing dive with his unique style as his family watched on. Rebekah was seen in a grey camouflage bikini and looked lovely on deck watching her husband's amazing skills.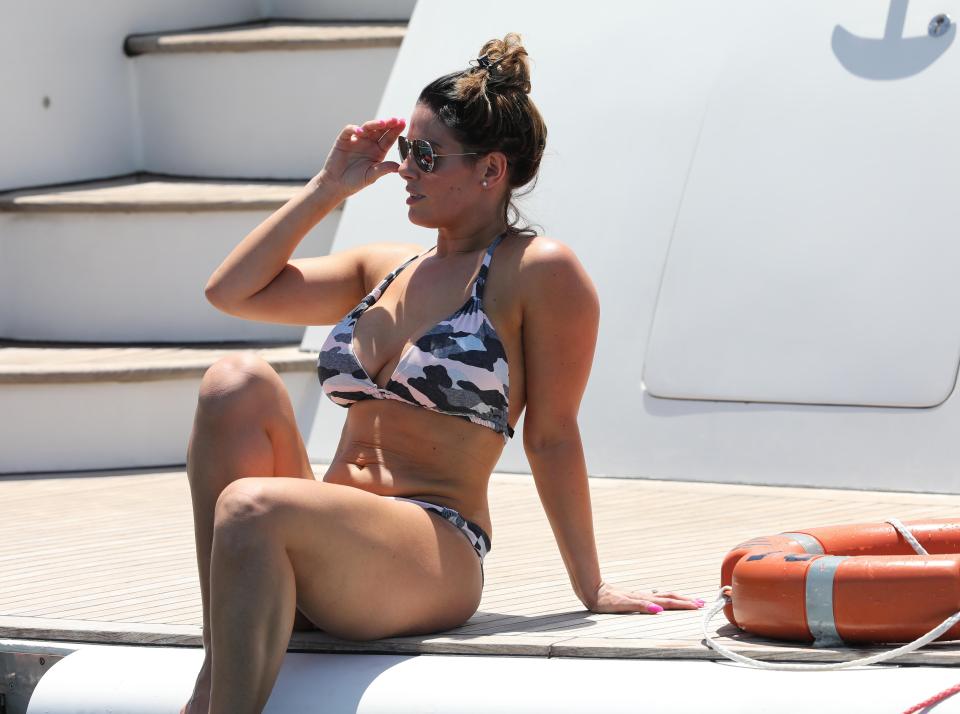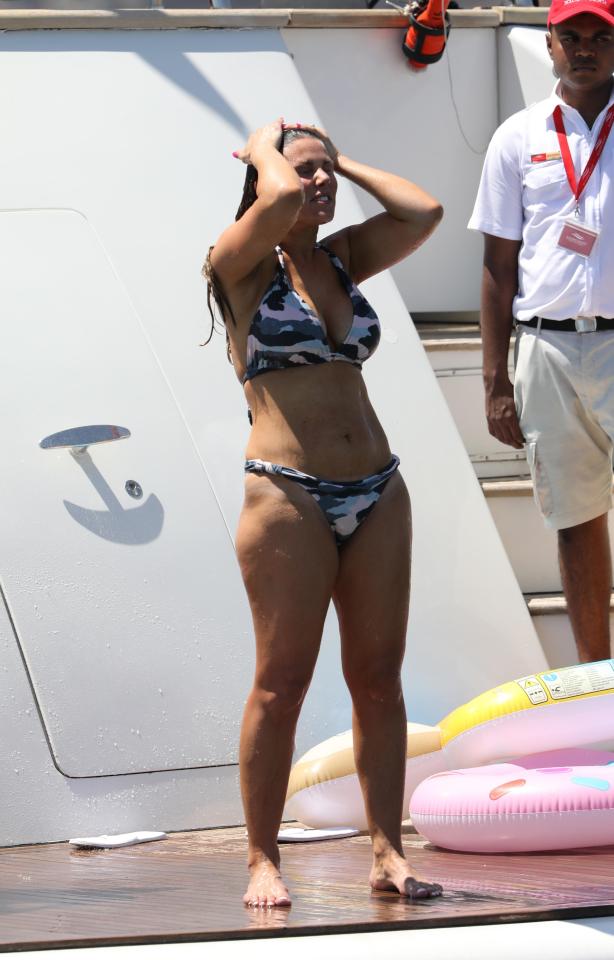 Rebekah, 34 and the mother of four enjoyed sunbathing before enjoying a jetski ride with a friend.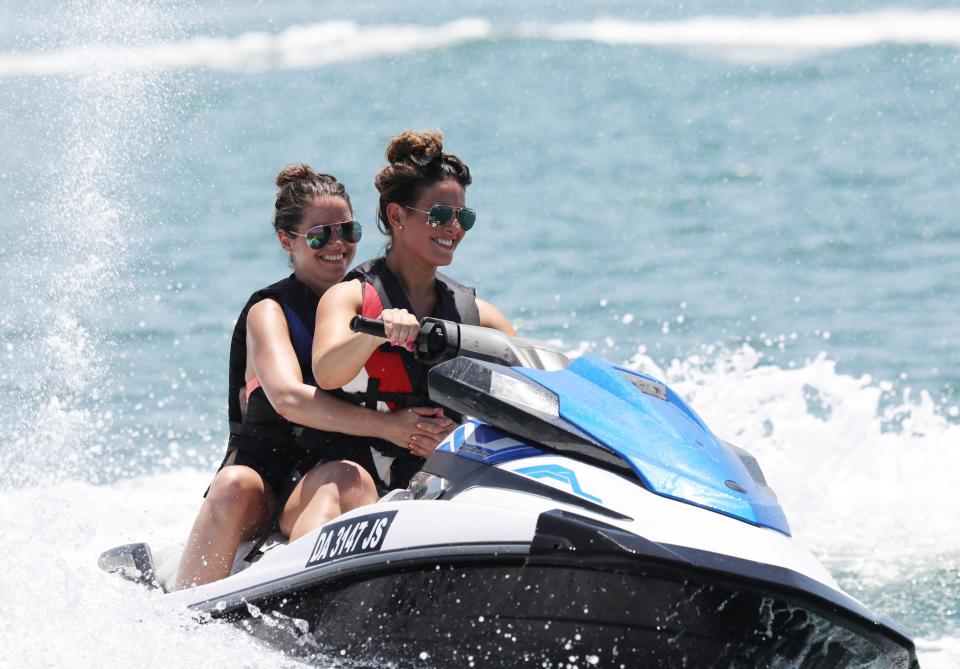 The season was hectic for Jamie and his Leicester City team. Rumours had persisted that Jamie Vardy and a bunch of other players were behind the sacking of the former Chelsea boss.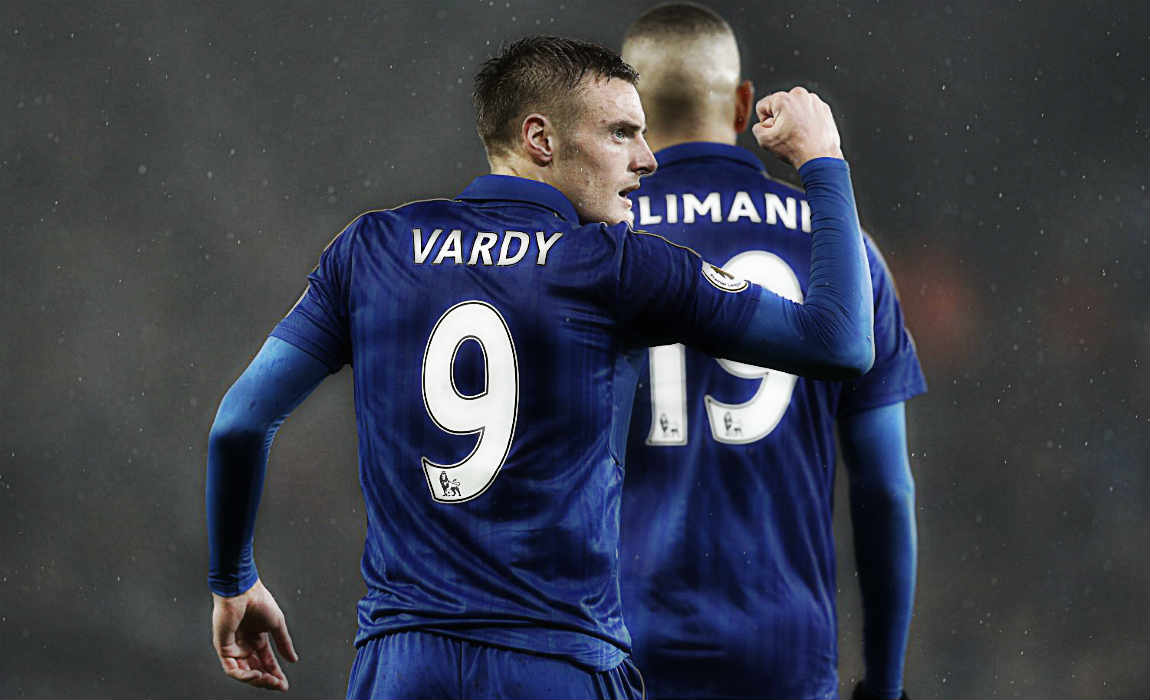 Later, Rebekah and her children were attacked and received horrible comments by Leicester fans following Raineri's sacking.
She was even trolled on social media over her "mum tum" following the birth of the couple's son Finley this year.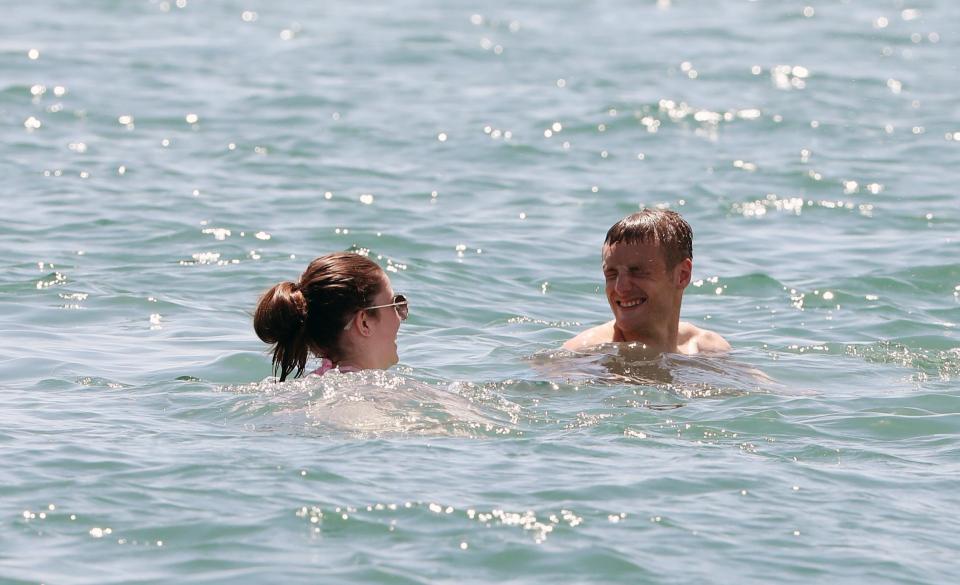 ALSO READ: Jamie Vardy Should Try And Finish On A High After Guiding Leicester City To Safety
Vardy was linked with a move to Arsenal at the start of the season but the 30-year-old turned it down and Shakespeare had recently praised the England international for sticking with Leicester City after an impressive title-winning campaign.