Manchester City midfielder Yaya Toure has admitted that he wants the Citizens to be bigger than cross-town rivals Manchester United.
Toure has had an illustrious career with City, winning the Premier League title on two occasions.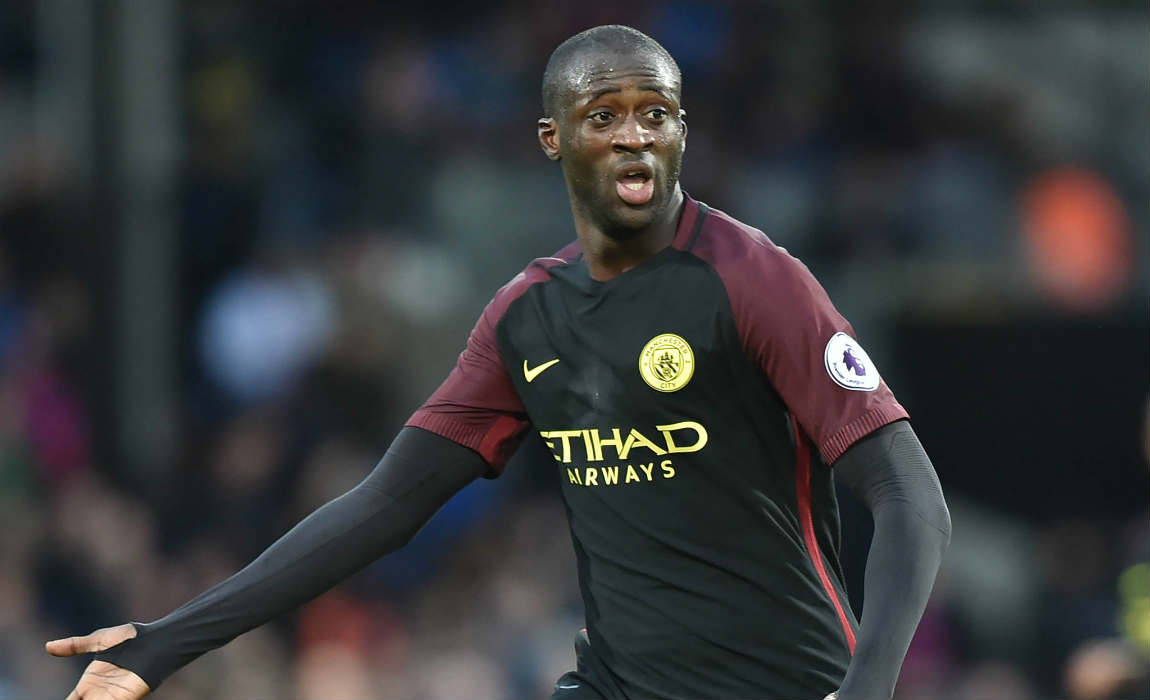 However, his Manchester City journey looked like it had ended after a spat between his agent Dimitri Seluk and manager Pep Guardiola – who froze him out of the first-team.
The 33-year-old than made a public apology to Guardiola and was brought back in the 2-1 win against Crystal Palace last month – with Toure scoring both the goals.
Toure joined City in 2010 with his contract running out at the end of the current campaign, but the Ivory Coast international believes he still has a lot left to prove at the Etihad Stadium.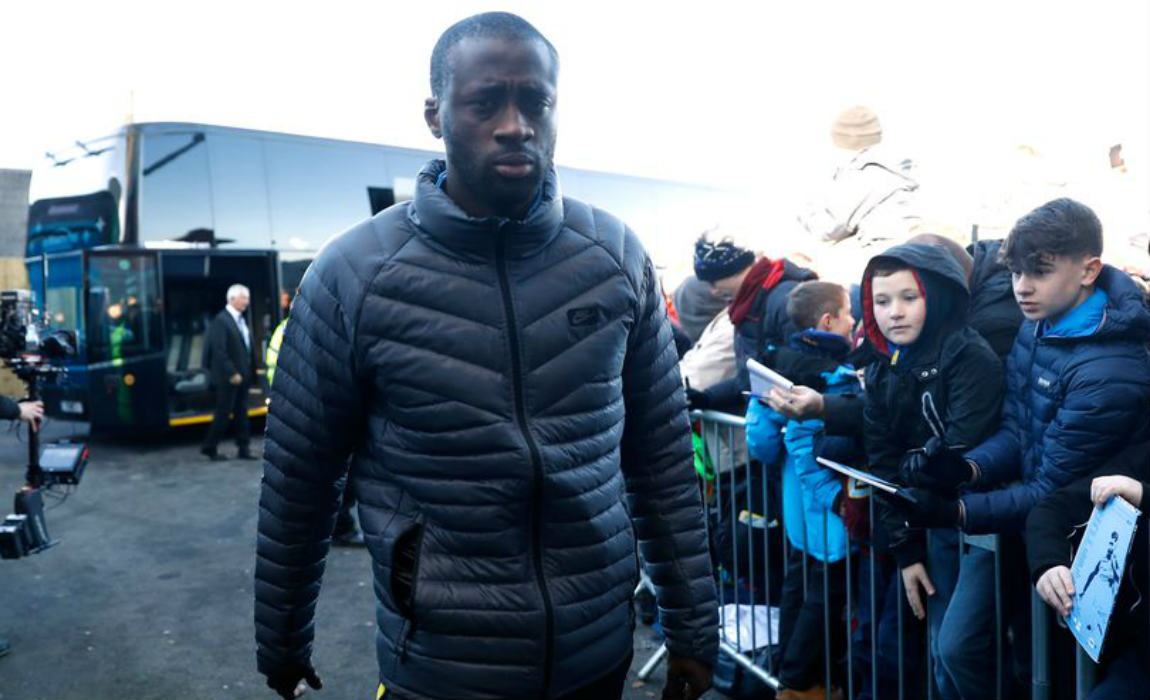 "I came to this club to make history," he told reporters. "I want this club to change, I want this club to be bigger than United. I know it's going to be a lot of work, but that's my dream."
"I have been lucky to play at big clubs – Barcelona, Olympiacos. Those teams were always used to being champions. But City, it was something different, something changing and I am happy now. Every single year we are always involved in the title race."
"Even though we lost, and something changed or something was bad, the following year the owner put more money into the club and got better players to make it better. That's what I like, the challenge, I love a challenge."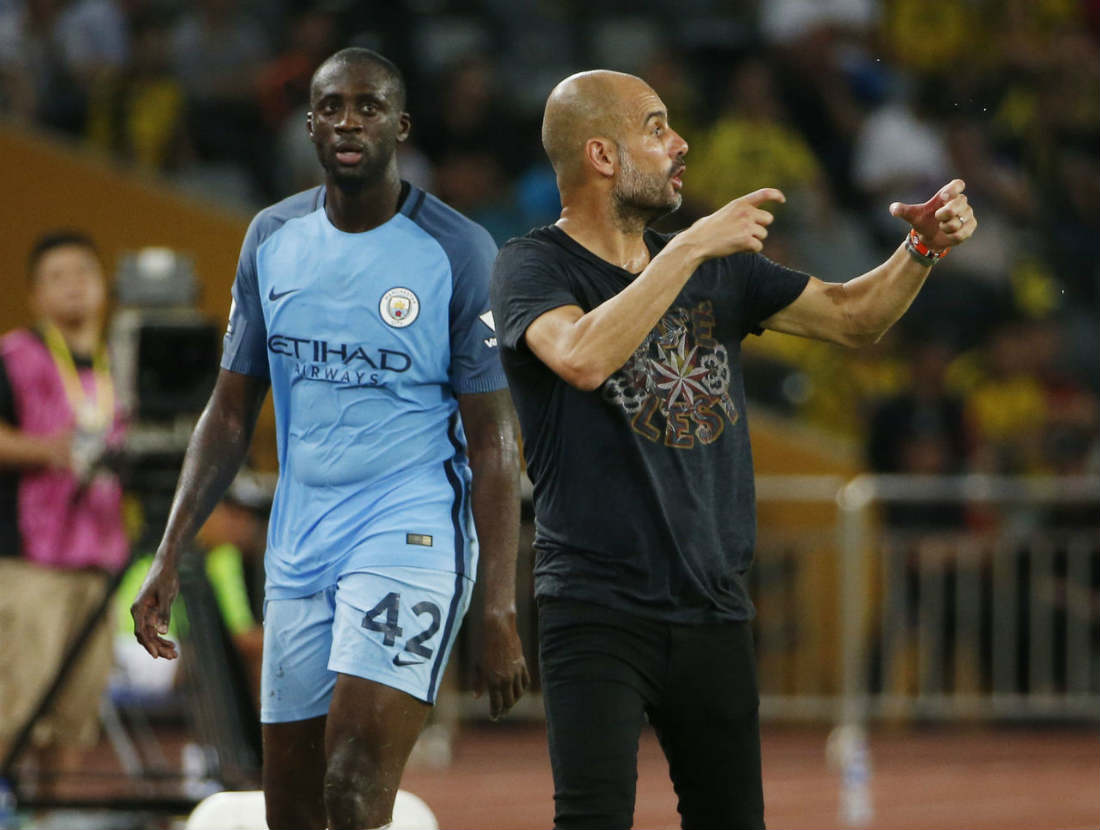 "I want to make something very important. I already won two Premier League titles and I want more than that, another new story."
Yaya Toure also rubbished claims that his time is up – adding that he feels youthful and is fully committed to the club.
"I feel 20 now," he added. "My role is to keep the team moving, win the ball, organise, talk to the players, I have the experience. We are a team that wants to play football but sometimes you have to tell the players to be careful, especially on the counter-attack.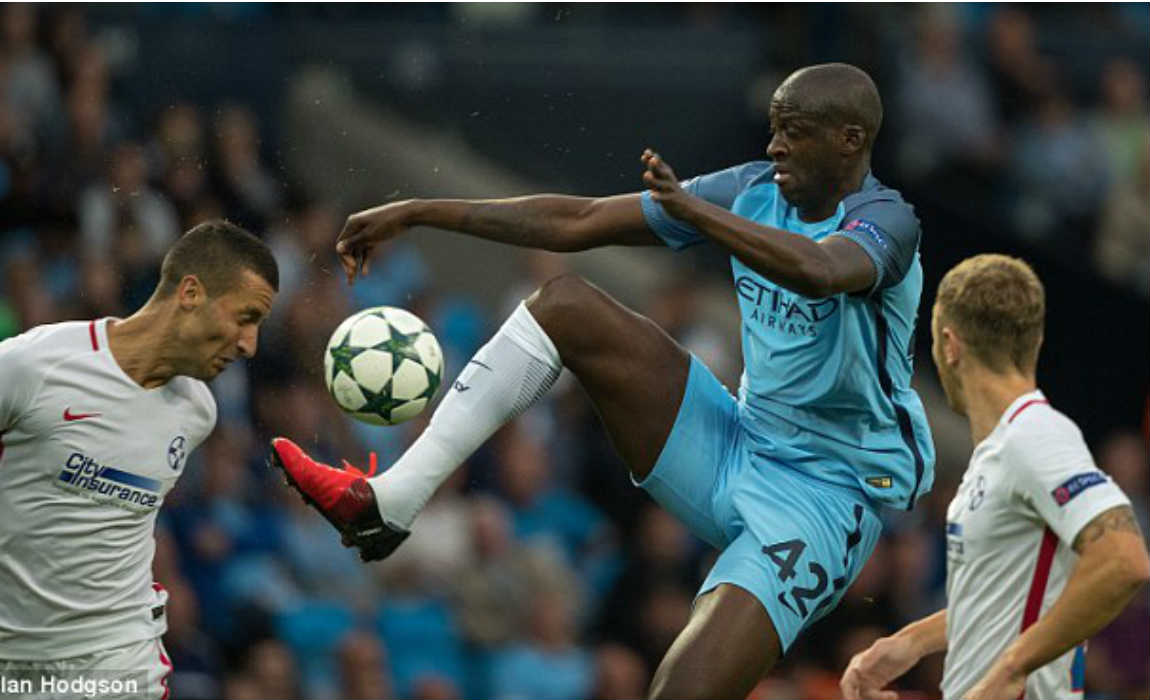 "I belong on the field. But even if I'm not playing I want to be at the stadium to watch. I always want to progress. I will be fully prepared for any situation. I will give 100 per cent for this club, for these fans. These fans are the only ones who always sing my name, who give happiness to my family."
"If I can do more for them I will do it. I always fight to make the team one step better."