Reds boss Jurgen Klopp claimed that Liverpool owners have promised him that the club will not sell Philippe Coutinho this summer.
The Brazilian midfielder has been under the radar of top-flight European clubs in the last two transfer windows and now La Liga giants Barcelona have now re-ignited their interest in the Liverpool superstar.
Coutinho has played a quintessential role in the Liverpool squad for the past few seasons and has signed a new deal with the Reds in January.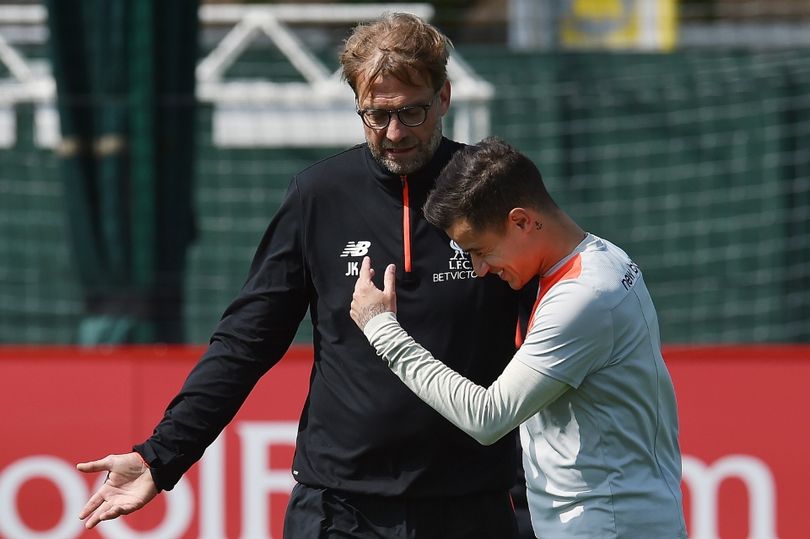 And Klopp now feels that there is no logic behind Coutinho's rumoured move to Barcelona in the summer.
The former Dortmund manager cracked a joke stating that a club would have to launch an impossible £400million bid in order to secure the services of the Brazilian superstar.
Klopp said: "When did he sign his new contract? So that would be a nice idea. With a £400million clause! (laughs)."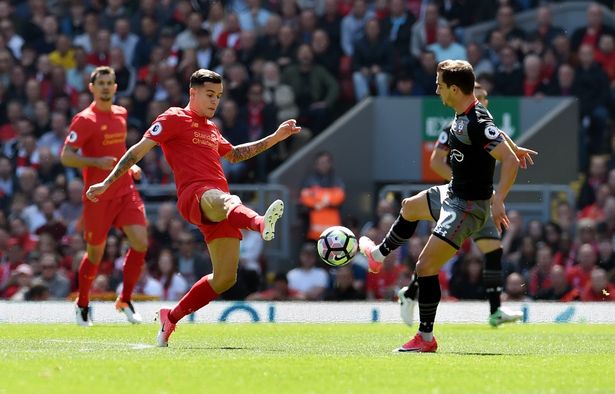 "There are absolutely no plans. What our owners say is there is the absolute opportunity not to sell anybody if we do not want to. That means we can bring in others players and it is a good situation."
"We have a stable squad with a good basis. We want to bring a few in with fresh blood, but nobody will leave us without our say so I am completely relaxed about this."
Coutinho have had accentuatd that he is happy with life at Liverpool.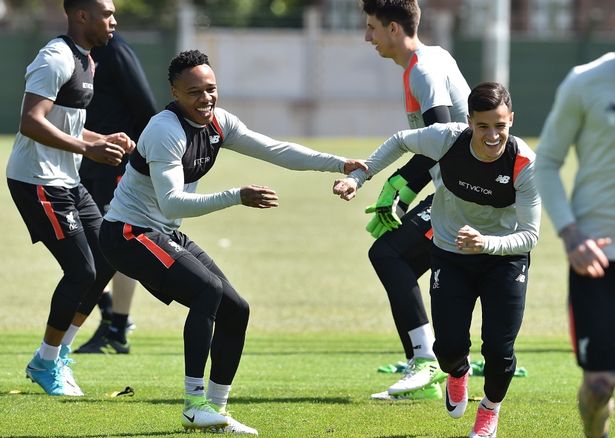 And earlier this week he was also honoured with the Player of the Year award by the Liverpool Former Players Association.
After receiving the award, he had said: "I know the former players won a lot of things with his club and I hope that one day I can do the same."