The Gunners hierarchy are worried as Mesut Ozil and Alexis Sanchez are set to quit Arsenal but Arsene Wenger looks likely to stay despite huge protests from the fans.
Premier League giants Arsenal have now offered German superstar Mesut Ozil a new mega £280,000-a-week contract – but the former Real Madrid man may force a move away from the club.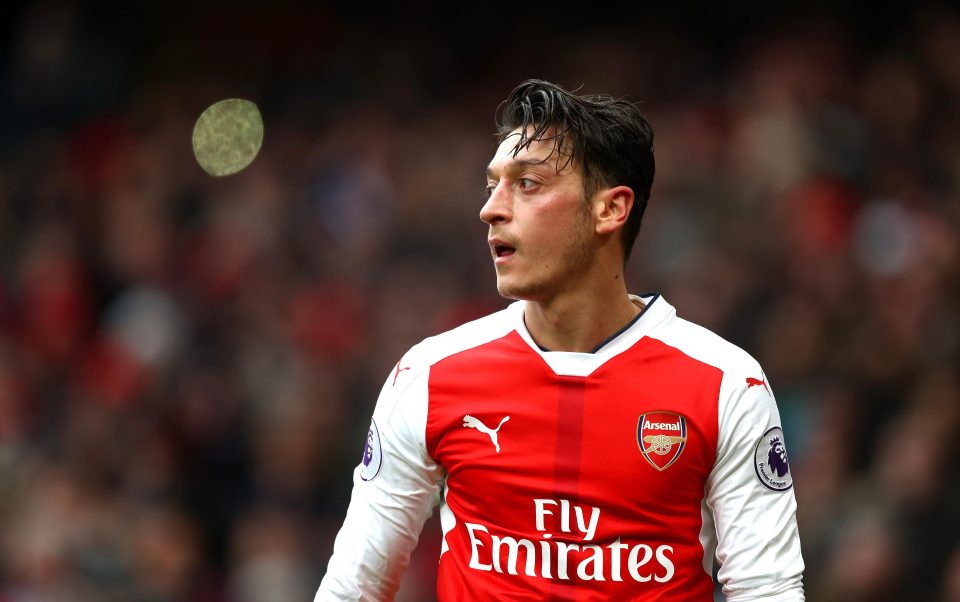 The North London club Arsenal are feeling the heat as former Barcelona star Alexis Sanchez and German winger Ozil have delayed their expected contract extension this summer.
Sanchez and Ozil want to match the Premier league's top earners and are demanding more from the North London club.
Both Sanchez and Ozil have played a pivotal role in Arsenal's second spot finish last season and has stepped up their game to a higher pedestal this season. Wenger has been desperate to secure the long-term future of both his stars but the club has failed to reach an agreement with the duo over their huge pay rise demand.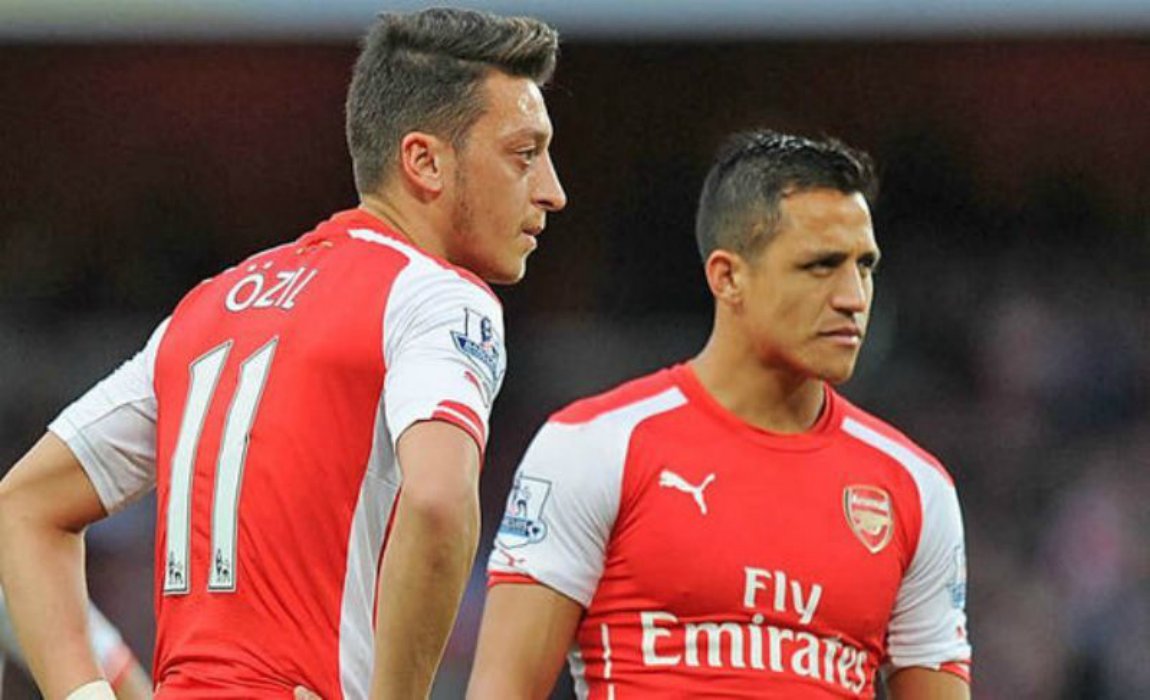 Star duo Alexis Sanchez and Mesut Ozil have only one more year left on their current contracts and are playing hardball with Wenger.
And now Alexis Sanchez is on the brink to leave Arsenal in the summer and the Gunners hierarchy do not want to lose Ozil at any cost and are trying hard to tie him down on a new mega-deal.
Sanchez's relationship with Gunners boss Wenger, the Arsenal coaching staff and his fellow teammates have now taken an ugly turn – following a bust-up after which the Chilean superstar left the training pitch ahead of the high-octane clash with Jurgn Klopp's Liverpool.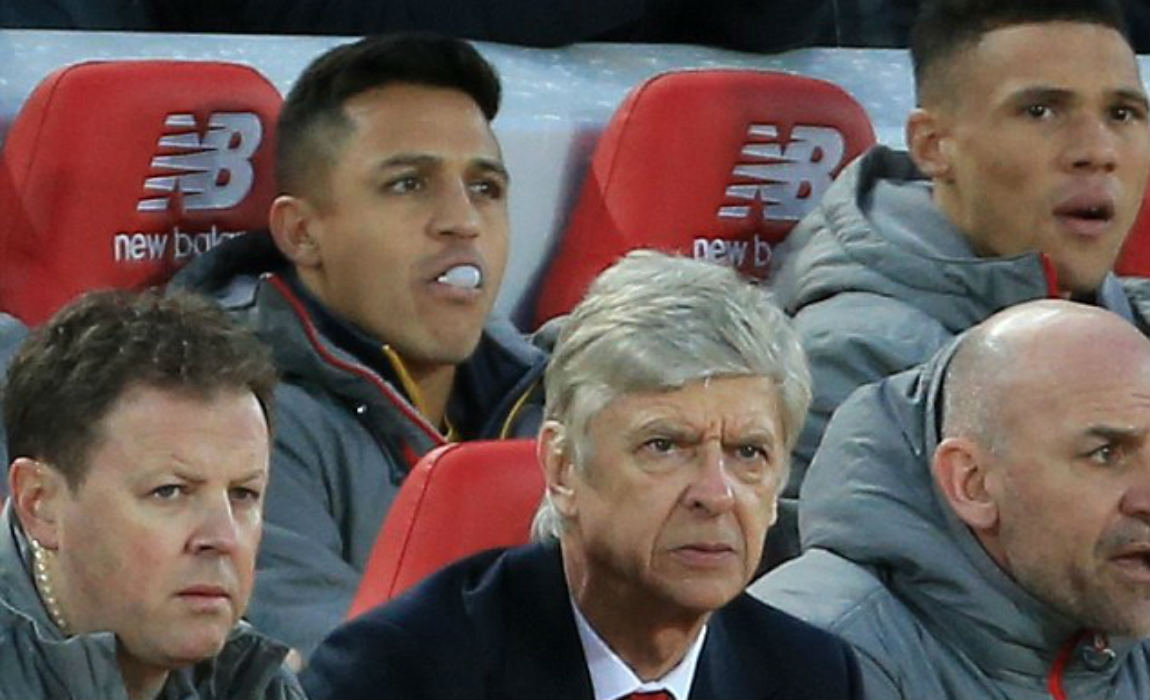 He is now keen on making a switch in the upcoming summer transfer window and the Arsenal hierarchy are well aware about his plans.
Foottheball sources also reveal that Gunners boss Arsene Wenger was not happy with Sanchez's behaviour after their humiliating 5-1 defeat against Bayern Munich in the first-leg last-16 tie of Champions League last month.
Sanchez had publicly lambasted his fellow teammates in the Allianz Arena and was involved in a bust-up with his fellow teammates in the dressing room after the humiliating defeat to Bayern Munich.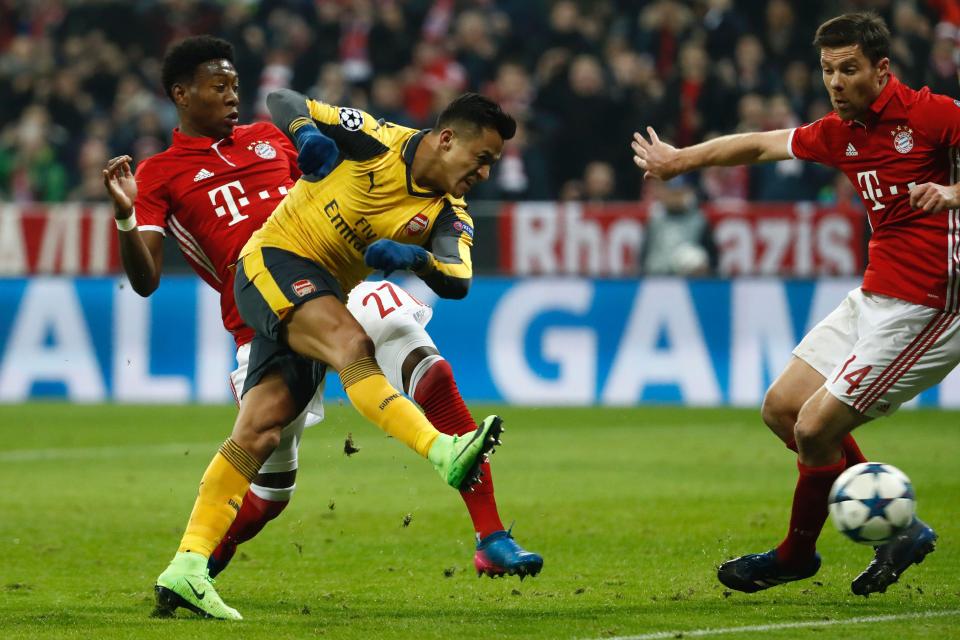 And now they have faced further humiliation after a 10-2 (on aggregate) defeat to European rivals Bayern Munich over the span of two-legs in the Champions League last-16 round.
Sources reveal that Wenger held talks with Sanchez about his indifferent behaviour but it is understood that his words did not have any impact on the Chilean superstar.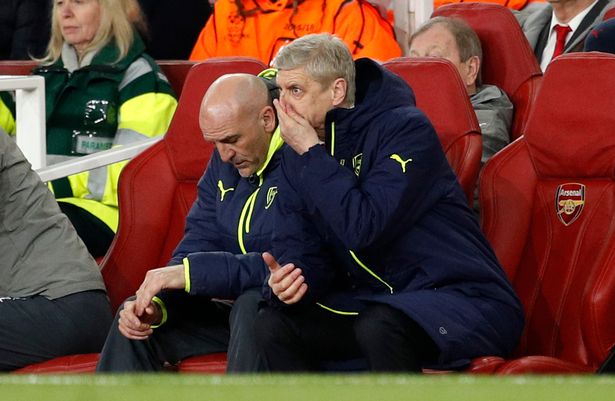 The Gunners bosses are willing to offer the Frenchman a new contract and now it would be interesting to see whether Wenger signs a new deal amid huge protests from fans after a disastrous run of results in both the Premier League and the Champions League.
Arsenal are now desperate to overrule their old wage structure in order to make sure that Ozil and Sanchez signs a new contract and stays at the club irrespective of whether Wenger is still in charge next season.
However, it is now believed that the former Real Madrid player has made up his mind and is looking forward to make a move away from Arsenal as he is aware that he can take home a lot more money if he makes a switch elsewhere.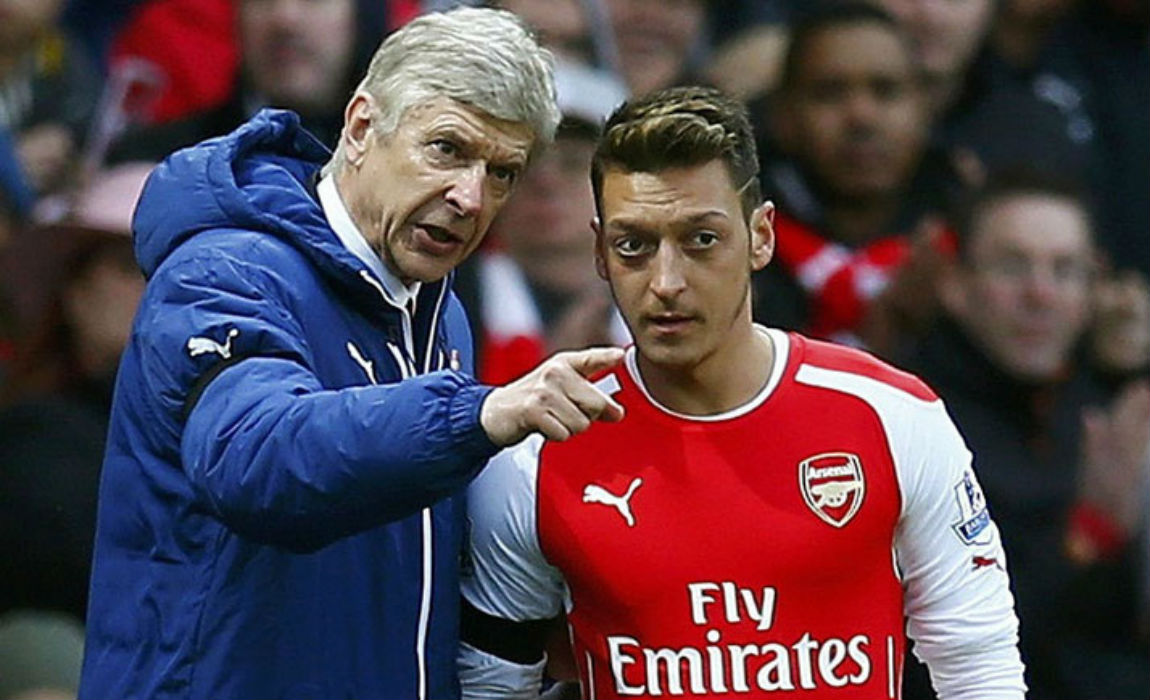 Ozil has yet to respond to the new offer on the table and it is believed that the German playmaker has now grown frustrated at the club's inability to win the title and challenge for the title.
Arsenal last won the Premier League title back in the year 2003.
Ozil is now under the radar of top-flight European clubs and he is now also aware about huge interest from the Chinese Super League clubs.
Sources also claim that Ozil can make a sensational return to his former club Real Madrid and it is known that Zidane is very fond of the German playmaker.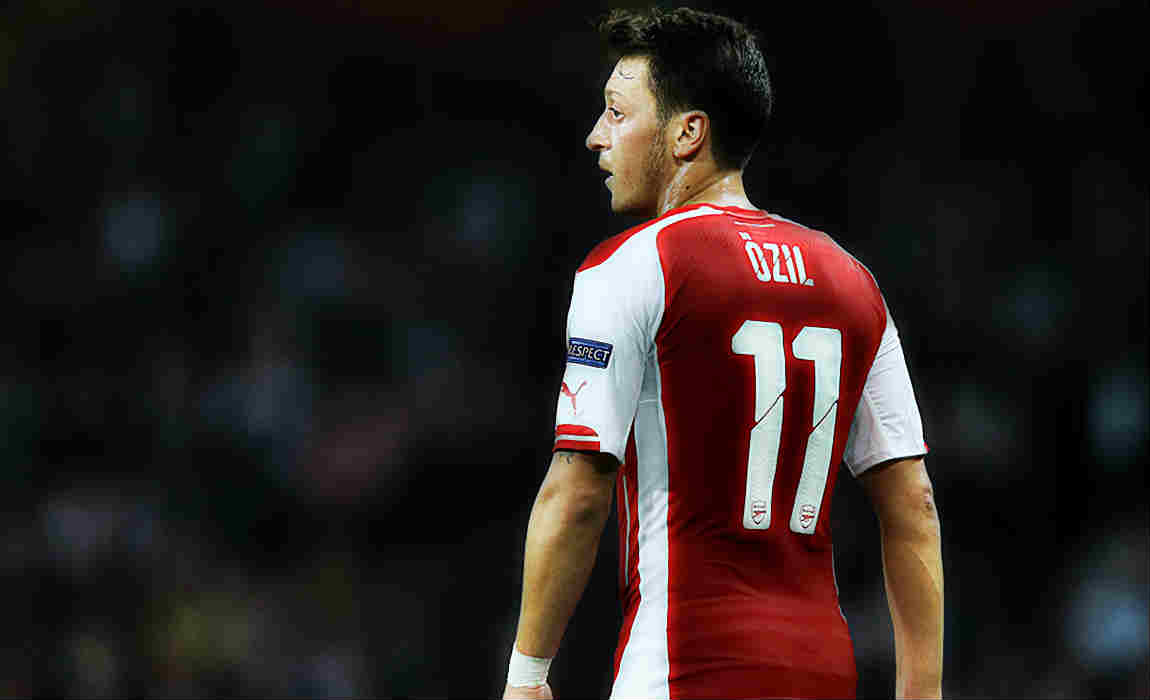 Ozil currently pockets a wage packet of £140,000-a-week which can go up to about £200,000 including bonuses – and is the highest paid player at Arsenal.
Alexis Sanchez currently takes home a wage packet of £130,000 per week at Arsenal and Foottheball sources reveal that the Gunners bosses have offered him a new deal worth an extra £50,000 a week.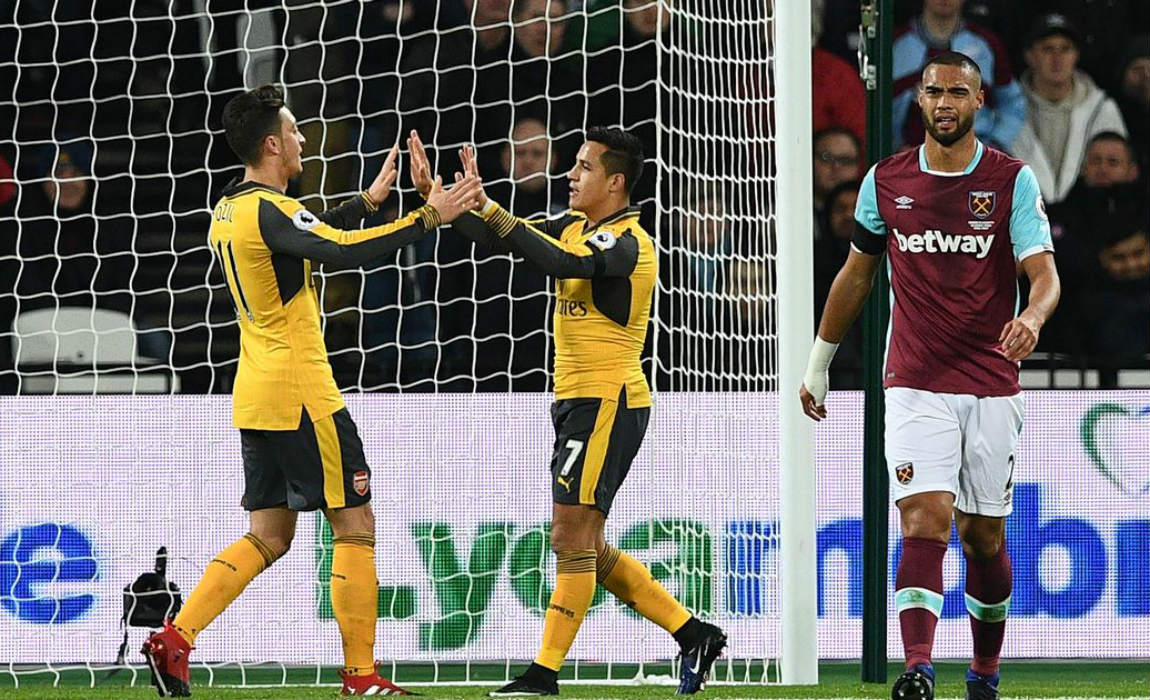 But Sanchez wants a new wage packet above £300,000-a-week to stay put at Arsenal – as does the German playmaker Mesut Ozil.
However Arsenal are keen on breaking the bank to tie down Ozil and Sanchez on a new four-year-deal but are now desperately waiting for his reply.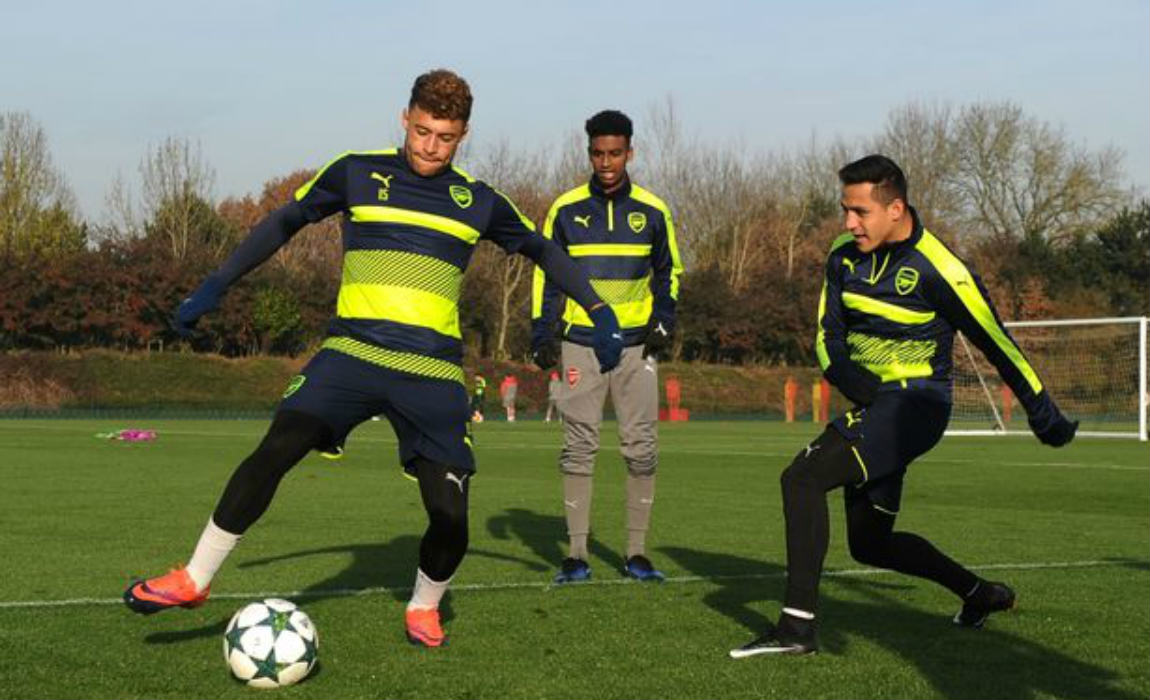 Alex Oxlade-Chamberlain is ready to quit with Manchester United and Manchester City both monitoring his situation.
Sanchez is now under the radar of top-flight clubs – including Juventus, Chelsea, PSG, Inter Milan and Atletico Madrid.
And it is believed that Juventus and PSG are at loggerheads to secure the services of Sanchez if he opts to make a switch in the summer transfer window.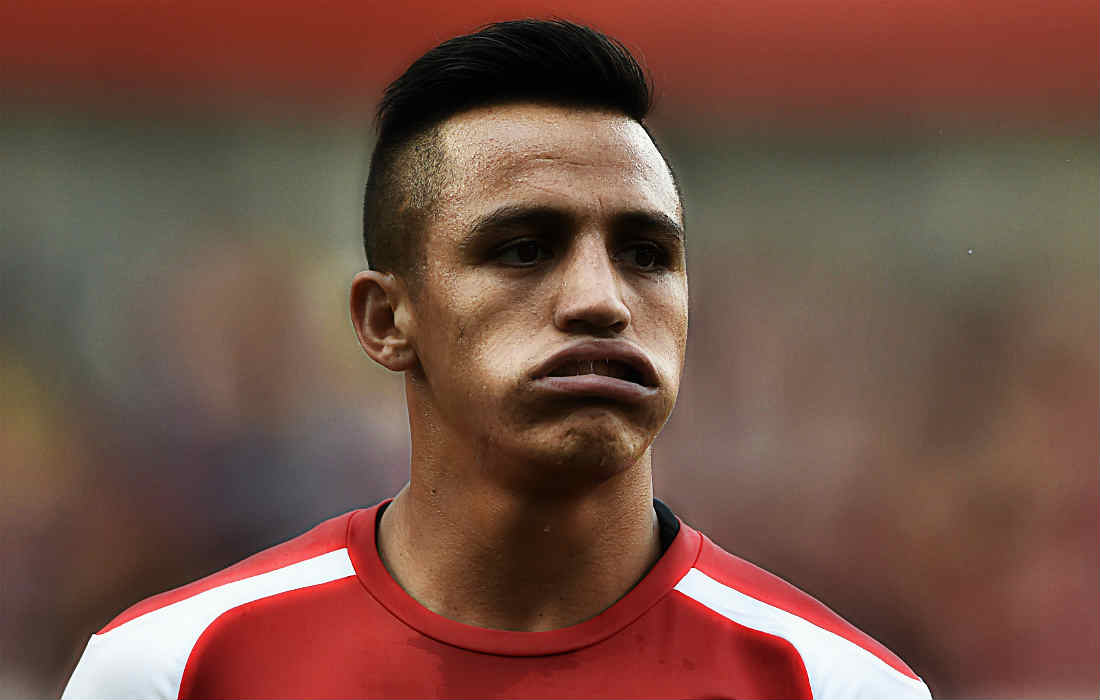 The Chilean is an extremely gifted footballer with unique abilities which puts him in the list of one of the best footballers in the world. And it is quite obvious that Sanchez deserves a better place, where he can win trophies and find like-minded players who can encourage him to produce his best form, time-in and time-out.
Wenger, who has completed 20 years at Arsenal in October, is yet to start negotiations over a new contract with the Premier League club.
The Gunners bosses are willing to offer the Frenchman a new contract and now it seems that Wenger might sign a new deal amid huge criticism from fans after a disastrous run of results in both the Premier League and the Champions League.
Around 200 fans shouted ant-Wenger chants outside the Emirates stadium before the Champions League last-16 second-leg defeat against Bayern Munich on Tuesday.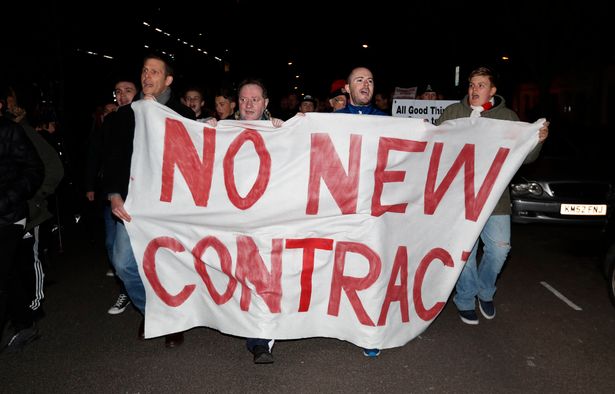 The protesters outside the stadium carried banners and signs including one that read 'No New Contract' with the French manager set to leave the Premier League club in the summer if he does not sign a new contract.
The angry fans had also chanted 'Wenger Out' as they marched towards the Emirates.
However, Wenger also accentuated that his illustrious career at Arsenal will not be tarnished by the club's recent problems, nor the protests aimed at his future.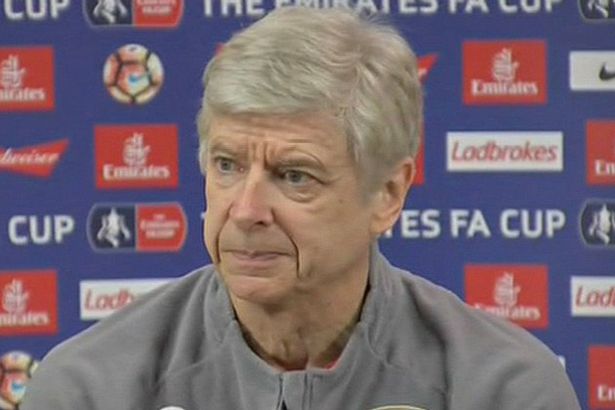 Wenger said: "I don't work for my image. I work for this club."
"After how I will be judged, is not my problem."
"I have shown since I have been here that I love this club and I am loyal to this club. I have made the best decision for this club and I will continue to do that."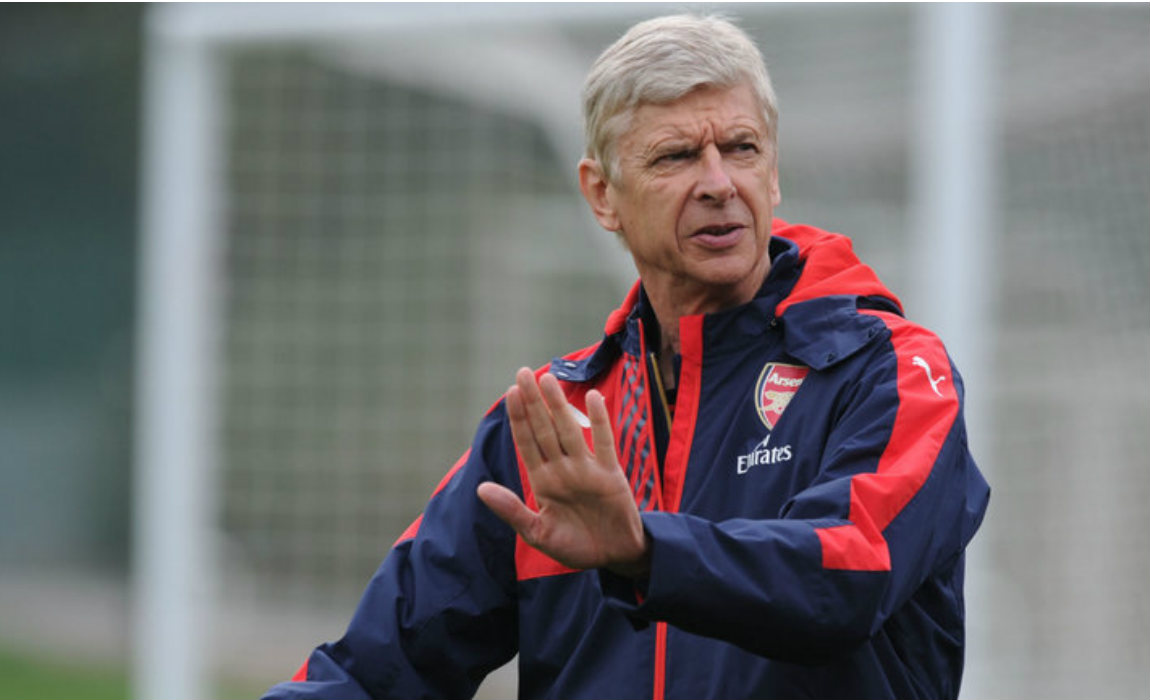 Wenger also accentuated that the 10-2 (on aggregate) defeat to European rivals Bayern Munich over the span of two-legs in the Champions League last-16 round will not influence his decision about signing a new contract with the Gunners.
Wenger said: "That won't decide, no."
"At that level, it can be very quick and go one way or the other. At that level, you can be punished."