Manchester City powerhouse Yaya Toure could reject a contract extension offer by the club despite Pep Guardiola wanting him to stay.
Toure has been in good form since returning to the team after making truce with Pep.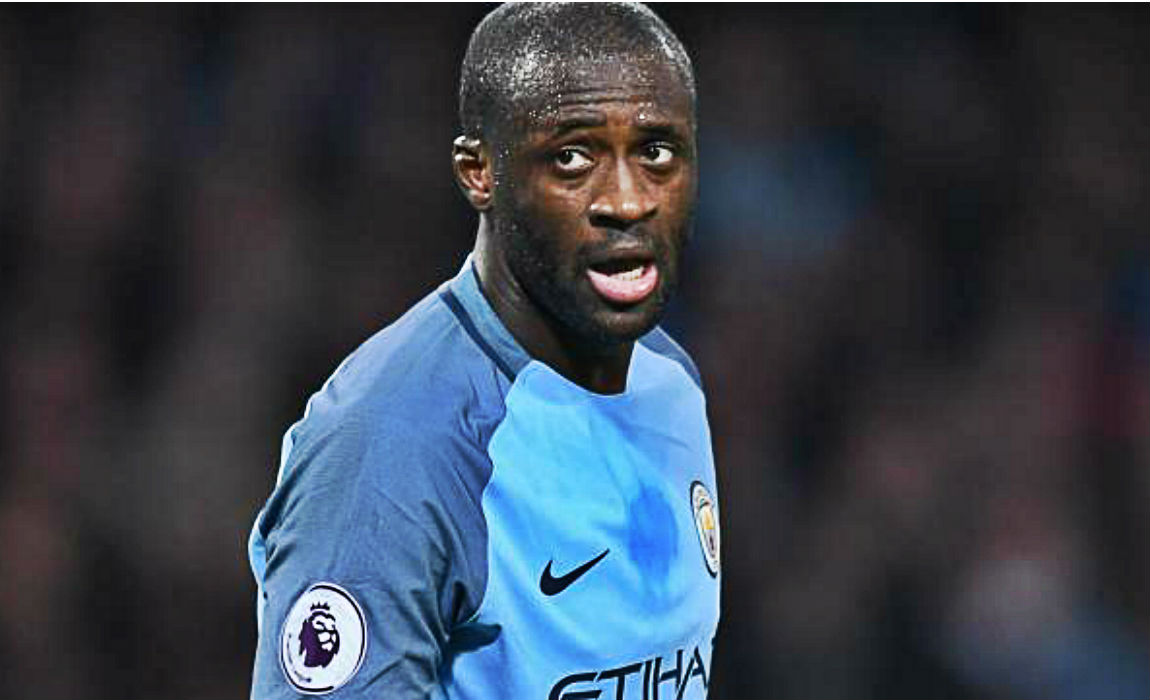 It is expected that he will be offered a contract extension by the club, but Yaya is said to have made up his mind to leave the club.
However, if the Ivorian decides to leave – it will have nothing to do with money – nor will it be because of his feud with Guardiola.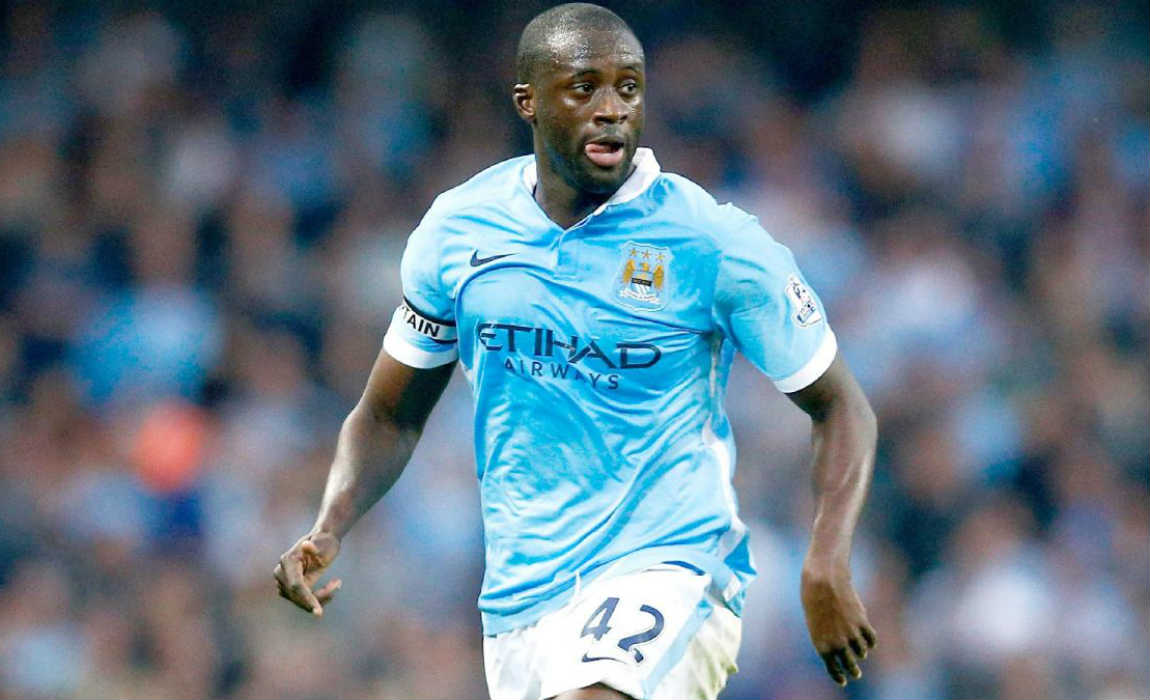 Pep and the club want him to stay for atleast another year and Yaya is happy that his manager wants him to stay.
West Ham are said to be interested in the 33-year-old's services – with his team-mate Pablo Zabaleta also a target.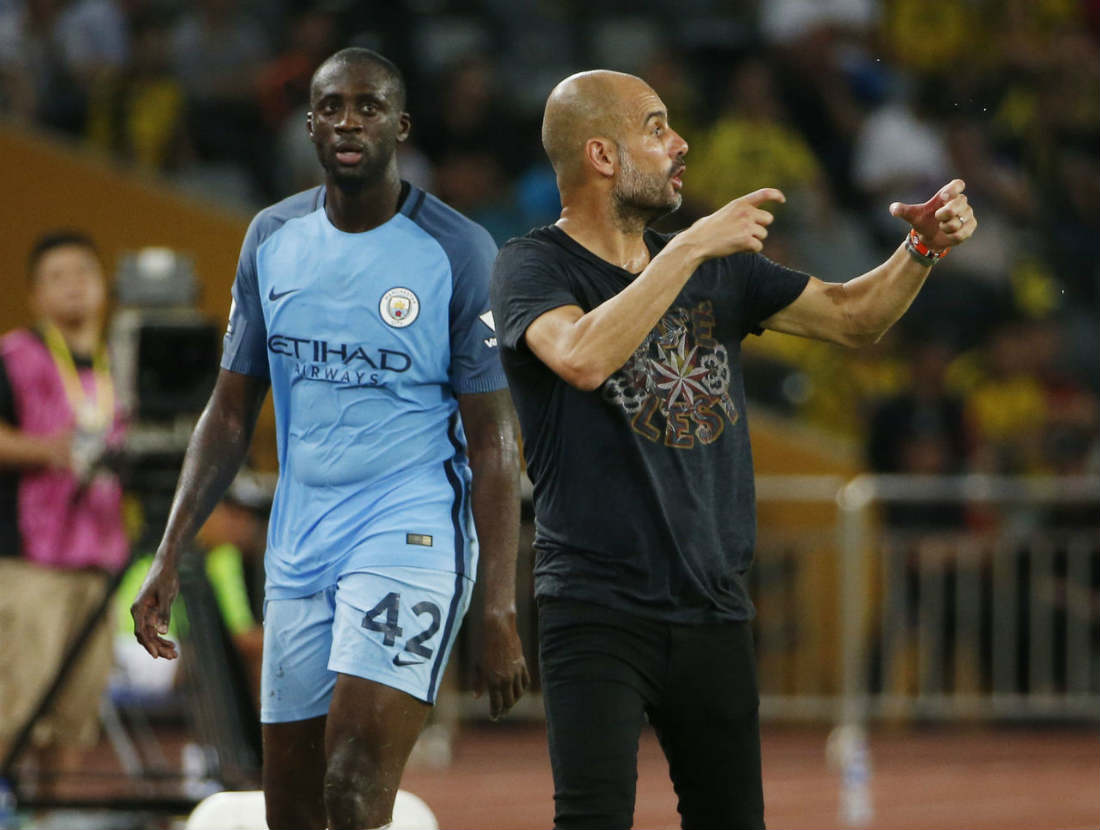 Meanwhile, Crystal Palace along with Premier League new-boys Newcastle United and Brighton are also eyeing a move for the former Barcelona man.
Sources close to the star reveal that he will make any decision based on his squad role – on whether he will play a key role in the team.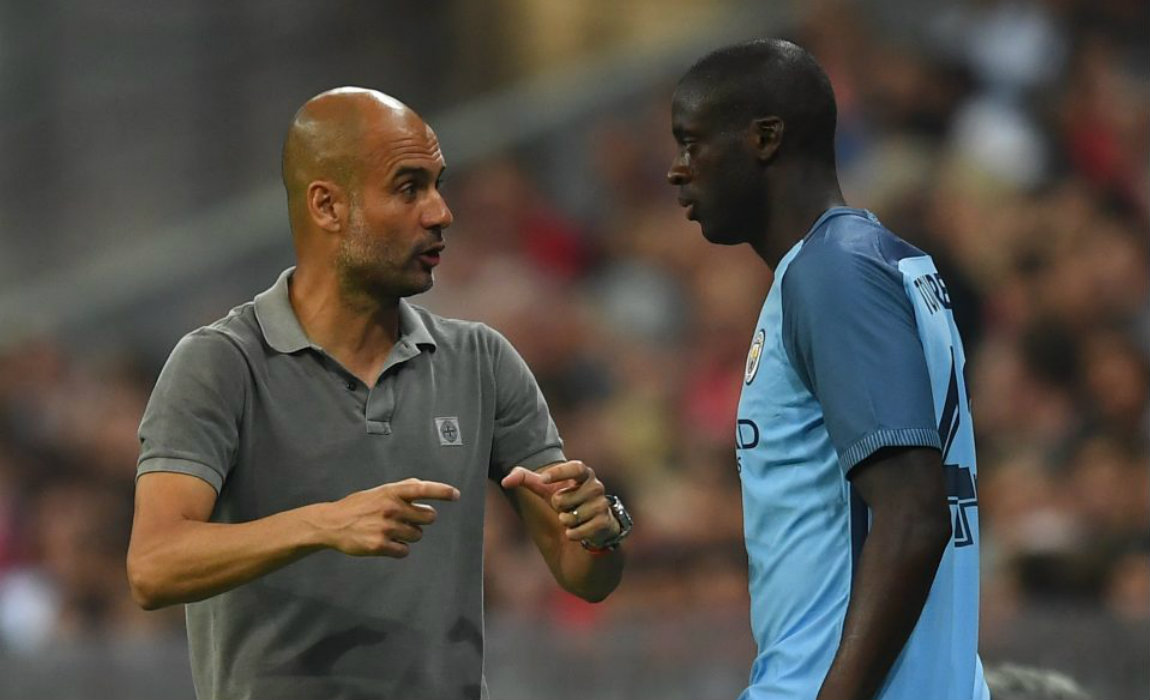 He will also measure offers from other interested clubs to see if he will be the main star or a fringe player.
Yaya Toure had to make a public apology to Guardiola for comments made by his agent Dimitri Seluk – but has made 27 appearances in the first-team since Christmas.
Yaya will listen to offers from City, despite knowing that might have to take a pay-cut of upto £100,000 a week.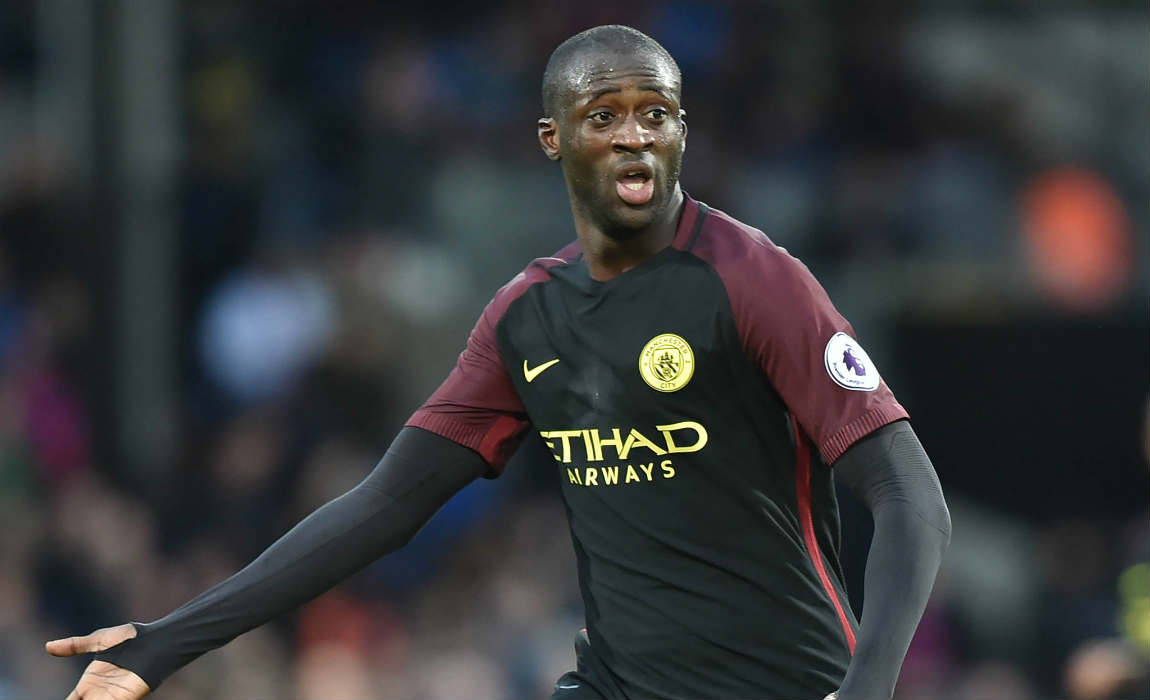 Toure is more interested in game time and is willing to take a pay cut from his current £250,000-per-week salary.
He has already rejected a mega money offer from China and expects to stay in the Premier League for two more years at the very least.