King Zlatan Ibrahimovic not just plays football but the Swedish talisman owns the beautiful game.
The Manchester United superstar is a showman who can walk the talk.
Also Read: Ibrahimovic Is 'In Love' With Naples, Agent Raiola Suggests Napoli Move In Summer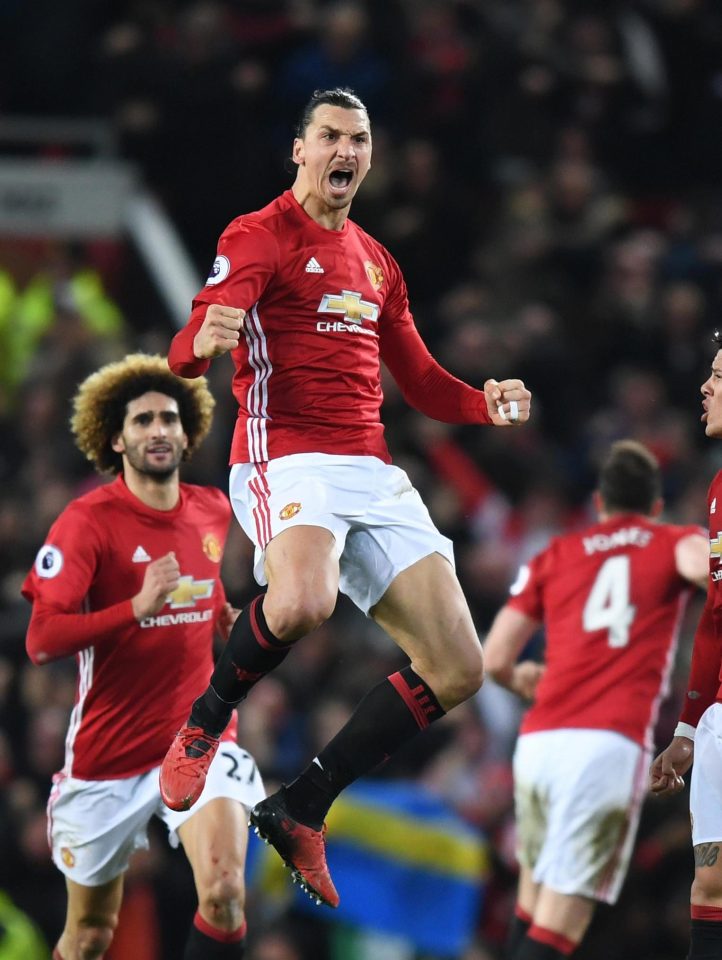 Zlatan has been one of the most prolific goal scorers of the modern era and when (if ever) he decides to hang up his boots, he will go down as an all-time great and one of the very best of all time.
However, there is one record that was never heard or thought of before the 35-year-old achieved it.
Zlatan Ibrahimovic is the first ever footballer in the history to score a goal in every minute of a football match.
Also Read: No-One At Manchester United Offers What Ibrahimovic Does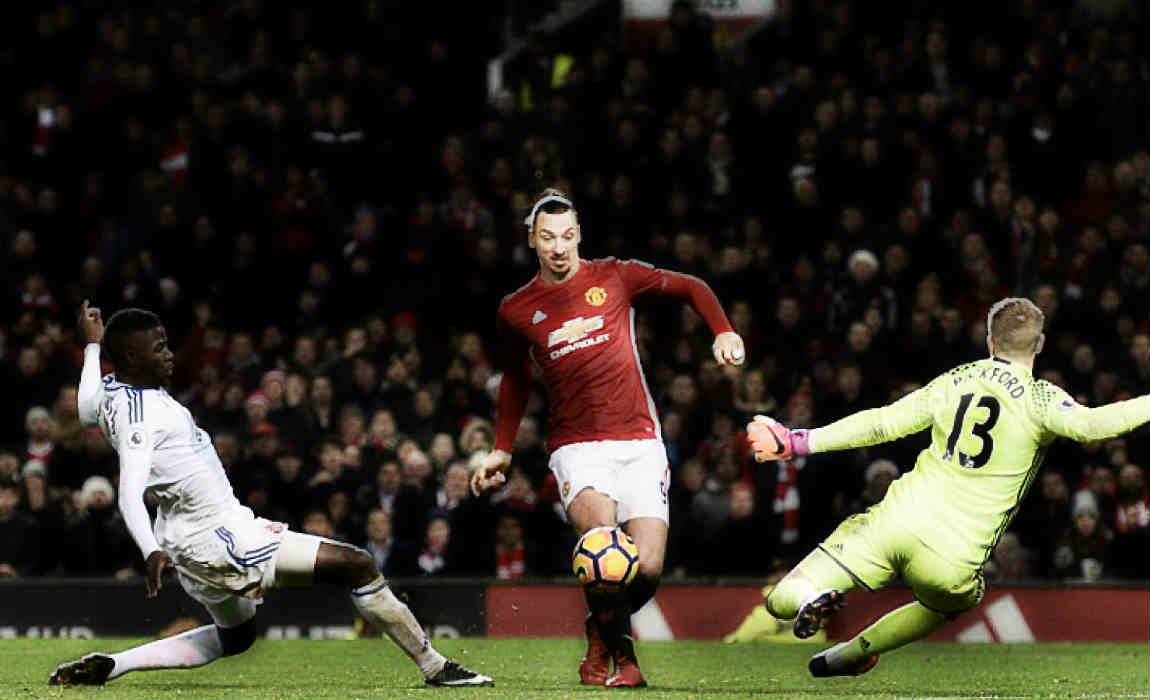 The iconic striker has been in-form for the Red Devils this season, having already scored 20 goals for the Old Trafford outfit in all competition.
The rate at which he is going, the Swede looks unstoppable for defenders and goalkeeper's alike.
Only Cristiano Ronaldo has scored a goal in every minute of a football match, but he reached the milestone after the towering former Barcelona striker.
This Infographic depicts every goal that Zlatan has scored per minute:
Also Read: And The FootTheBall 2016 Awards Go To…