Former PSG man Zlatan Ibrahimovic has now become a mouthpiece for Manchester United boss Jose Mourinho.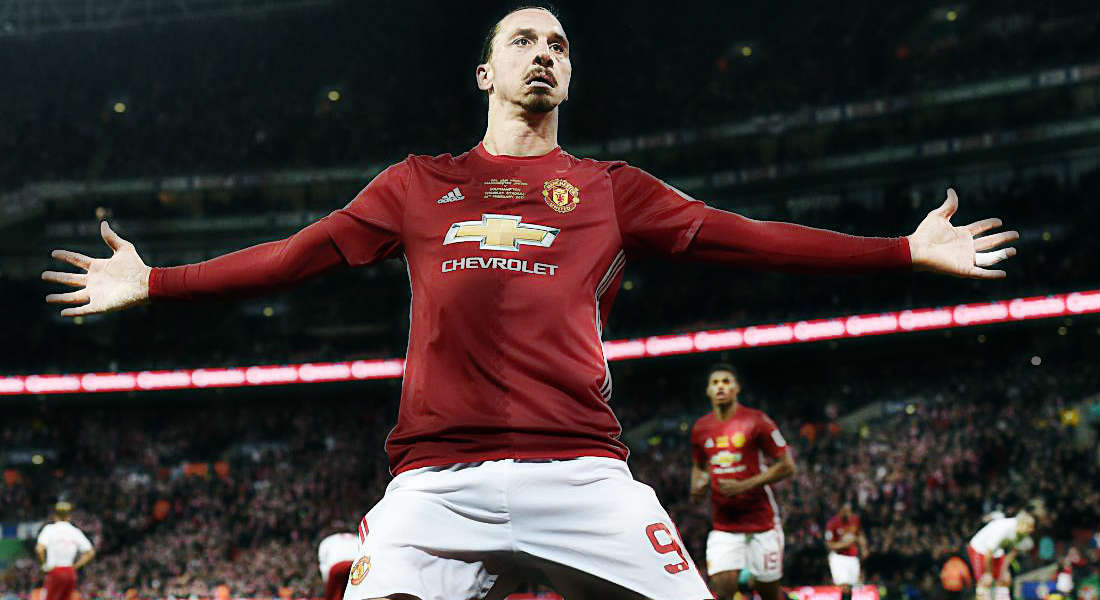 Zlatan, who is Man Utd's best performer this season, is backing his manager Mourinho and it is understood that the Red Devils hierarchy would have to listen or be prepared to face the consequences.
It is understood that Zlatan shares a very good bond with Mourinho, whom he had hailed as "the leader of his army" during their stint at Inter Milan.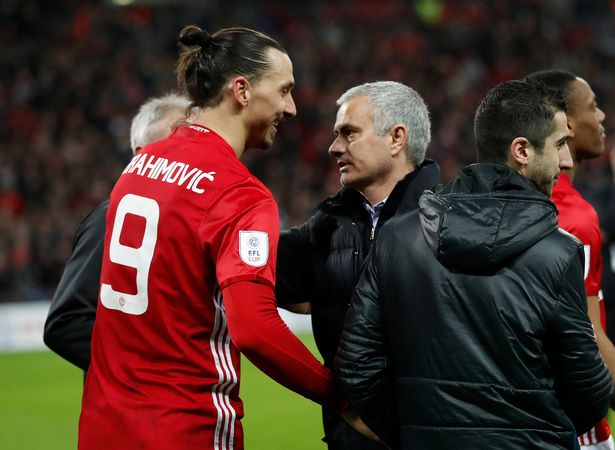 And now the towering Swede is backing Mourinho's philosophy and decisions within the Rd Devils hierarchy.
Manchester United have struggled in front of goal this season and has depended too much on Zlatan for an escape route.
Zlatan has played a pivotal role for the Red Devils after joining on a free transfer from Ligue 1 giants PSG last summer. Mourinho has also been left frustrated as Man Utd stars have failed to find the net consistently.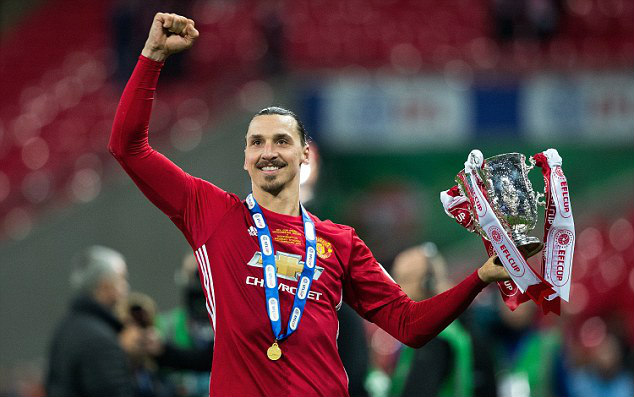 Zlatan already has 17 Premier League goals to his name this season and has scored 28 in all competitions for Man Utd, who are struggling to finish in top four after having drawn 12 games and nine of them at Old Trafford – with the last one, a frustrating 1-1 draw with Everton.
But they clinched a crucial 3-0 win over bottom of the pile club Sunderland – thanks to goals form Zlatan, Mkhitaryan and Rashford.
Zlatan has lacked support upfront and Mata has been the only player who reached double figures for United this season.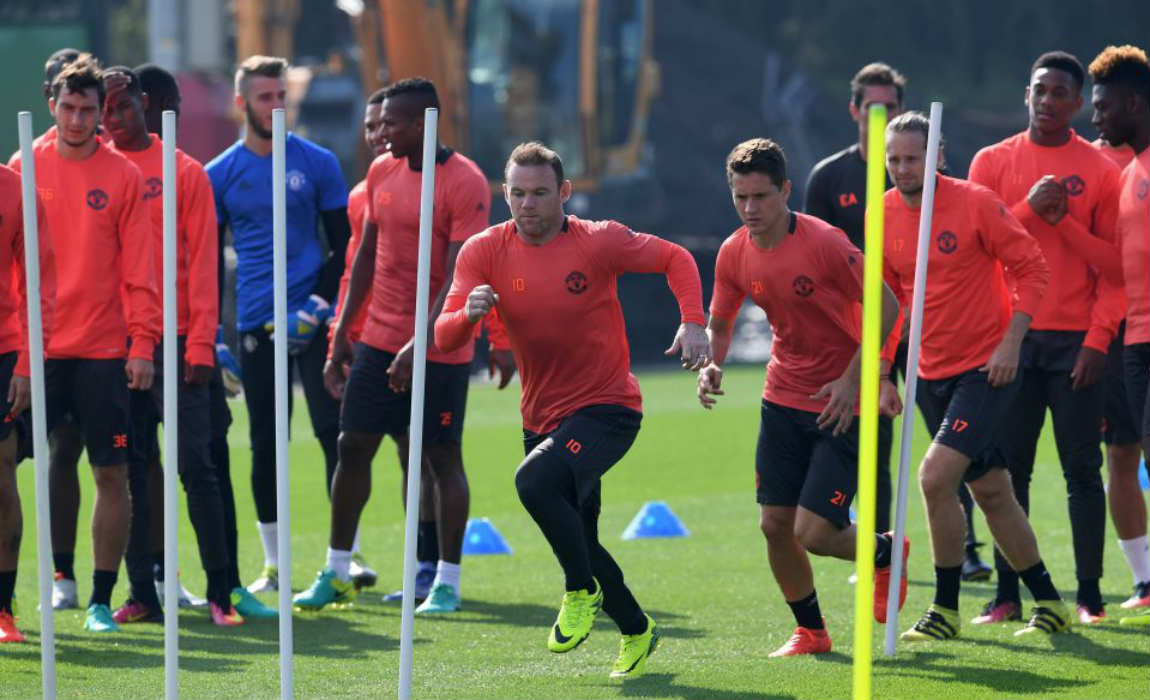 Marcus Rashford, Anthony Martial, Henrikh Mkhitaryan and Paul Pogba have failed to fire consistently.
And now 'The Special One' is eyeing a whooping £250MILLION summer transfer budget to rope in big names in order to make the club great again.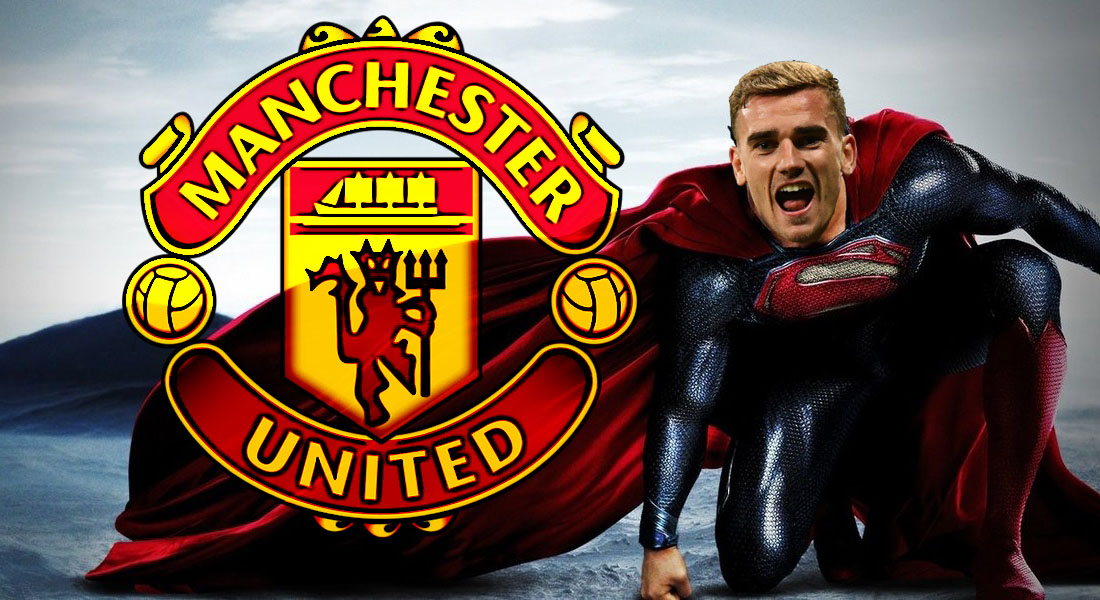 He is keen on roping in £86m-rated Atletico Madrid superstar striker Antoine Griezmann and is also monitoring the availability of Everton contract rebel Romelu Lukaku, who would cost in the region of £65m, after admitting that the squad lacks a "killer" goalscorer.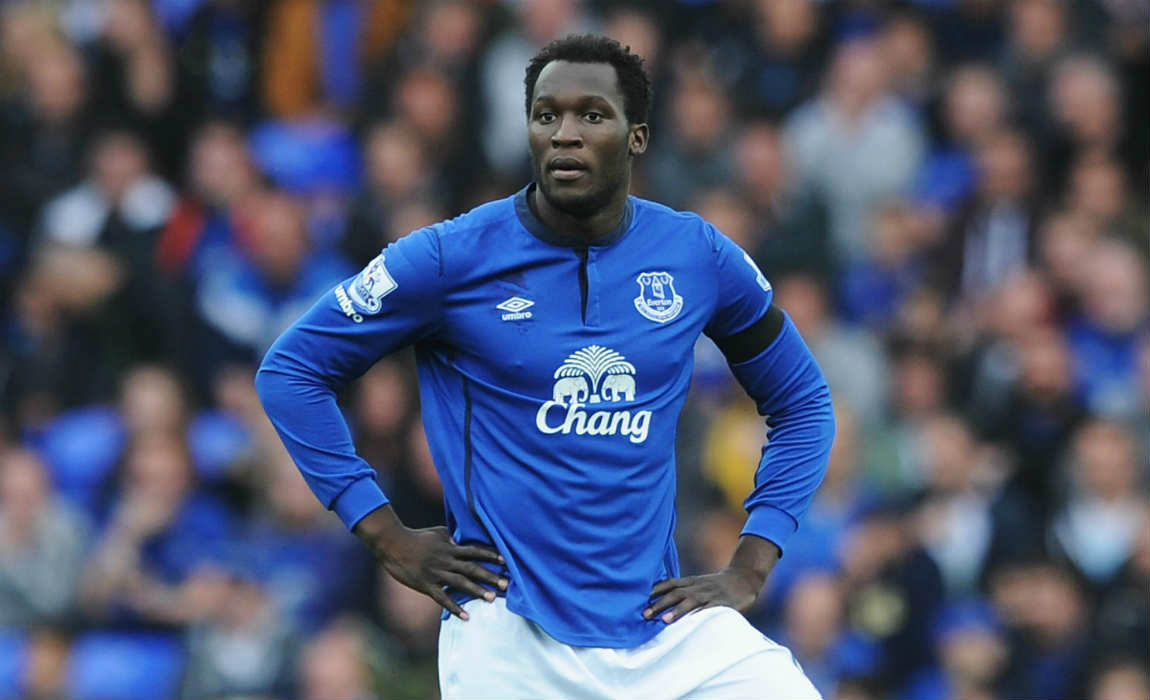 Mourinho wants to bring in two new midfielders and have identified Monaco trio Tiemoue Bakayoko, Djibril Sidibe and Benjamin Mendy – and the Red Devils would have splurge a mammoth £72m to rope in all three.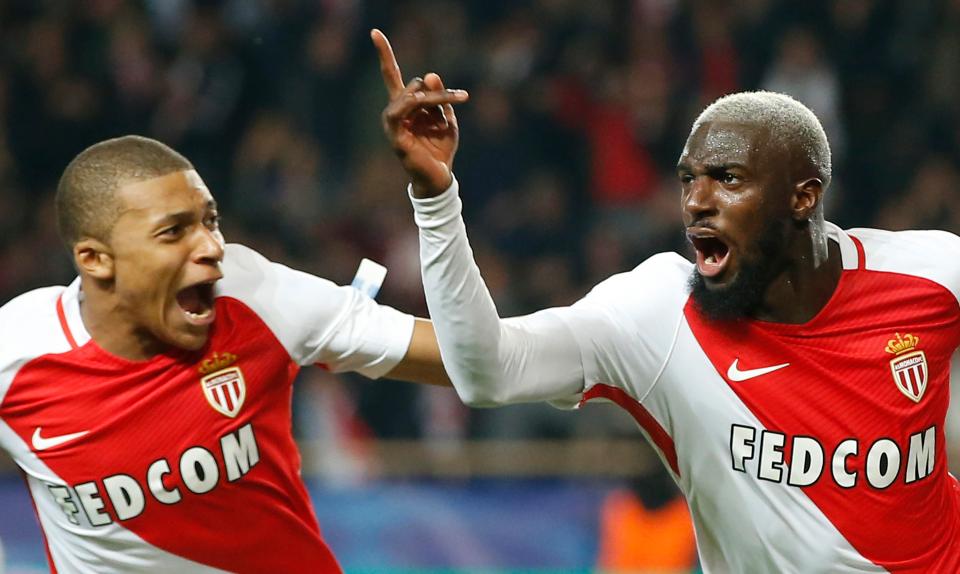 Striker Ibrahimovic is doing all he can to tell executive vice- chairman Ed Woodward that Mourinho must be backed to the hilt.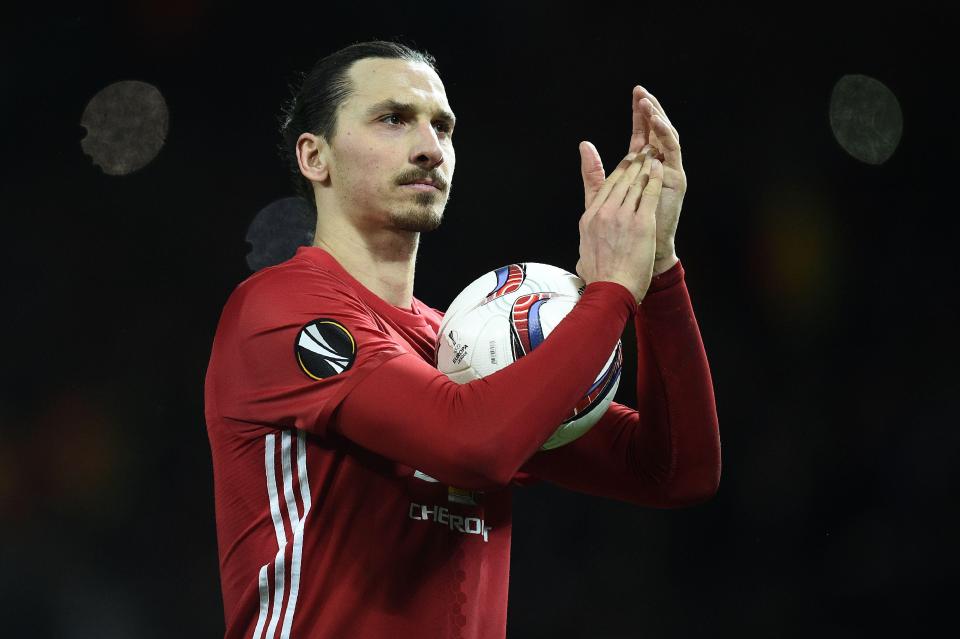 And now Zlatan is holding talks with executive vice- chairman Ed Woodward, so that he backs Mourinho in the upcoming summer transfer window.
From time to time, Zlatan has also aimed digs at his Manchester United teammates in order to prove his point.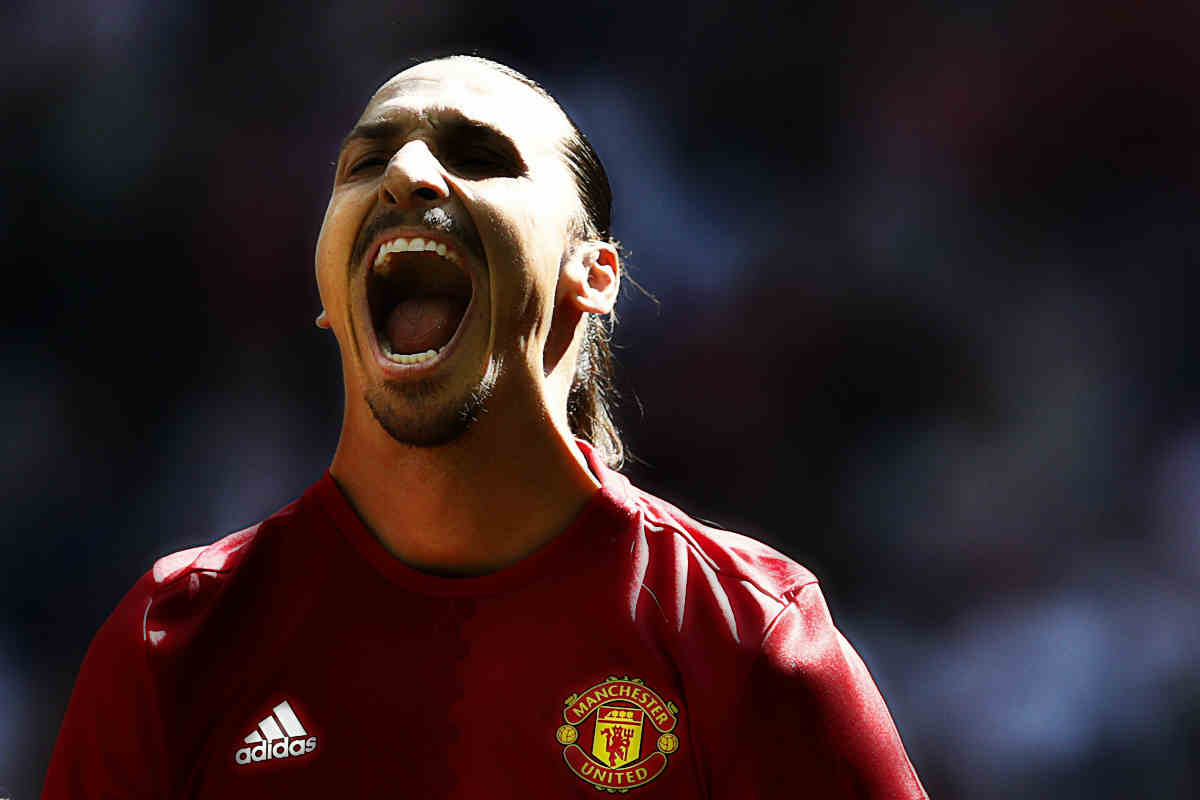 Zlatan Ibrahimovic had made a stinging comment stating that he is a lion among pussycats at Manchester United.
The towering Swede, who had guided Man Utd to EFL Cup triumph, has been left frustrated by lack of winners at Old Trafford.
According to reports, the towering Swede have also told his teammates that Man Utd is a big name if one looks from the business perspective, but the club is failing to make it big when it comes to signing the brightest players.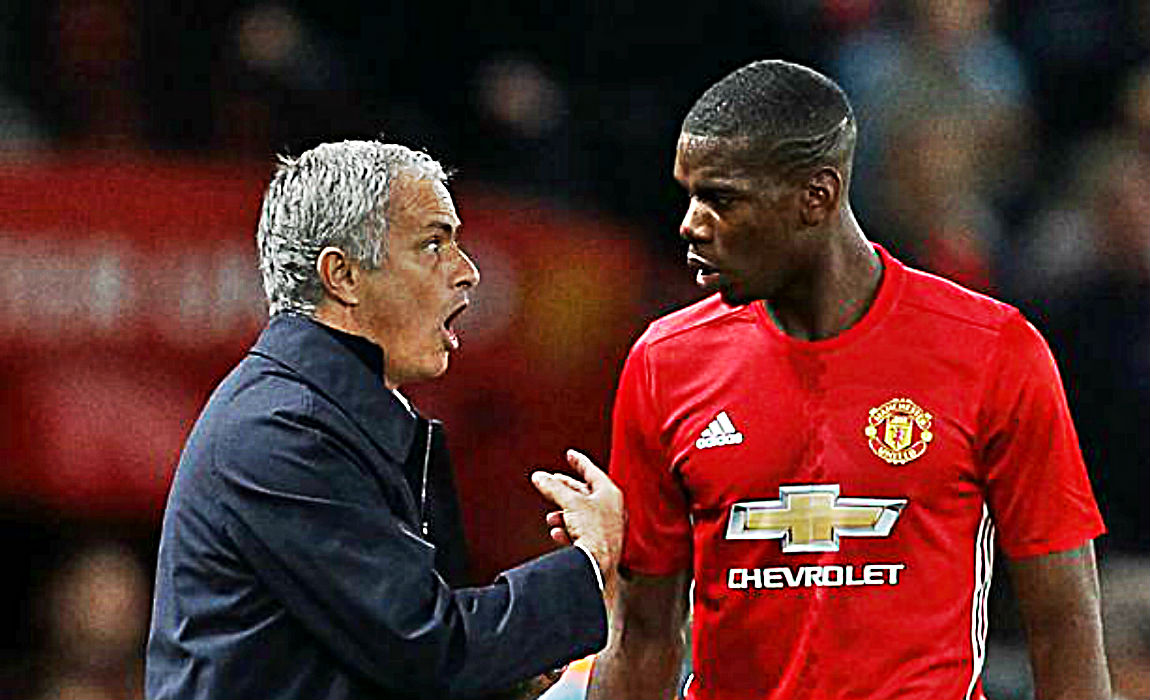 A world record £89m transfer fee for Paul Pogba – with Mourinho so far spending £149m having also landed Eric Bailly and Henrikh Mkhitaryan and Zlatan for free.
And before Sunday's 3–0 win over Sunderland he had revealed that his side was still "very far" from what he actually wants.
He spoke his heart out stating that he wants to sign more talented players to win the title with Man Utd and to make them a team to beat in the Champions League.
And now 35-year-old Zlatan is doing his best to back Mourinho all the way.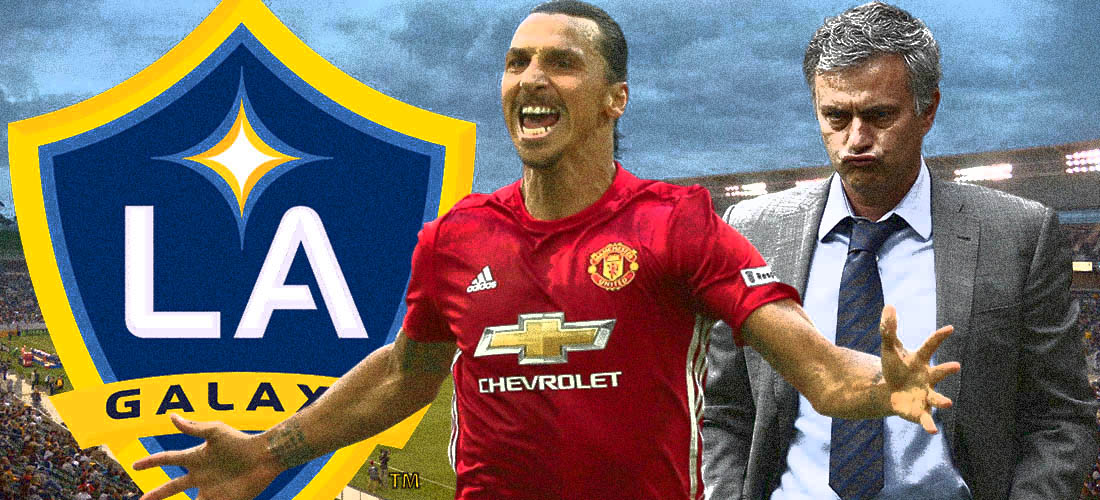 Zlatan has been linked with a move to MLS side LA Galaxy in the summer and it is believed that he could part ways with Man Utd if they fail to show more passion.
And even if he leaves, it is believed that he is now helping out Mourinho due to the friendly bond they share from their time together at Inter.
In late March, he said of Mourinho: "He's a winner. He's the perfect coach for this club."
He claimed he was the only 'lion' in the team, stating: "I came here to win. I've been winning but if you want to win bigger you have to create bigger."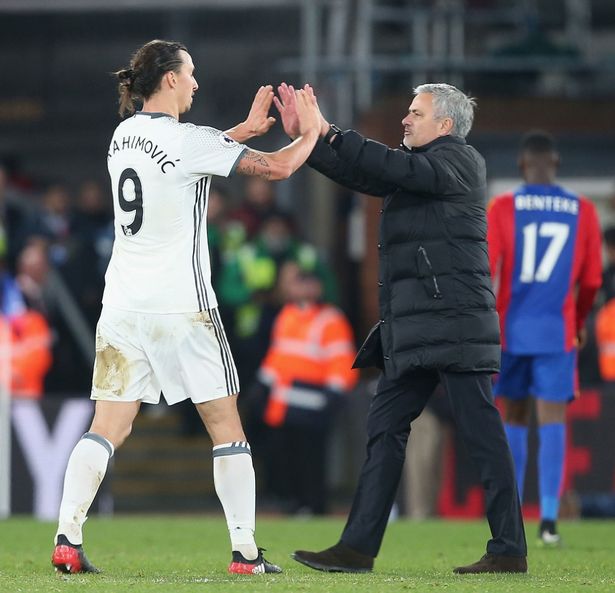 He also came out in defence of Mourinho's public humiliation of United's flops, stating: "He is getting the maximum, he is getting 200 per cent out of the team he has."