Eden Hazard is not leaving Chelsea in the summer, as the Blues look to ward-off massive interest from Real Madrid.
Roman Abramovich's close friend Leonid Slutsky revealed that the club are in no mood to sell their star man.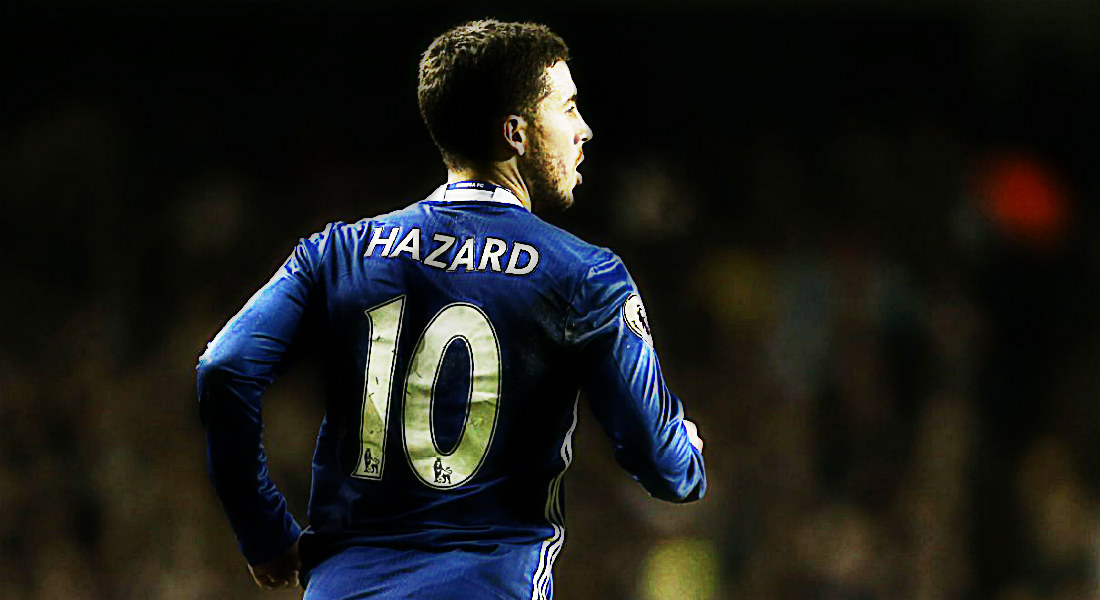 Meanwhile, Eden himself has told his close friends that he intends to stay at the Stamford Bridge beyond the summer.
Real are eyeing a blockbuster move for the Belgian, as they prepare a world-record bid, but the Los Blancos are likely to suffer a set-back.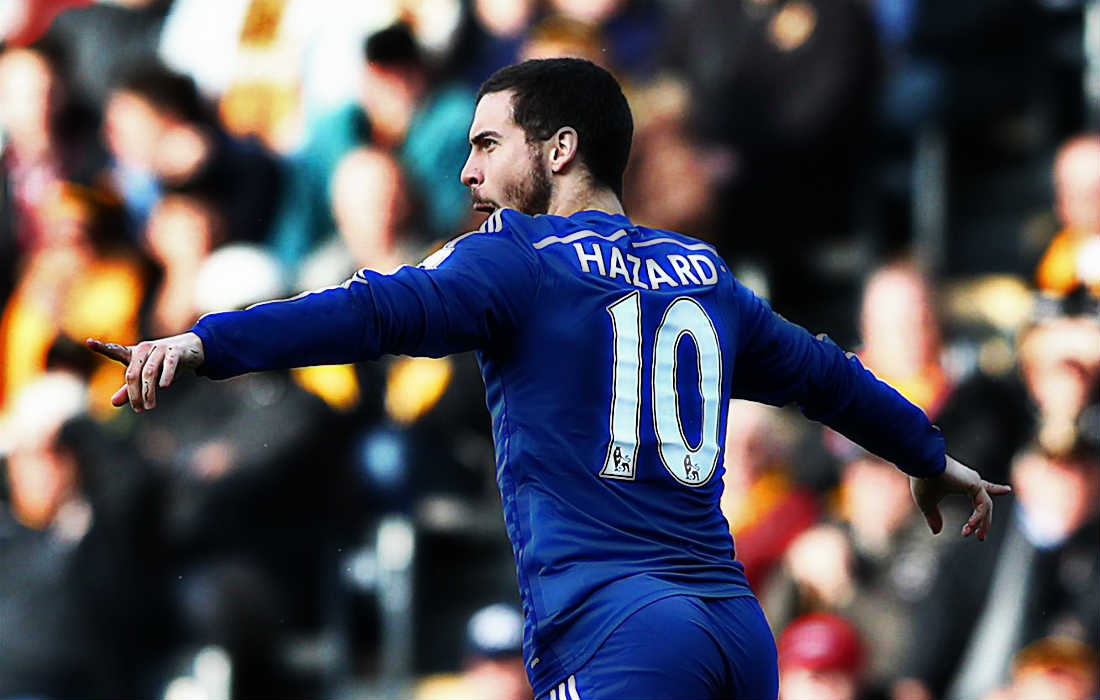 Eden Hazard is on-course to win the Premier League player of the year award, after a sensational return to form under Antonio Conte.
Chelsea are reportedly preparing a massive new contract for their talisman with a wage packet in the upwards of £300,000 per week.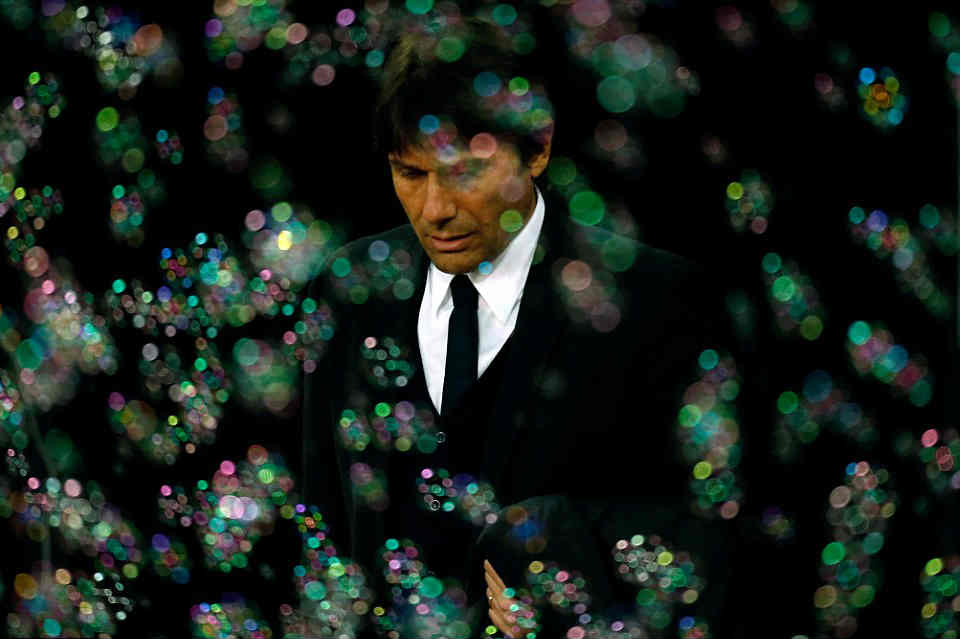 Slutsky, who is currently staying at the Chelsea hotel said that Blues fans should not worry.
He told Sky Sports: "Chelsea supporters don't worry, please."
"Everything will be OK, I hope."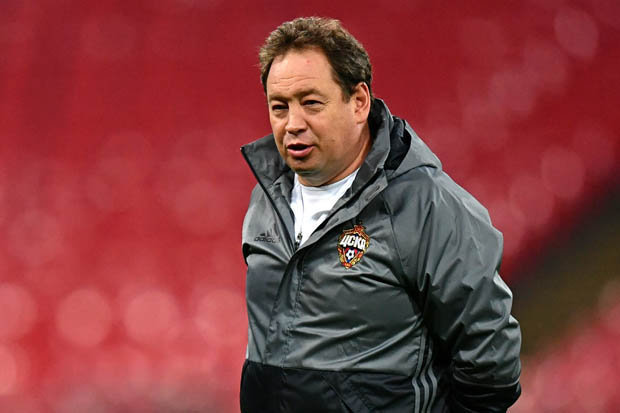 Spanish football expert Guillem Balague last week suggested Chelsea will not sell Hazard to Real Madrid.
"Real want Hazard but Chelsea have no intention of selling him," Balague said.
"From Chelsea's point of view this is not going to happen."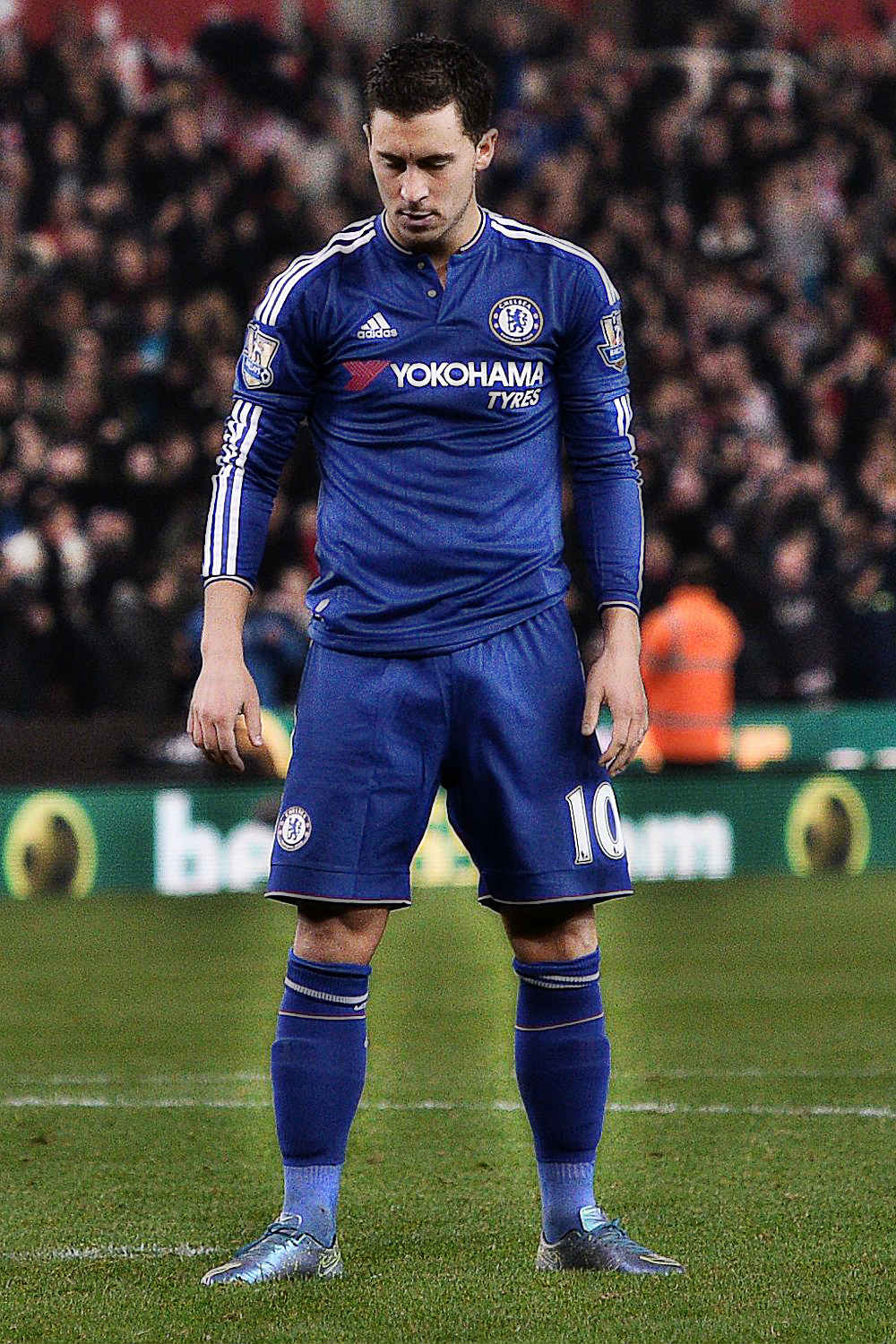 "They feel he is very settled in London and they are convinced he won't force his way out."
Meanwhile, sources close to the Blues talisman have claimed that Eden will turn down a move to Real Madrid as he wants to stay at Chelsea.