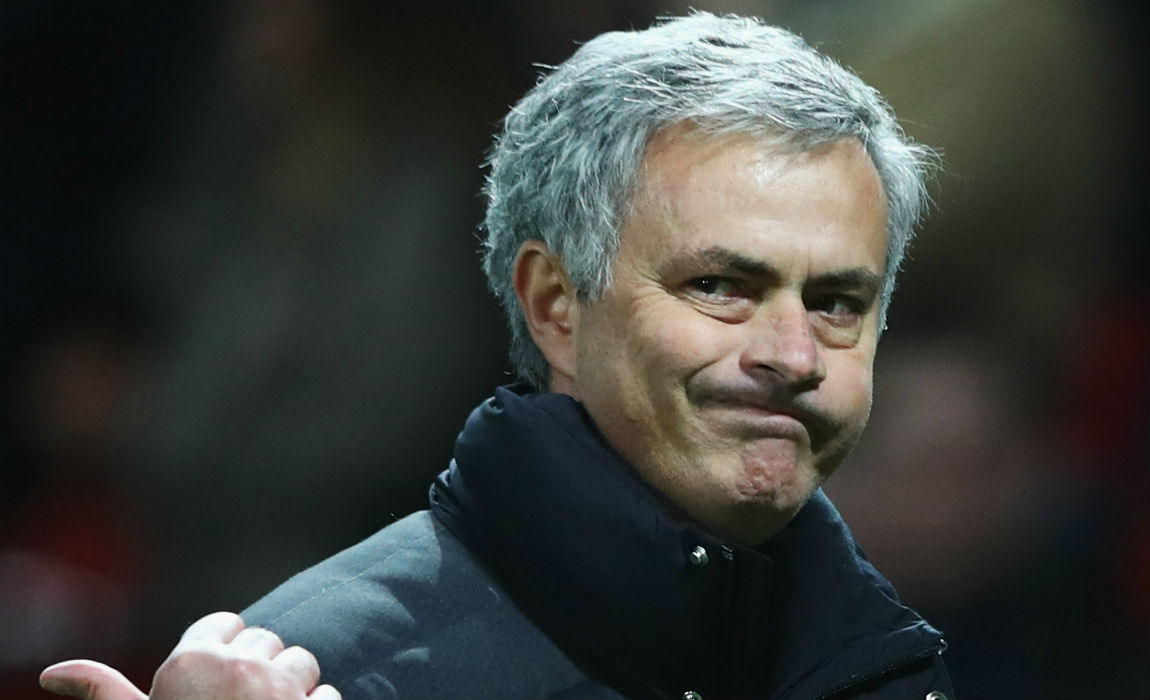 Man Utd Boss Mourinho Slams Fellow Premier League Managers For Disrespecting The FA Cup
Manchester United boss Jose Mourinho has now slammed several of his fellow managers for not respecting the FA Cup.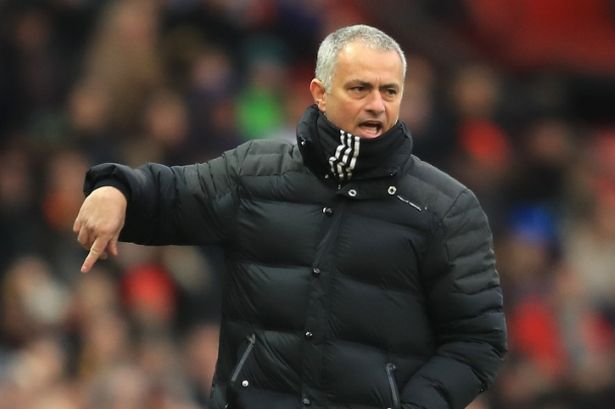 Defending champions Manchester United are now geared up to face Championship side Blackburn in the last-16 clash on Sunday – with almost more than half of the Premier League clubs already out of the competition.
Twelve Premier League clubs, including Southampton and Liverpool failed to edge past round three and four of the completion and now Red Devils manager Mourinho accentuated that some of his fellow managers did not take the FA Cup seriously this season.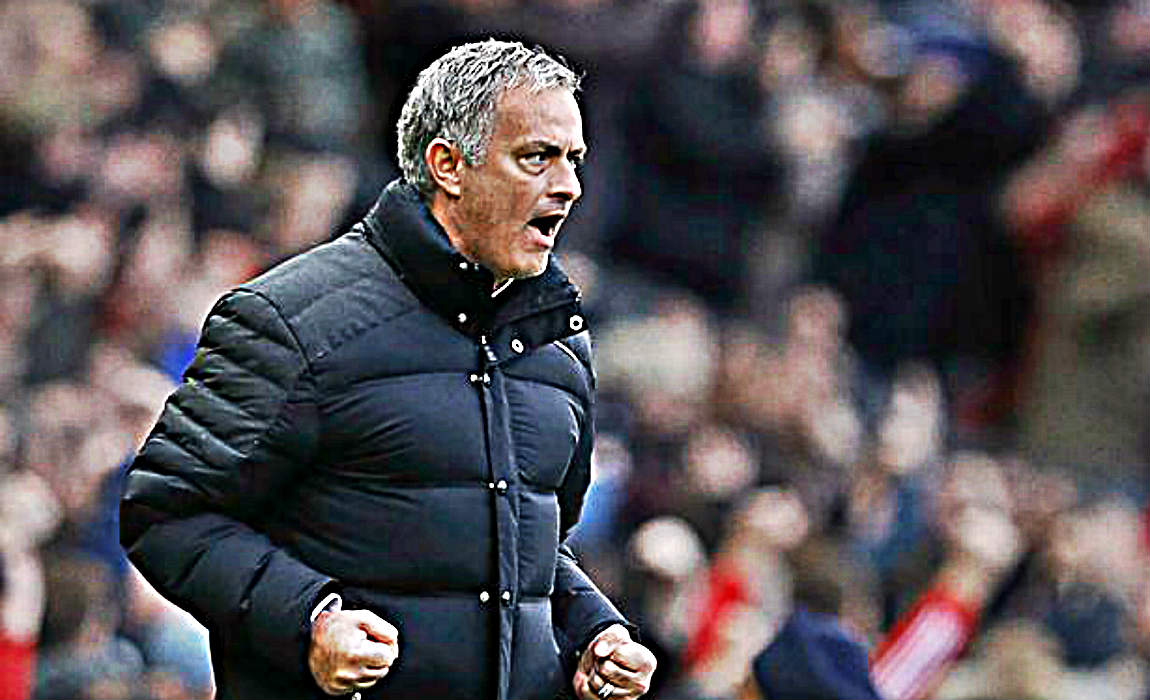 Mourinho said: "Maybe we don't have as many English managers, with that culture, as we should."
"Maybe we foreign managers, not everybody studies and understands the culture of this country. Normally it's because of attitude – because you think it's easy, and it's not easy."
"Also, the lower-league teams, they're getting better and better."
"In my case, I had it immediately at Chelsea in my first time, that situation, with a match at Newcastle. So for me it was a lesson."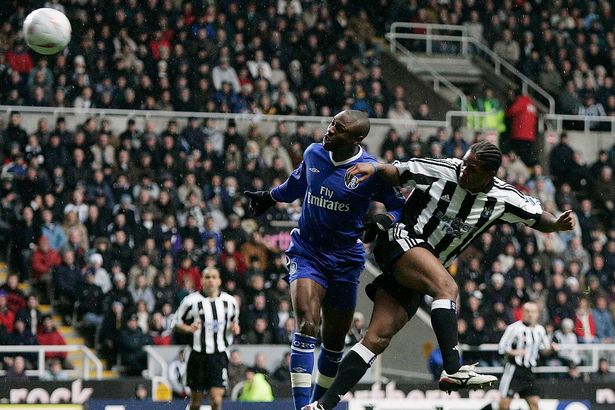 "I threw it away. In the same week was the Champions League against Barcelona and the League Cup final against Liverpool."
"We had an FA Cup tie against Newcastle [the previous Sunday] and I threw it away, I gambled too much [on selection]."
"I focused too much on Barcelona and Liverpool. It was good, because we beat Barcelona [5-4 on aggregate] and won the final against Liverpool. But the feeling that I threw it [the FA Cup] away wasn't good."
"So I don't throw it away [now]. If I lose, I lose because the opponent was better or because we didn't play well, but I'm not going to throw it away."
"I try always to go serious. I like Wembley, I like the FA Cup, so I have to try to get a second one."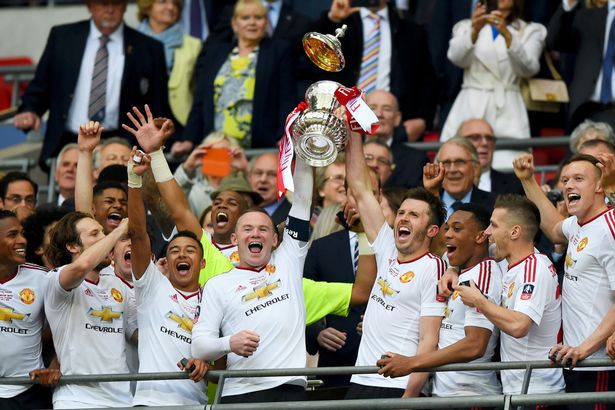 Manchester United have begun their title defence and outplayed Reading and Wigan, both 4-0 in the previous rounds and now they aim to clinch a win at Ewood Park and seal a place in the quarter-finals of the competition.
"We played already Reading and Wigan from the Championship, so the level is not new for us," said Mourinho, who had clinched the trophy in 2007 during his first managerial stint as Chelsea boss.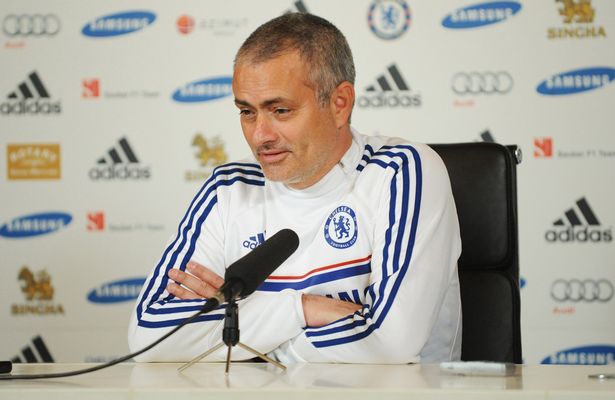 "Plus, it's one thing being at Old Trafford, but another thing when you go away."
"So I go serious."
"Am I going to pick the same team? No. I'm going to change a few players, obviously. But I'm going with a good team."
"I respect the competition a lot and Manchester United demands you go serious to every game."