Gunners boss Arsene Wenger is confident that he will rope in Lyon striker Alexandre Lacazette on a club-record £44million deal.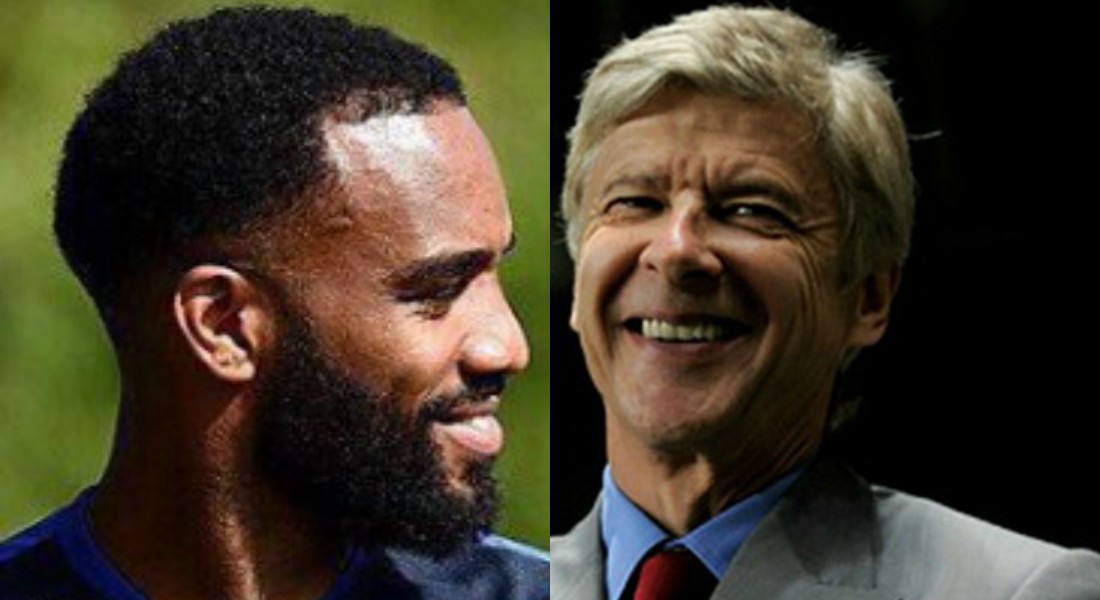 The French manager believes that he has convinced the France striker to fly down to the Emirates and a deal is expected to be finalised as early as next week.
As we know Wenger, he has never shown interest in spending huge cash on one player, but this time around it seems he has changed his policy after signing a new two-year deal with the Gunners.
And if he ropes in Lacazette for a mammoth £44million transfer fee – it will eclipse his record signing of Mesut Ozil, worth £42.5million.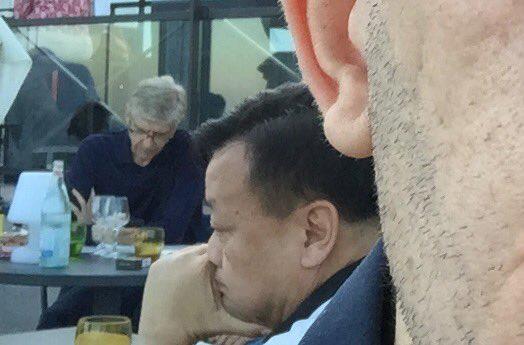 Earlier, FootTheBall had reported that Gunners boss Arsene Wenger chief executive Ivan Gazidis held a meeting with Lyon president Jean-Michael Aulas to negotiate a transfer bid for the French striker.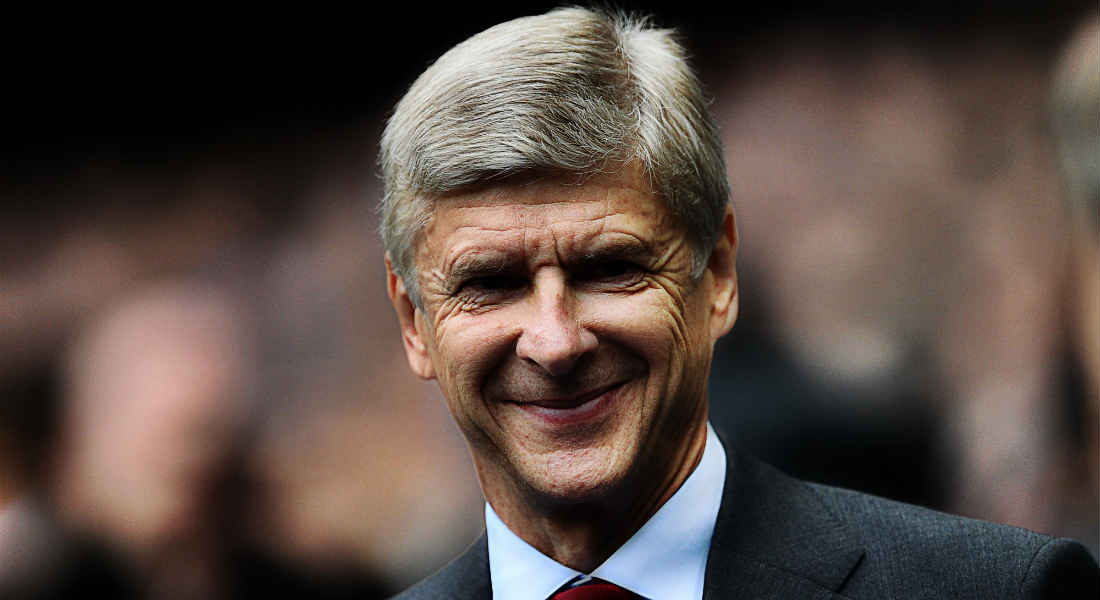 Arsenal boss Wenger and chief executive Ivan Gazidis were spotted at Nice airport, as they completed a face-to-face meeting with Aulas at his luxury villa in the billionaires' playground of Cap Ferrat.
And Wenger believes that he can convince Lacazette to join Arsenal by offering him a wage packet of £200,000 a week.
Wenger is also eyeing to rope in Monaco teenage sensation Kylian Mbappe, as the Frenchman is keen on lifting up the North Londoners, fifth last season, back in the title race.
Lacazette has proved his class in the last four seasons at Lyon – with a total of 113 goals to his name out of which he has netted 37 times in the 2016-17 campaign.
The 26-year-old French striker has been under the radar of Premier League clubs – with Arsenal and Liverpool keen on roping in him, but he had expressed desire of a move to Atletico Madrid.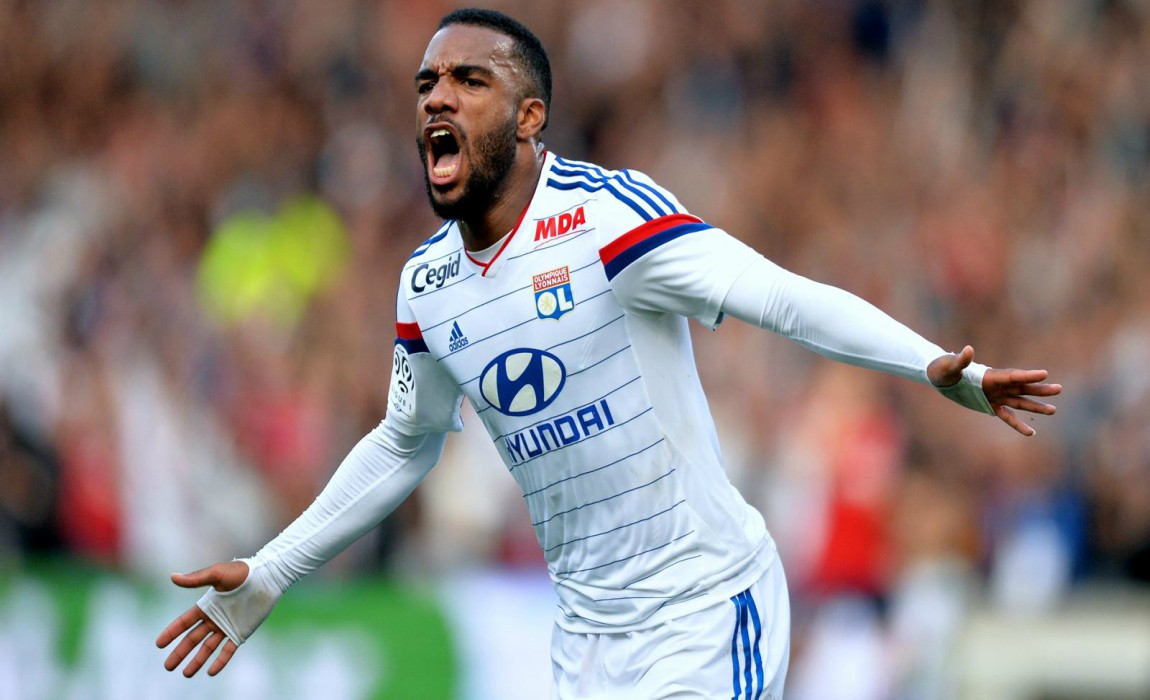 And now the FIFA punishment for signing under-age players means Atletico Madrid will be blocked from securing the signatures of Lacazette.
He was also under the radar of West Ham a year ago but the French striker had accentuated that he would only be interested in a move to Arsenal.
Lyon have already roped in Chelsea's Bertrand Traore on a five-year deal as his replacement.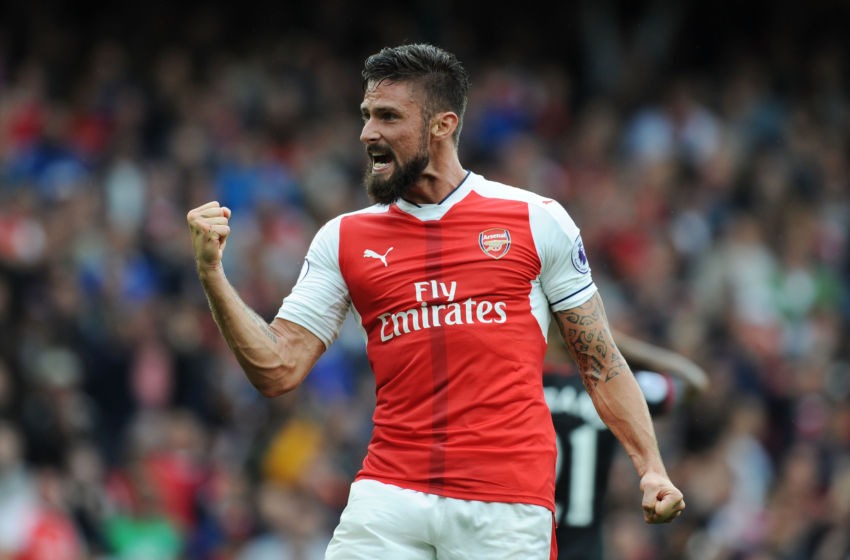 The Ligue 1 club were keen on securing the services of Giroud as a part of a swap deal for Lacazette, but now the Gunners striker wants to stay in London. This means that West Ham are leading the race to seal a £20million deal for the Arsenal forward.