Brazil international full-back Dani Alves has admitted he could leave Juventus during the summer transfer window and hinted his destination could be Manchester City.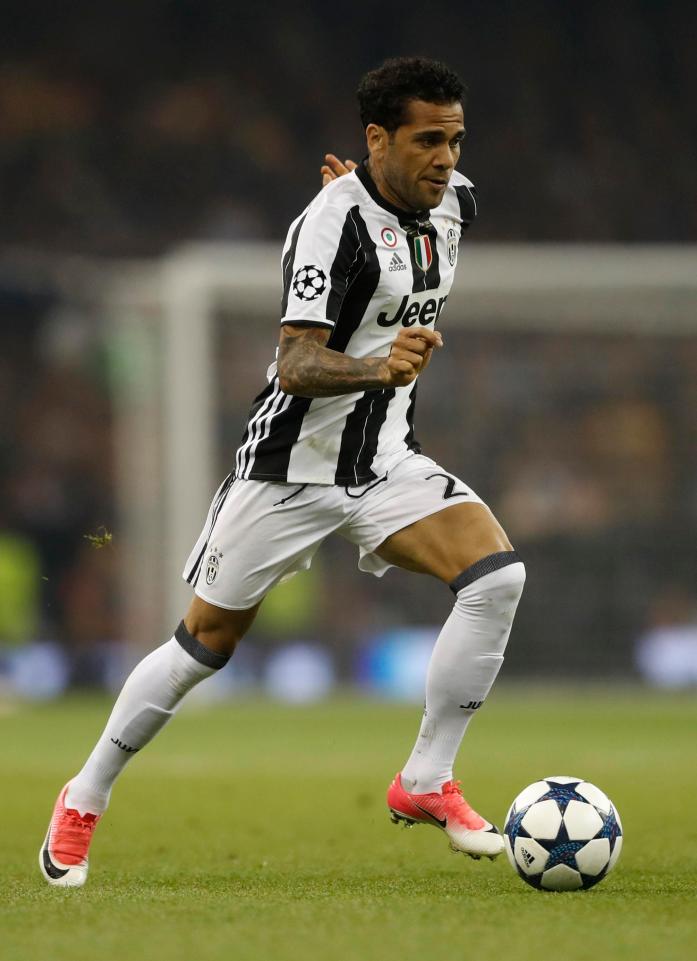 During an interview on Brazilian television, Alves praised his former Barcelona coach Pep Guardiola, who is now in charge of the Premier League club.
"Everyone knows of my admiration for Pep Guardiola," Alves told O Globo.
ALSO READ: Juventus Confirm Forthcoming Dani Alves Exit As Man City Move Nears
"Leaving Juve on a free transfer? I don't know what's happening. Have I asked to leave? I've left the work to my agents, and they've said they'd talk to me once they found a resolution.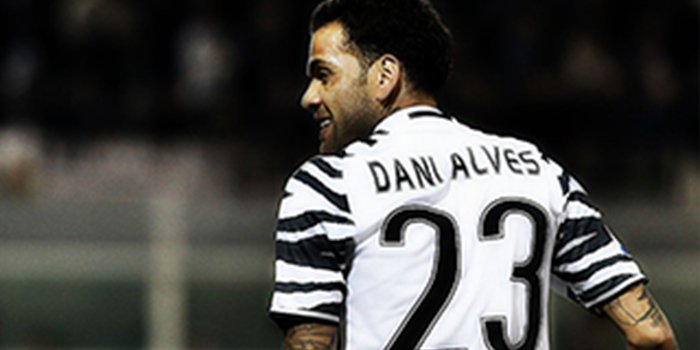 "If I go, it will be without any conflicts, without any problems, as opposed to what's being said."
Alves is currently on holiday in Brazil and attended a children's charity function organized by his national teammate Neymar on Thursday.