Former Barcelona and Bayern Munich boss Pep Guardiola accentuated that he can be a "a god" next season after promising that Manchester City will fight back.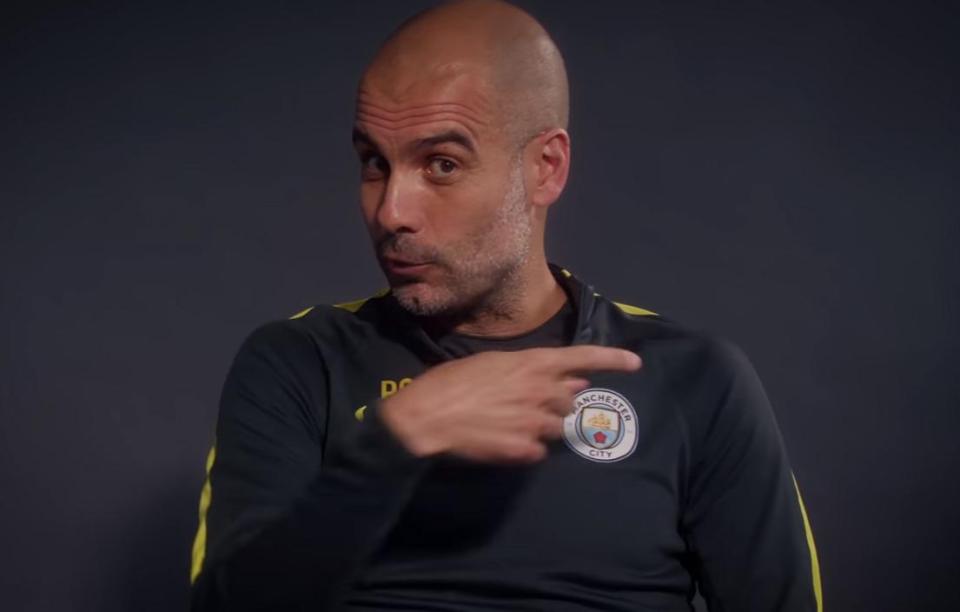 The Man City board had huge expectations from him when he took over at the Etihad last summer.
But now there is nothing to celebrate as Guardiola's men fished third in the Premier League last season.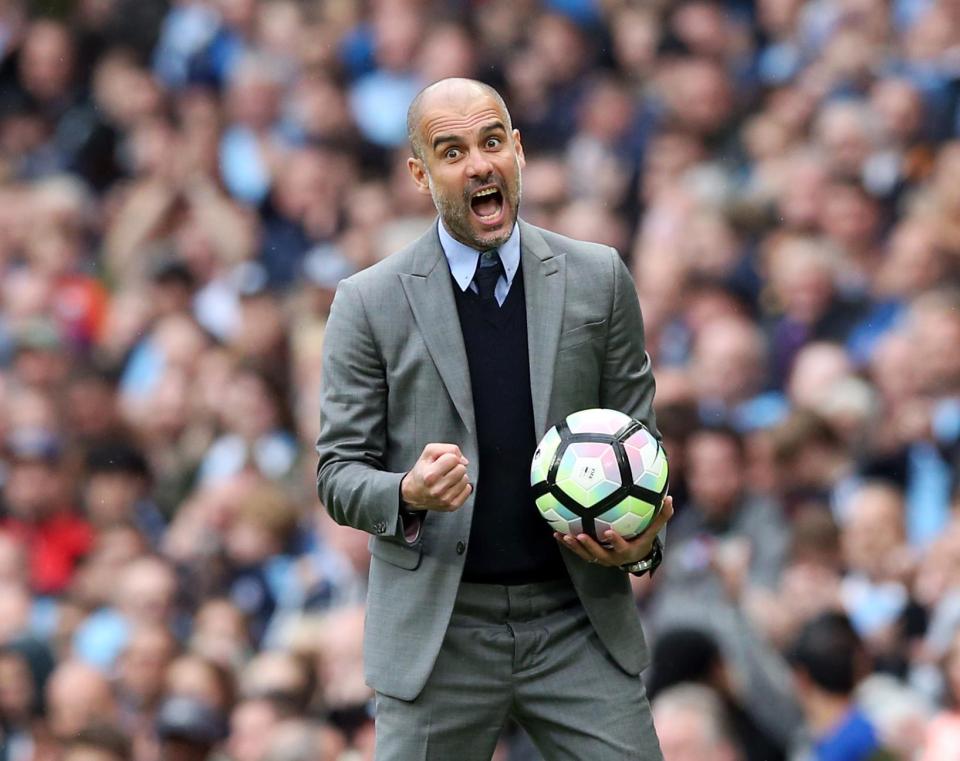 Man City had also crashed out the Champions League after losing against AS Monaco on away goals and later suffered a defeat against Arsenal in the FA Cup semi-final clash – and Guardiola ended a season without winning any silverware for the first time in his illustrious managerial career.
But the Spanish manager vowed on Friday: "We will be better next season."
"I know always when you win you are a god and it's good."
Guardiola has enjoyed a vacation in Barcelona and is gearing up for the start of the pre-season campaign next month.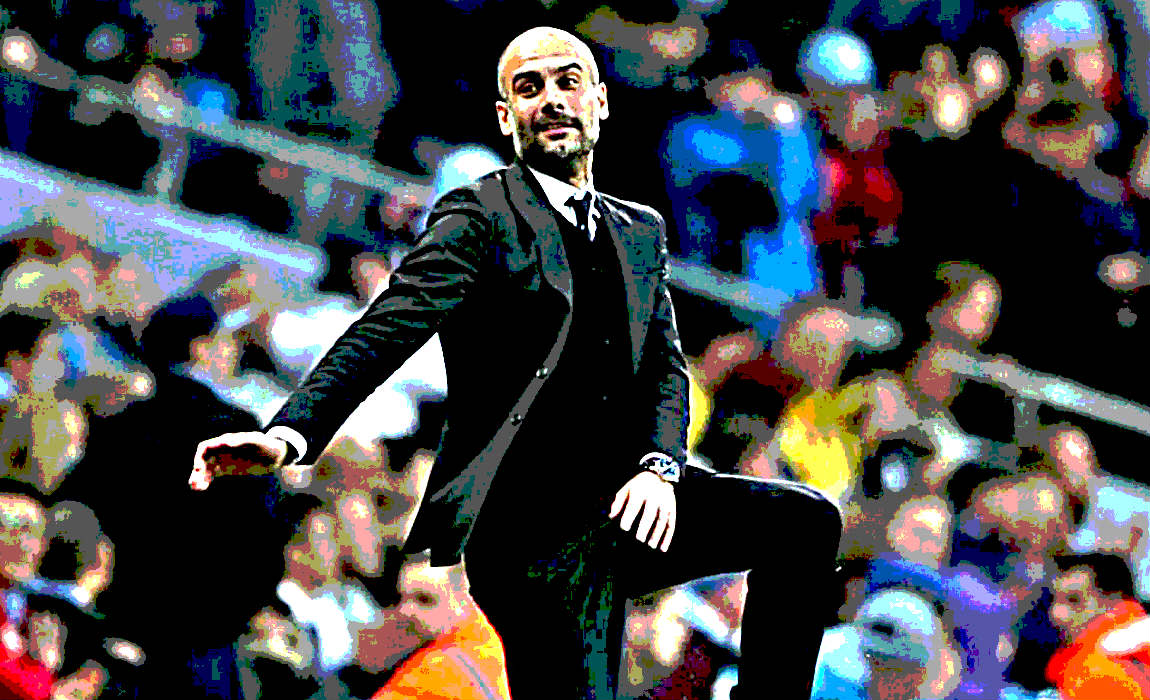 He added: "I was so happy in Manchester, being manager there and that's why I will be so delighted to return on July 10 and start again. I still enjoyed it a lot last season."
"If you don't win, during the process of 11 months together, you can still enjoy being with your staff and the players and imagining new games and new actions."
"Sometimes it happens that the opponents always play good and can beat us, but the beautiful thing is the process and being there to have fun."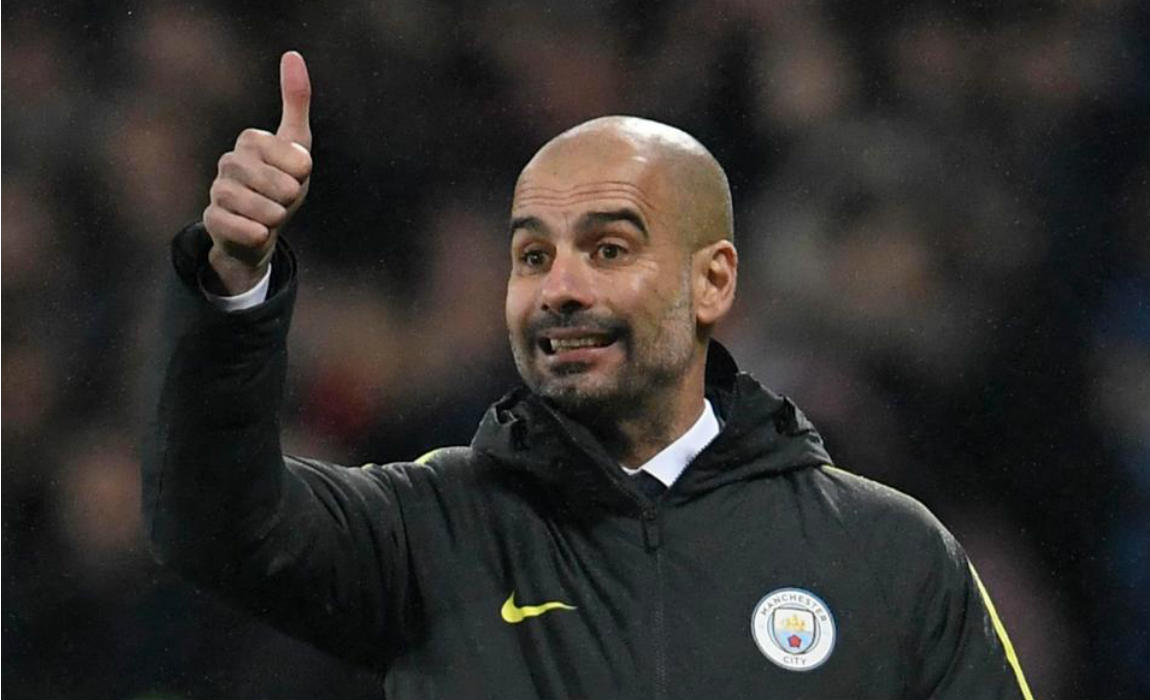 The Spanish manager is back in England this weekend – featuring in the Icons of football golf tournament at The Belfry.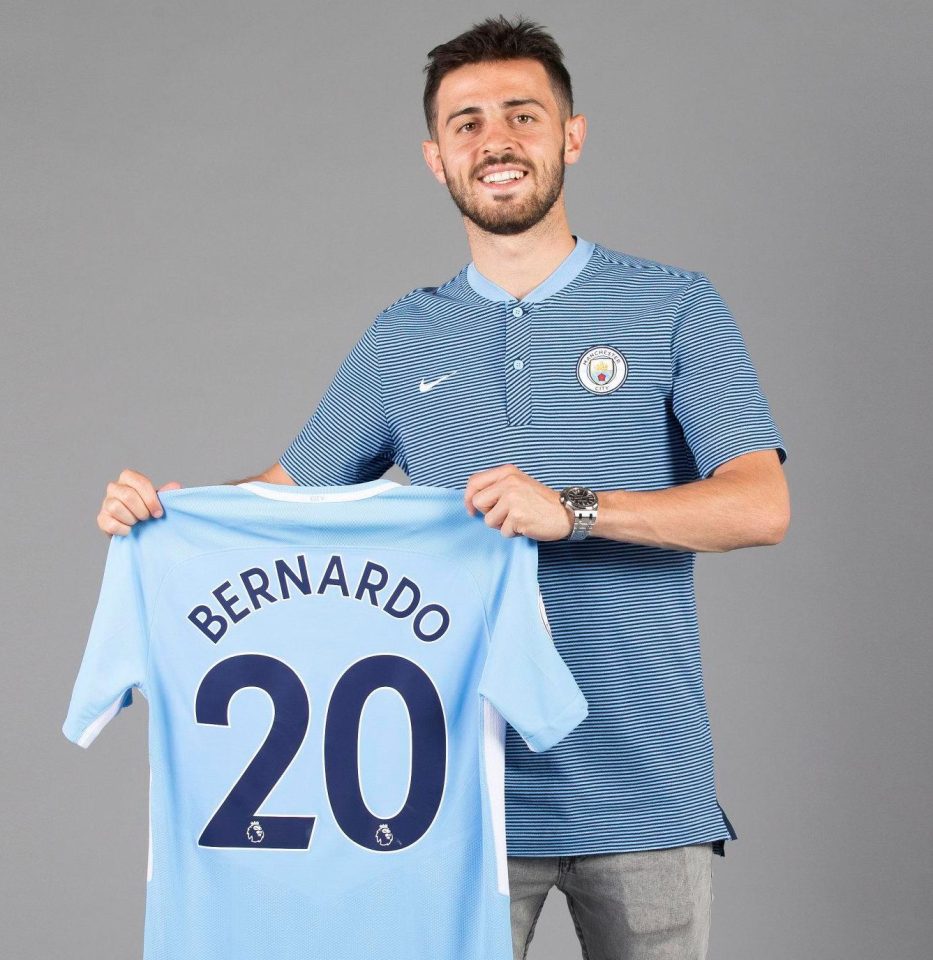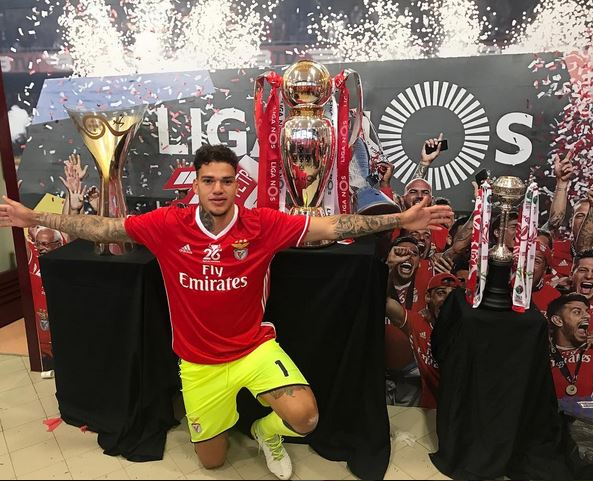 Guardiola has already roped in Portugal midfielder Bernardo Silva from Monaco for £43million and Benfica goalkeeper Ederson for £35m.
And now he wants to continue the reshaping process with Spurs right-back Kyle Walke topping his wish-list.
Guardiola added: "Yes, I'm happy. The club made a good effort."