Arsenal believe that Mesut Ozil will sign a new deal after having made a huge breakthrough in the negotiations to tie down the German superstar.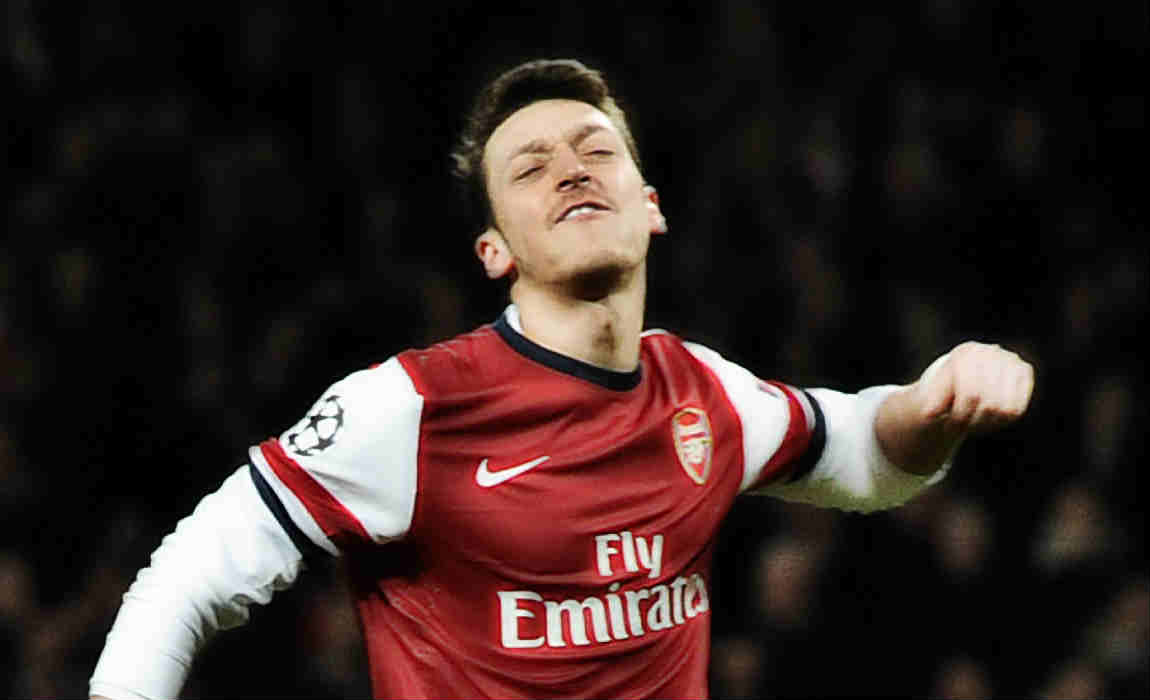 The Gunners have offered Ozil a new £280,000-a-week and the former Real Madrid man has given an impression that he is set to accept the offer.
The club bosses are desperate to tie down Ozil but the German player had previously stalled negotiations as his representatives were holding out for a wage packet of around £350,000-a-week.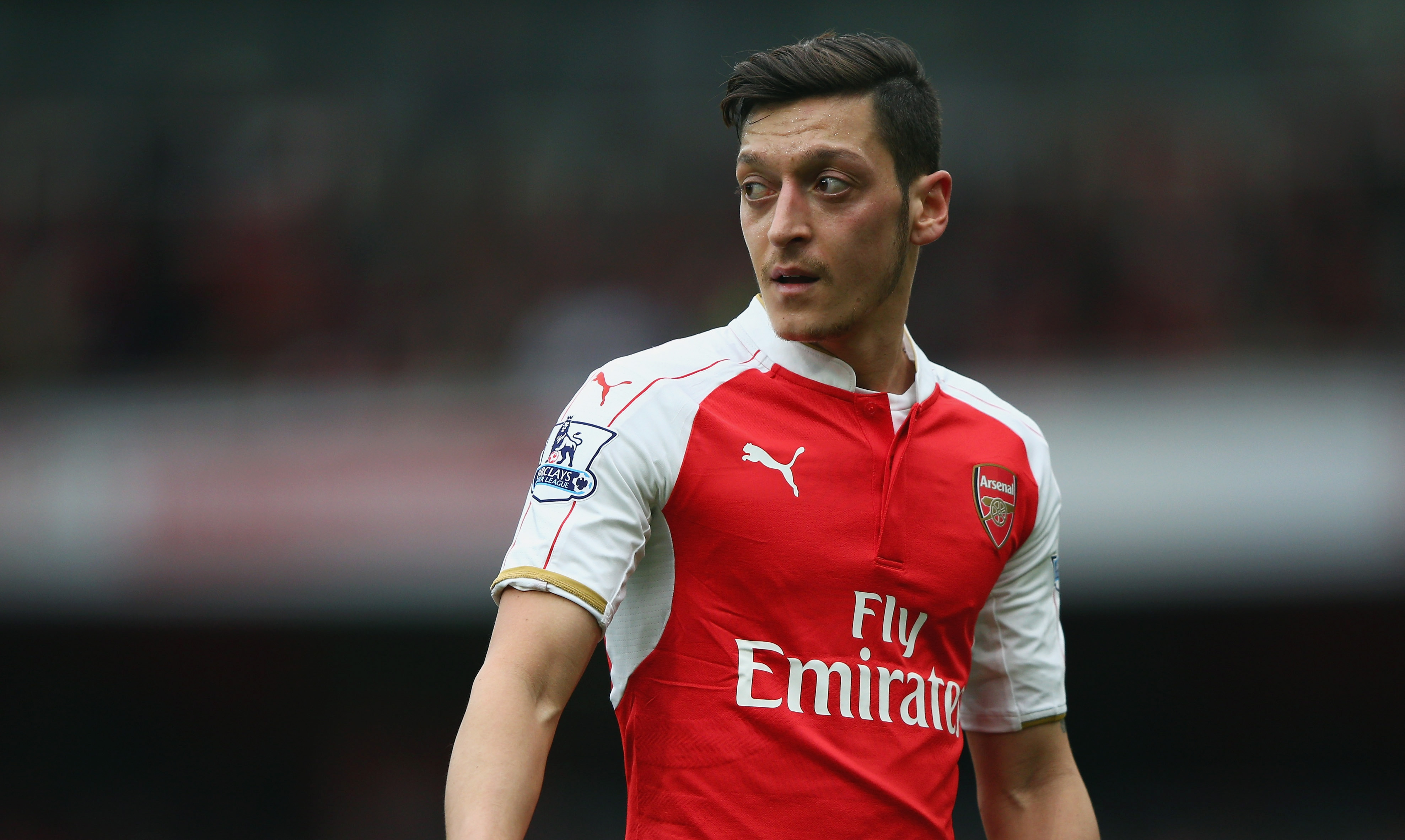 Ozil's representatives are now holding talks with the Arsenal hierarchy and sources reveal that the discussions between the board and Ozil's entourage have been "very positive".
Ozil has not been linked with a move to any other club this summer.
His representatives had been trying to find another club in Europe but they have not found any potential suitors on that kind of money.
And the Gunners bosses are increasingly confident that the German superstar will sign a new deal this summer.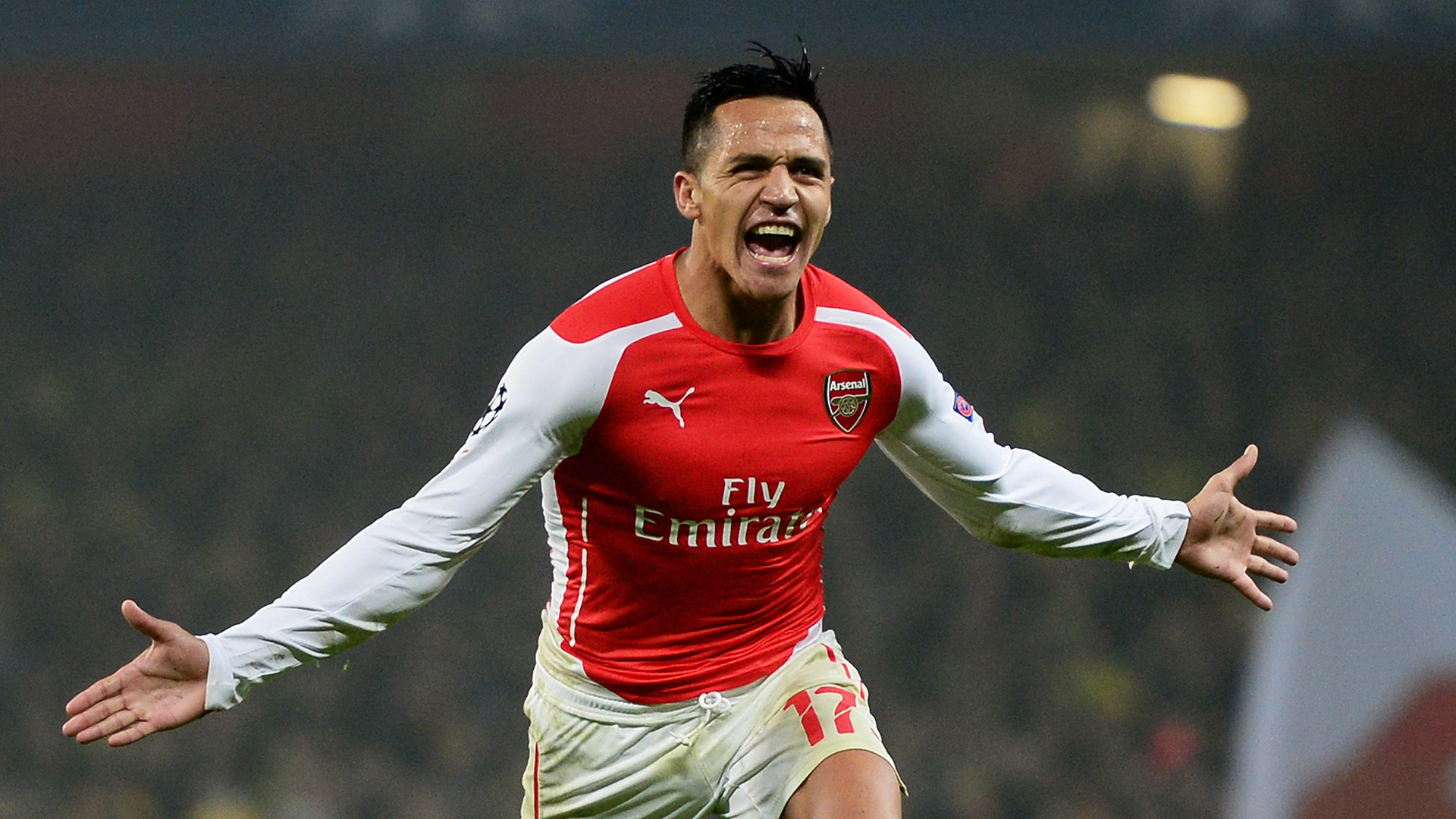 The Gunners are also trying their best to tie down fellow contract rebel Alexis Sanchez.
It seems that Alexis Sanchez is ready to see out the final year of his Gunners contract.
Arsenal boss Arsene Wenger has insisted that he is being backed by the club's board to force Sanchez to stay put despite the risk of losing him for free once the Chilean's current contract runs out next summer.
Alexis' current contract with the Gunners is set to run out in 2018 and he is yet to sign a contract extension. The Chilean has insisted that he wants to play Champions League football but Wenger will not allow him to leave and wants him to pen a new deal.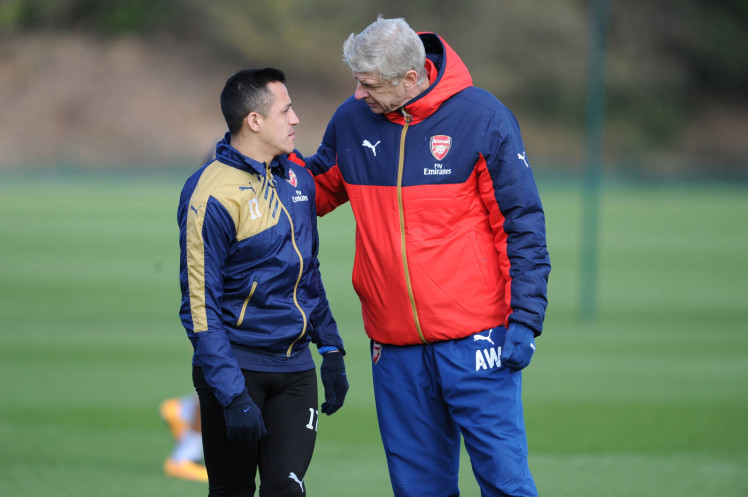 Sanchez has turned down Arsenal's new £300,000-a-week offer as the former Barca man is keen to test new waters.
Sanchez was linked with a £45m move to PSG, but the Ligue 1 giants have already splurged £200m to sign Neymar on a world-record move and it is seems that the French club have dropped their interest in the Chilean.
Meanwhile, Arsenal have made it clear that they will not sell Sanchez to league rivals Manchester City, who are waiting with open arms to sign the Chilean.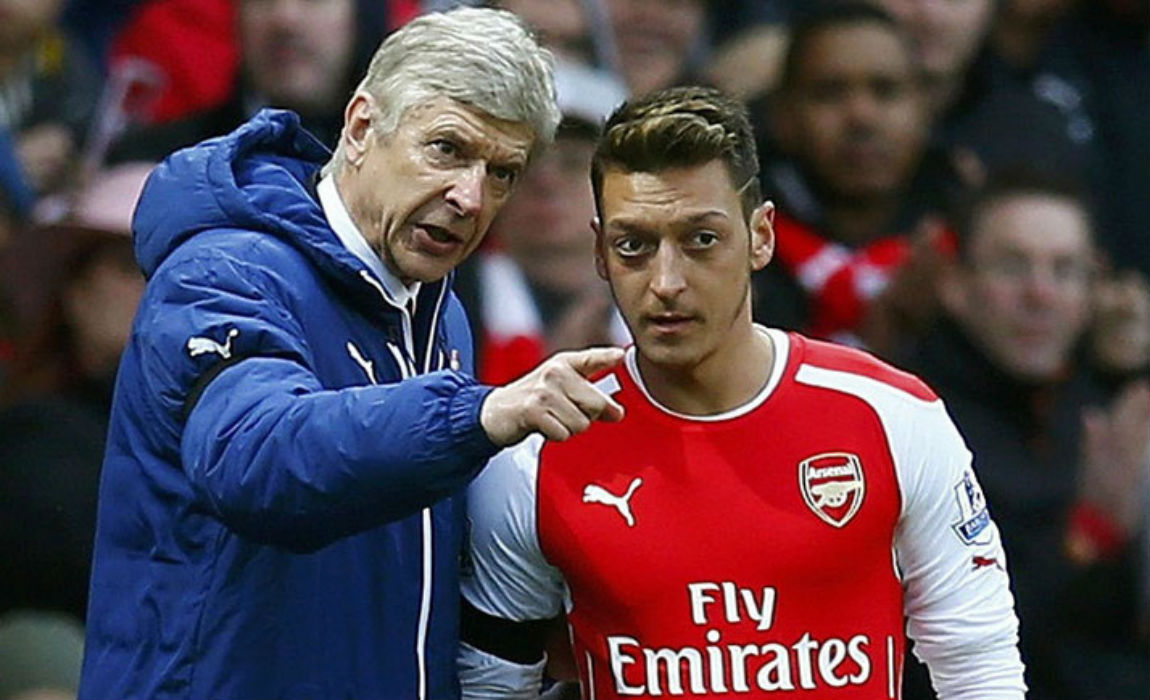 However, the Gunners now look like they are set to secure at least one of their stars and are confident that Ozil will extend his contract this season.
Wenger shocked everyone when he insisted that having players in the last year of their contracts was ideal.
Ozil, Sanchez, Oxlade-Chamberlain and Jack Wilshere have all entered the final 12 months of their Gunners contract.
This means that the North London club are facing the risk of losing a number of key players without recouping any money for them.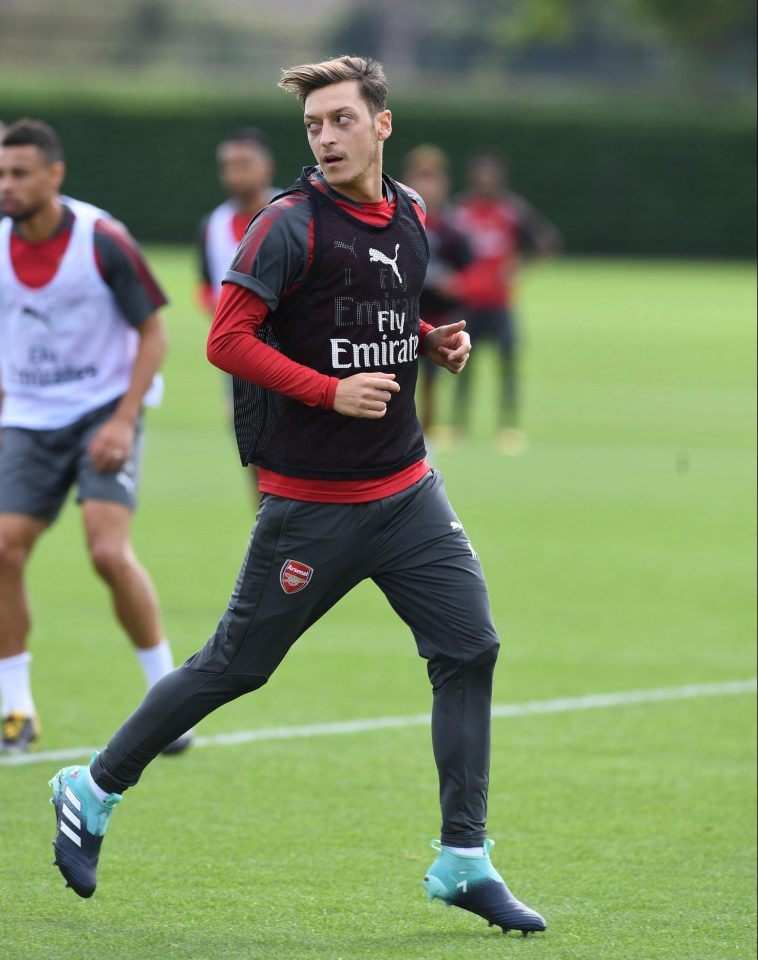 Meanwhile, Ozil has returned to training with Arsenal.
The German superstar is all geared up to feature in Arsenal's league opener against Leicester City on Friday.
But Sanchez is out with an abdominal strain.
The Chilean forward is set to miss Friday's clash with Leicester and could also be sidelined for their trip to Stoke a week later.