Bournemouth are no more keen on tying down Arsenal loanee Jack Wilshere on a permanent deal.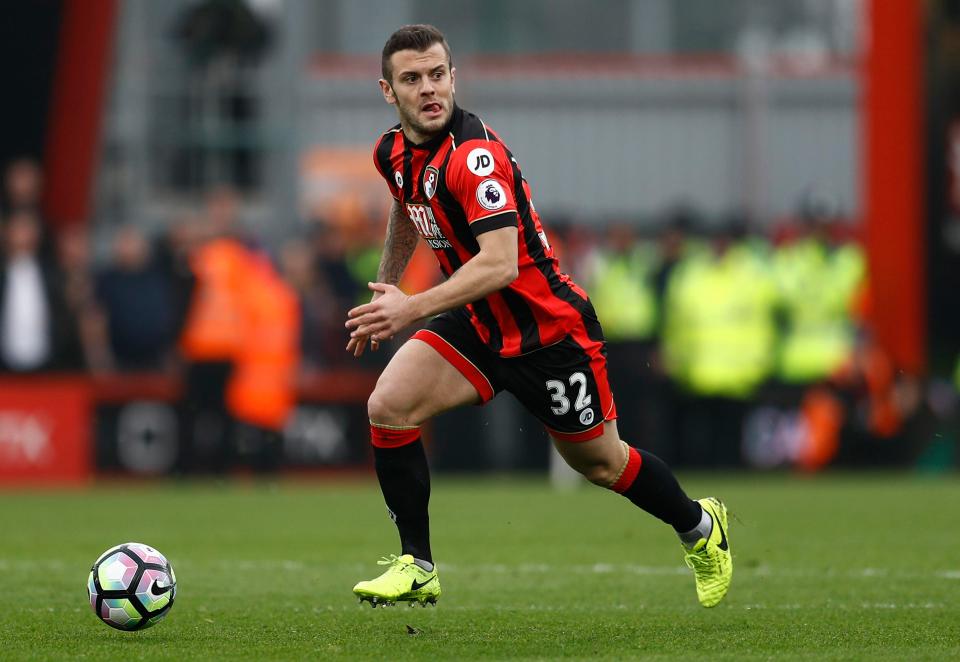 Earlier, Bournemouth manager Eddie Howe had accentuated that the club hierarchy was looking forward to make Wilshere's loan deal a permanent one.
However, the Cherries boss is having second thoughts now and it is believed that he is set to take U-turn.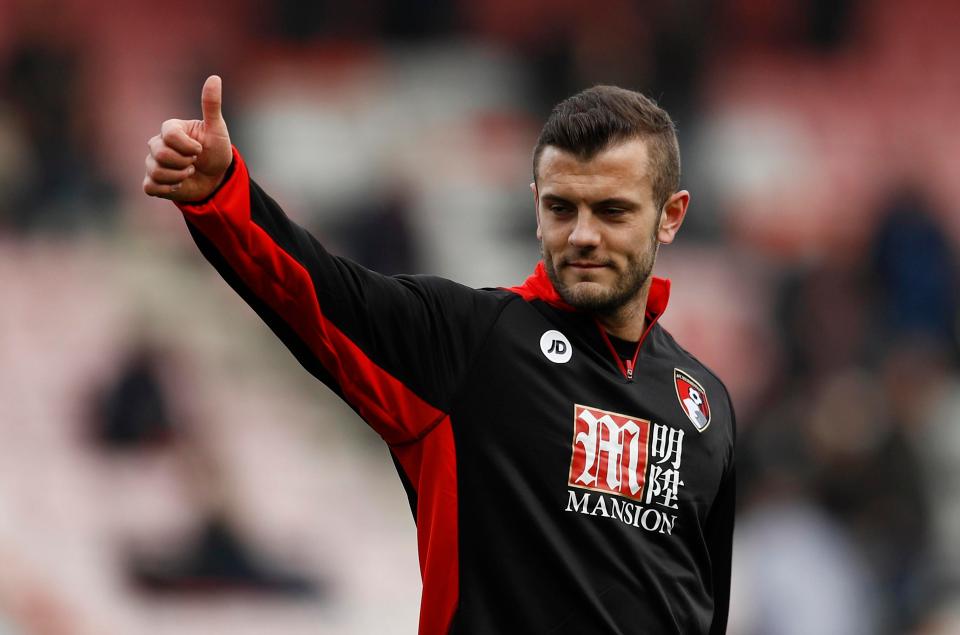 Initially Wilshere had made a good start to life under Eddie Howe but recently there has been a dip in his form.
And now it is believed that the Arsenal loanee is finding it difficult to match Bournemouth's game style and had been axed from the starting line-up for the last two games.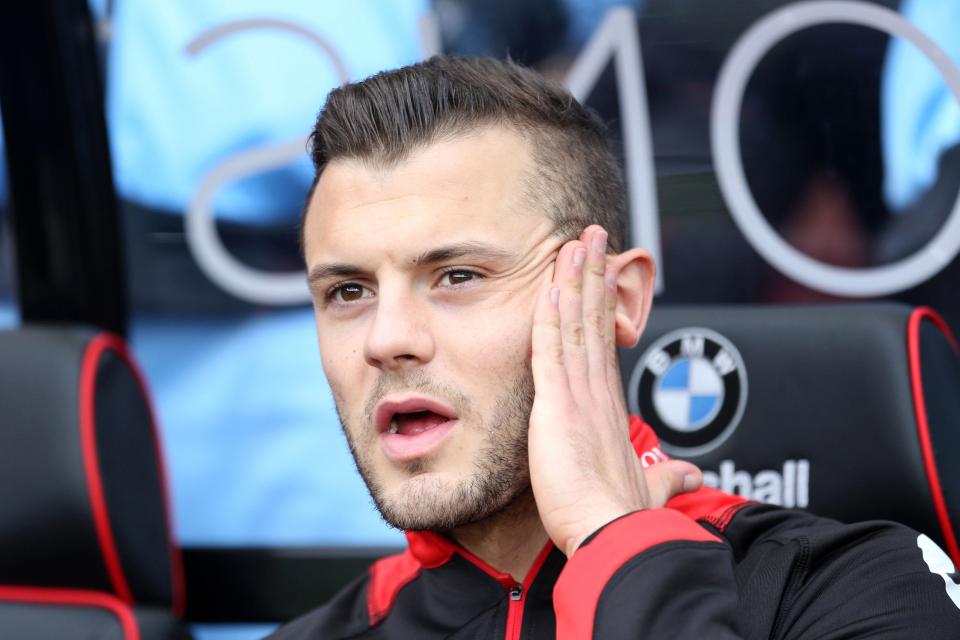 Howe said: "Jack is the ultimate professional."
"Tactically we have gone with two strikers, but he has shown with his attitude when he has come on how he has reacted."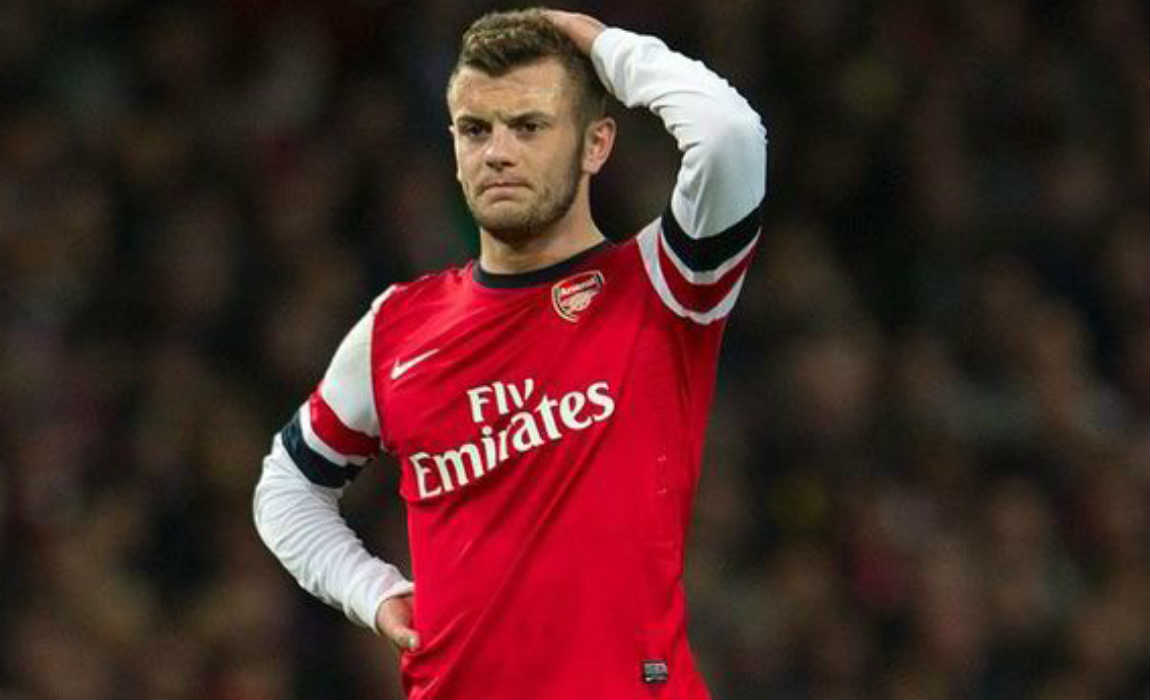 Now the question rises that will he find a place in the Gunners squad when he returns back to the Emirates next season or will Bournemouth finally reconsider and give him a permanent place in the starting line-up by making his deal a permanent one.