Real Madrid midfielder James Rodriguez has been under the radar of top clubs this summer and sources claim that the Colombian player is keen on making a switch before the summer transfer window closes.
Chelsea and Arsenal are believed to be in pole position to secure the signatures of the talented Colombian midfielder, with reports claiming that the Wenger is trying to use Gunners goalkeeper David Ospina to convince Rodgriguez for moving to Emirates this summer.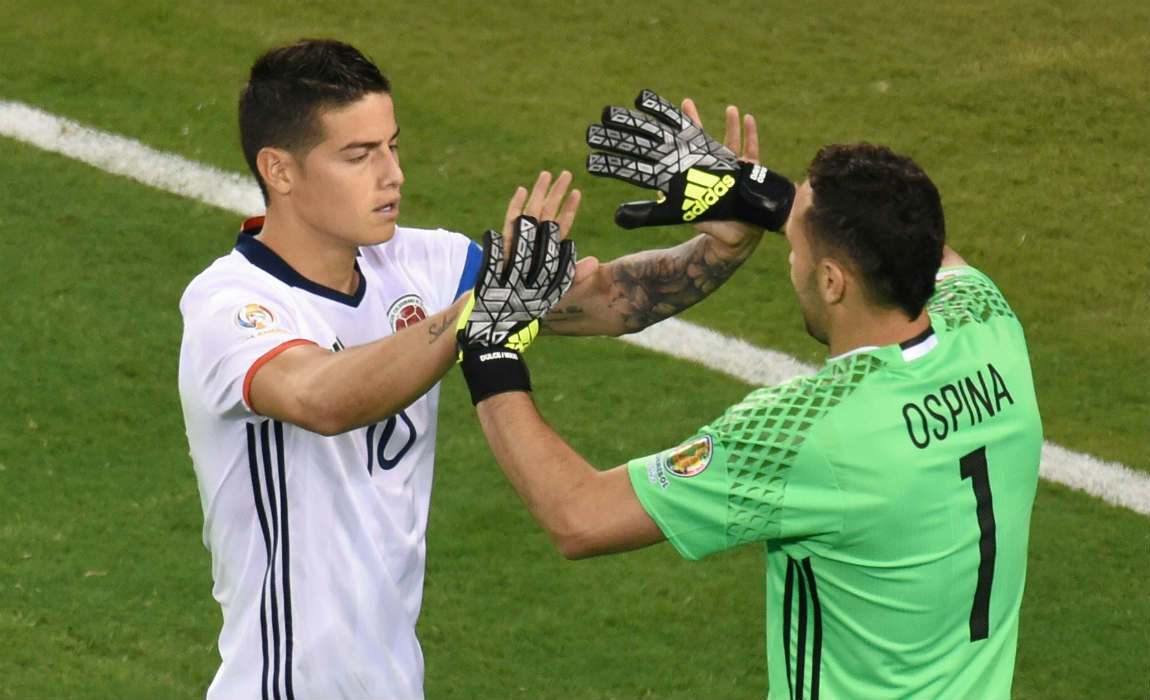 Both Ospina and Rodriguez plays for the Colombian side and is believed to have a close relationship. The Gunners are set to use Ospina's influence to tempt Rodriguez to snub a move to Chelsea and join the club this summer. Rodriguez is married to Ospina's sister, which gives Arsenal an upper hand in completing the deal.
Real Madrid are willing to sell Rodriguez as he doesn't fit in Zidane's plans for the new season, but the Spanish giants have demanded a whooping €70 million transfer fee for the 25-year-old midfielder. This is where the problem lies, and it is believed that both the Premier League clubs would find it difficult to match Real Madrid's asking price for Rodriguez.
Colombian captain James Rodriguez saw a dip in his form last season as he failed to live up to the expectations of the club manager Zinedine Zidane and also the board officials.
The talented midfielder has failed to find a place in the first team under Zidane and has drawn a lot of criticism from the fans. Football pundits understand that James is no longer a fan favourite and the lack of game time may convince the Colombian midfielder to make a switch this summer.
With in-form players like Luka Modric and Toni Kroos already in the squad, it is believed that the Colombian would struggle to earn game time. He would also face stiff competition from the likes of Isco, Mateo Kovacic and Casemiro on the bench.
Some reports claim that Chelsea has placed a bid of £60m for Rodriguez, but Spanish football expert Guillem Balague has expressed doubts over the particular news.
"Real Madrid will be happy to let James go this summer," said Balague
"It's been reported Chelsea are willing to pay €70m for the Colombia international. We will see if they are willing to pay that sort of money, but it sounds to me that Real are leaking this story to attract interest in the player.
"He's not worth that money and I'm pretty sure Chelsea know that," he added.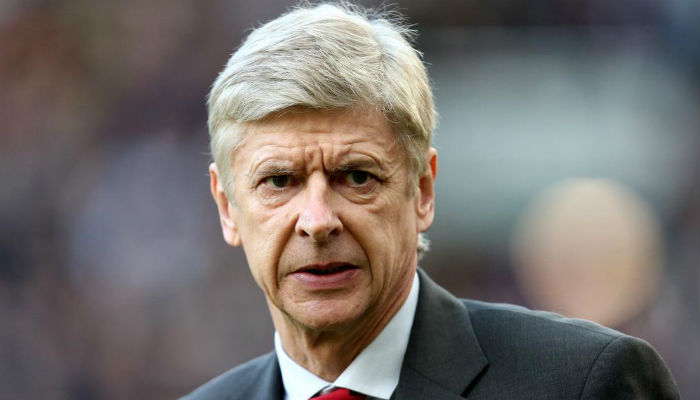 The high asking price is also a stumbling block for Arsene Wenger, as the club would not be willing to spend a whooping €70m million for signing another midfielder. Arsenal has been desperate to sign a new striker this summer but recent reports claim that Wenger wants to use Ospina to tempt Rodriguez to Arsenal this summer.