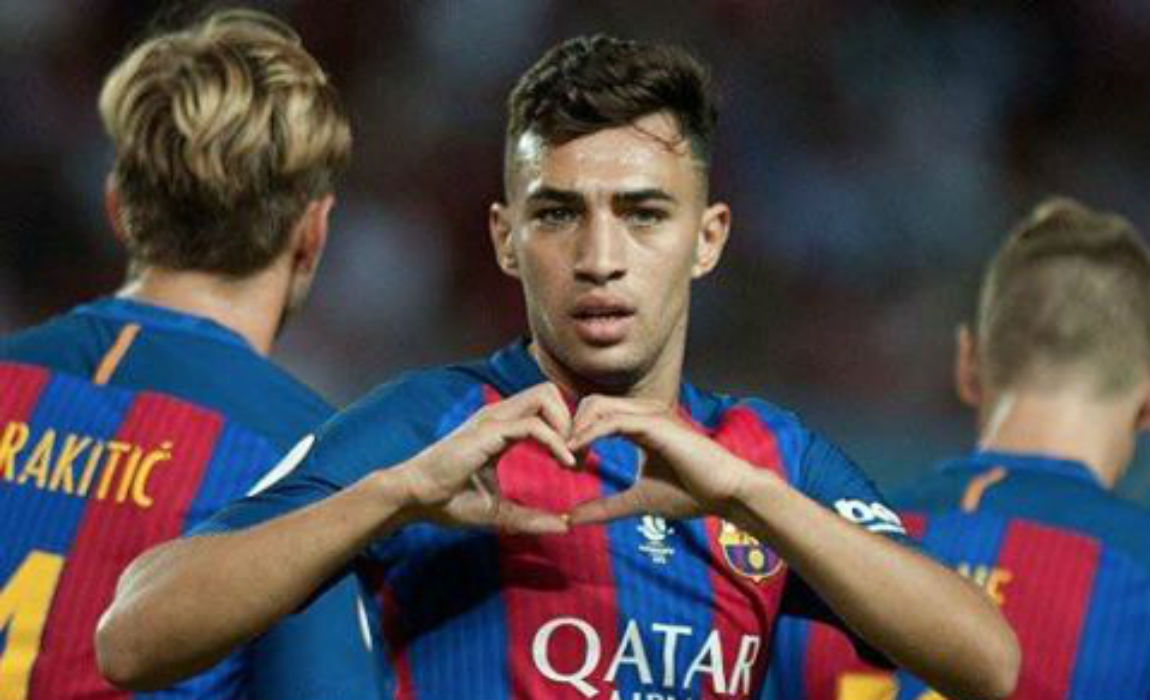 Premier League side Tottenham Hotspur are set to place a bid for Barcelona striker Munir, as they look to bolster their attacking options before the summer transfer window closes at the end of this month.
It is believed that Munir would struggle to find a place in the first team with Lionel Messi, Luis Suarez and Neymar already in the Barca squad.
Earlier last week, Munir's agent hinted that his client would make a switch before the end of the summer transfer window. Apart from Spurs, Munir has also been under the radar of La Liga clubs – Celta Vigo and Real Sociedad.
Sources confirm that Premier League clubs Stoke City and Everton are also keen on roping in the talented striker.
Recent reports suggest that Barcelona would demand a transfer fee of £12.9m for the striker along with a buy-back clause included in the deal.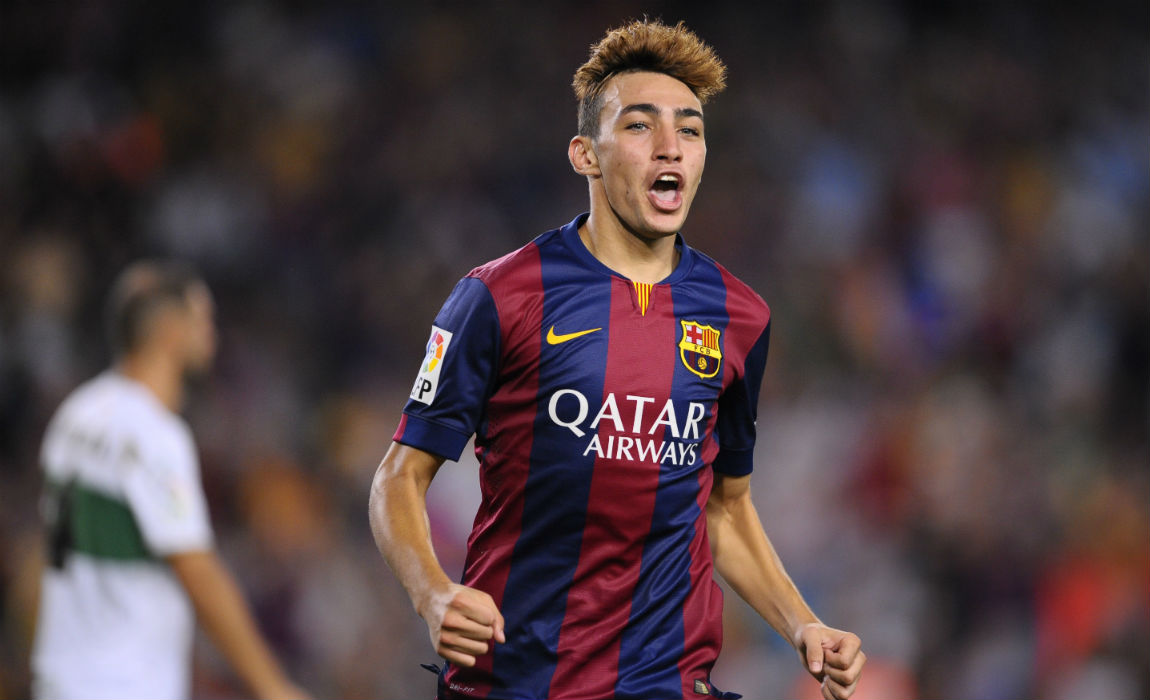 "Barcelona told us their intention was to sign a new striker," said Munir's agent Francesc Valdivieso.
"Munir has to understand that it could compromise his sporting chances and stack things against him."
"Munir's opinion hasn't changed: he wants to stay at Barcelona. He would accept a loan but based on the names appearing in the media, he feels he can beat all of [the competition] so he is also thinking of staying to show he is the best choice."
"He is ready to take decisions by thinking by himself. He is not scared of staying – he would choose to stay."
"I can't guarantee Munir will be a Barcelona player on September 1. Many lines are still open. Munir is brave and will take the best decision knowing some big European clubs, some of them playing in the Champions League this season, have real interest in him."
"These are very interesting proposals but we have to work with them a week before the market gets closed, not two days before it closes; it wouldn't be the best thing to wait until the last days of the market to decide the best option."