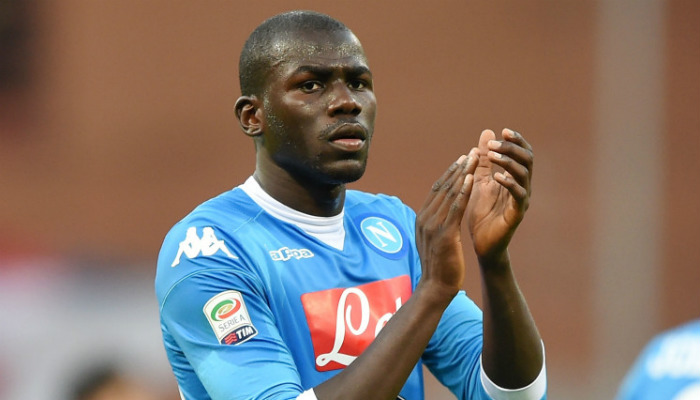 Chelsea have received a huge blow in their search for a centre-back after Napoli has offered the Blues target Koulibaly a new contract expansion up to 2021.
Sources confirm that the new contract offered to Koulibaly also includes a release clause of £60m in order to fend off Chelsea's interest.
Foottheball sources confirm that the Serie A side are keen on holding onto to their star player with a new deal this summer. Cheslea has been highly linked with the defender in the recent weeks and the news of a contract expansion with Napoli has almost shattered Conte's hopes of landing the player before the summer transfer window closes.
The new contract with Napoli means that the defender will be out of reach of top European clubs at least for this season. It is believed that Chelsea would have to come up with a tempting bid if they still want to secure the services of the player, due to the £60m release clause inserted in the anticipated contract expansion.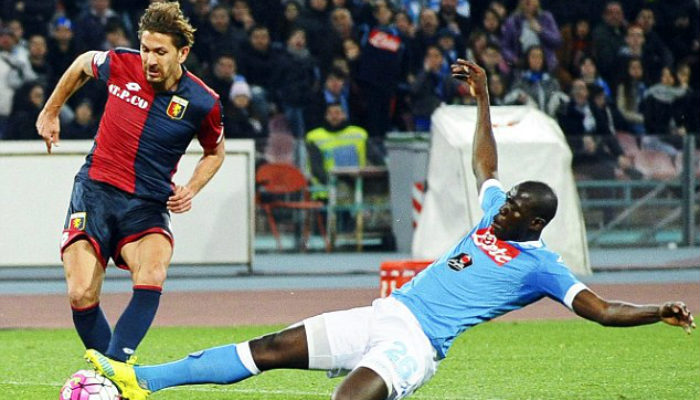 Pundits believe that the Blues will have to break their earlier transfer record of £50m for Toress, if the club aims to secure the signatures of Koulibaly this summer.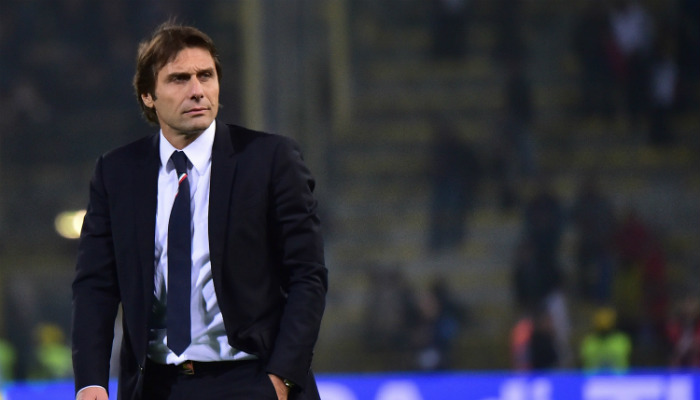 Conte has been searching for a top-flight defender this summer to bolster his defense and has already been linked with Juventus duo Leonardo Bonucci and Giorgio Chiellini along with Napoli's Koulibaly and Torino defender Nikola Maksimovic. However, it is believed that Conte has now set eyes on Koulibaly for solving the problems in Chelsea's vulnerable defense.
Chelsea had also placed an offer for Alessio Romagnoli, but Serie A side AC Milan have recently turned down their bid.