Premier League giants Arsenal declared that they would allow England midfielder Jack Wilshere to leave on loan before the summer transfer window closes on Wednesday. Wilshere has not been a regular figure in the Gunners first team and now the club wants him to find more regular action and regain his top form.
It is believed that the English midfielder is a part of the club's long term future but certainly not the first choice of Arsene Wenger for the on-going season.
The England playmaker spent the entire last season on the sidelines and managed just three appearances due to multiple injuries. To fill in his absence the club roped in Mohamed Elneny and most recently, the Swiss midfielder Granit Xhaka.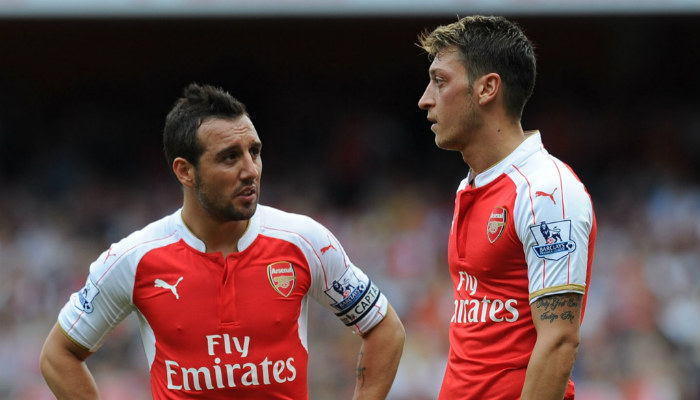 Arsenal are not short of options in the midfield as Spain playmaker Santi Cazorla has regained full match fitness after recovering from a serious knee injury which kept him out of action for more than 5 months. The rise of Francis Coquelin saw Wilshere gradually go down the pecking order and a serious injury that he pulled up in November 2014, had kept him out for several months.
The 24-year-old midfielder has been hit by a series of injuries, which restricted his growth as a top-notch player during his presence in the Gunners squad. He missed the entire 2011/12 season and managed to pull off more than  25 Premier League appearances only in the 2010/11 – out of all the six season that he has been a part of the Arsenal squad.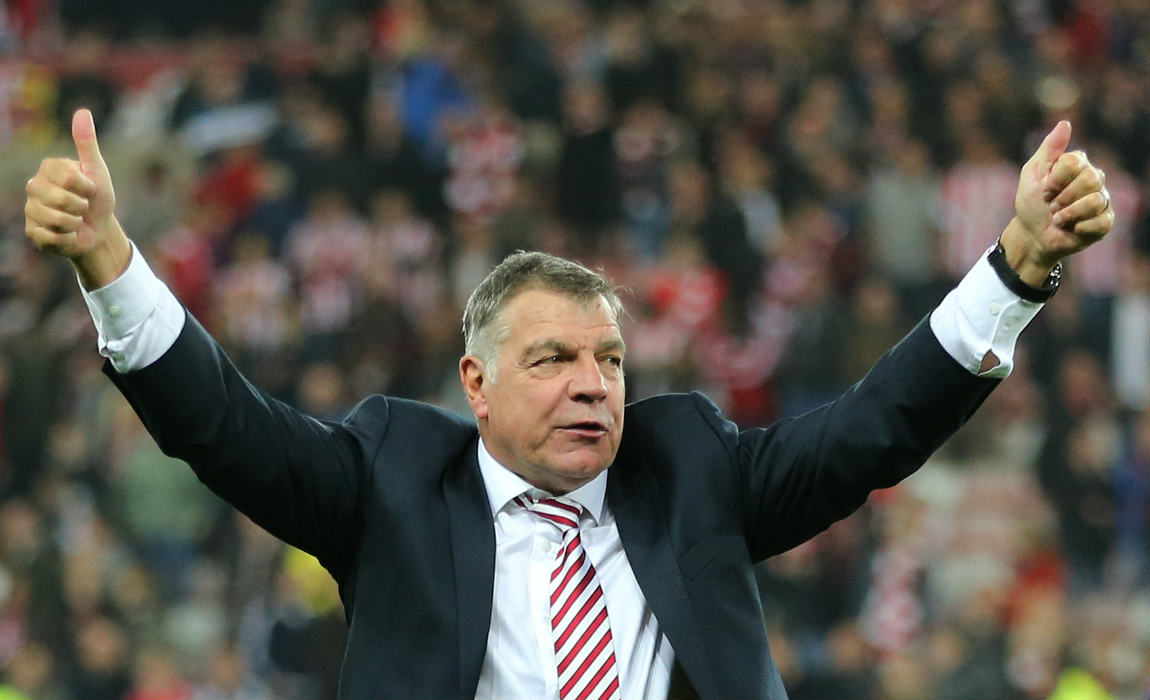 It is believed that Roy Hodgson was fond of the technical abilities and pace that Wilshere brings into the game, which earned him a place in the England squad for Euro 2016. However, new England manager Sam Allardyce has dropped him form the new Three Lions set up.
"If Jack Wilshere was playing every week for Arsenal he would be in the squad but unfortunately he isn't, said Sam Allardyce.
"It is game time for him and it has been few and far between because he has had too many injuries," he added.
Arsenal might face an uphill task in finding a potential suitor for Wilshere as there are no concrete reports that suggests an interest in the player.
Foottheball sources claim that the Gunners would not want to send him to a rival club – Manchester United, Man City or Liverpool.
Sources claim that Wilshire might have to move to a different league as they believe that one of the La Liga clubs may come to his rescue. Valencia were interested in roping in the player during Gary Neville's short stint as the head coach.
Pundits believe that the Italian club Torino might make a last gasp offer for the out-of-favour Arsenal midfielder.