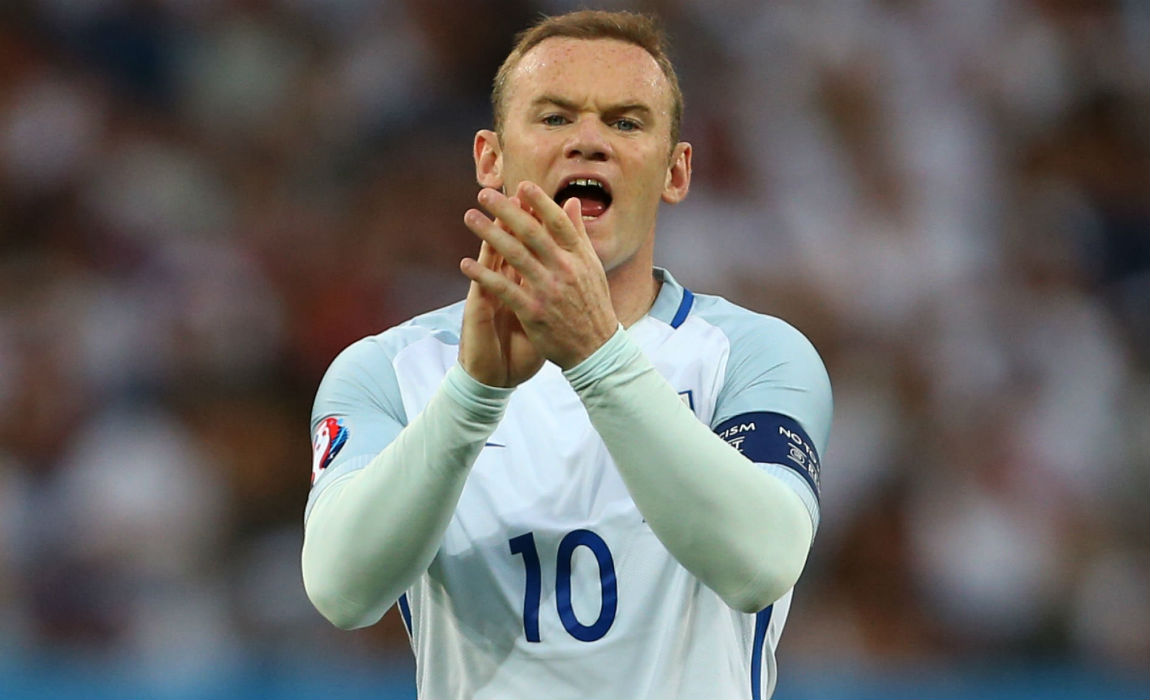 Wayne Rooney will continue as Three Lions captain and lead the squad into the upcoming World Cup qualifiers. The news comes in after new manager Sam Allardyce took time to decide whether to keep the record goalscorer in the pivotal role.
New boss Sam Allardyce has now confirmed that Manchester United legend Wayne Rooney will retain the England captaincy and lead the squad into Sunday's trip to Slovakia.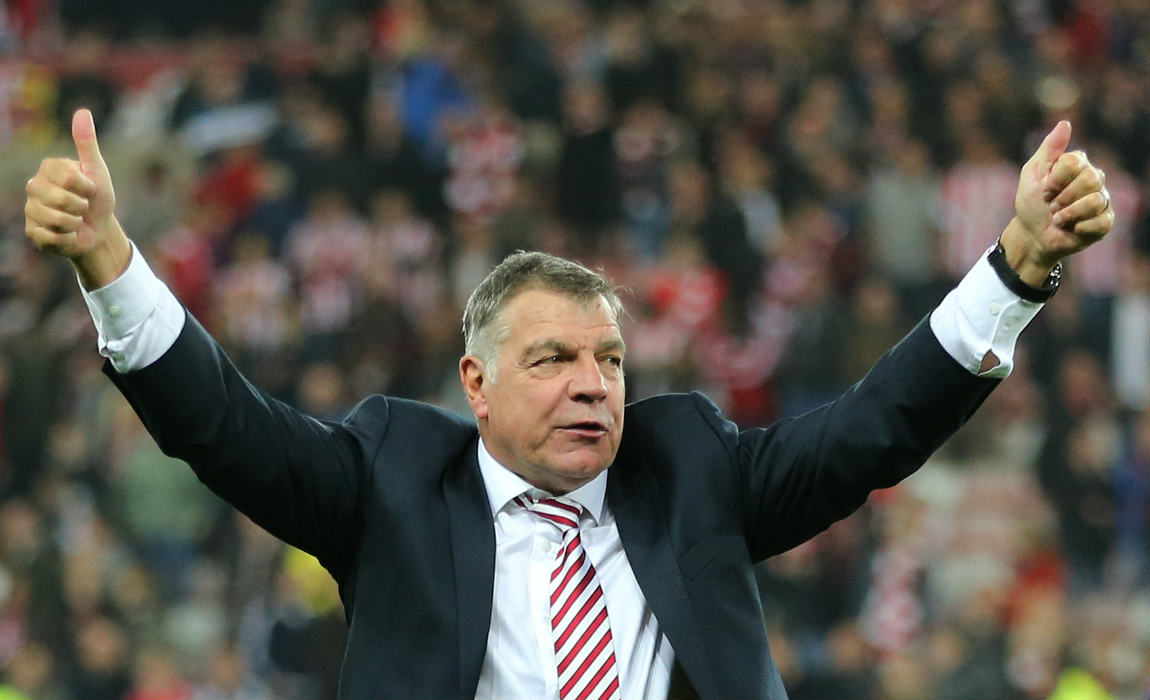 Sam Allardyce said: "Wayne has been an excellent captain for England.
"The manner in which he has fulfilled the role made it an easy decision for me to ask him to continue."
Earlier, on Monday, former skipper Alan Shearer insisted that Wayne Rooney should give up his England captaincy in order to hold on to his form in the club circuit, but new boss Allardyce believes that there is plenty of potential left in the Man Utd legend – both as a skipper and a valuable player.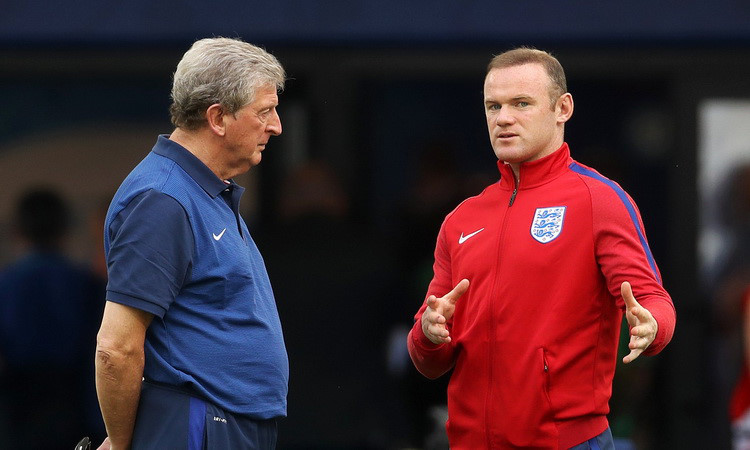 Sam Allardyce: "Wayne's record speaks for itself. He is the most senior member of the squad and he is hugely respected by his peers.
"All of these factors point towards him being the right choice to lead the team."
Sam Alladyce made changes in the squad after taking charge as the Three Lions manager and Sunday's encounter with Slovakia will be a huge test for him as his refurbished squad would make their first competitive appearance since the shock 2-1 defeat against minnows Iceland at Euro 2016.
Sam Allardyce made it clear on Monday that why he didn't include Arsenal midfielder Jack Wilshere and Man Utd prodigy Marcus Rashford in the new England set up.
Rashford earned huge accolades after scoring within three minutes in his England debut – they won 2-1 against Australia in a friendly.
His impressive performance for Man Utd last season backed by his magical International debut had earned him a place in Roy Hodgson's England squad for Euro 2016.
Sam Allardyce said: "As soon as Marcus scored the winner against Hull on Saturday I was pleased for him and pleased for Manchester United but I knew what it would bring.
"The experience he could get at the Under-21s and, hopefully, scoring goals and what he did in 15 minutes or so for Manchester United makes me think about him.
"If Jack Wilshere was playing every week for Arsenal he would be in the squad but unfortunately he isn't.
"It is game time for him and it has been few and far between because he has had too many injuries."