Manchester United boss Jose Mourinho has revealed why he allowed Swedish superstar Zlatan Ibrahimovic a four-day off.
Jose said he wanted to let the 34-year-old rest and stay fit for matches, having played in every match till now.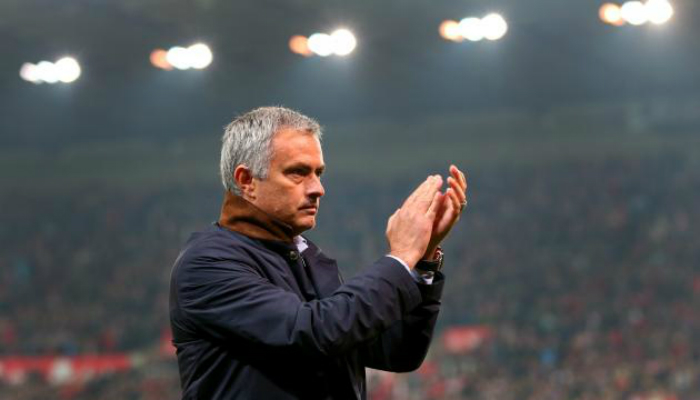 Zlatan has had a superb start to his career in the Premier League, the Swede has scored in all four appearances for the Red Devils.
Ibra announced retirement from international football after Sweden crashed out of the EURO 2016 and Jose believes that this move will allow him to prolong his club career.
"If you're 34 years of age, you need to rest," Mourinho said.
"You can't play 70 matches. The other guys who aren't selected for their national teams, I give them two days off.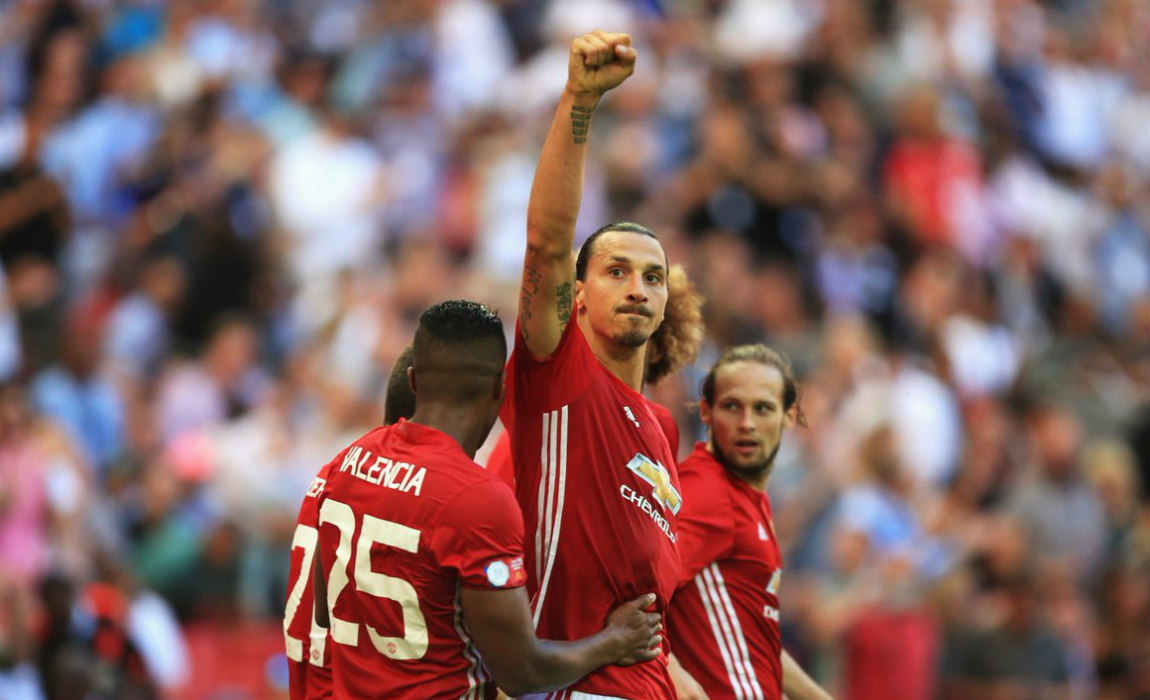 "For Zlatan, I give holidays a la carte. It depends on the situation. He's playing every match, every minute. Four matches, he has played 360 minutes. Four days off for the big guy."
Meanwhile, Zlatan has also proved wrong people who had said that the former Barcelona star will not be able to handle his ego and will have clash of personality with United captain Wayne Rooney.
"Since he's come in he's been great with the players," Rooney said. "He's a team player. In the dressing room he's delighted we've got the three points, he hasn't mentioned once about becoming the first player to score in his first four Premier League games.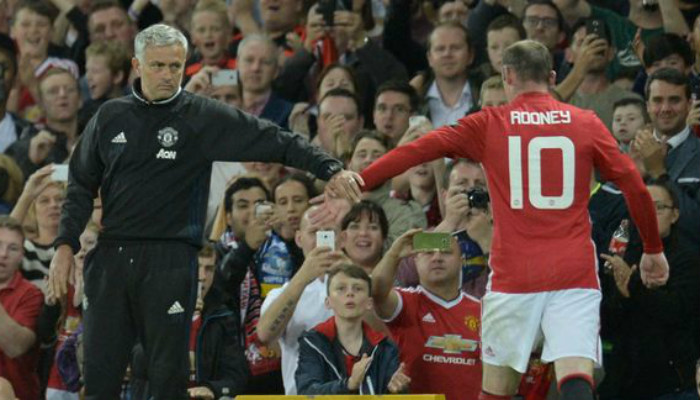 "We're working on our partnership every day in training. The games are where it's important and you hope the training you do pays off. I'm sure in the upcoming games things will get better and hopefully that will benefit the team."
United will take part in their biggest game of the season till date on September 10, when the two Manchester clubs lock horn in the inter-city rivalry, which will also see Jose Mourinho re-ignite his famous rivalry with his old-foe Pep Guardiola.