Pierre-Emerick Aubameyang has insisted that he could leave Borussia Dortmund in the summer, but stressed that he will never play for Bayern Munich.
The Gabonese international has been heavily linked with Real Madrid for the past couple of seasons.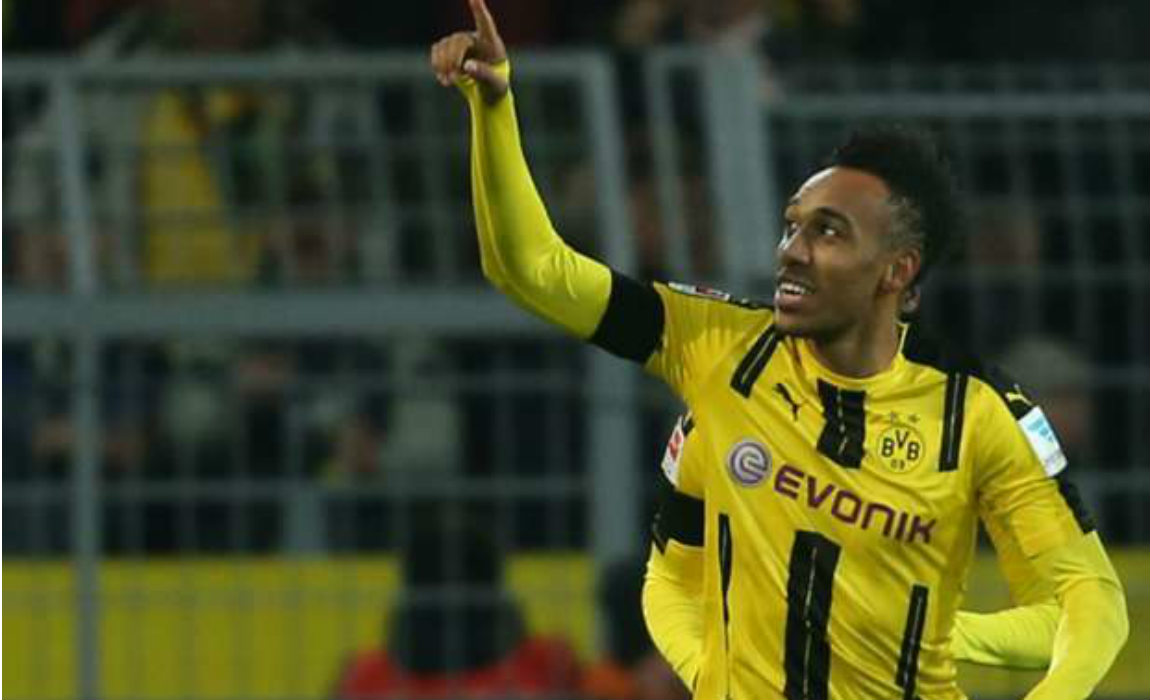 Arsenal and Manchester United are also interested in the 27-year-old's services but Los Blancos remain the clear favorites.
The BVB star is having another fantastic season in the Bundesliga, having scored 20 goals in all competition this season.
Aubameyang is contracted with Thomas Tuchel's till 2020, but has insisted that this could be his last season at the Signal Iduna Park.
"It is possible that in June a club comes, which finds a solution with Dortmund, and I go," he said.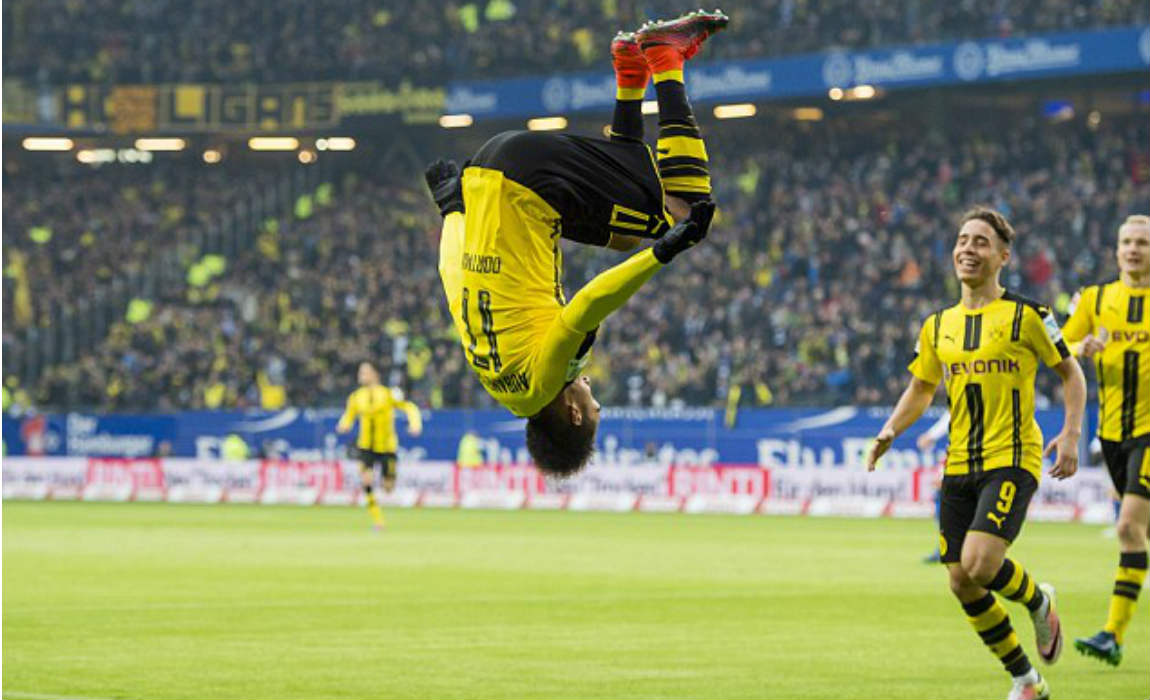 "No one can foresee the future. Now I'm in Dortmund and I love it here."
"But I can not say that I will stay for two more years, or five or ten."
Bayern Munich have been known for being notorious by stealing talent's from their league title rivals.
A number of players in the past have swapped the yellow for the Bavarian red.
Robert Lewandowski, Matt Hummels are two stars who chose to swap the shirts, while Mario Gotze also tried his luck with Bayern before returning to Dortmund after being a flop for three years at the Allianz Arena.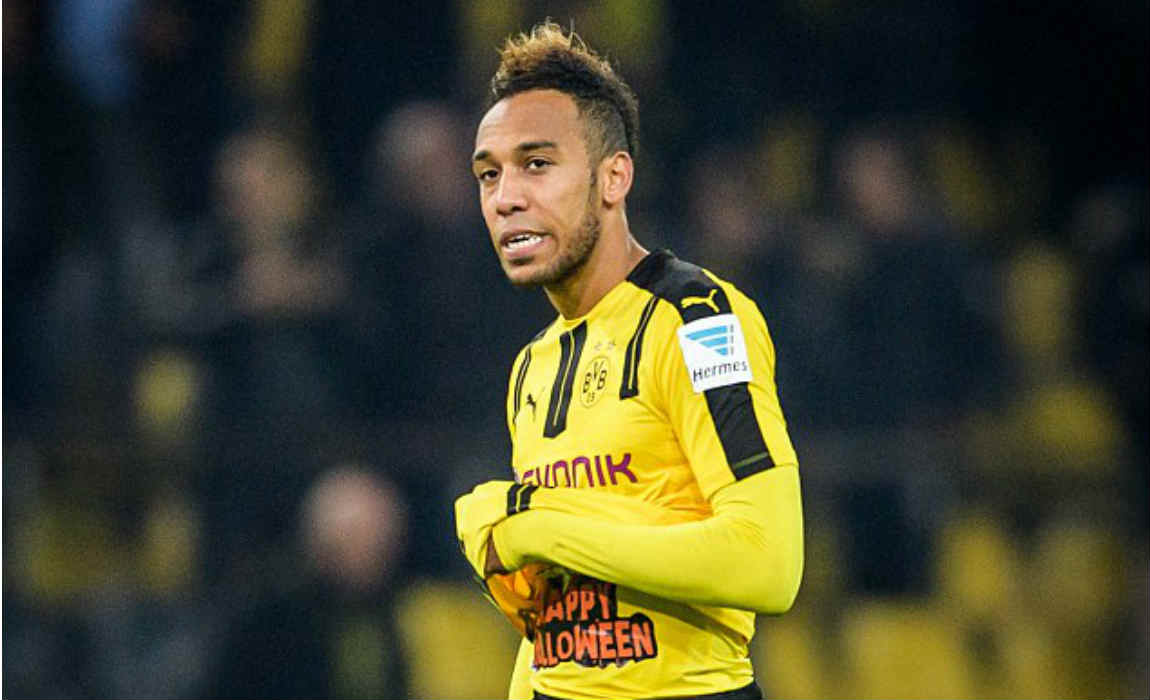 However, Aubameyang who is currently playing in the AFCON stressed that he will never play for the reigning German champions due to respect for his current club.
"I'll never go to Bavaria, that's for sure. That would be too hard for the Dortmund fans," he said.
"No matter what they offer me, I would say no. Absolutely no way."
"I've played for St. Etienne and the fans told me I should never go to Lyon. So I didn't go."